Friday Night Lights! #panthermagic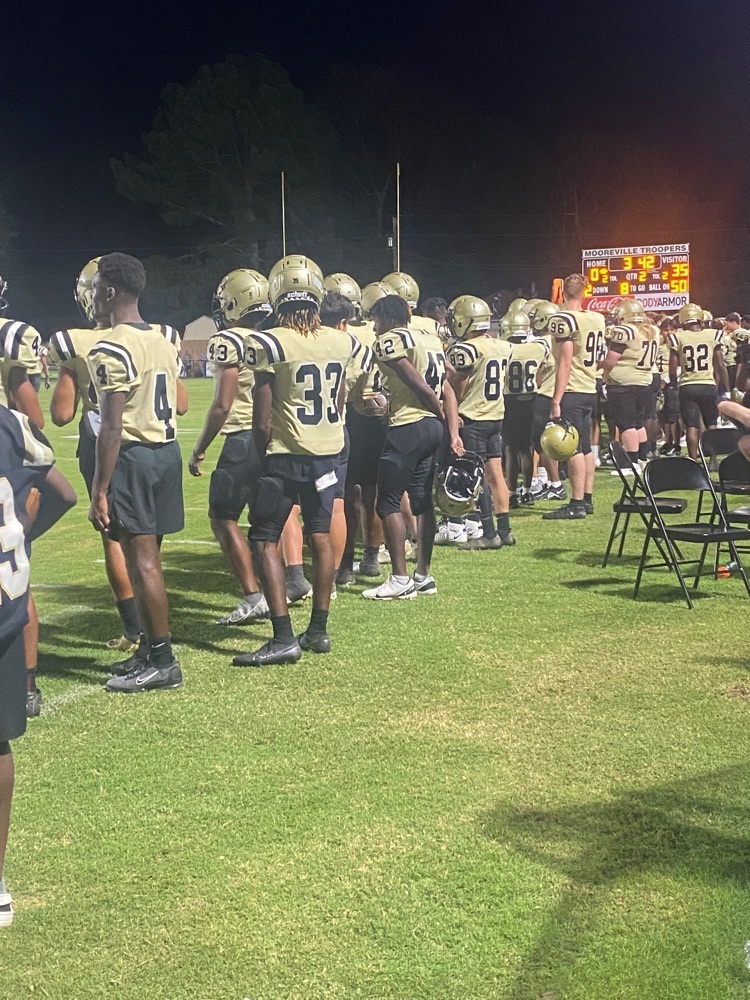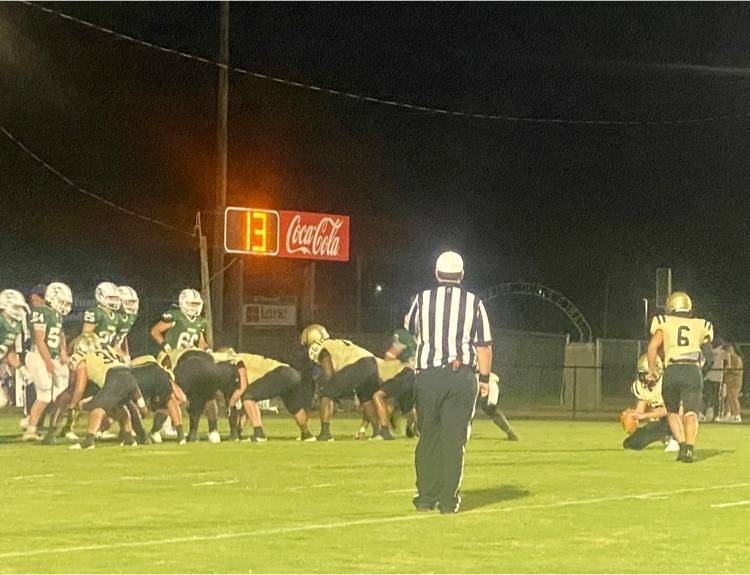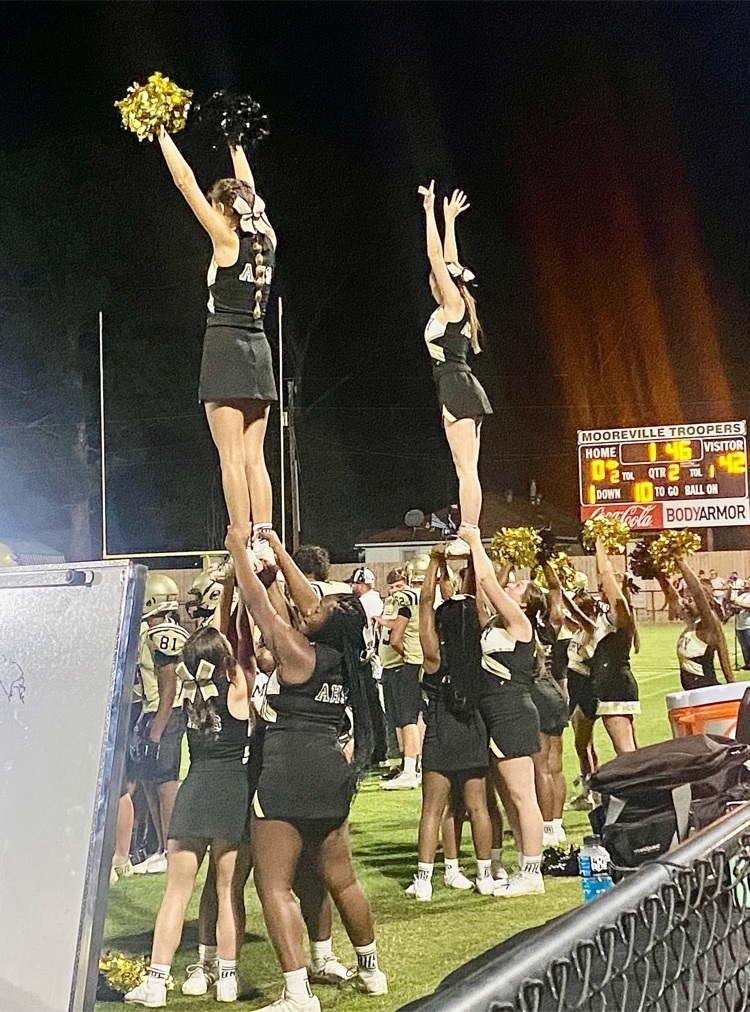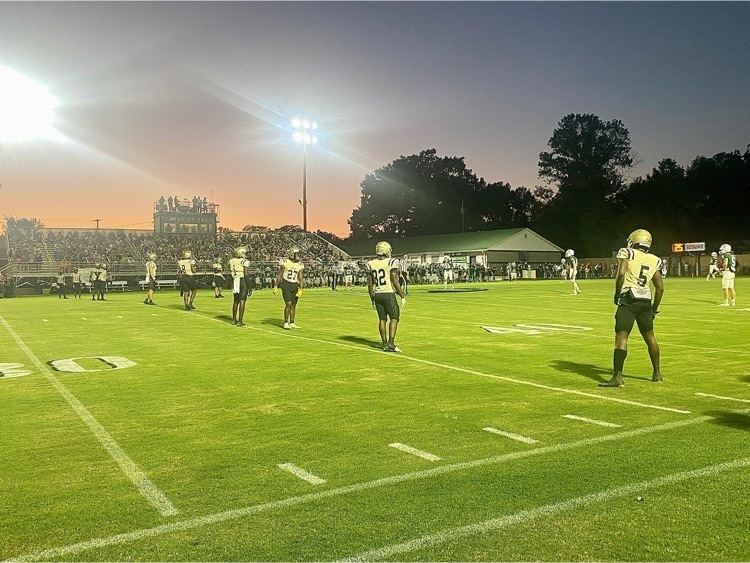 The varsity football game has been moved to tomorrow night at Mooreville due to the possibility of weather! We will have our superhero theme tomorrow!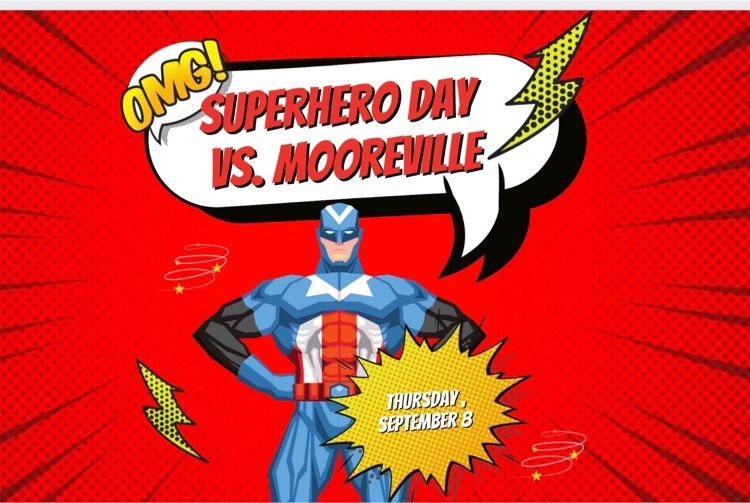 Friday, September 9 is Superhero Day as the Panthers travel to Mooreville to take on the Troopers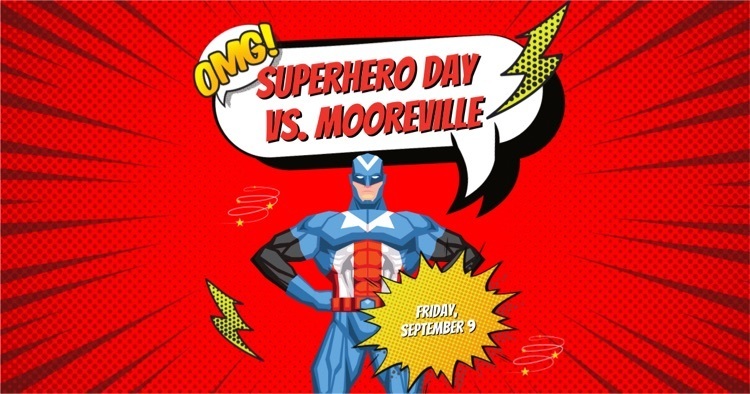 We had a great pep rally and win last night! Our students are amazing! #pantherpride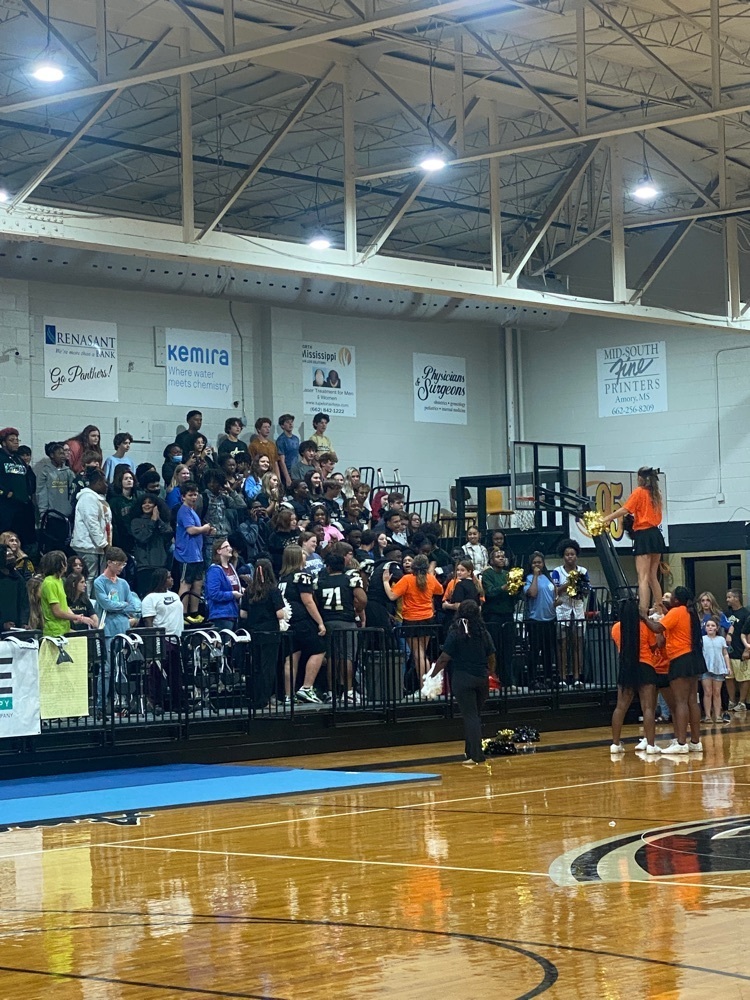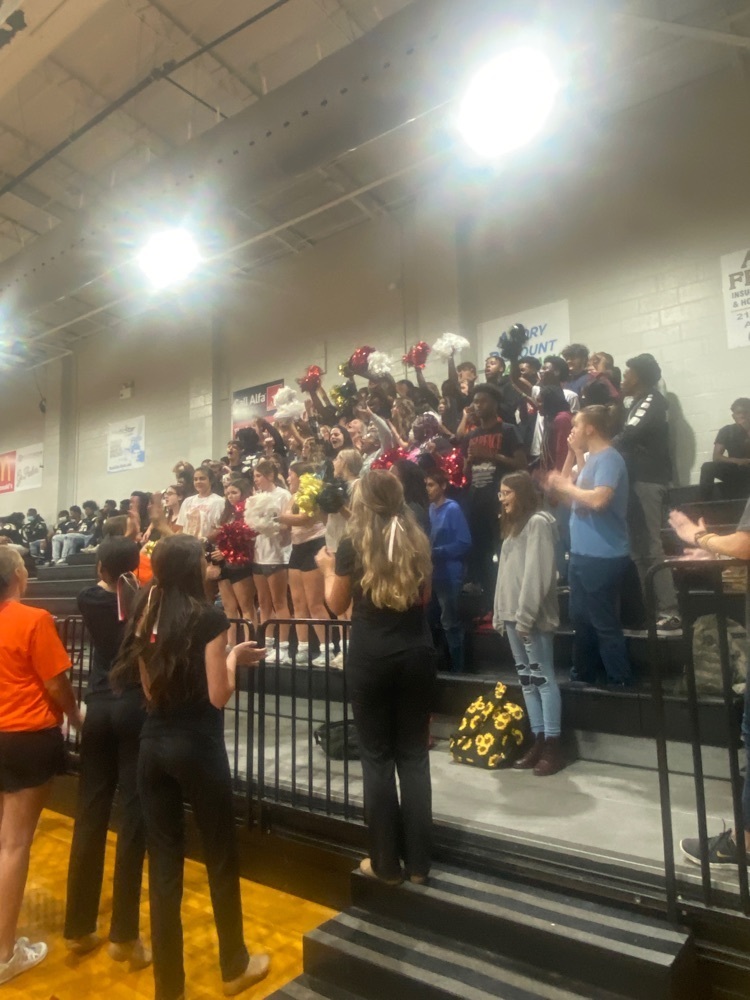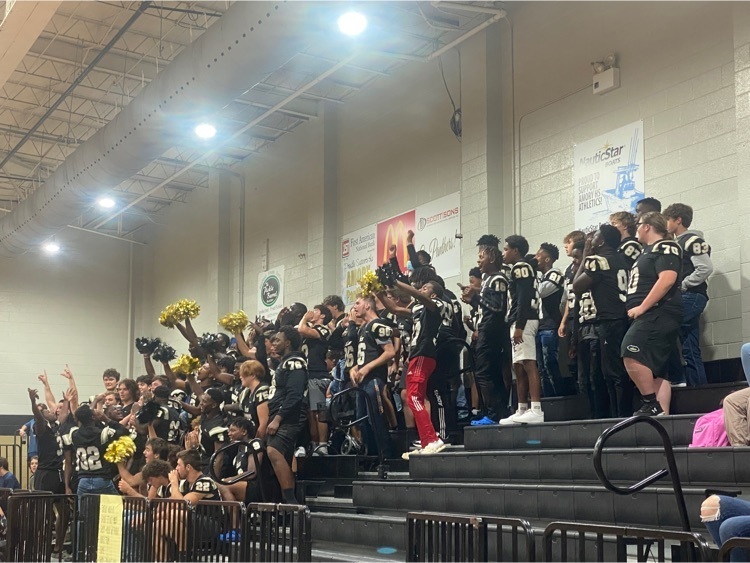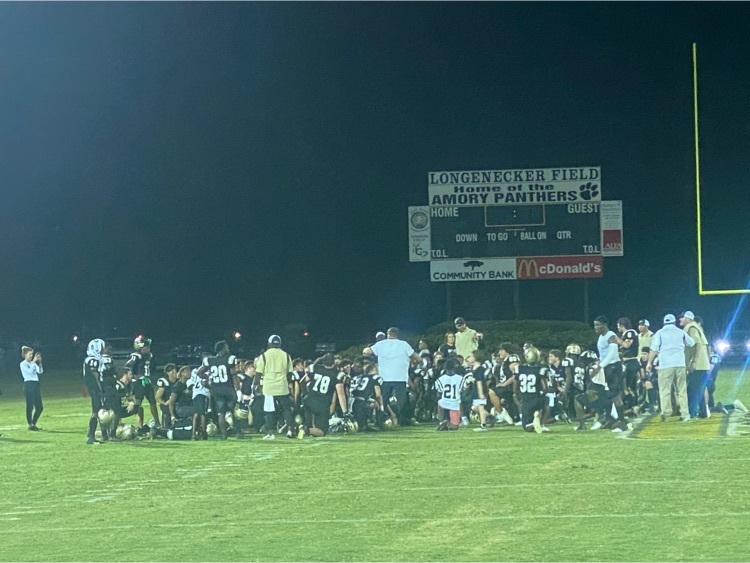 GO PANTHERS!!! #panthermagic
It's a SUPER-FANTABULOUS DAY to be a Panther! #panthermagic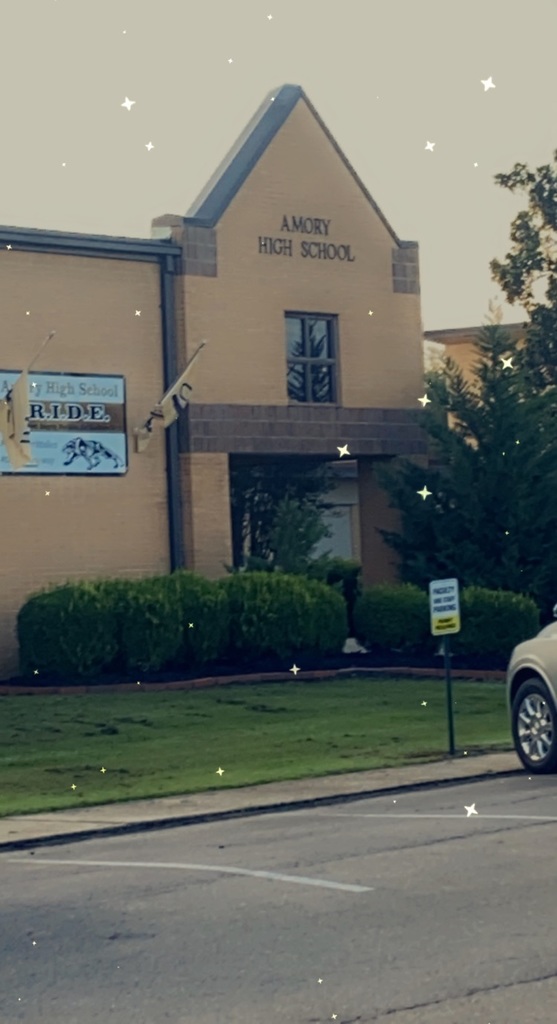 We are so excited about our first pep rally tomorrow at 2:50! Visitors will be able to begin entering through the side gym door (player entrance) shown in the picture at 2:30. We will not be able to have anyone enter through the front. Thanks!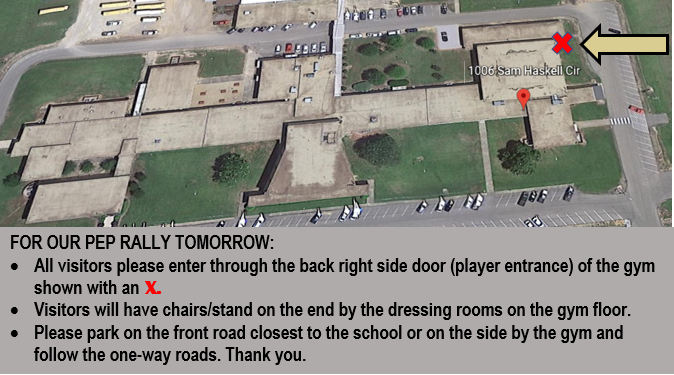 AHS Football vs. Caledonia
Our XC team did an excellent job at the New Albany meet today! #panthermagic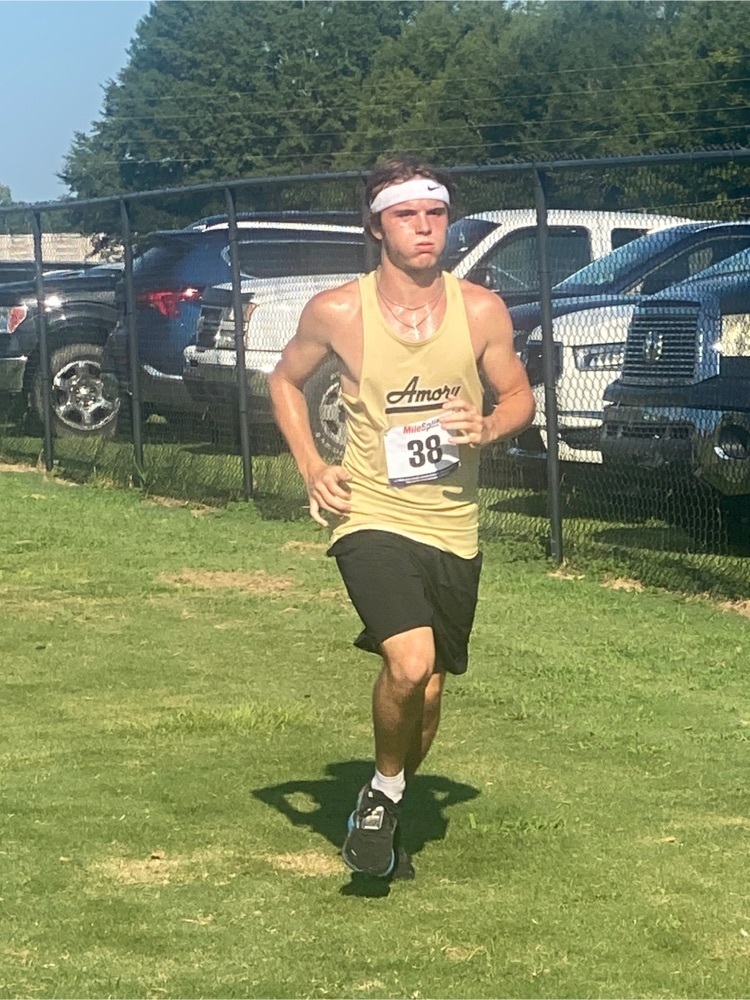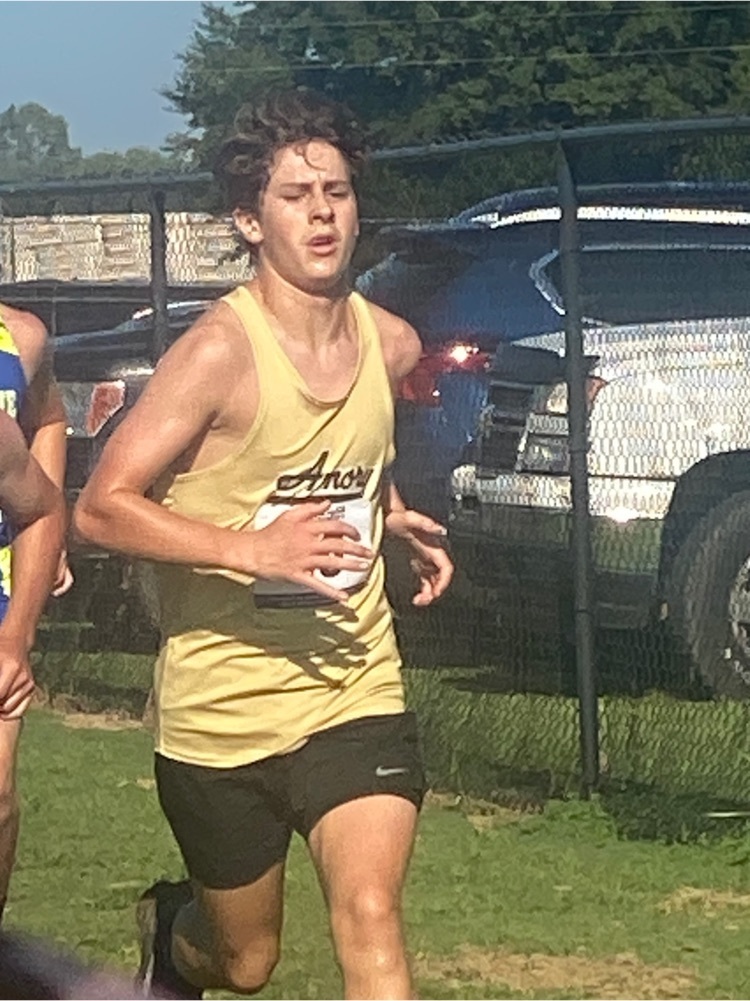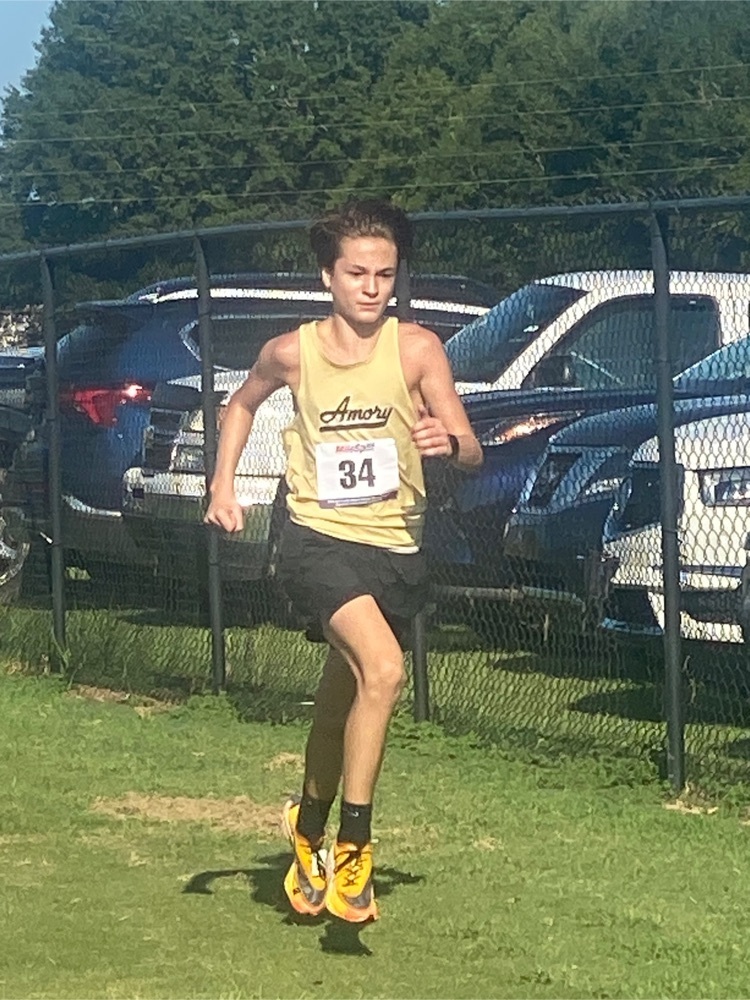 Our Panthers never gave up and fought to the very end! Great job to our football team, cheerleaders, dancers, and band!!! #panthermagic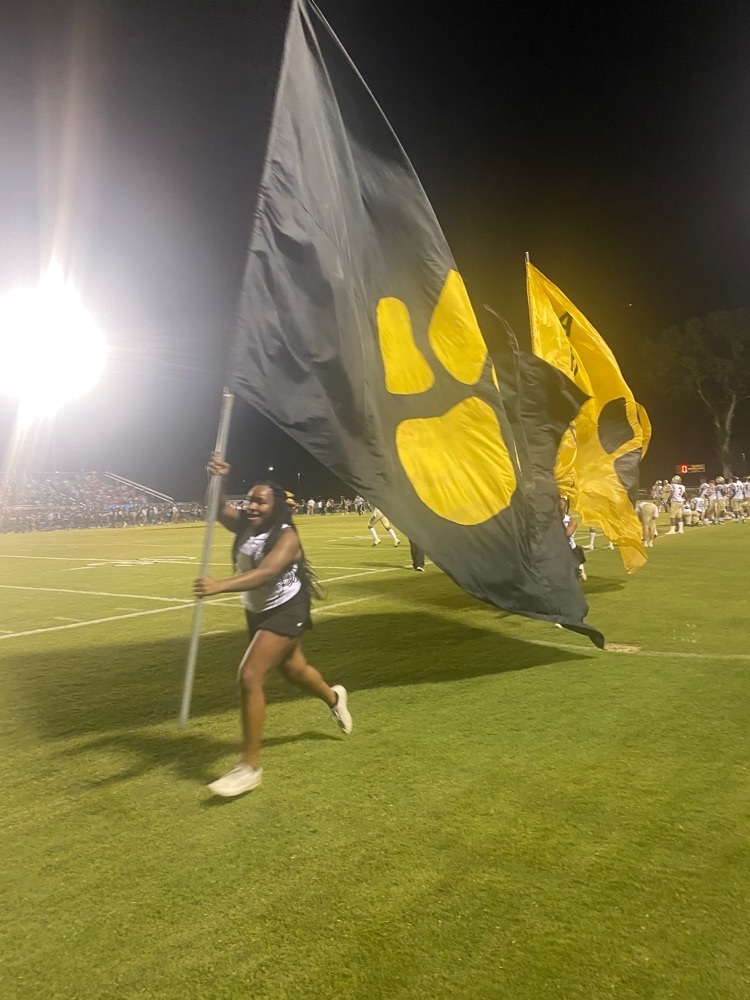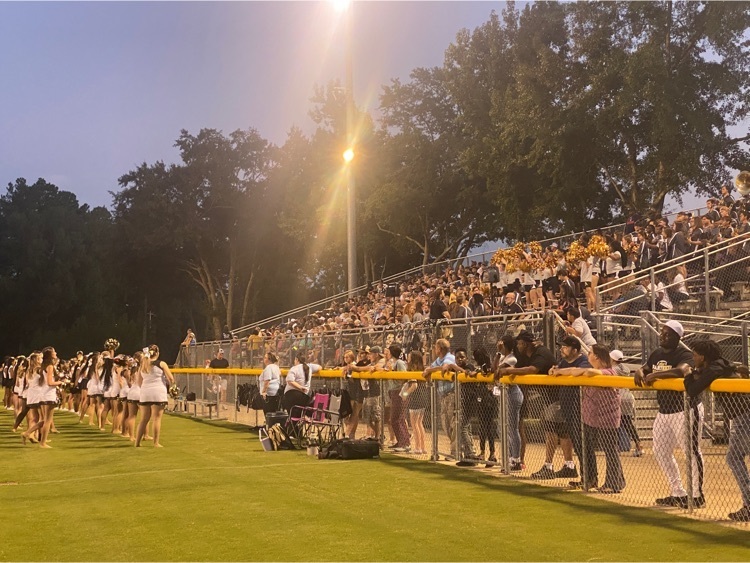 WEAR BLUE in support of one of our very own warriors, Amanda Phillips. Amanda is the mom of our very own #7 and was recently diagnosed with Colon Cancer. They have a hard battle ahead of them, but on this team, in this school and this community we don't fight alone. #PantherPride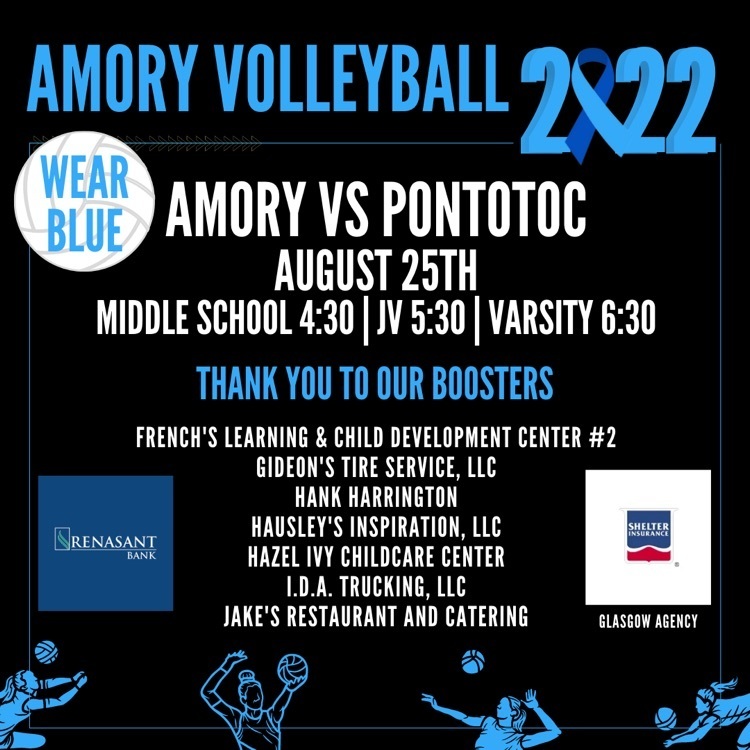 It's a great day to be a panther!! Volleyball at home tonight vs. Caledonia #panthermagic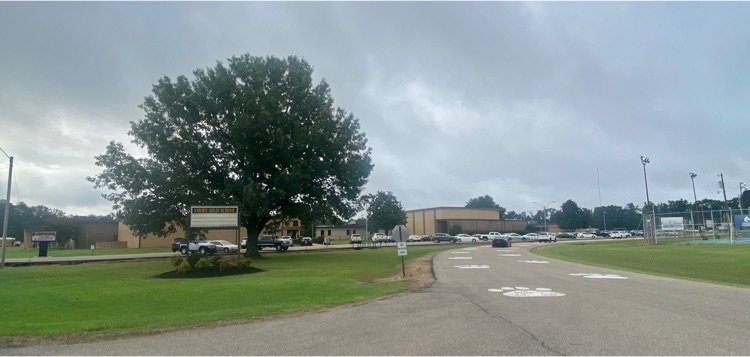 Panther Football back in action!!! #panthermagic
Congrats to our volleyball team! Our student section is showing out!! #panthermagic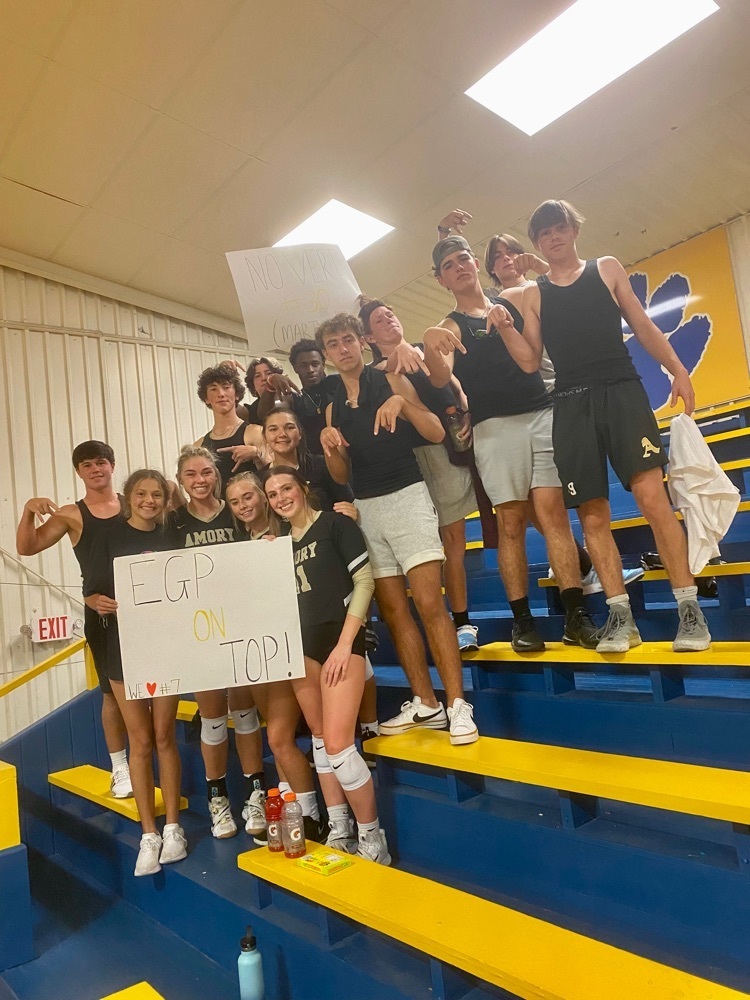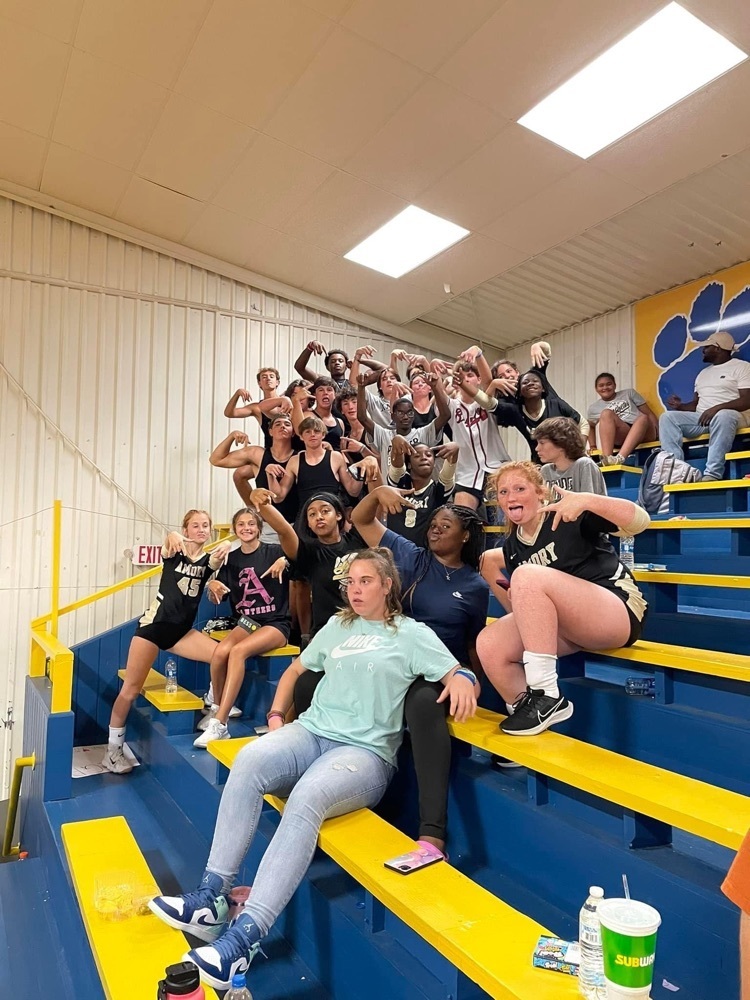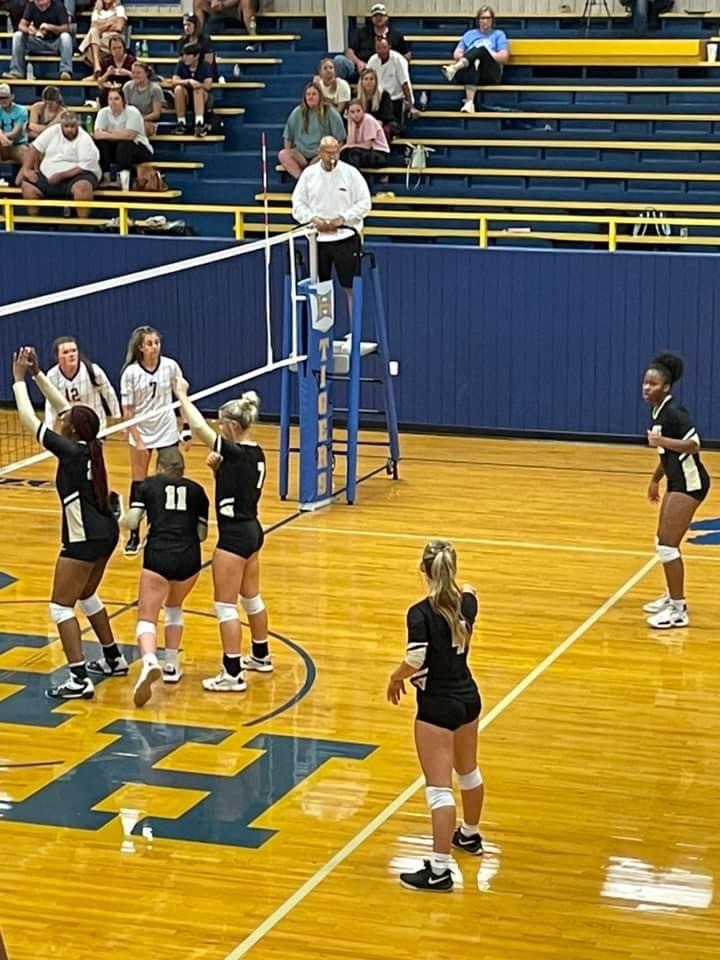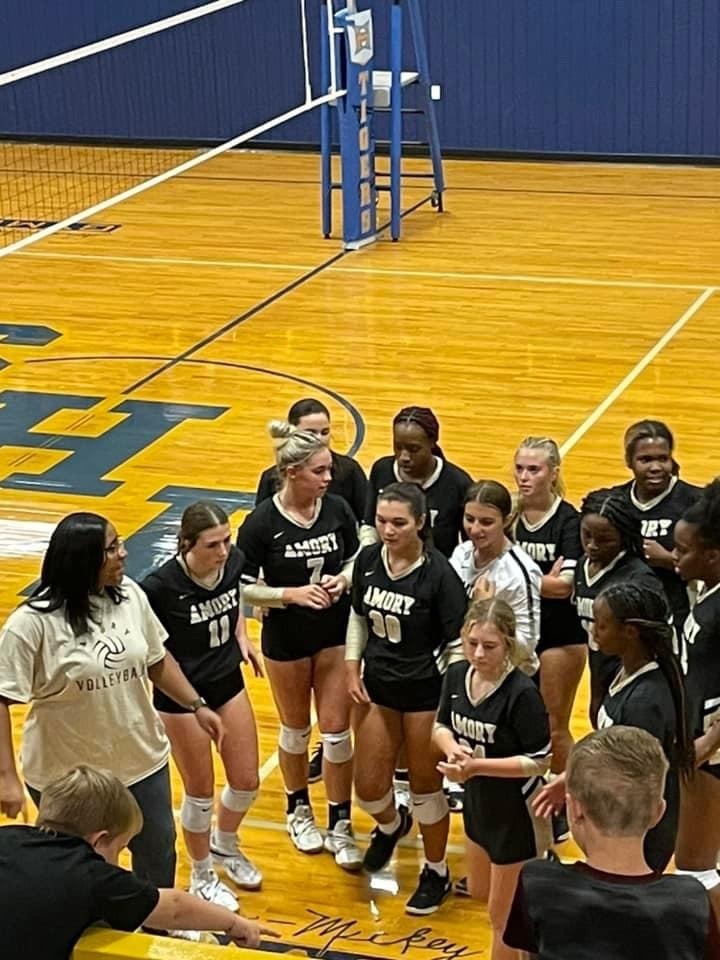 We are so proud of our awesome students and teachers! #panthermagic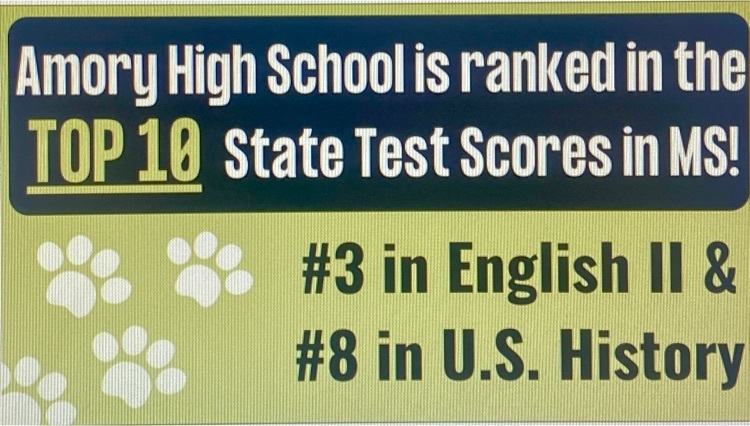 Lady Panther Volleyball is playing in the Oxford Tournament today! Go Panthers! Panther Magic!!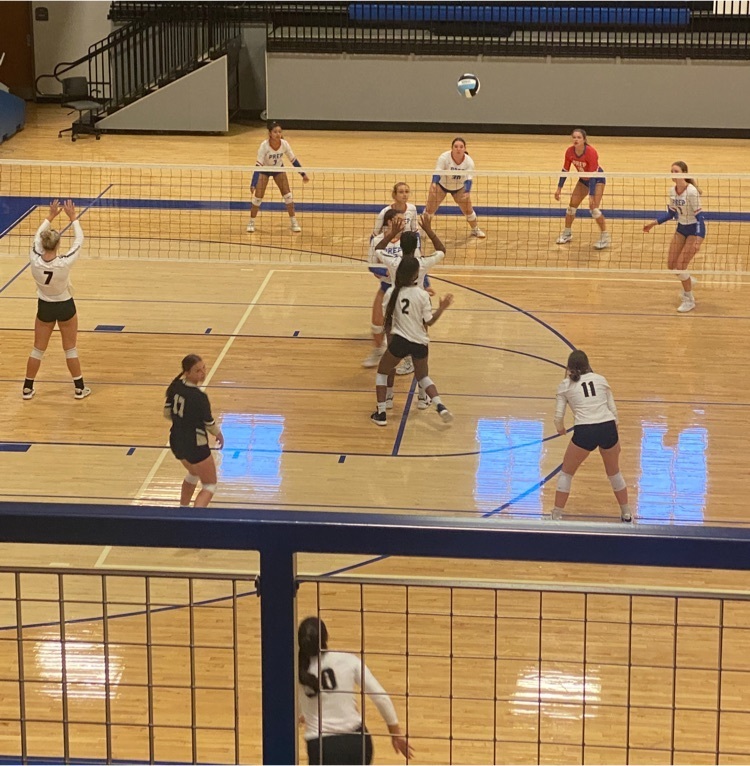 We hope everyone has an AWESOME DAY!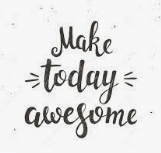 Please join us this afternoon to meet your teachers!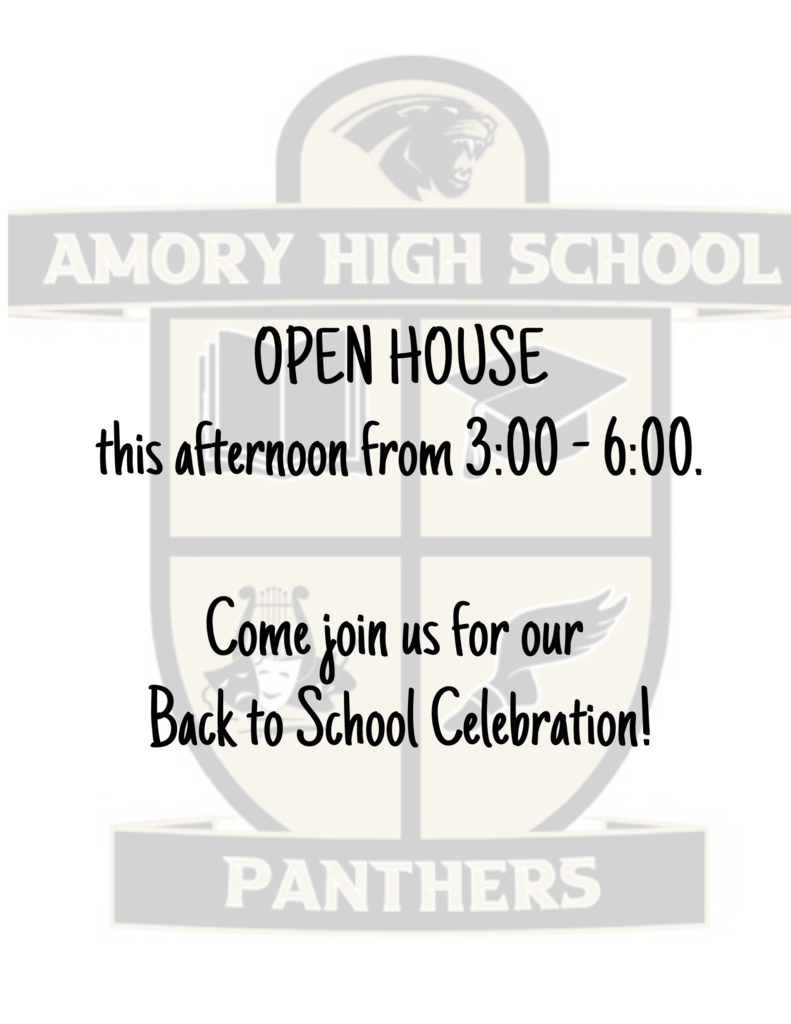 We LOVE our new door graphics!!! Thank you to the Connor's at The Graduation Place!! #theAMORYway
Way to go AHS Band!!! Great job at Band Camp!