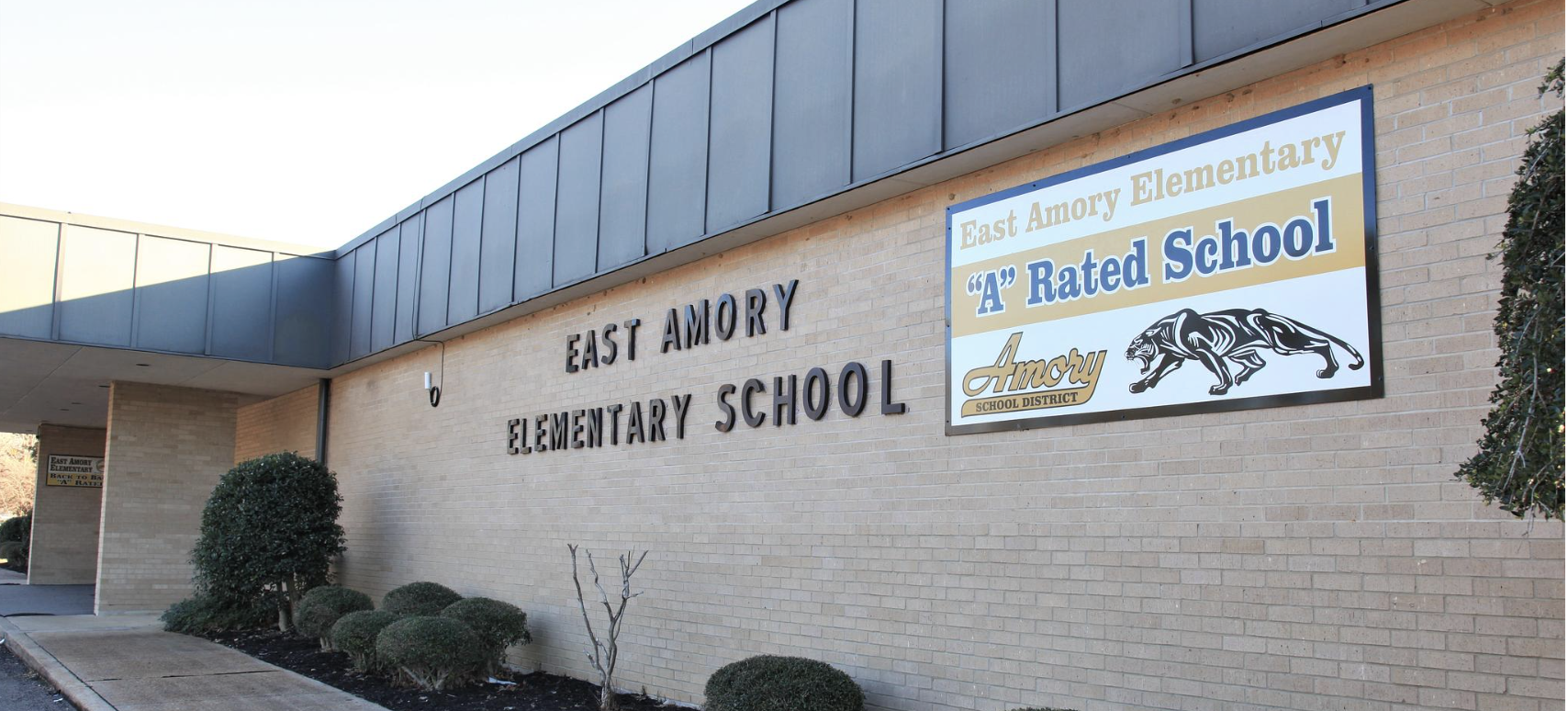 East Amory Elementary School
Every Student Matters, Every Moment Counts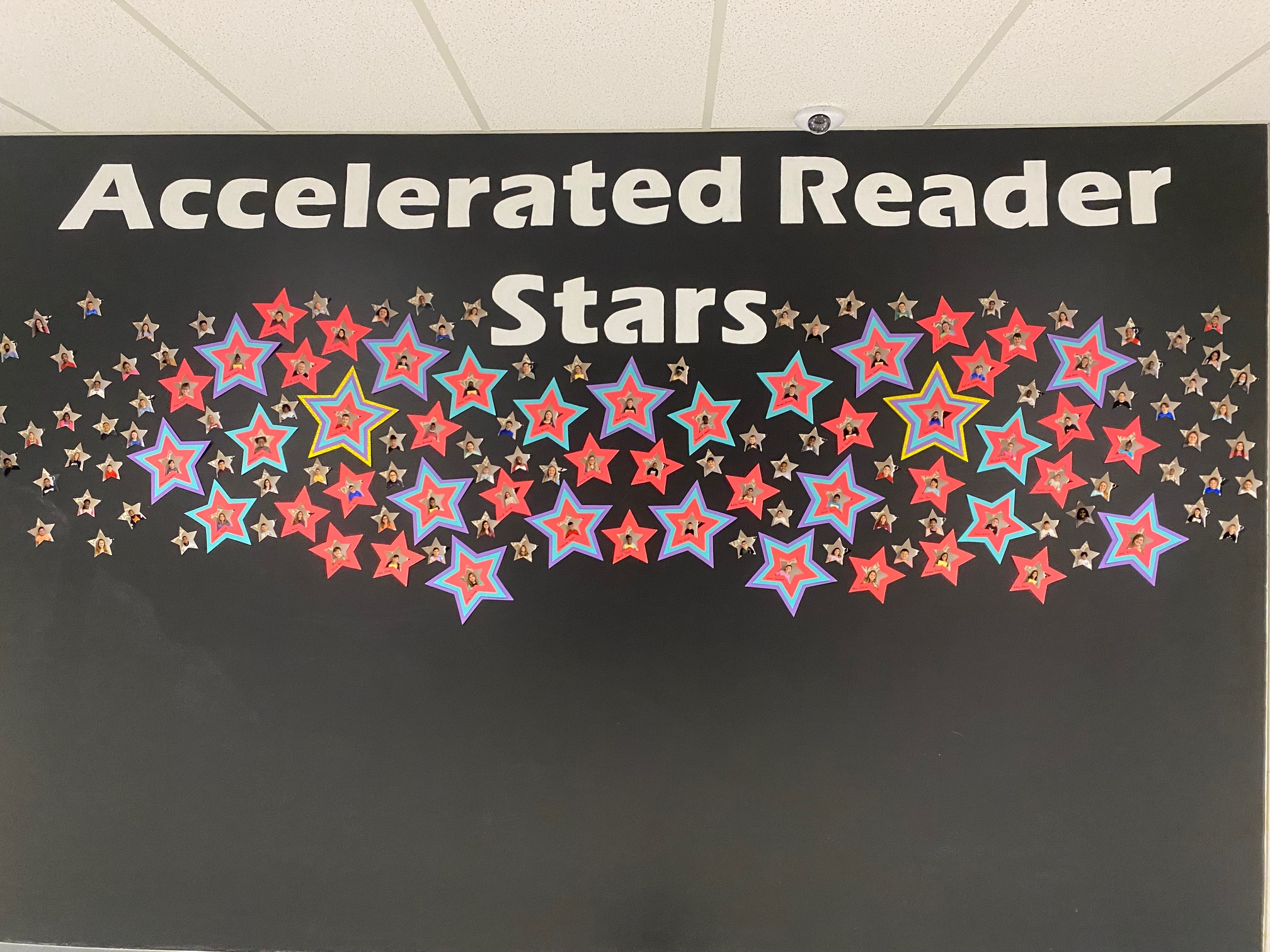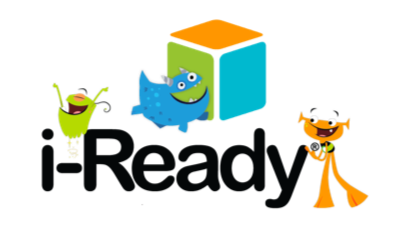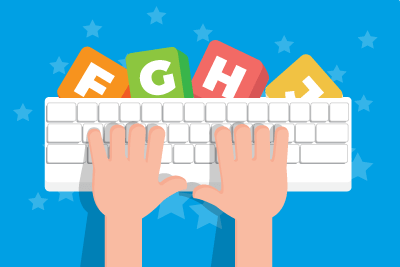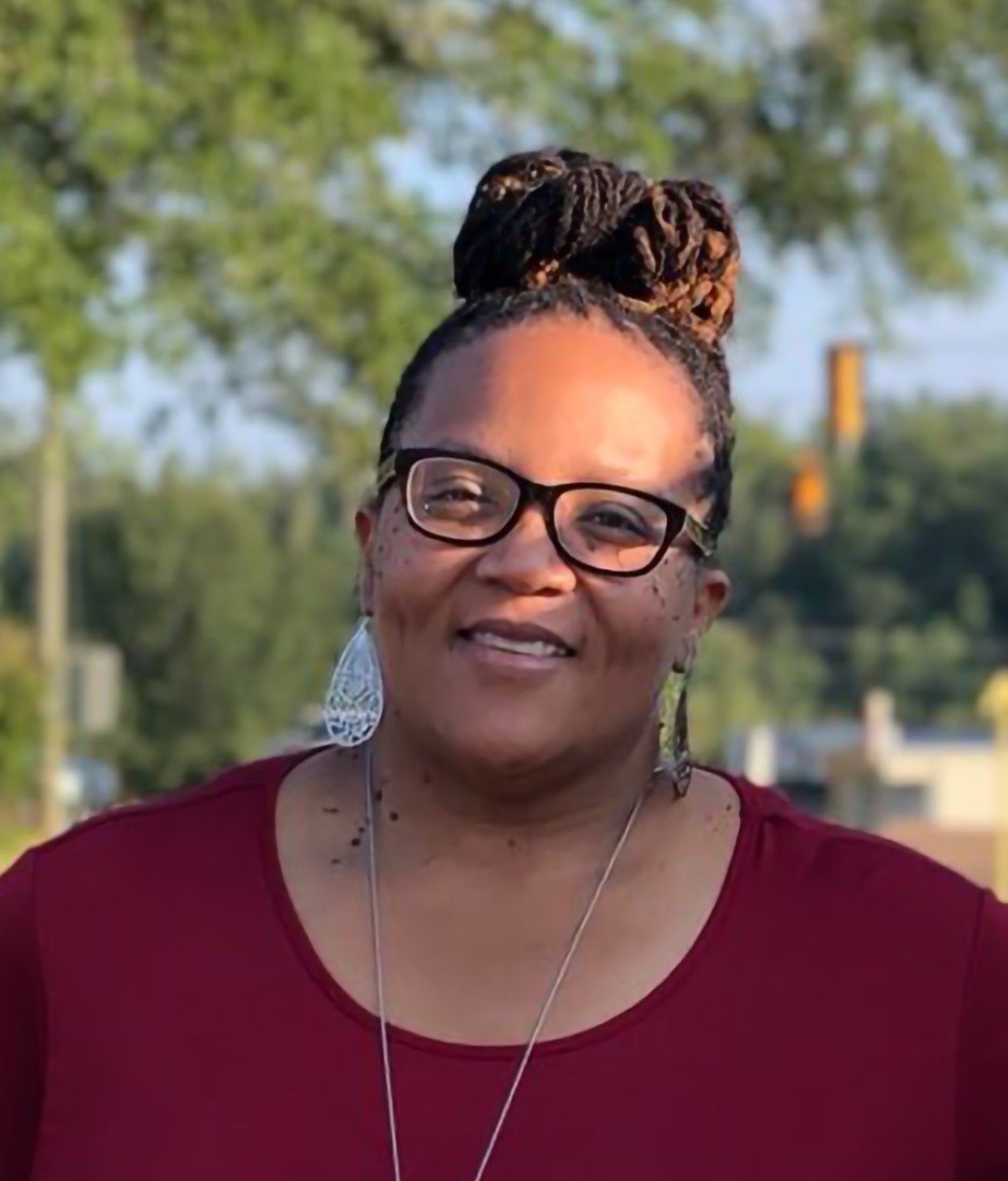 I love being the principal of East Amory Elementary. We are a family. EAES has great support from our community. Our teachers and students work extremely hard to help us maintain our success. At East Amory, Every student matters...every moment counts!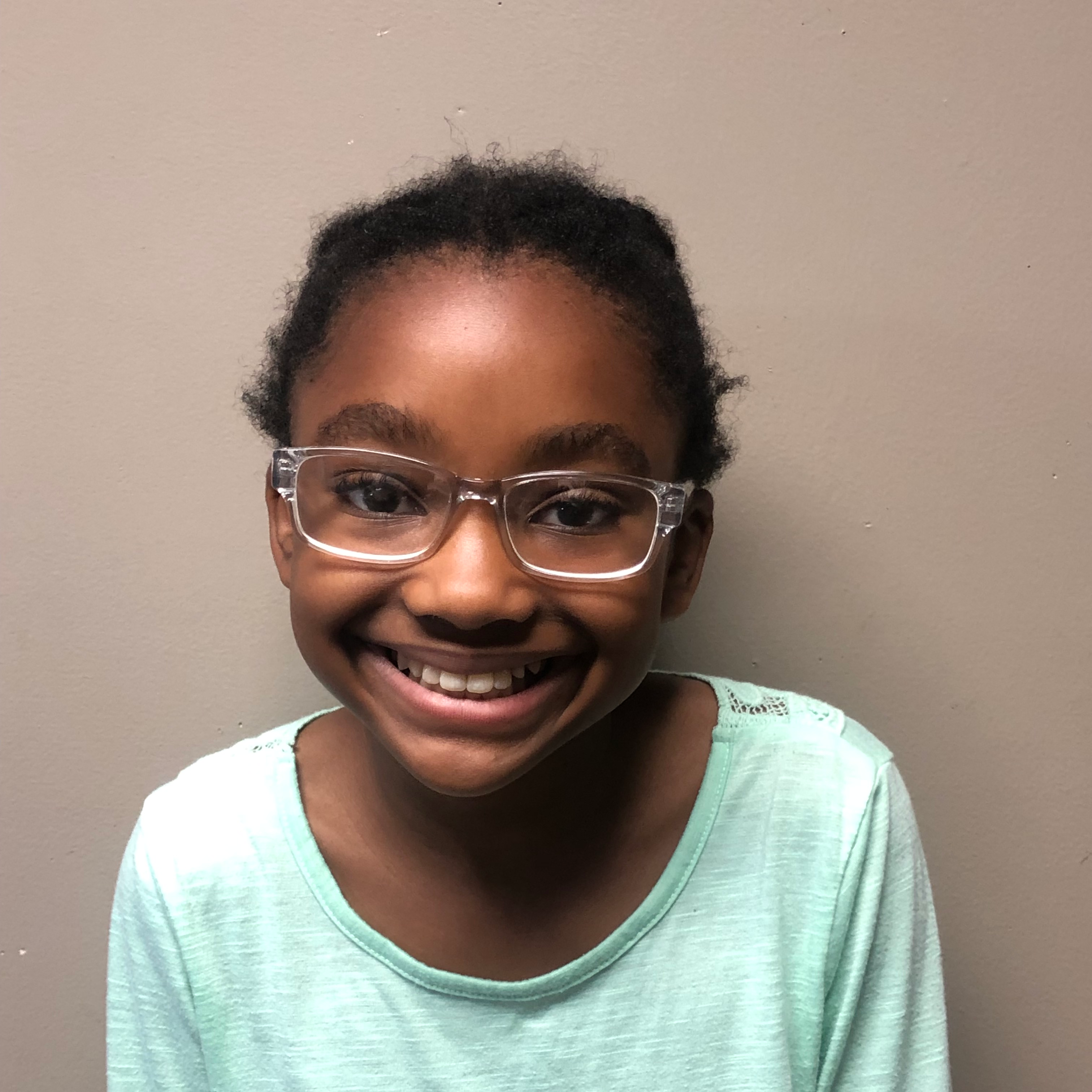 I like my teachers and the GLOW parties here at East Amory.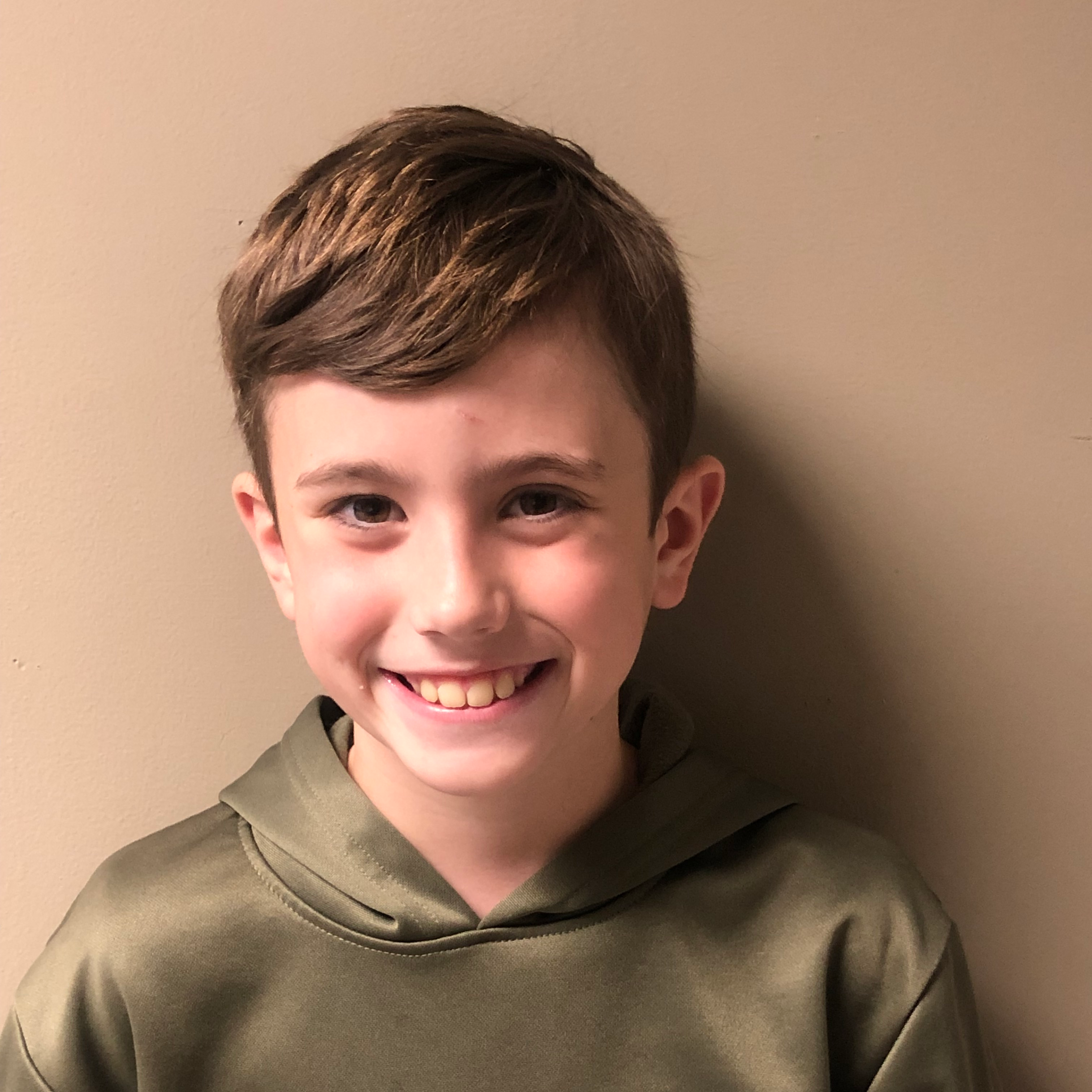 I love the activities and teachers here at East Amory.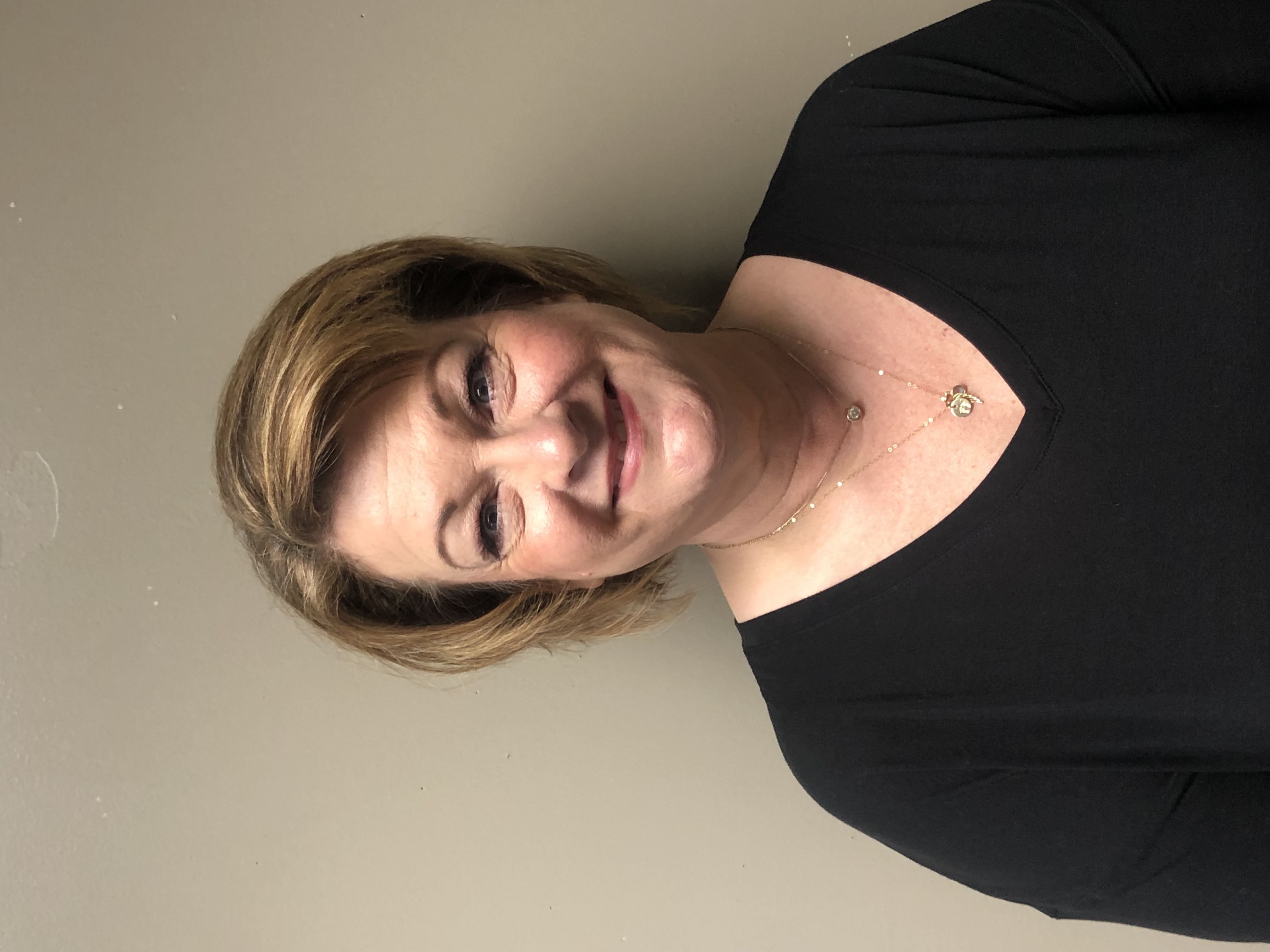 I love our school because we are like one big family.