AHS Track at Tupelo today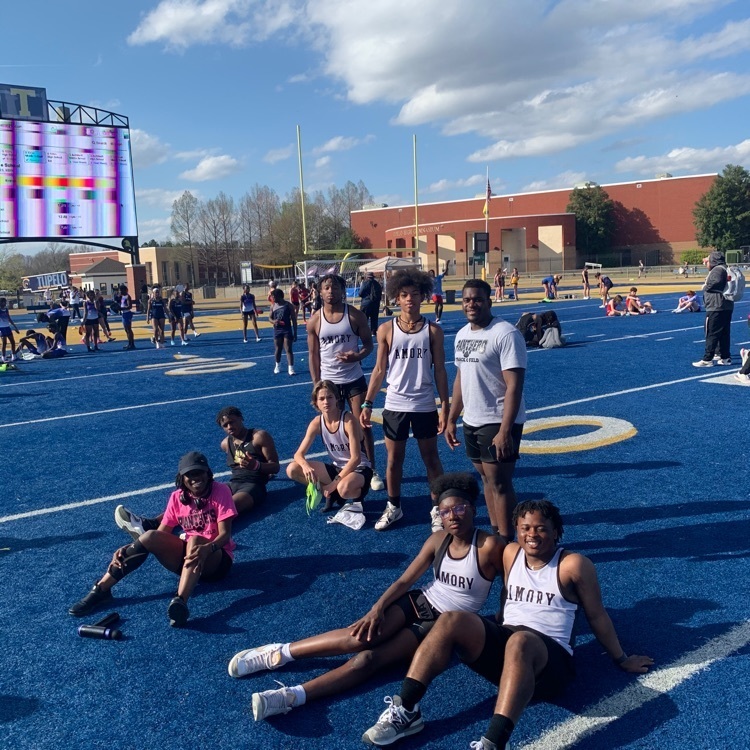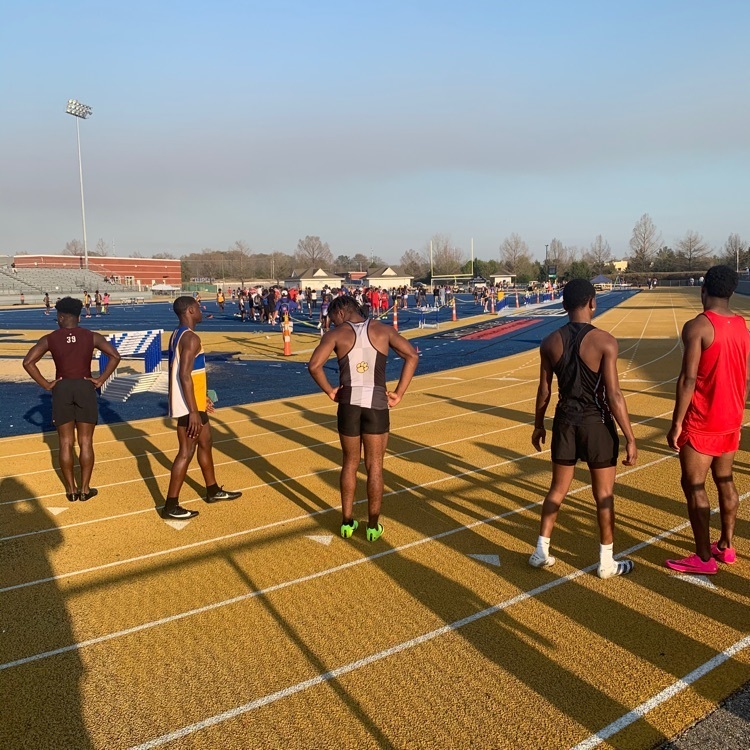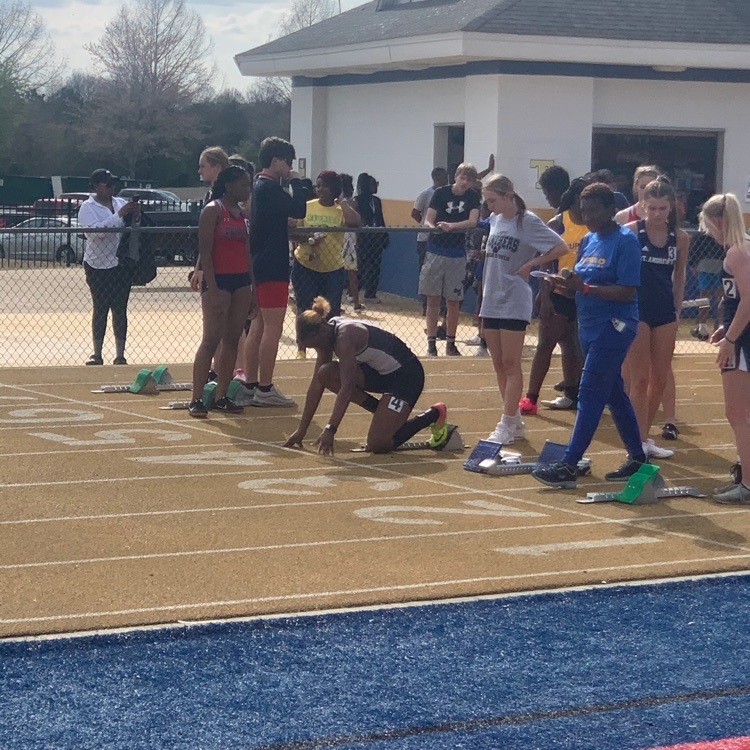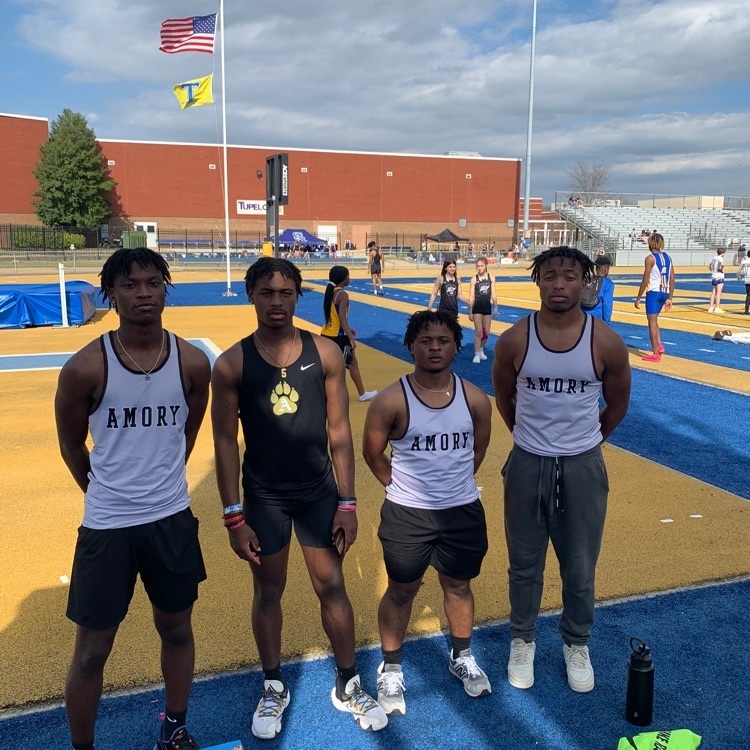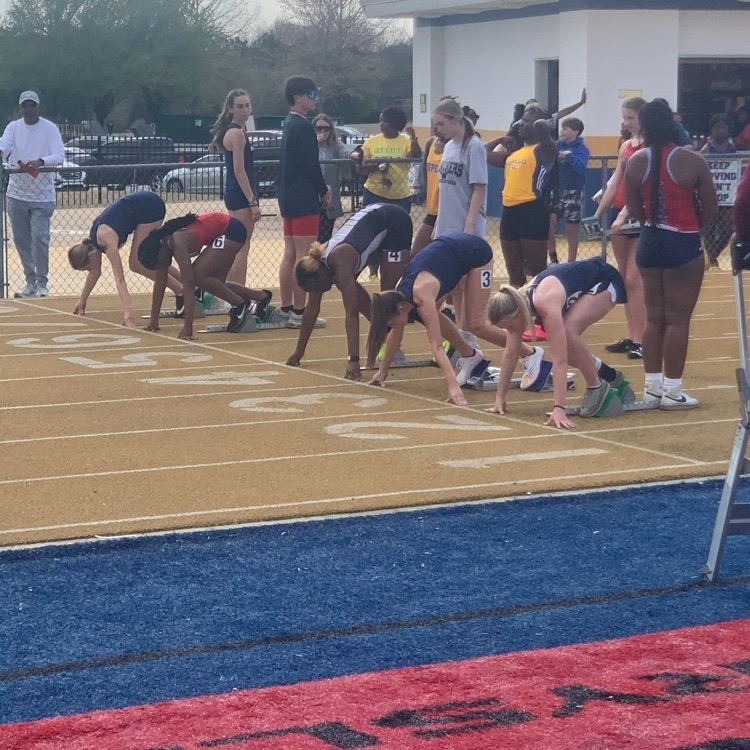 Congratulations to our students for their success at the MSPA Conference yesterday at Ole Miss!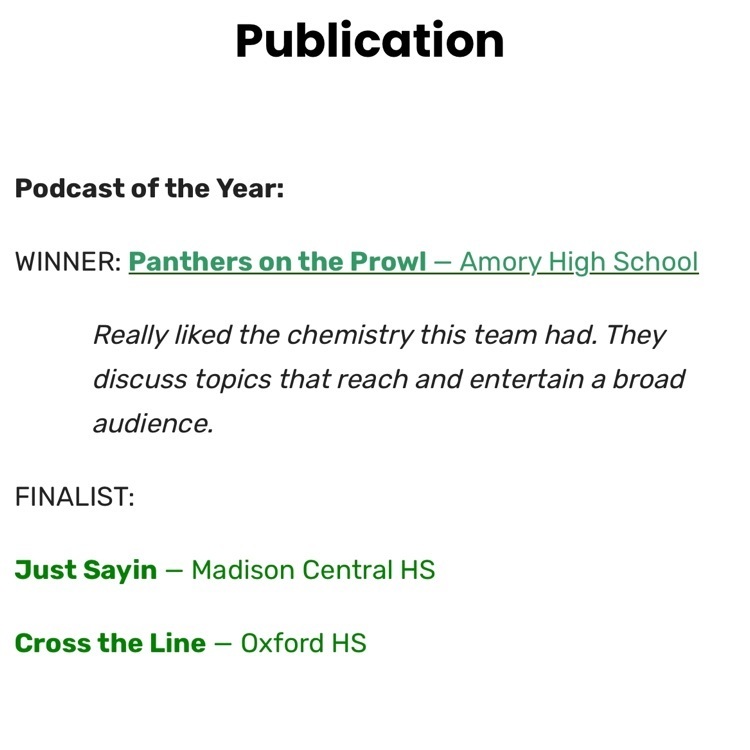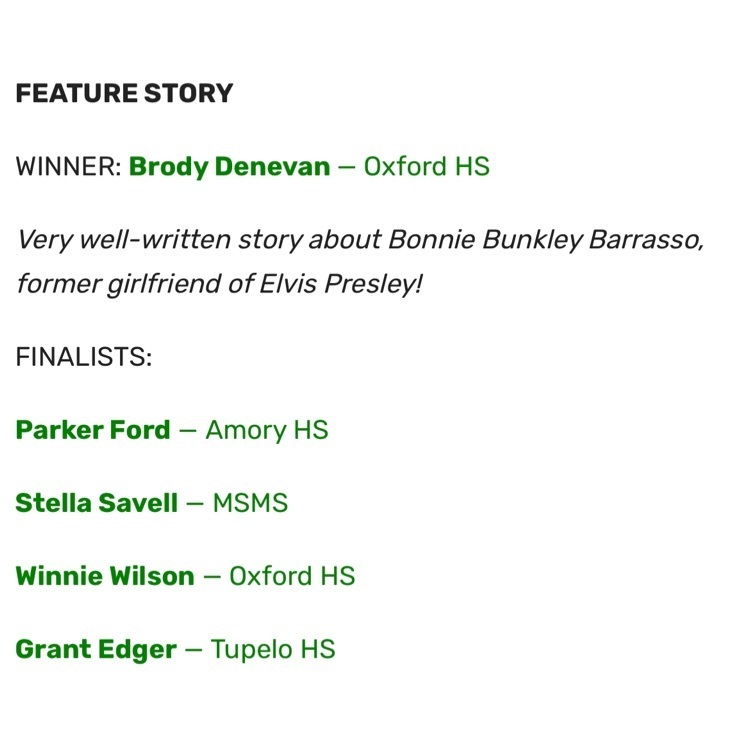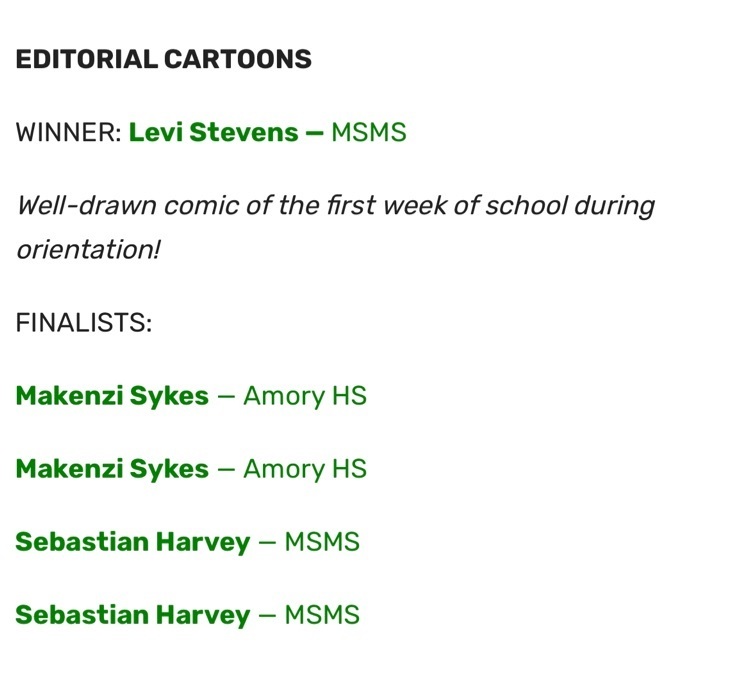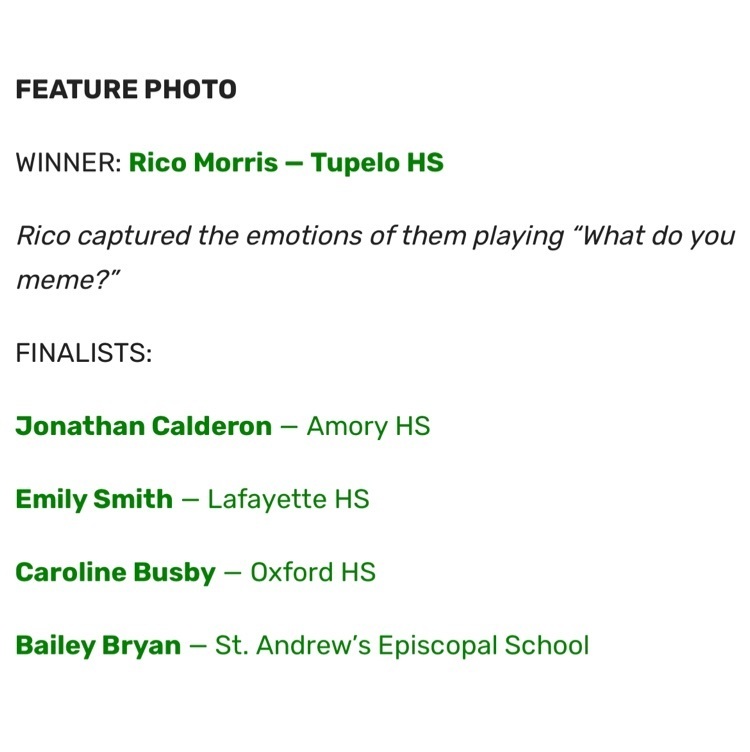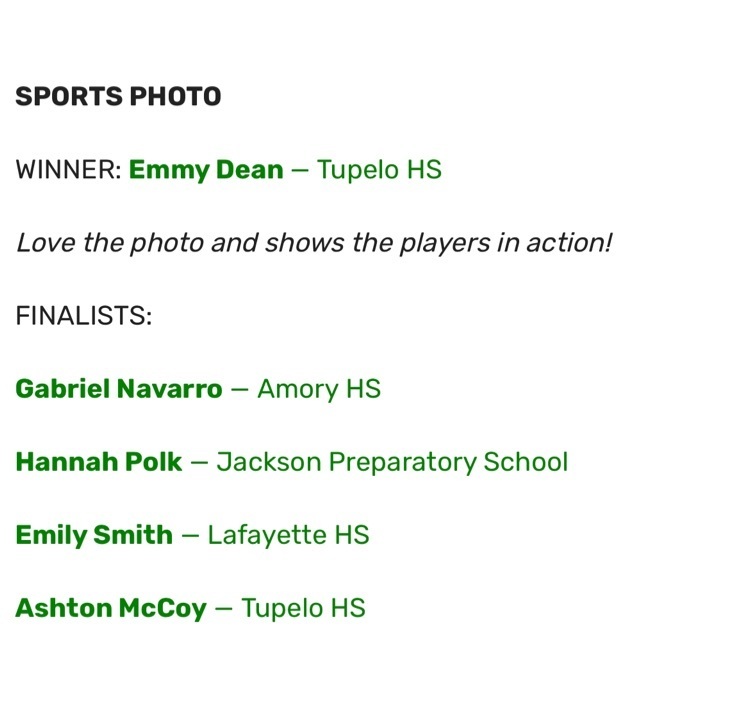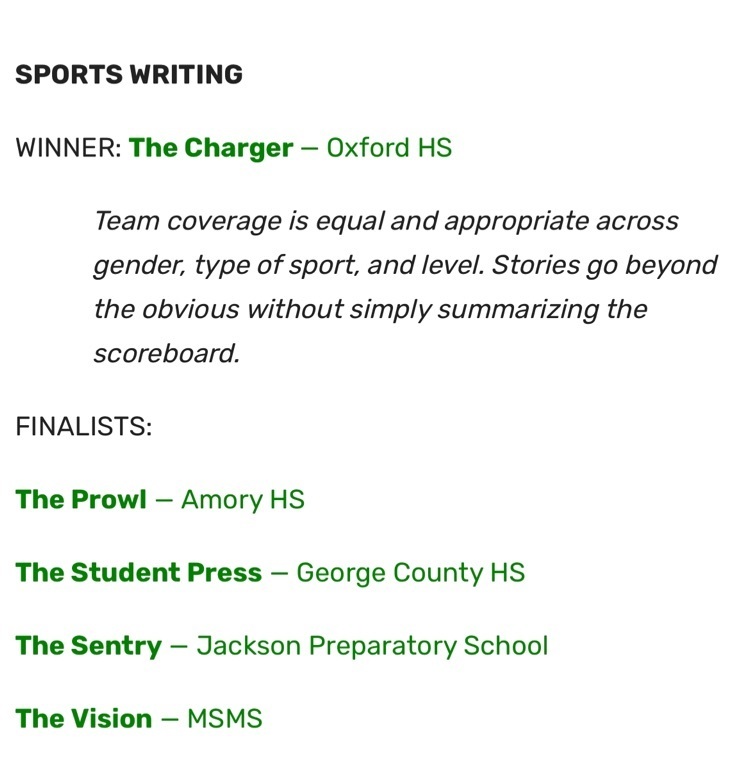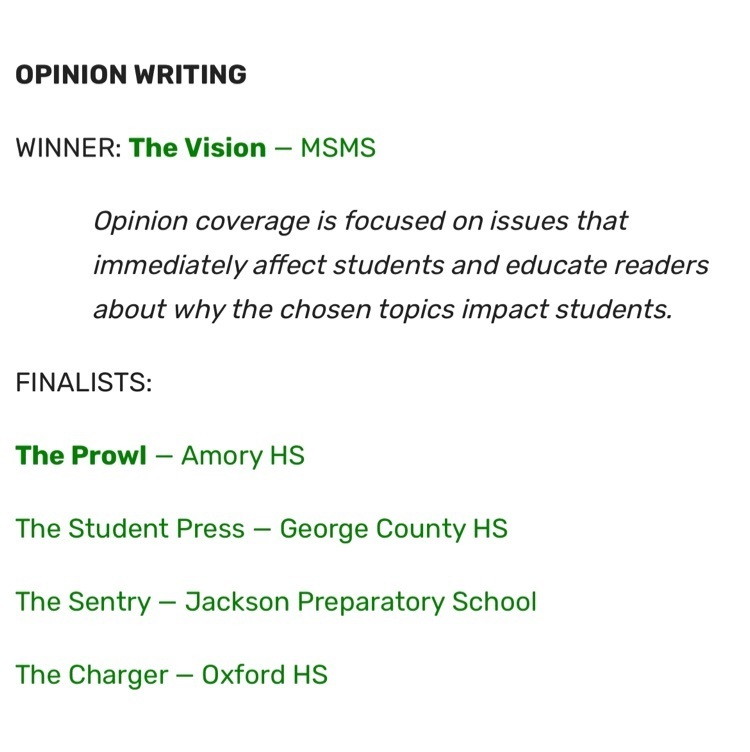 In Loving Memory of one of our biggest supporters- Mrs. Shelley Summerford - we will miss you!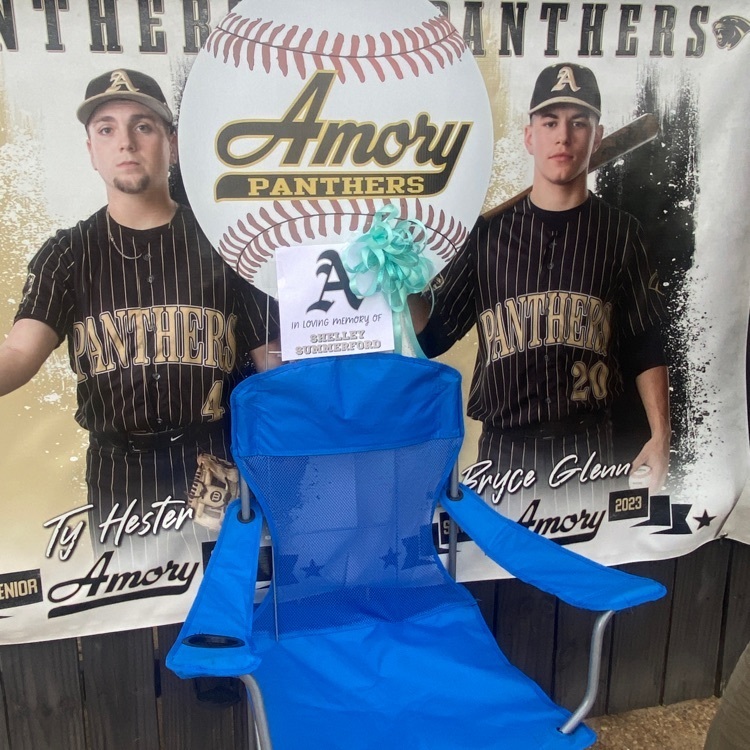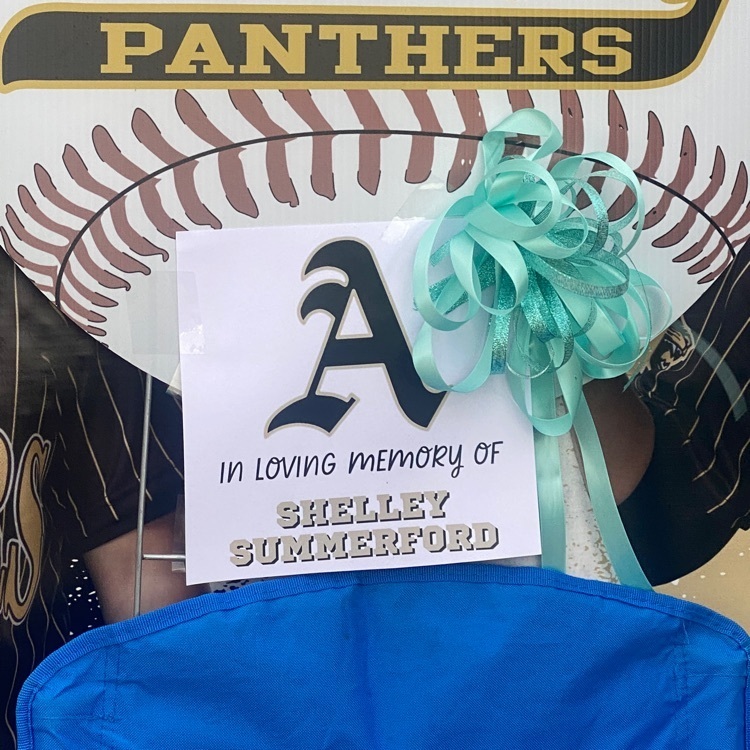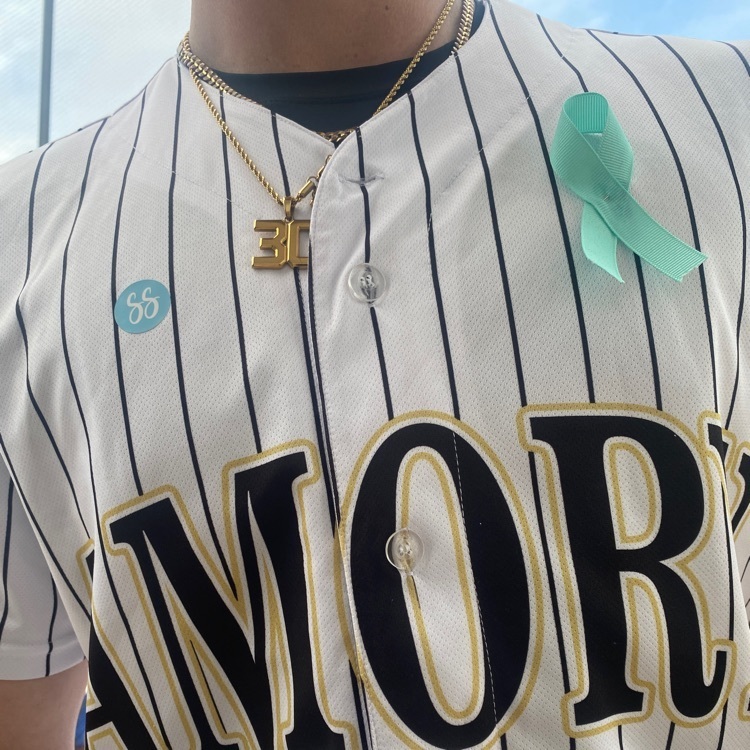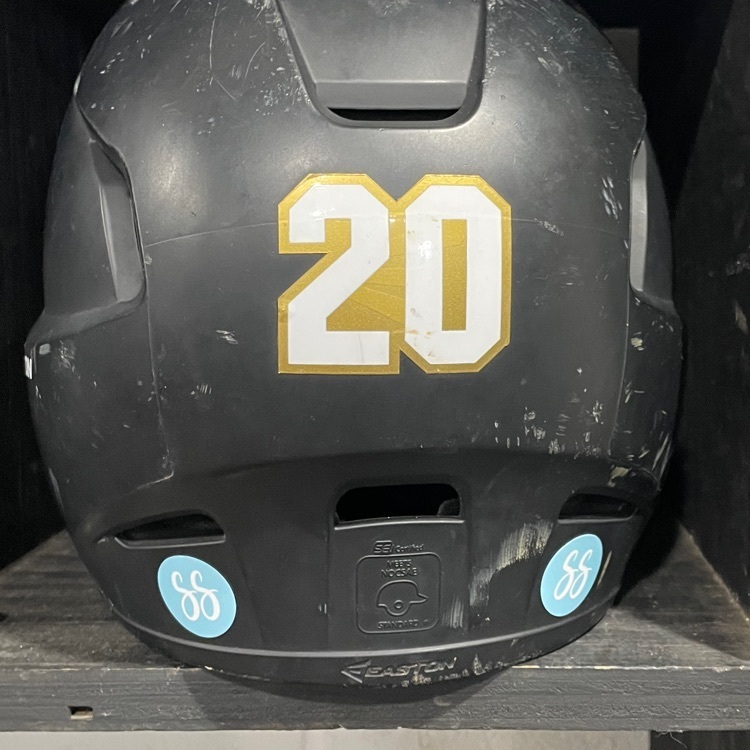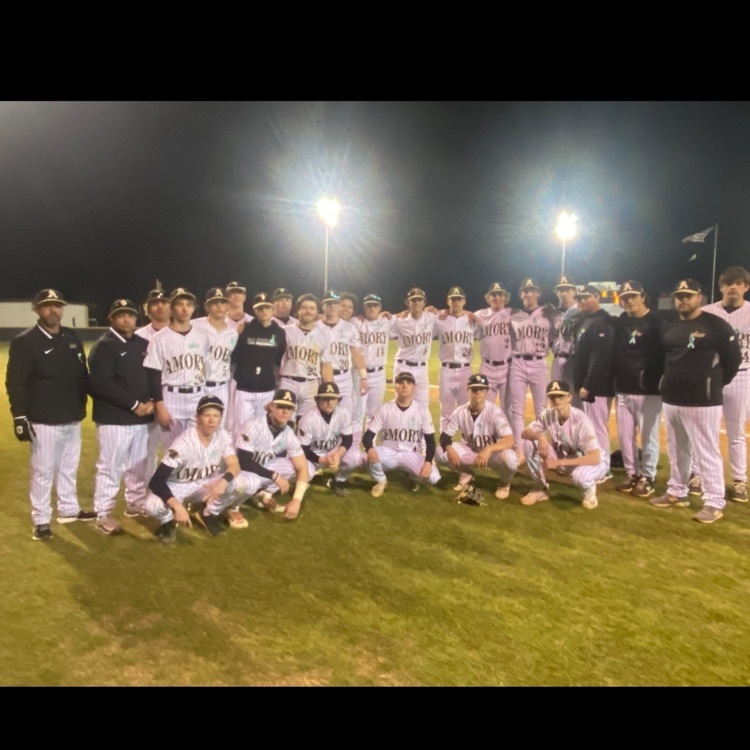 Amory Baseball at Corinth today vs Christian Brothers High School #gopanthers
AHS Film Club has been busy even during Spring Break!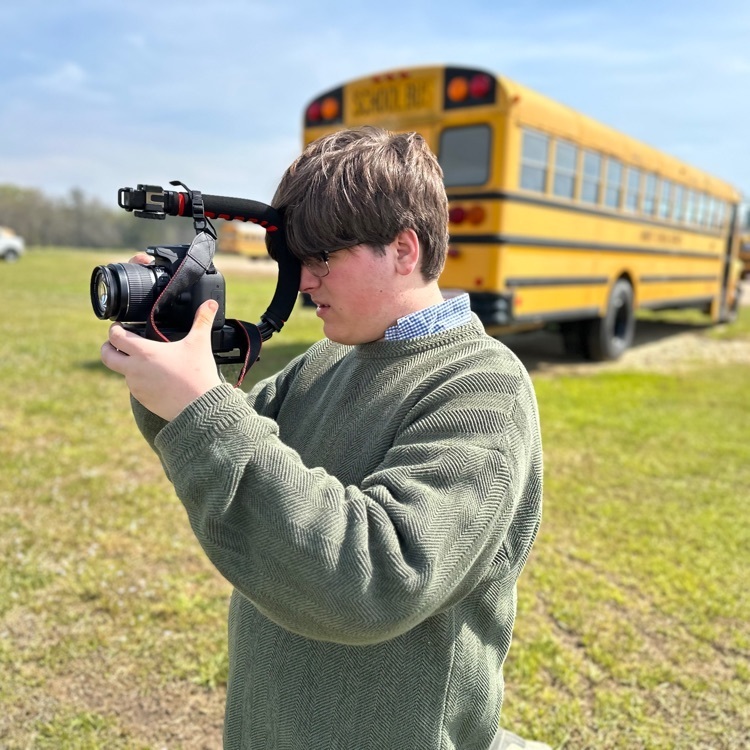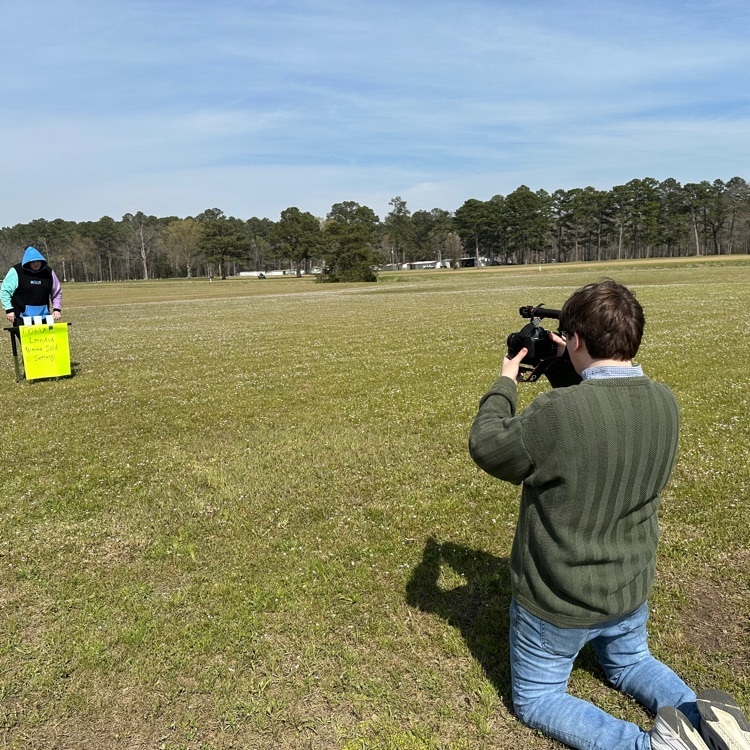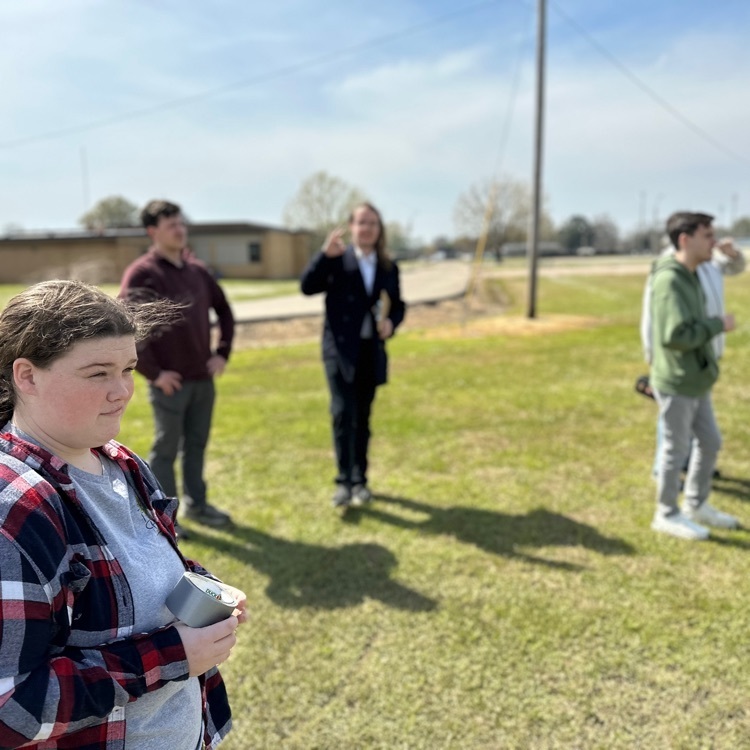 AHS Baseball in action today at New Hope! JV won 6-4! #panthermagic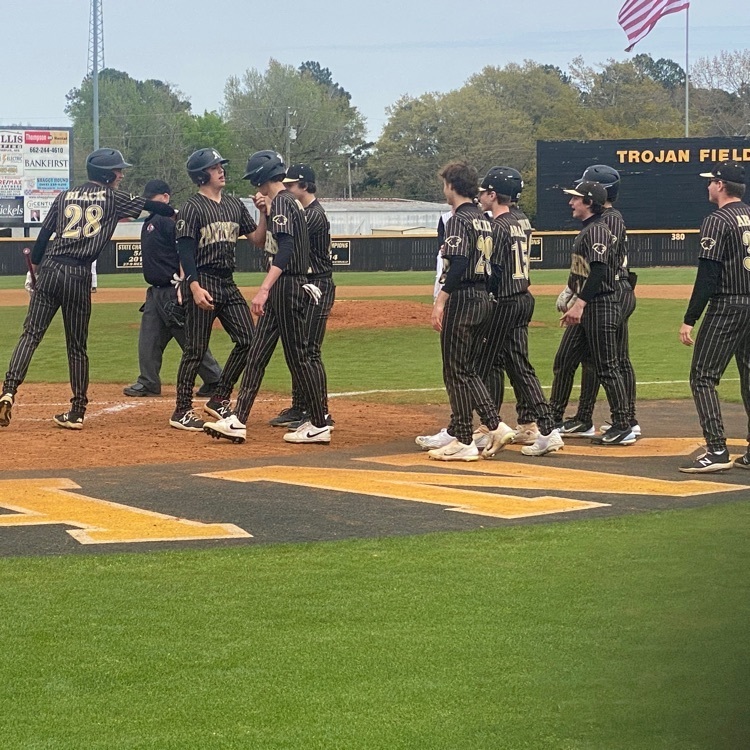 Congrats to our National Spanish Honor Society Inductees!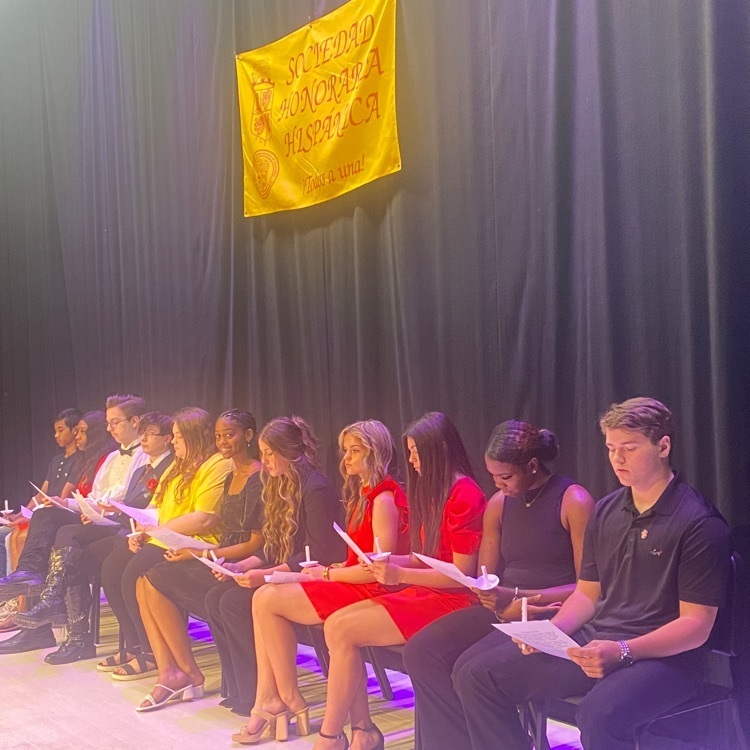 Today is going to be a great day at AHS!!! Last day before Spring Break! We can't wait to see everyone this morning! 🐾🐾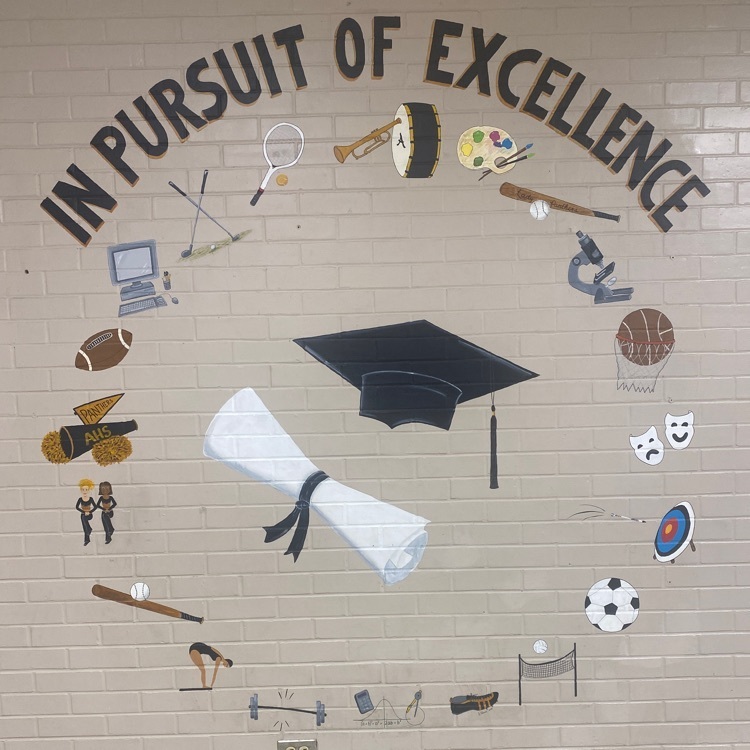 A & P classes did a lab today to figure out what blood type each student has!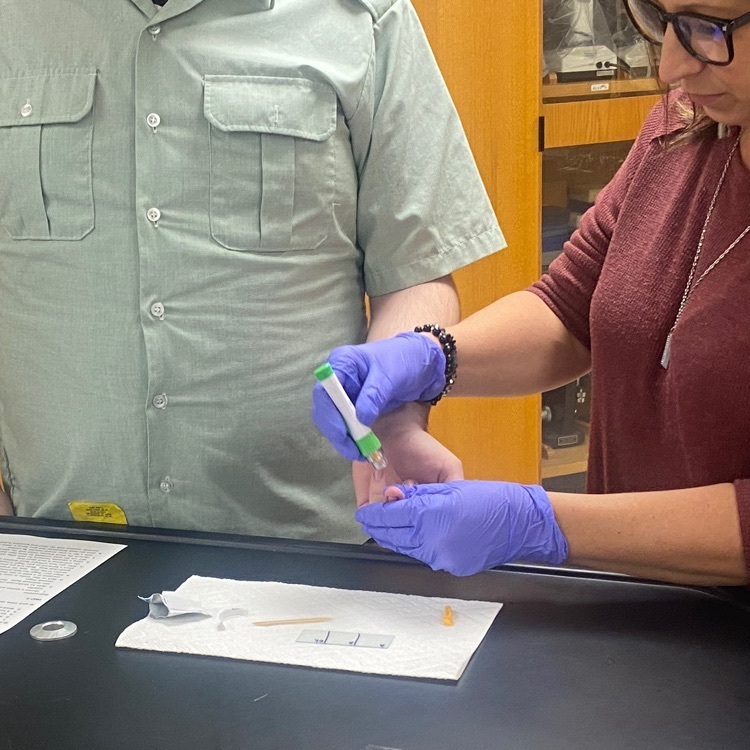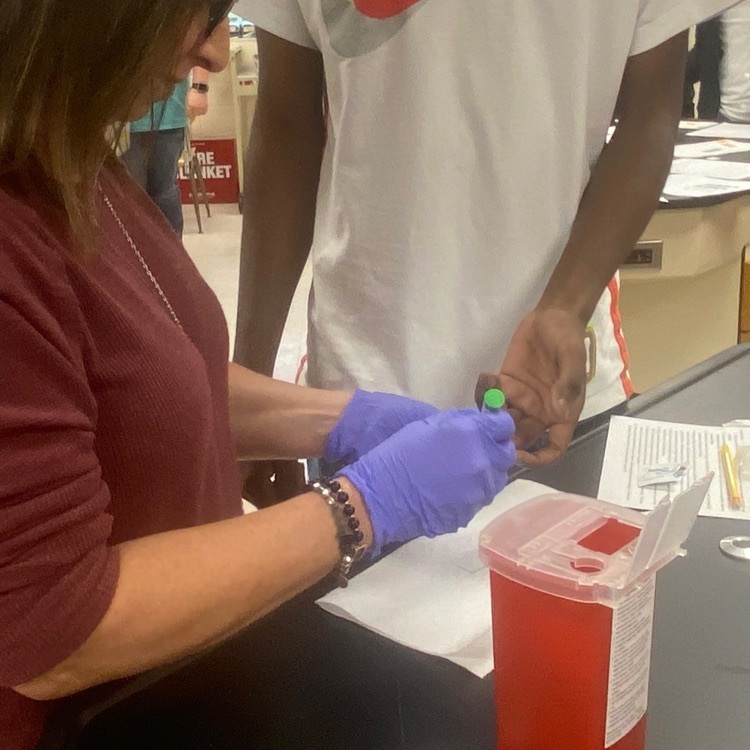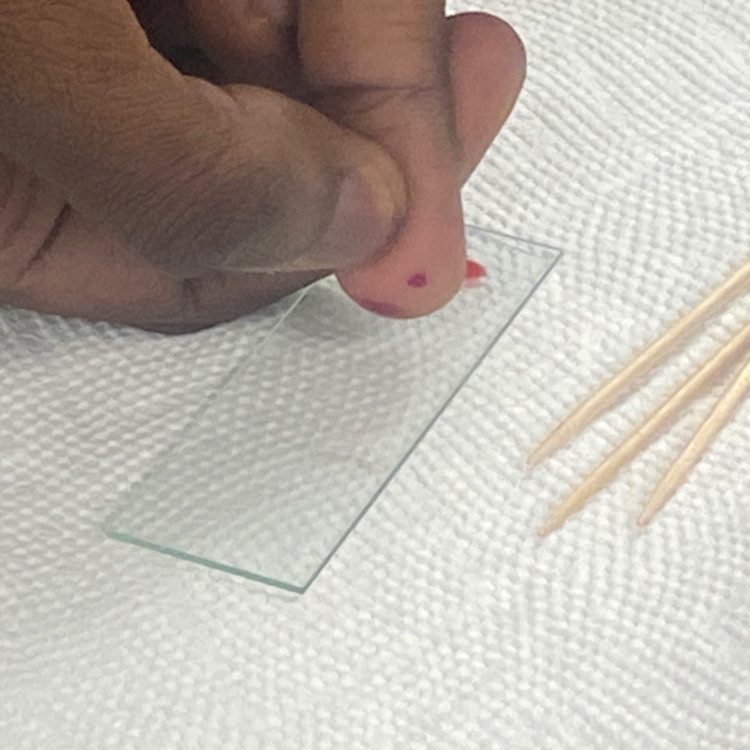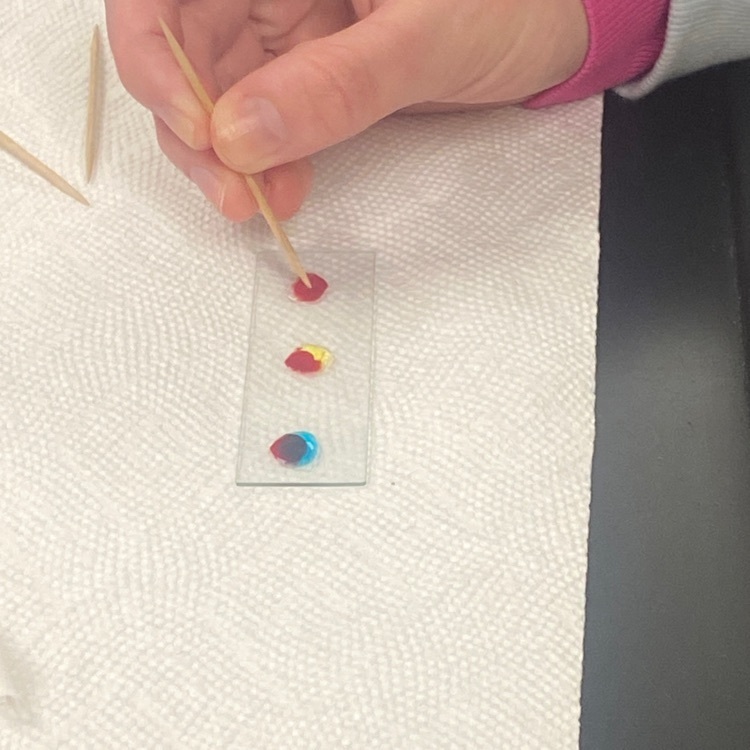 Congrats to Jack Clayton for signing with ICC Baseball!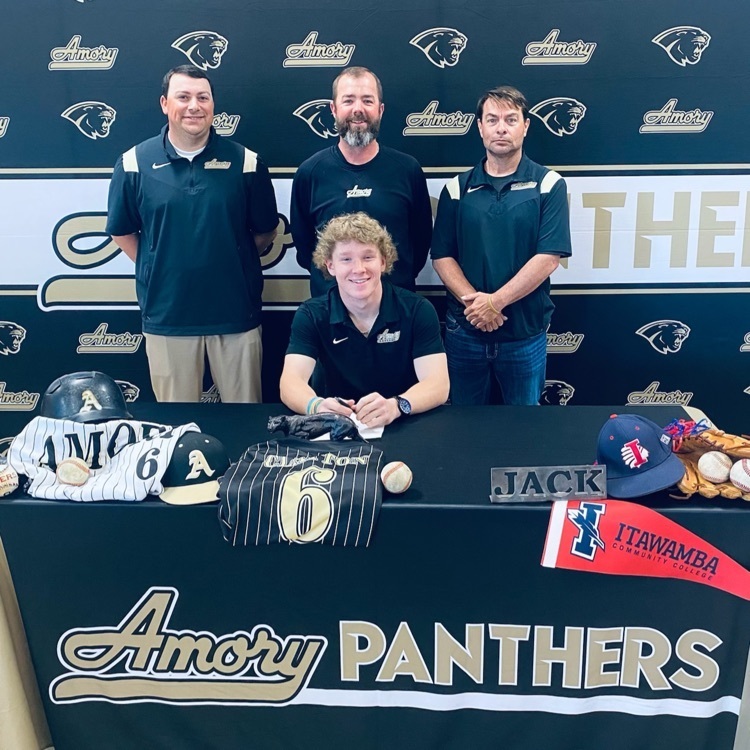 Congrats to Jayla Spratt on her State Championship Ring Ceremony!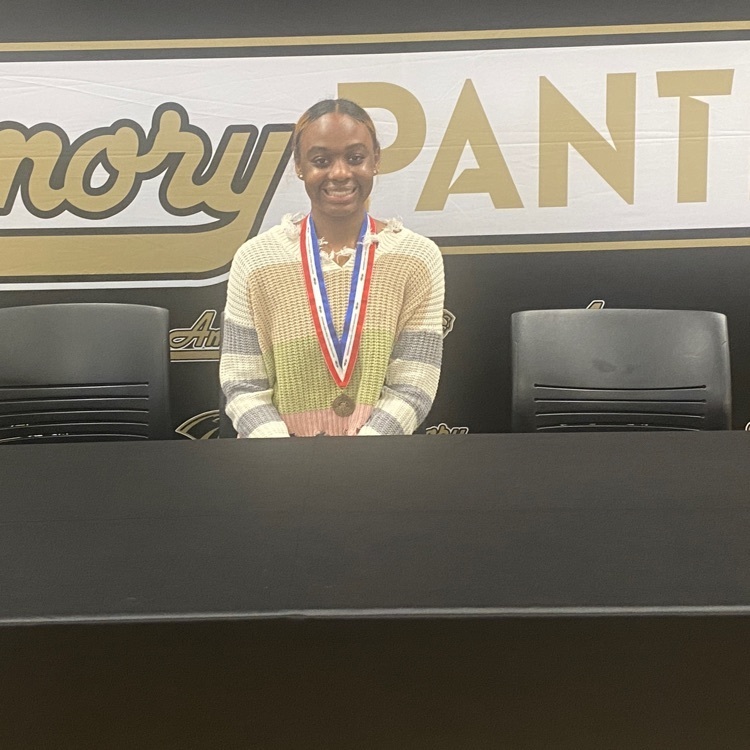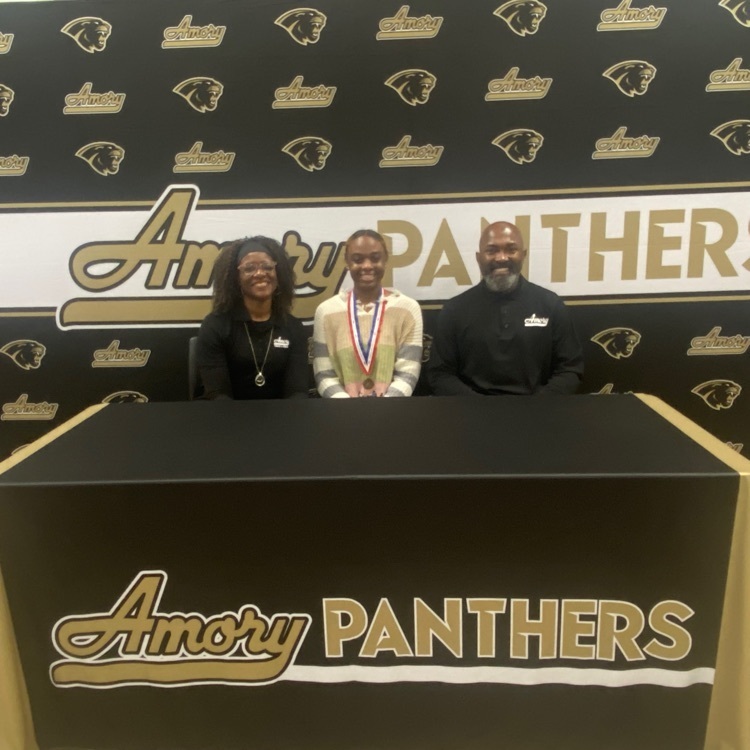 Coach Clayton's American Studies class presented their WWI projects this week.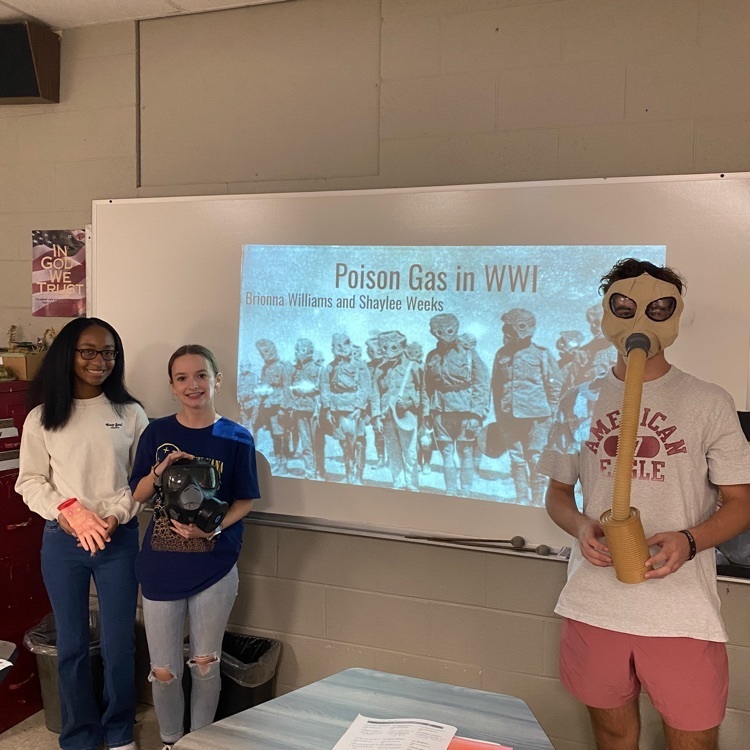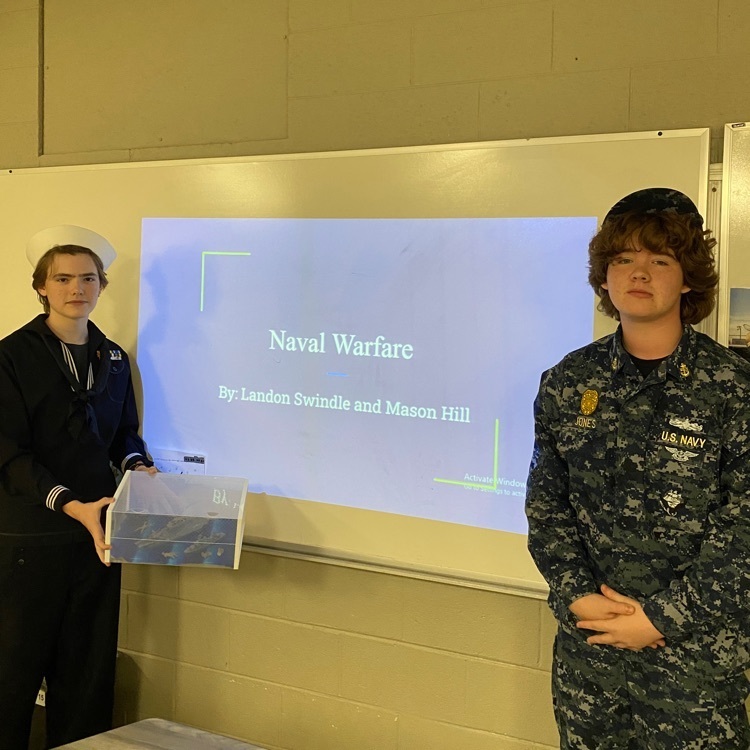 AHS Softball supporting the fight against colon cancer with their blue ribbons!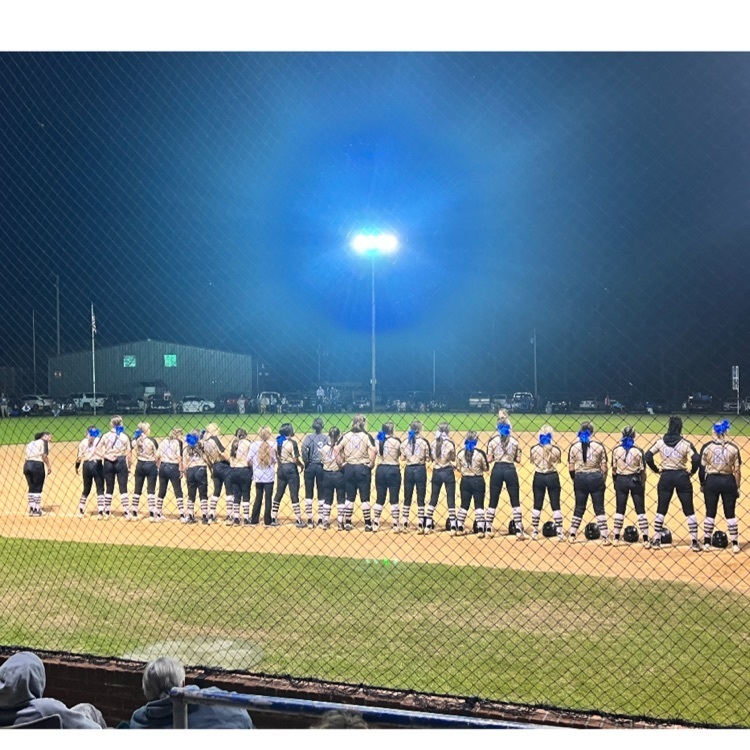 Congrats to our Division Soccer Players!
Our Teacher Academy students showed OUT at Competition! All qualified for Nationals!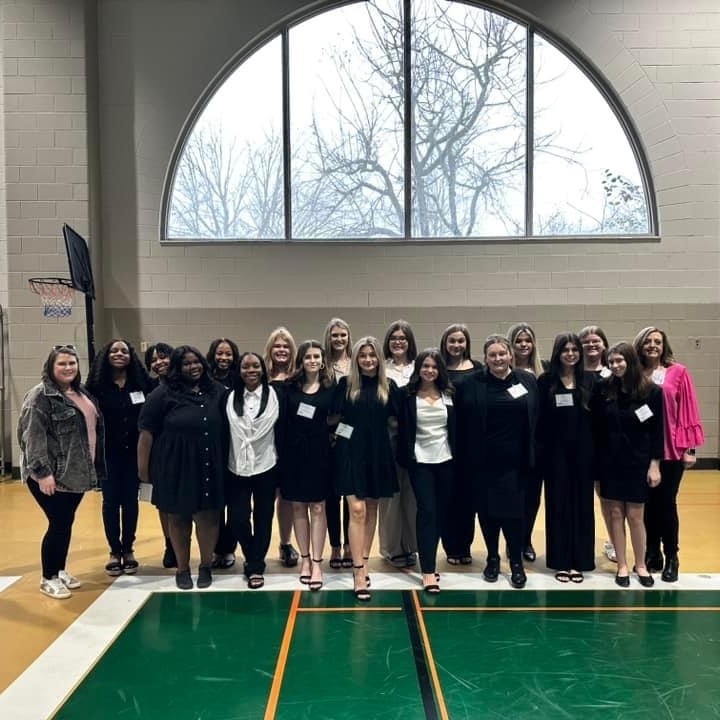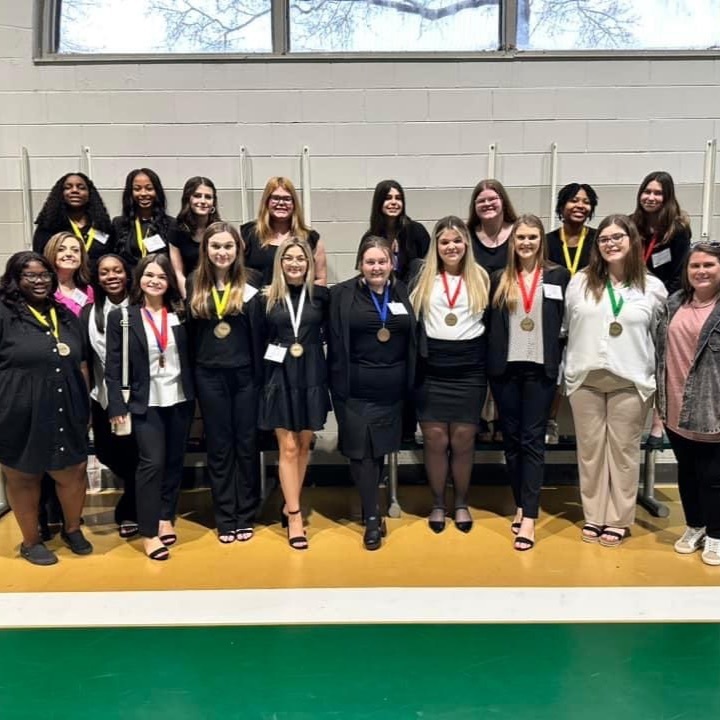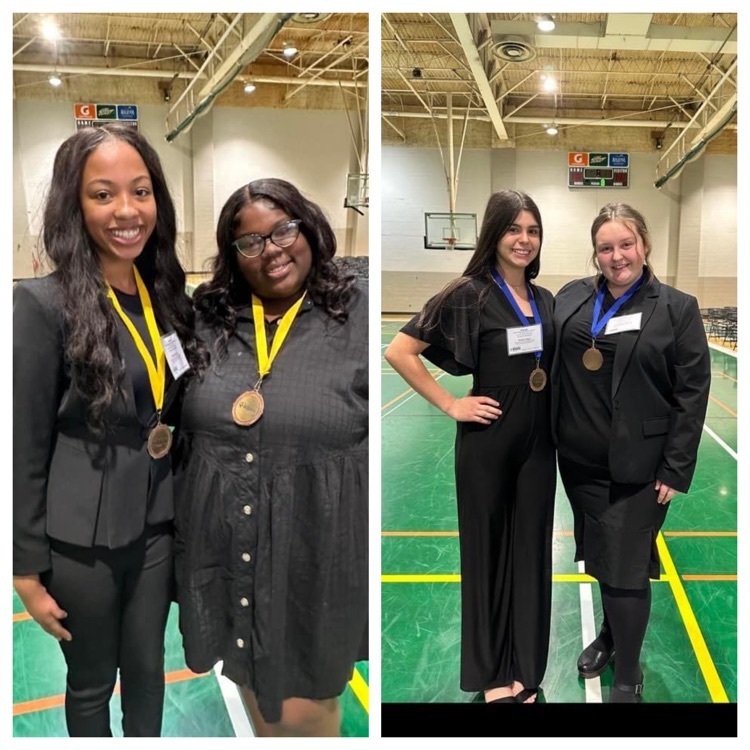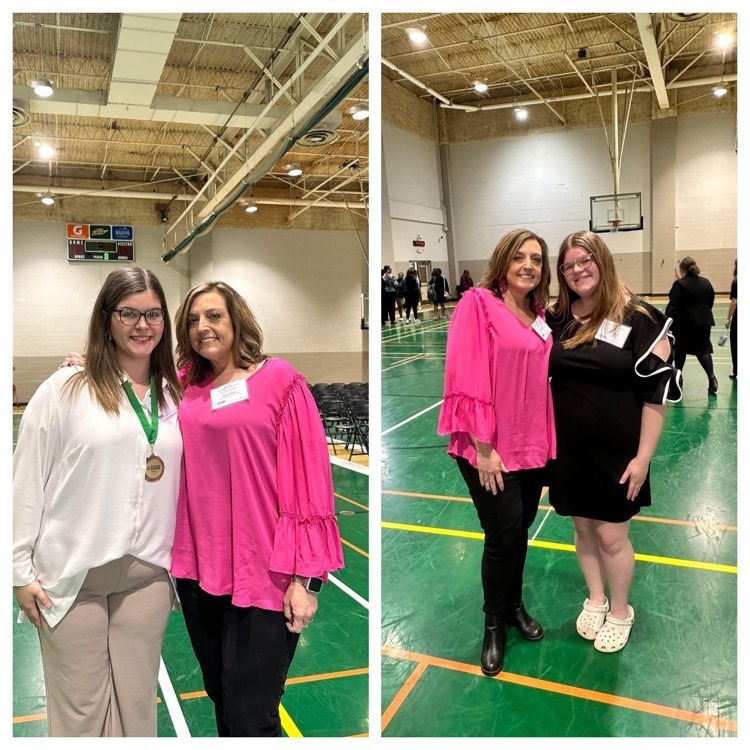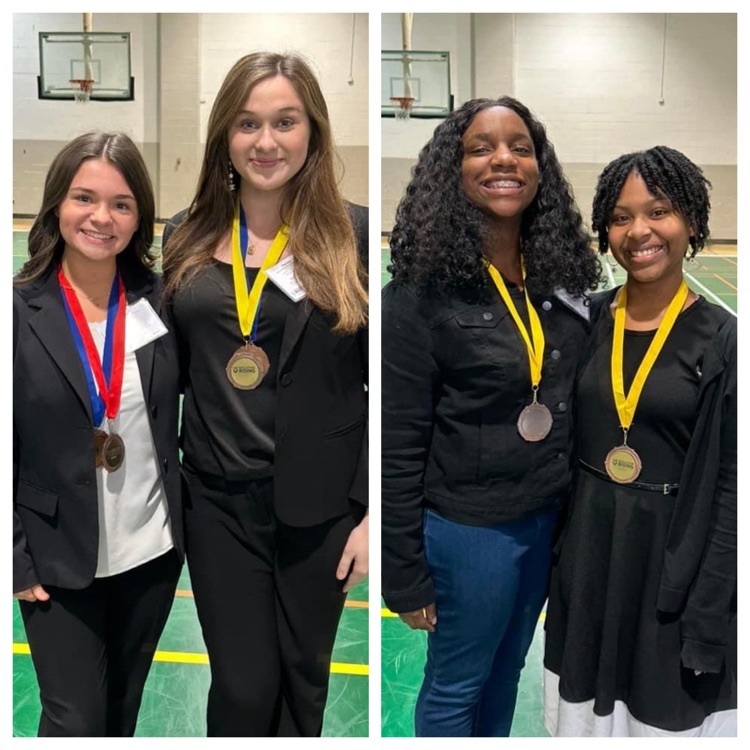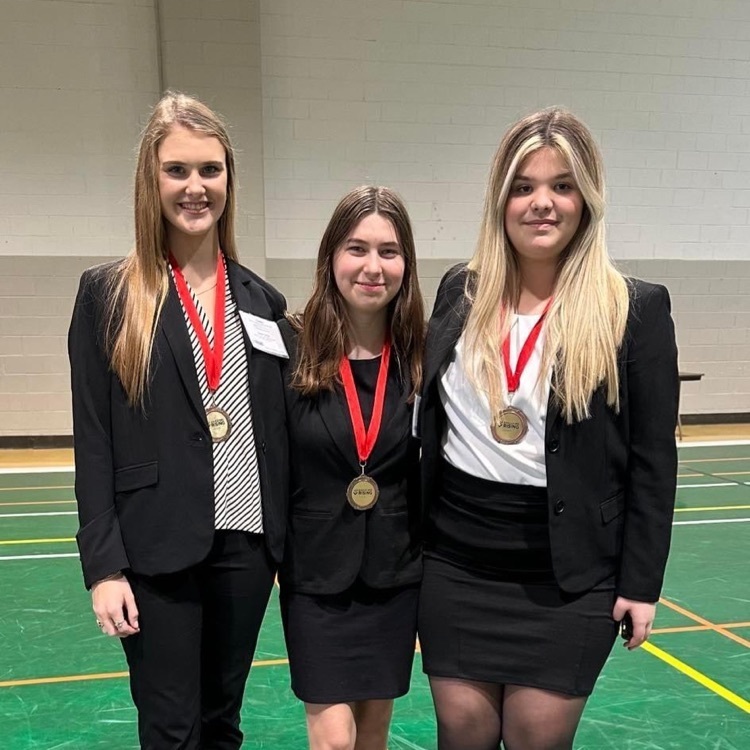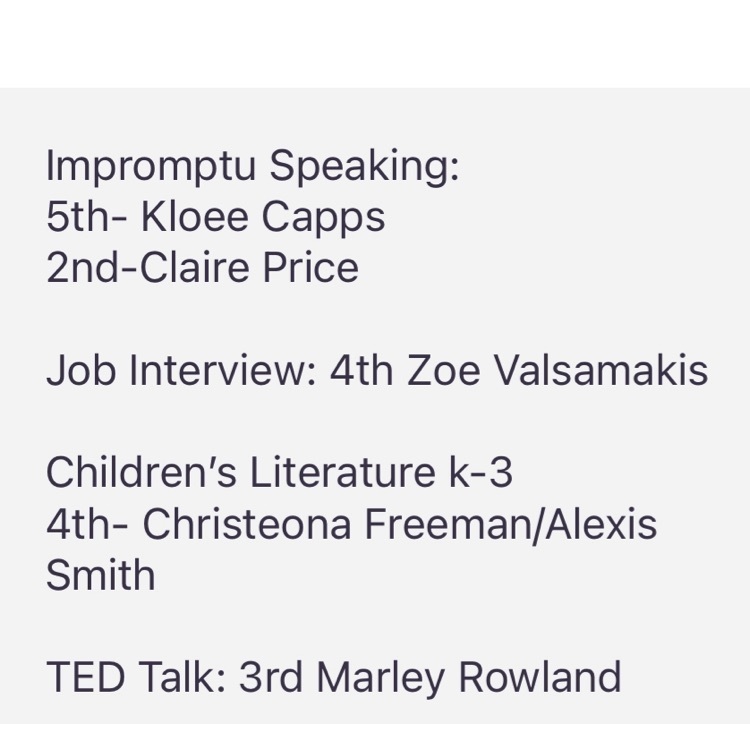 Panther Baseball is at Caledonia today!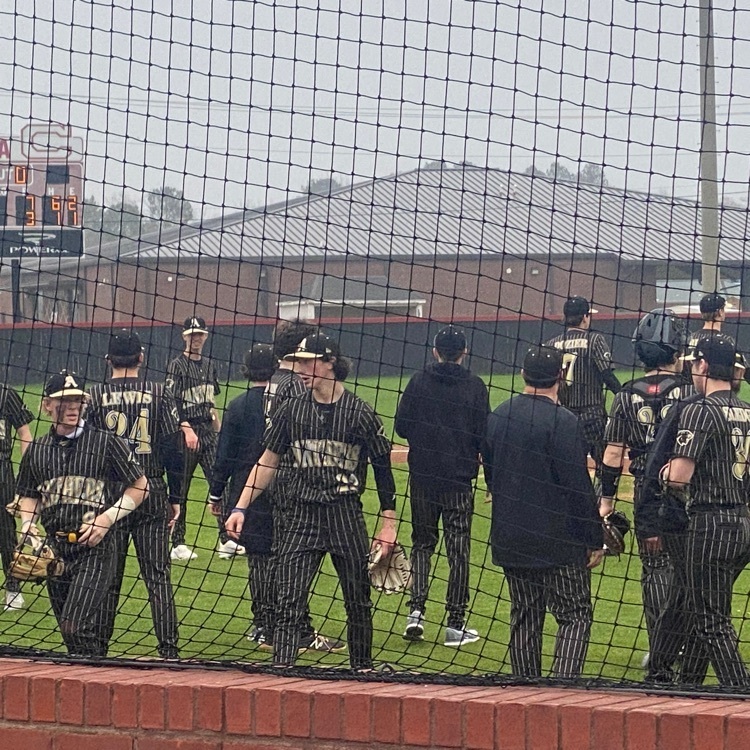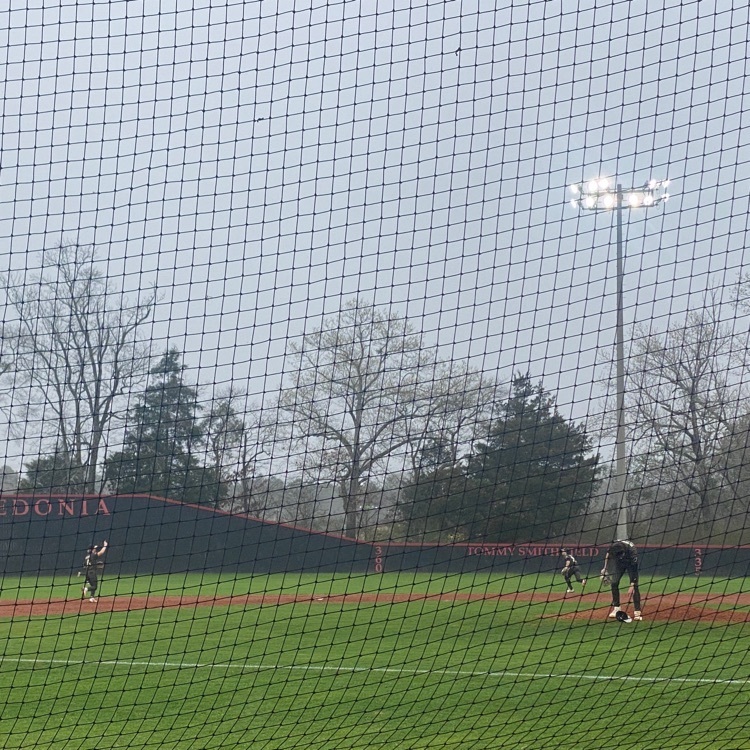 AHS Tennis in action today against Mooreville!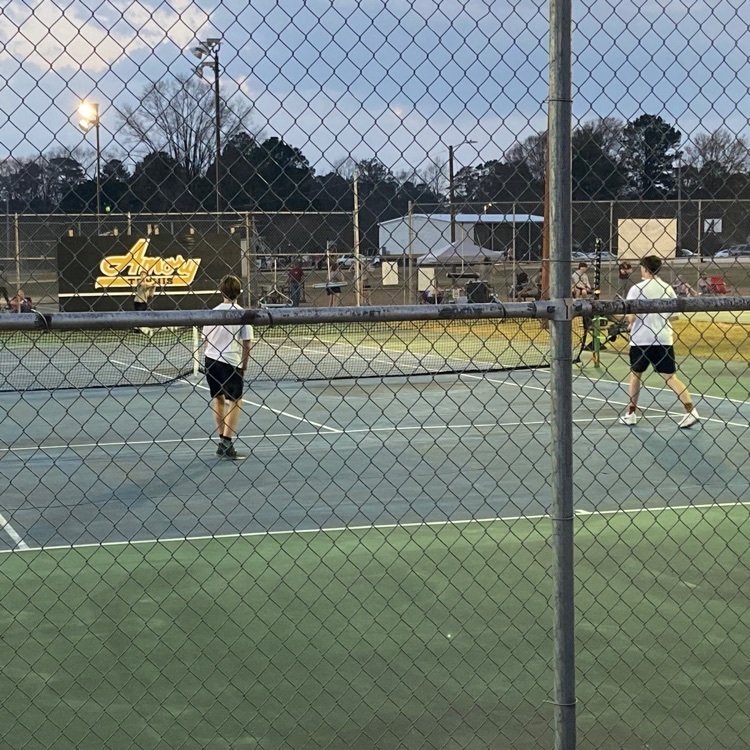 AHS Baseball is hosting Aberdeen today!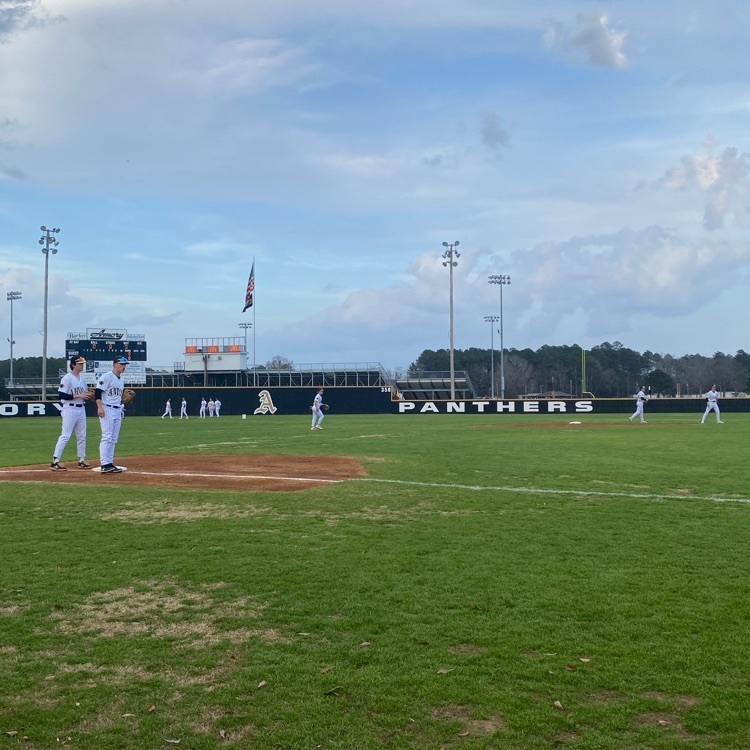 The AHS Math Team did a great job at the MSMS Math Competition!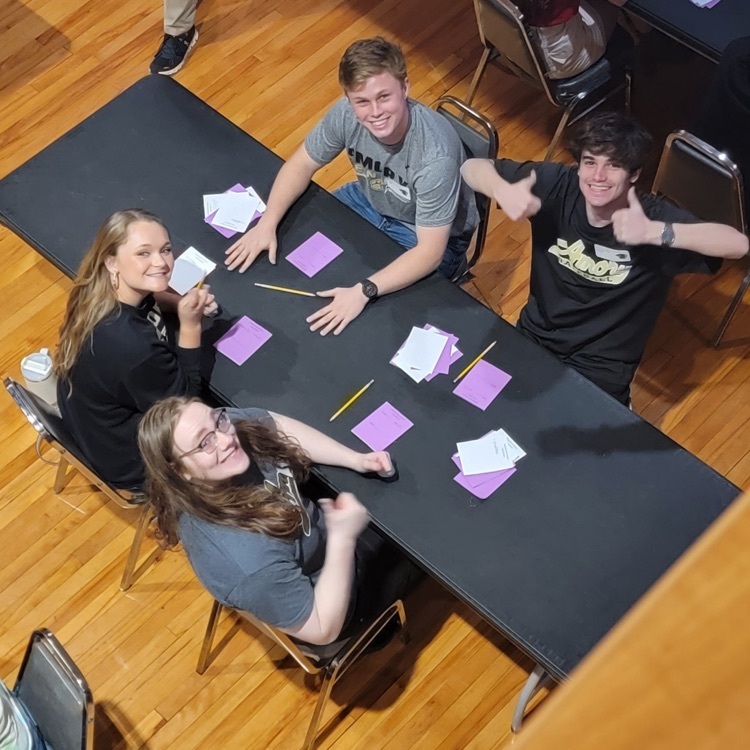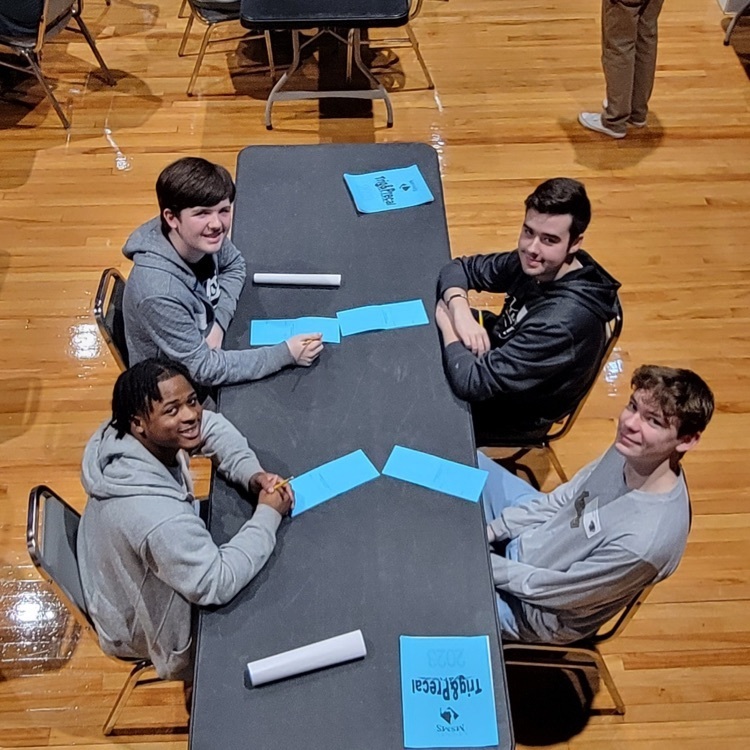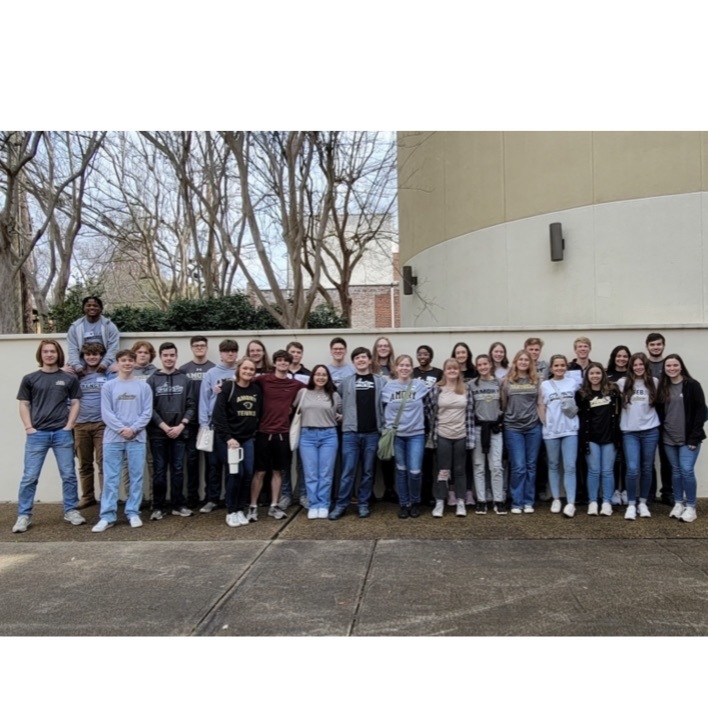 AHS was lucky to be able to host Industry Insider for all of the Amory, Monroe County, Aberdeen, and Nettleton teachers. #GoMONROEInsider