Wrap that one in black and gold!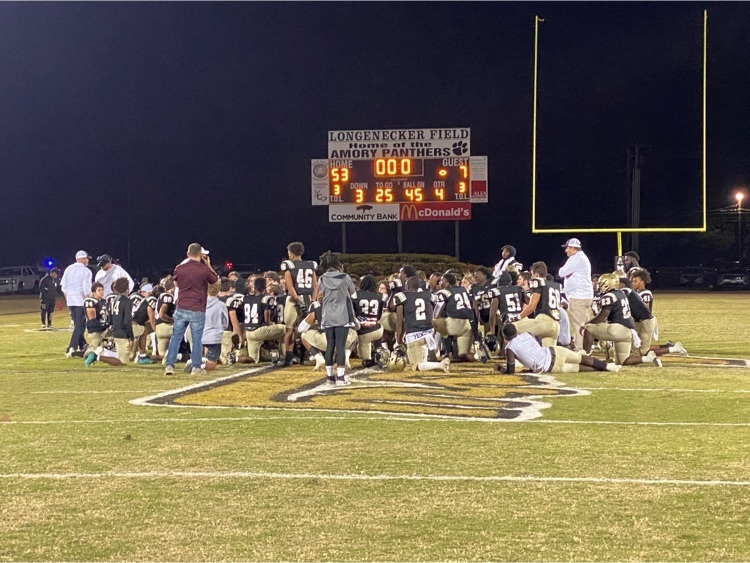 School Status Info
Four of our AHS Baseball Seniors signed to play at the following schools: Corbin Gillentine-MCC, Bryce Glenn-ICC, Tyler Sledge-ICC and Walker Maranto-NWCC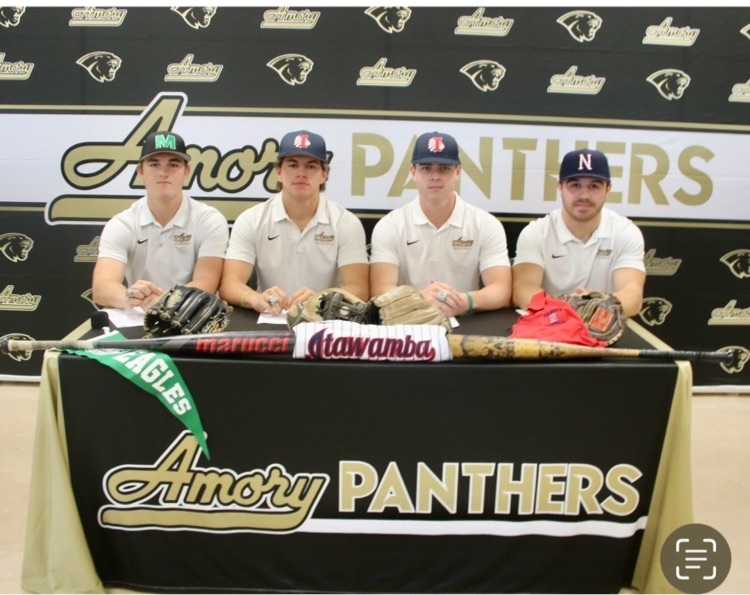 Karsen Sanders signed with EMCC today as friends and family gathered around for support.
Mrs. Forbes' students displayed their candy skulls in the cafeteria for Day of the Dead.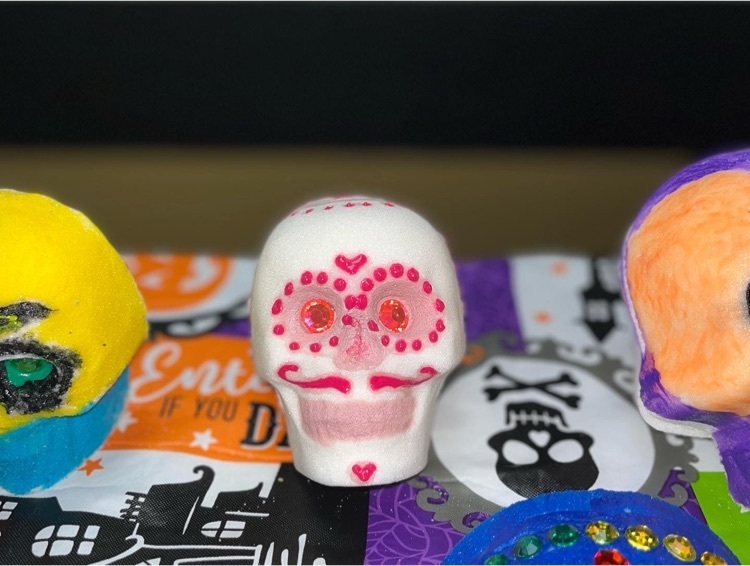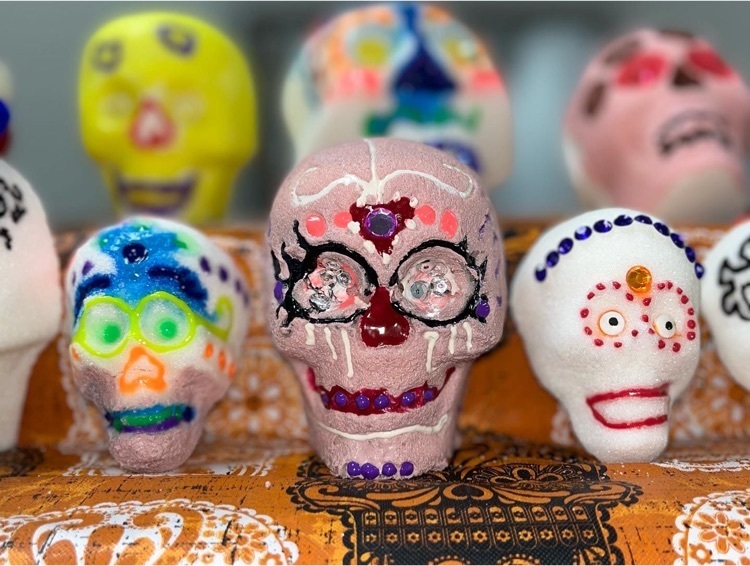 AHS cafeteria staff welcomed the students with cheerful smiles, feline hisses, and witch cackles this morning.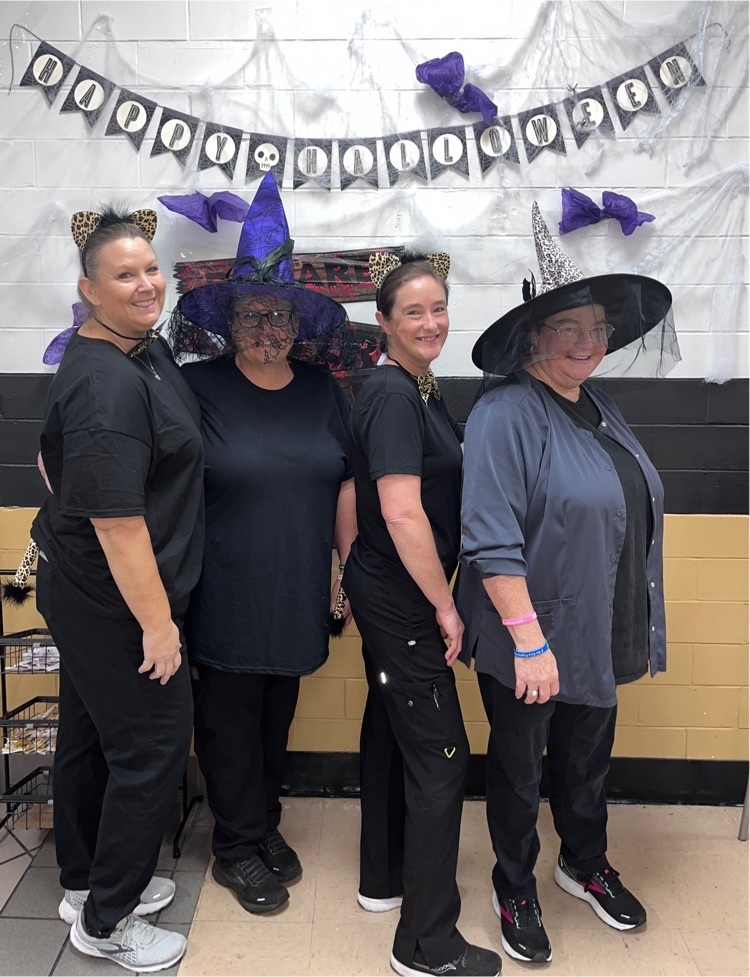 Congrats to our students and teachers that work so hard! #pantherpride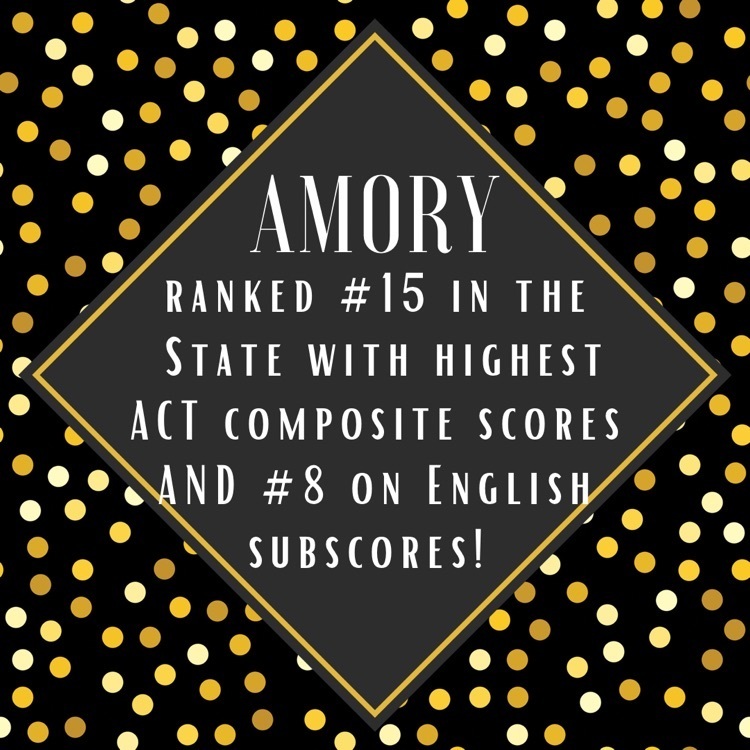 Congrats Panthers!
Baseball STATE ring ceremony and community pep rally today at 2:45! Please see the attached image for seating. All visitors please enter and exit from HWY 25 onto Jim Williams to avoid school traffic. Please park in FRONT of the stadium! #pantherpride
Congratulations to our MSPA finalists! Mrs. Wright took aspiring writers/photographers who submitted entires in the MS Scholastic Press Association Fall Competition to Southern MS today for journalism classes and Fall competition.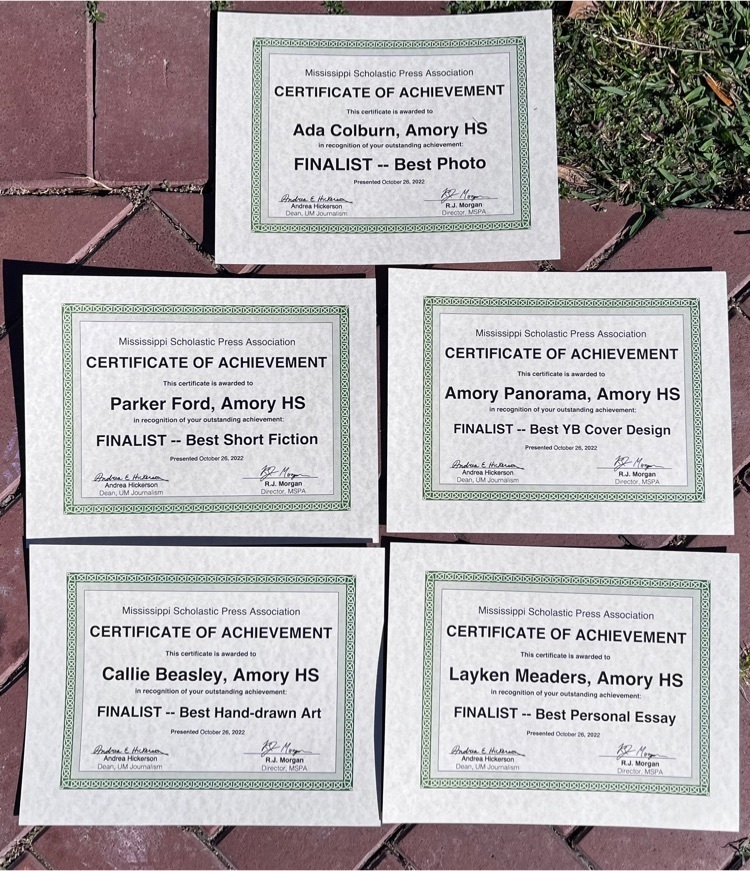 Miss MS Volunteer Hannah Perrigin and our MS Highway Patrolmen campaign for safe driving habits with D.R.I.V.E. Our AHS students in Coach Griffin and Mrs. Wright's classes were honored and enlightened this morning.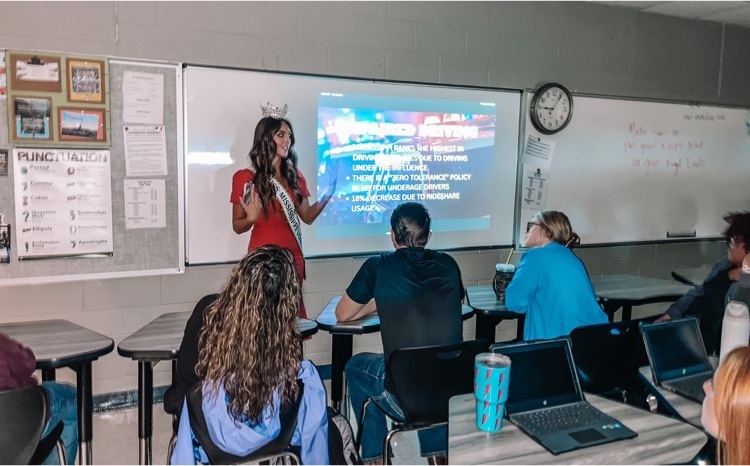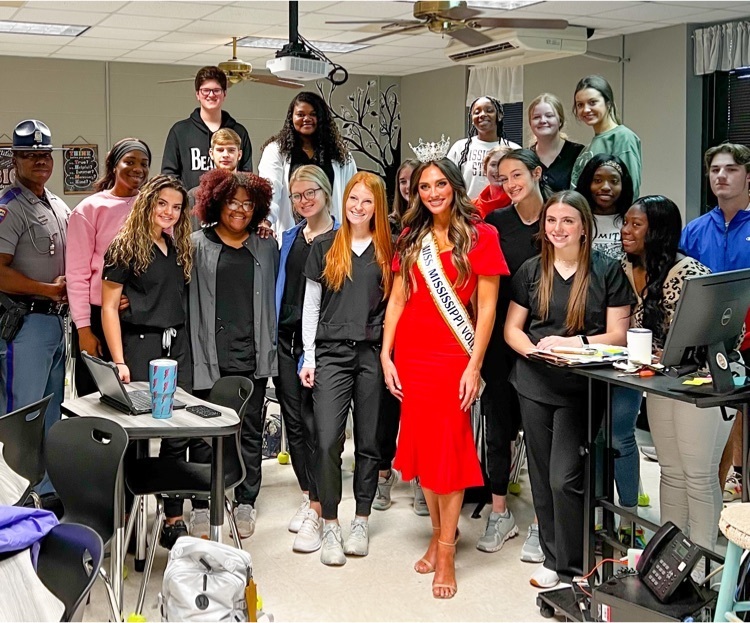 The AHS SRO is having a contest for students to guess the weight of the pumpkin! Winners chosen on Friday & will get a prize. #pantherpride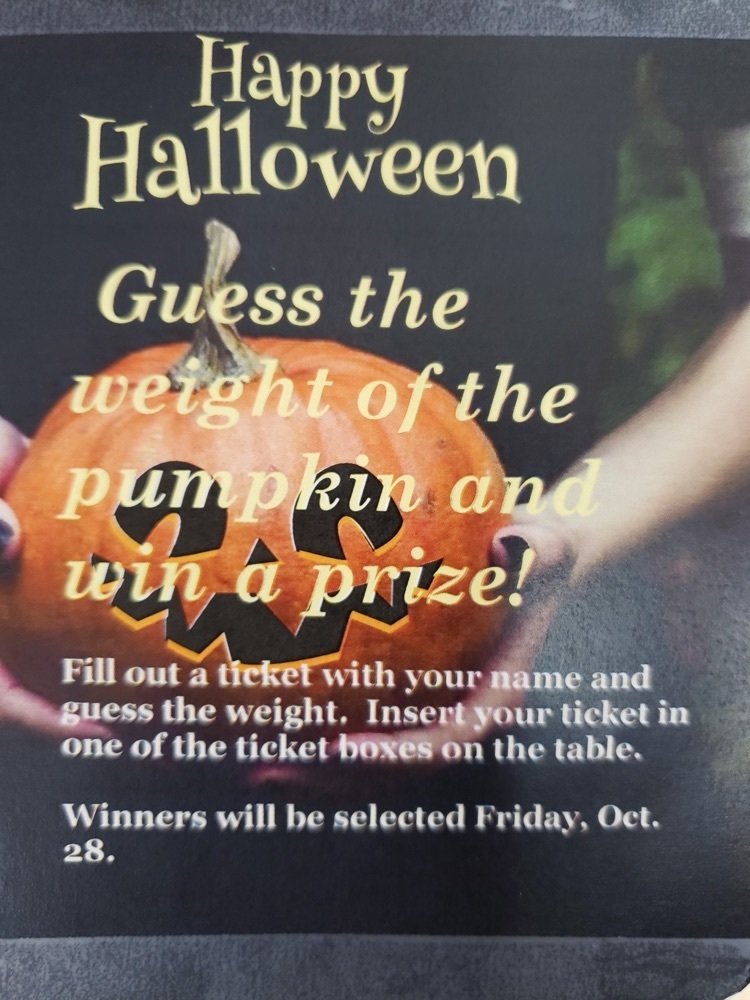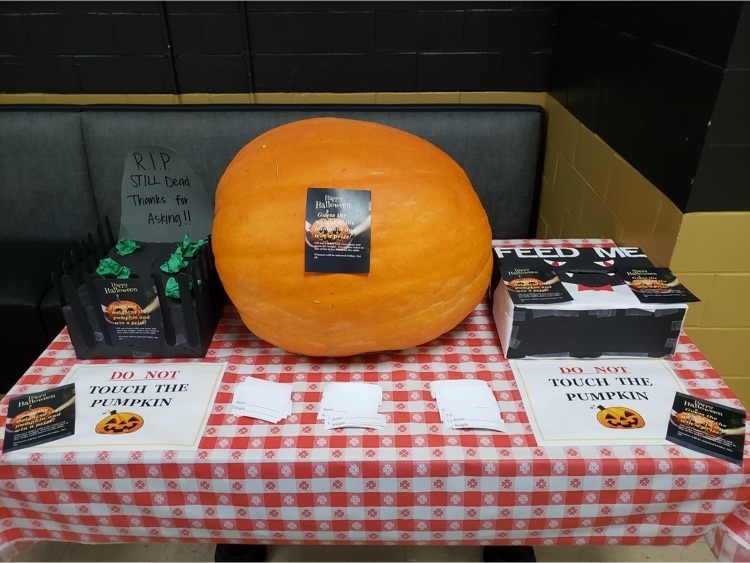 Drug Safety Presentations today!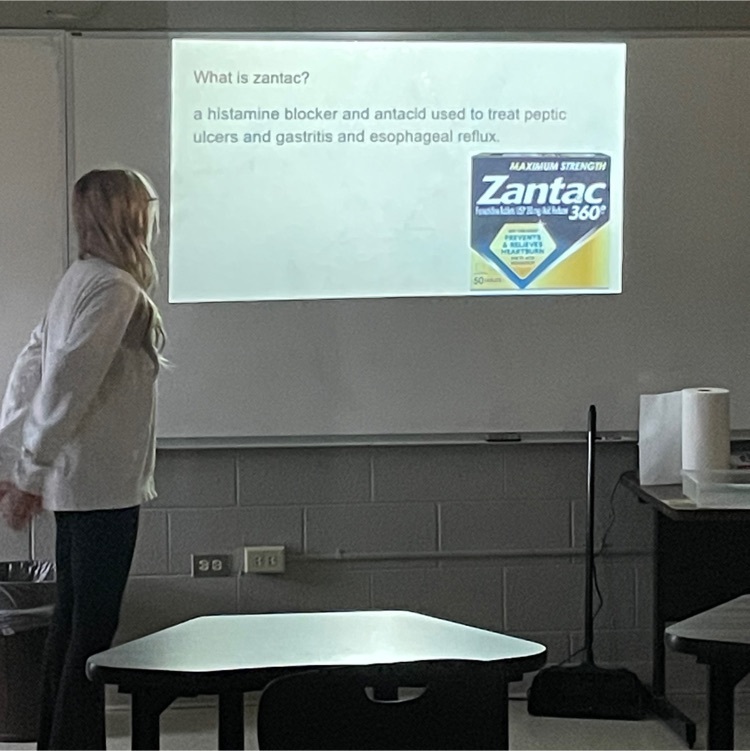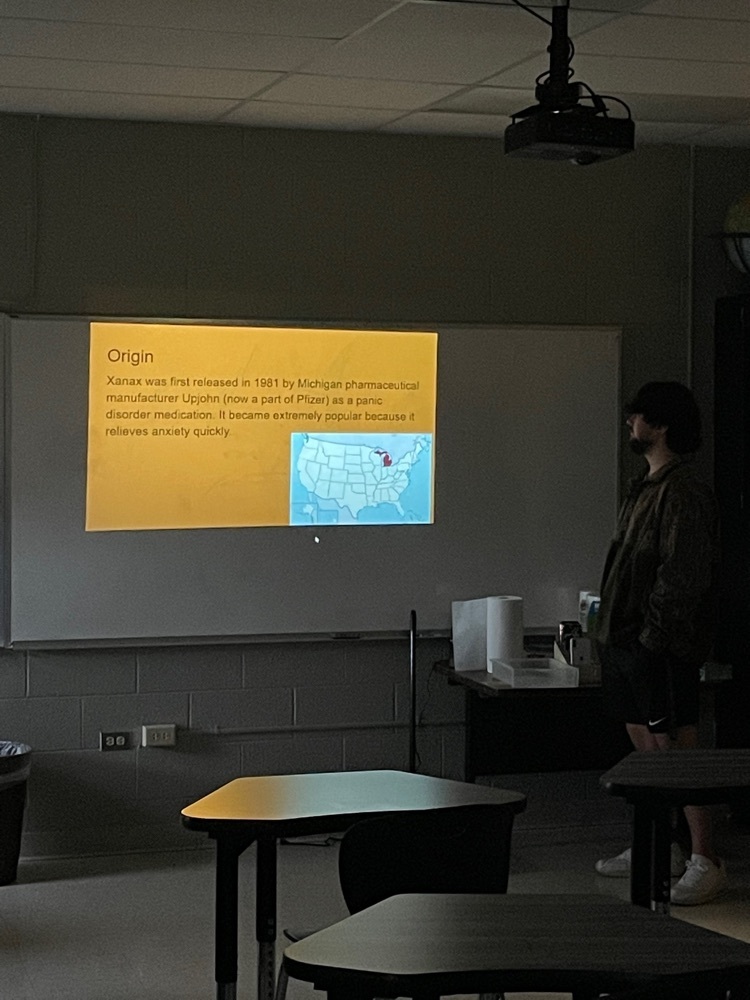 Physics "Punkin' Chunkin' " to begin their study of projectile motion. Students are collecting data to calculate the velocity of their pumpkins leaving the catapult.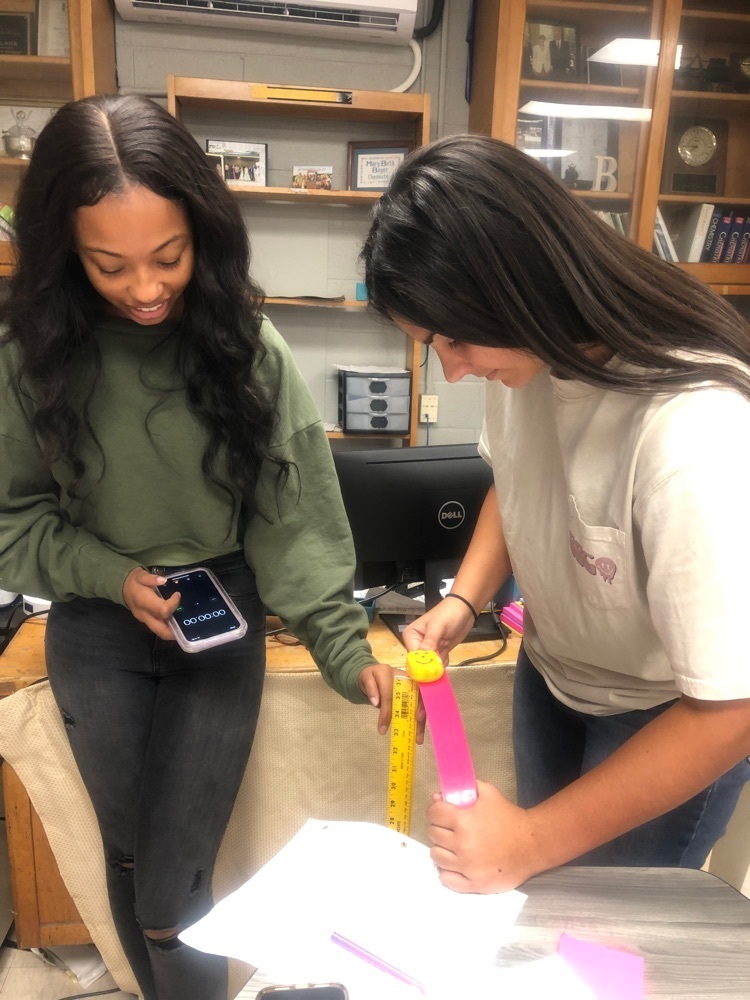 School Day Portraits for 9th-11th will be taken on Thursday, October 27.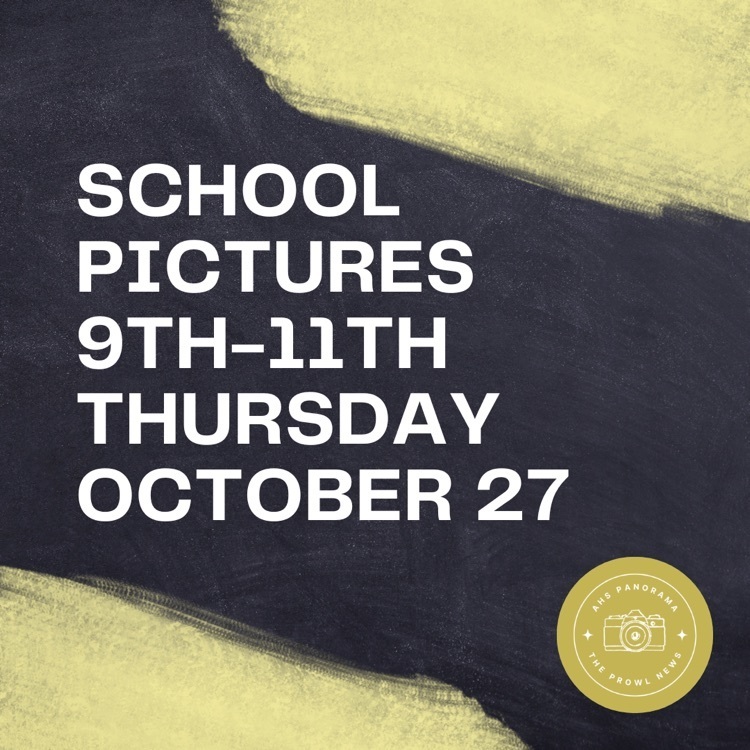 Congrats to our State Swim Finalists! 3rd - 200 Free Relay 5th - Kyle Dykes - 100 Free 6th - Medley Relay 8th - Jurdan May - IM 8th - Jurdan May - 100 Back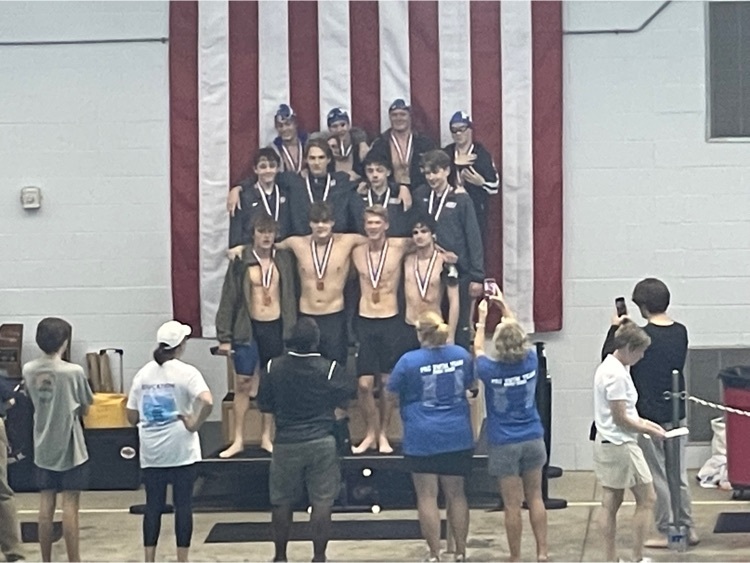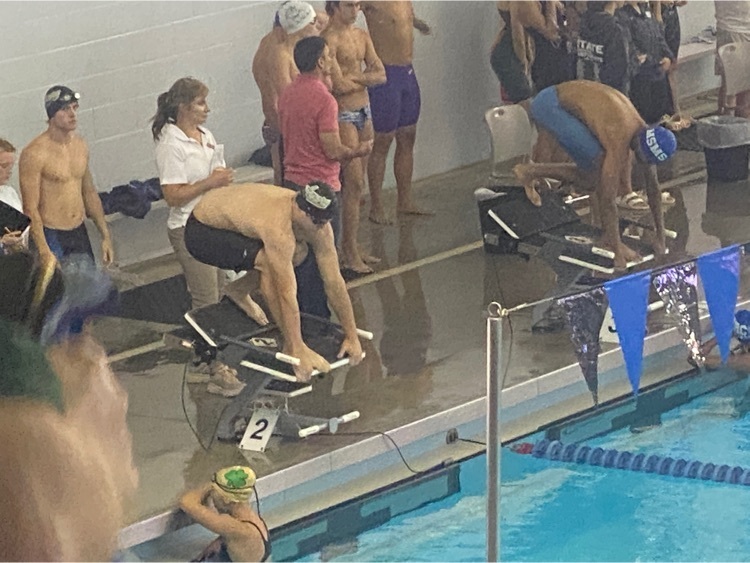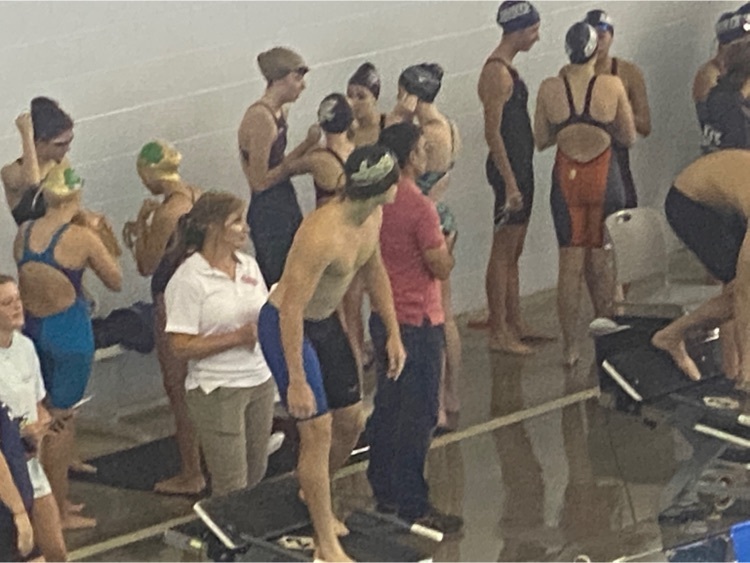 Good Luck to the AHS Swim Team as they compete in the State Swim Meet!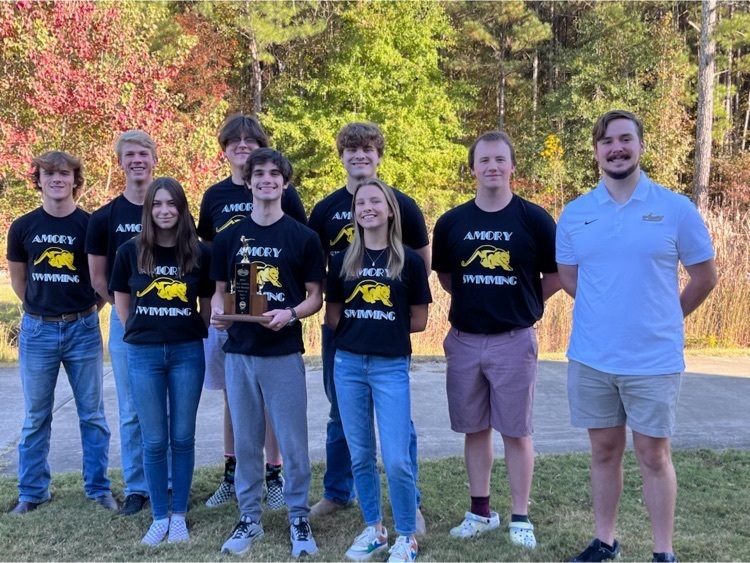 Mock Sports Press Conference in our CCR classes- the reporters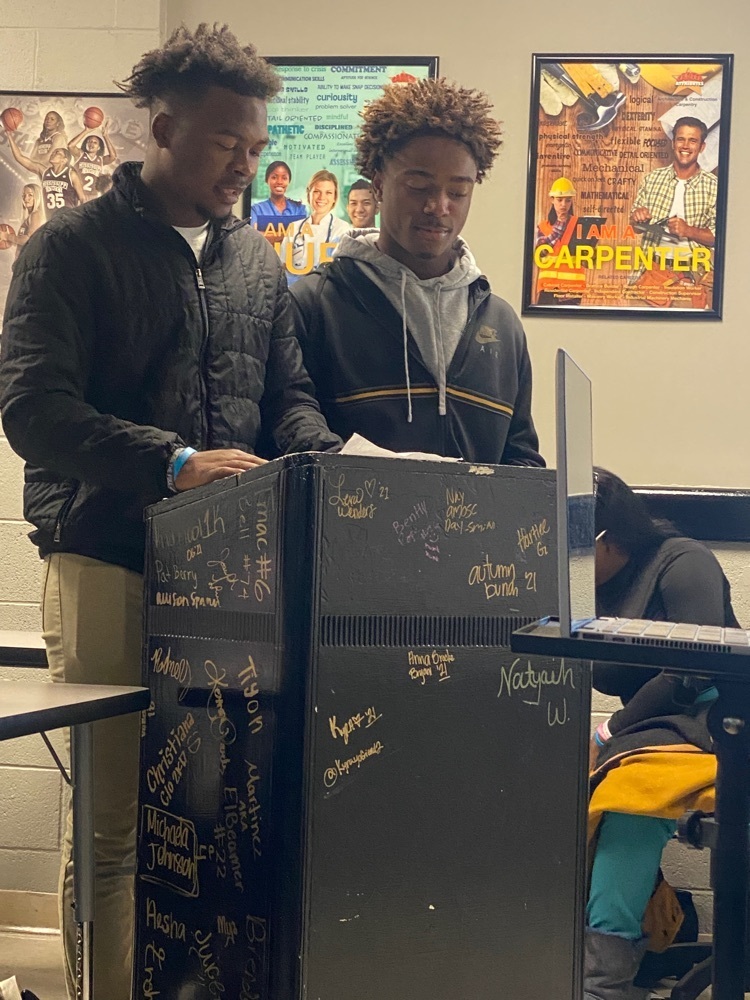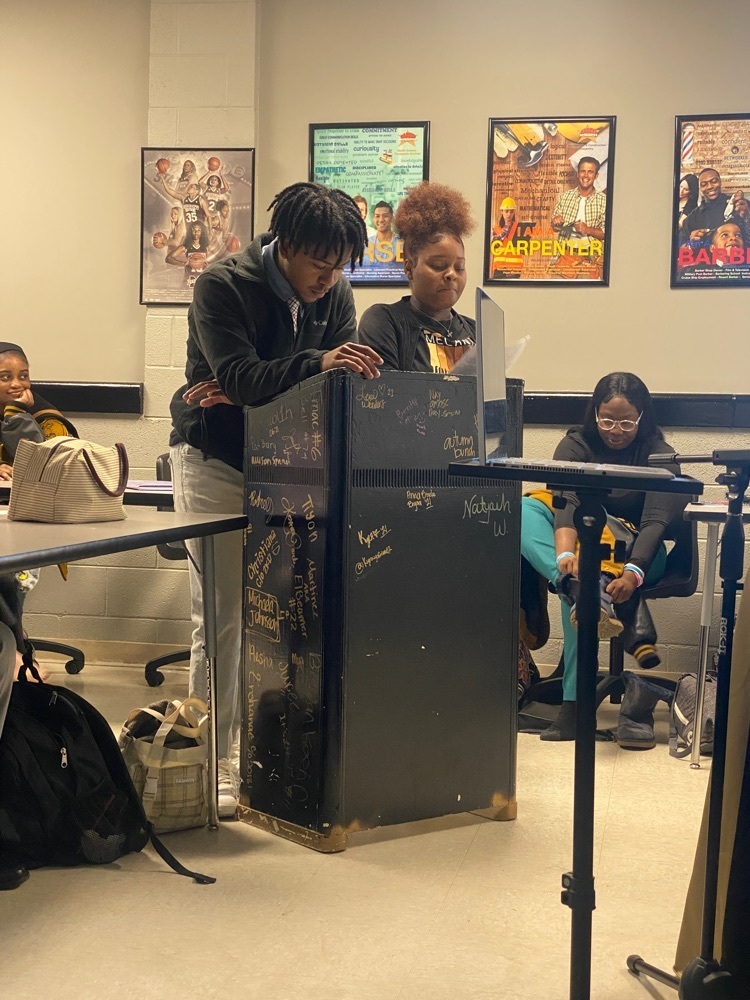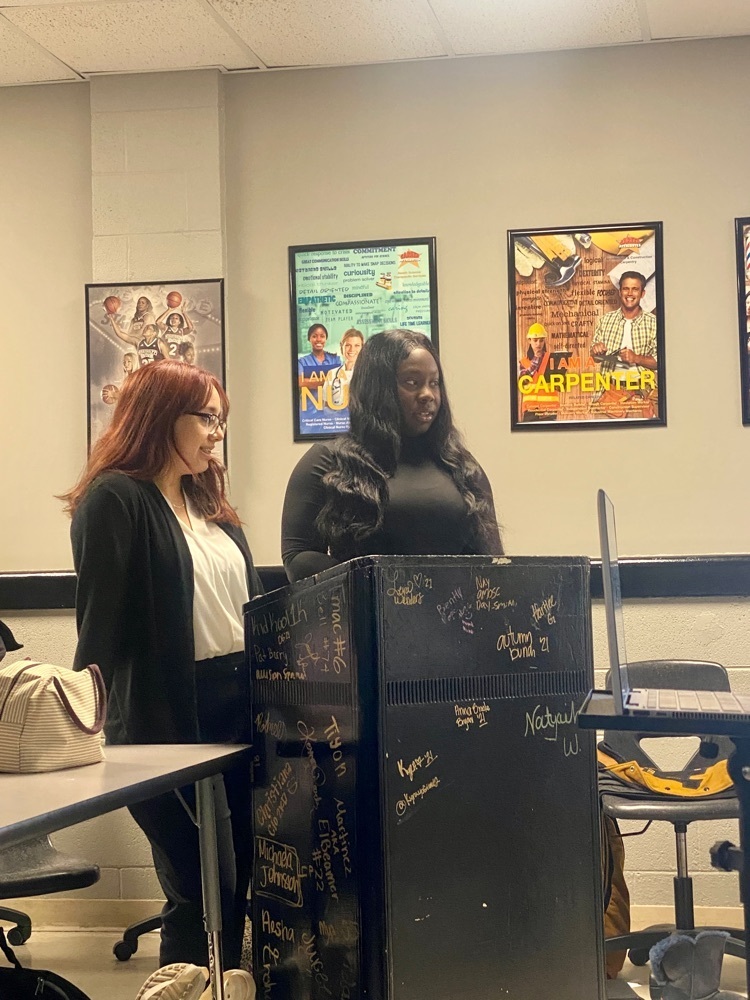 Mock Sports Interviews in our CCR Classes - the athletes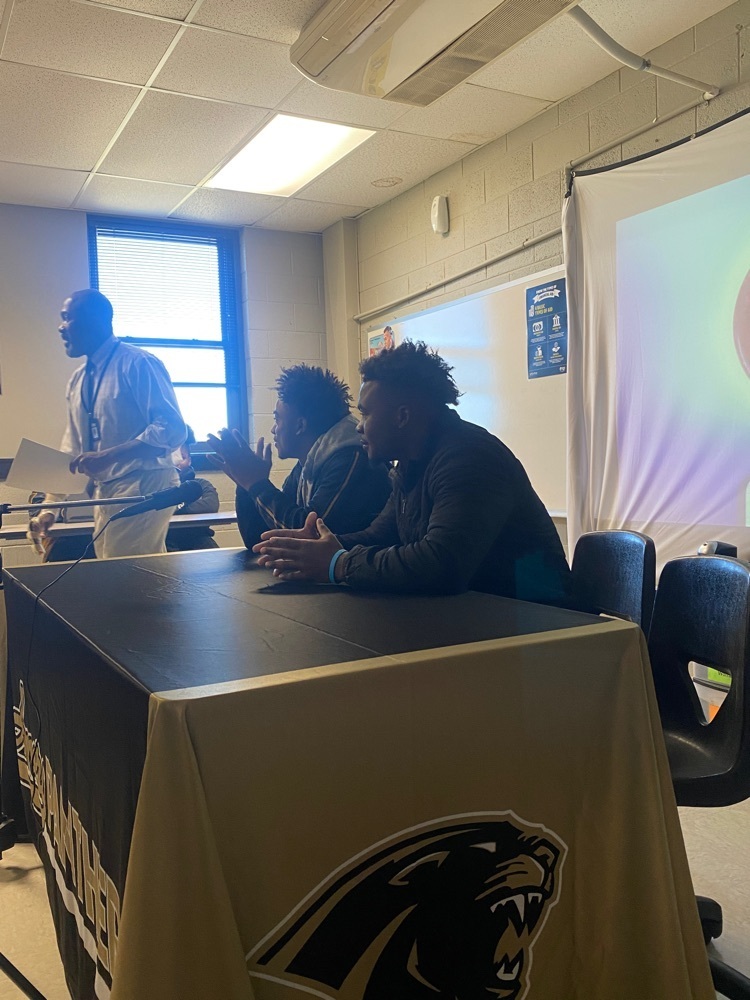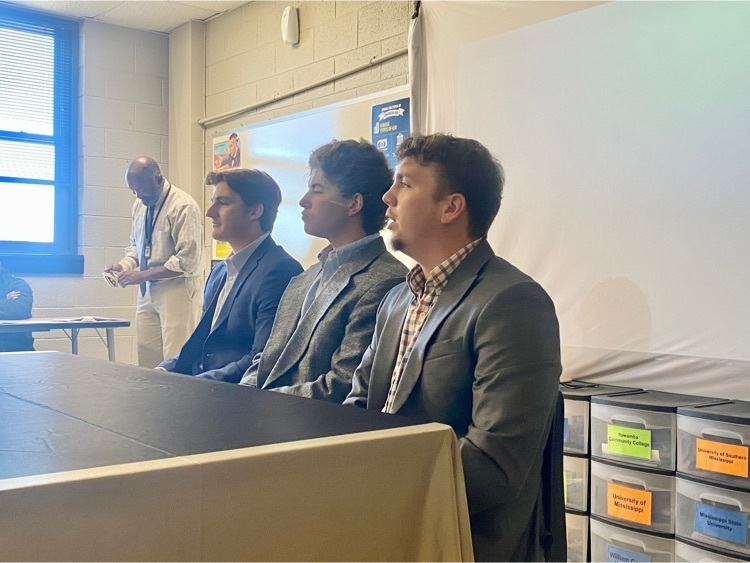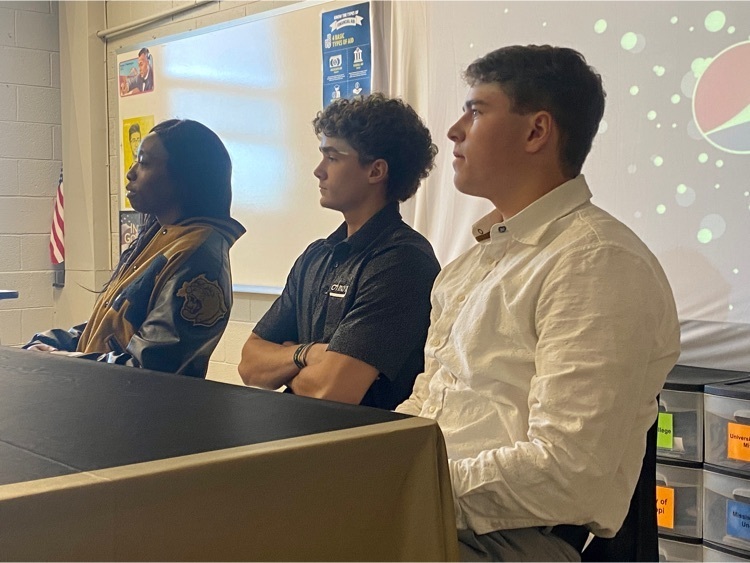 Mrs. Adams & Teacher Academy group finished our bulletin board in the cafeteria