Saturday, April 15th - ACT Announcement
AHS was so happy to be back together with our students! We had an AWESOME day! Good luck to all of our athletics competing tonight - AHS Tennis Playoffs @Kossuth AHS Baseball vs. Nox Co @Hatley AHS Girls Division Golf #Amorystrong #pantherpride #panthermagic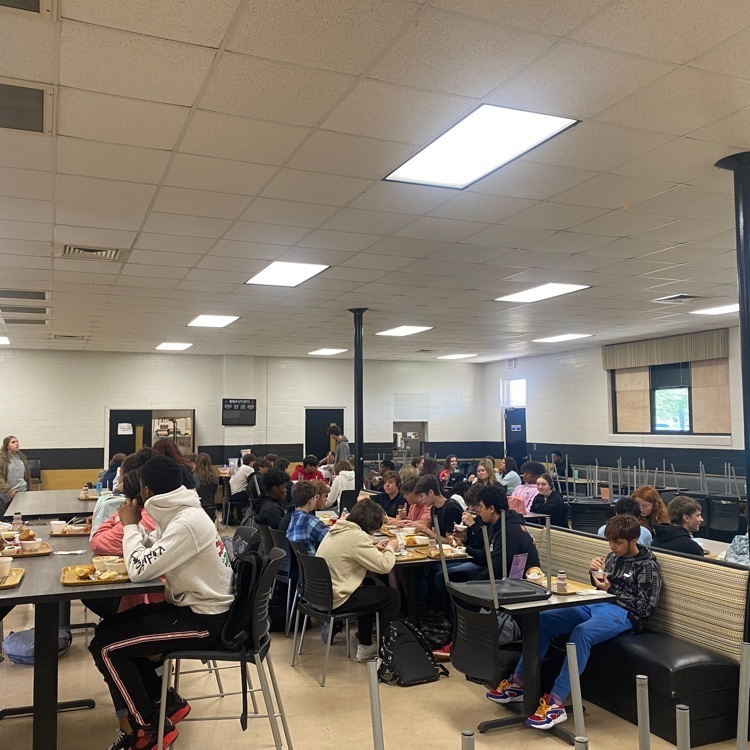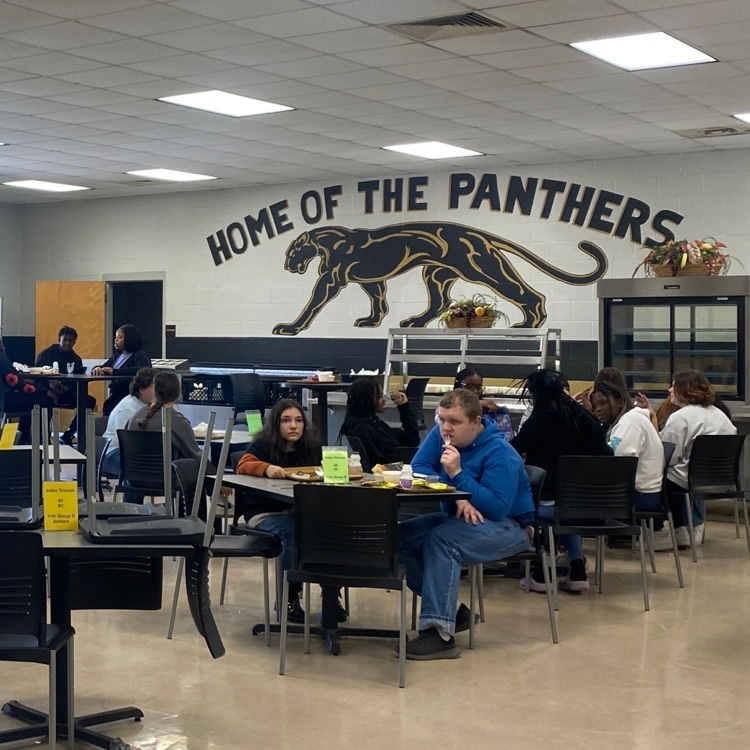 Please see the announcements below.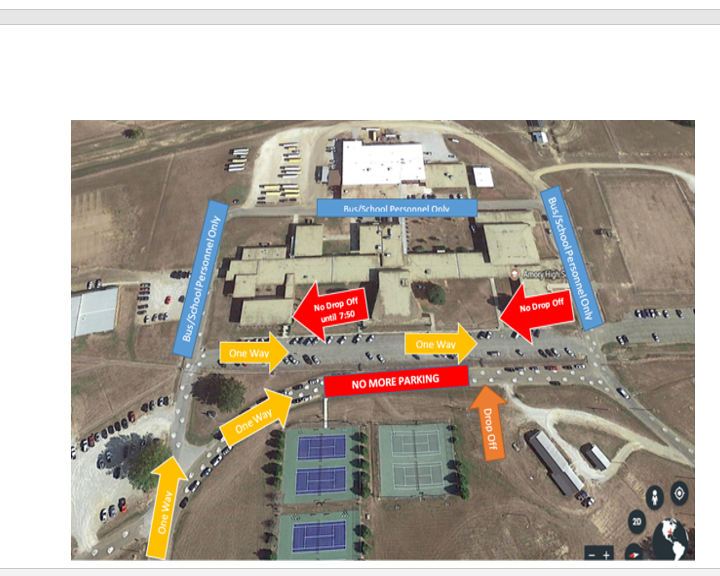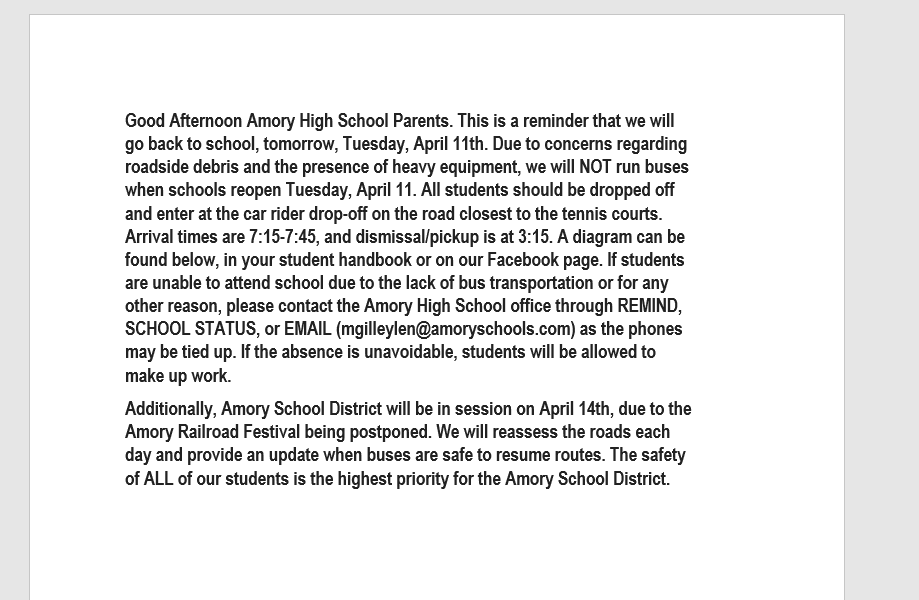 Hello AHS parents/guardians! We hope all is well! We are happy to announce classes for Amory School District will resume on Tuesday, April 11th. However, due to concerns regarding roadside debris and the presence of heavy equipment, we will NOT run buses when schools reopen Tuesday, April 11. If students are unable to attend school due to the lack of bus transportation or for any other reason, please contact the Amory High School office through REMIND, SCHOOL STATUS, or EMAIL (
mgilleylen@amoryschools.com
) as the phones may be tied up. If the absence is unavoidable, students will be allowed to make up work. Additionally, Amory School District will be in session on April 14th, due to the Amory Railroad Festival being postponed. Again, school will be in session April 14th. We will reassess the roads each day and provide an update when buses are safe to resume routes. The safety of ALL of our students is the highest priority for the Amory School District.  
These services are being offered for our faculty and students. Please look at the picture below. Everything in the bottom left is guaranteed and can be picked up between 5-7pm. Everything on the bottom right must be scheduled by calling 662-256-5813.
AHS Key Club would like to thank the Rome City Schools in Rome, GA for donating over 600 books to them! #kindness #wonderul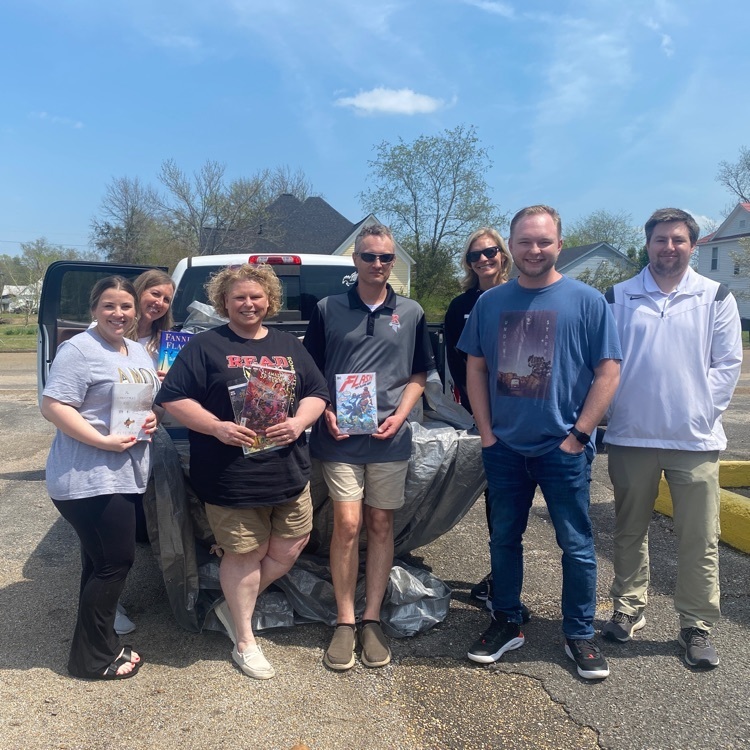 Archery Team competed at North Half today! Headed to state on April 18! #pantherpride #panthermagic #AMORYstrong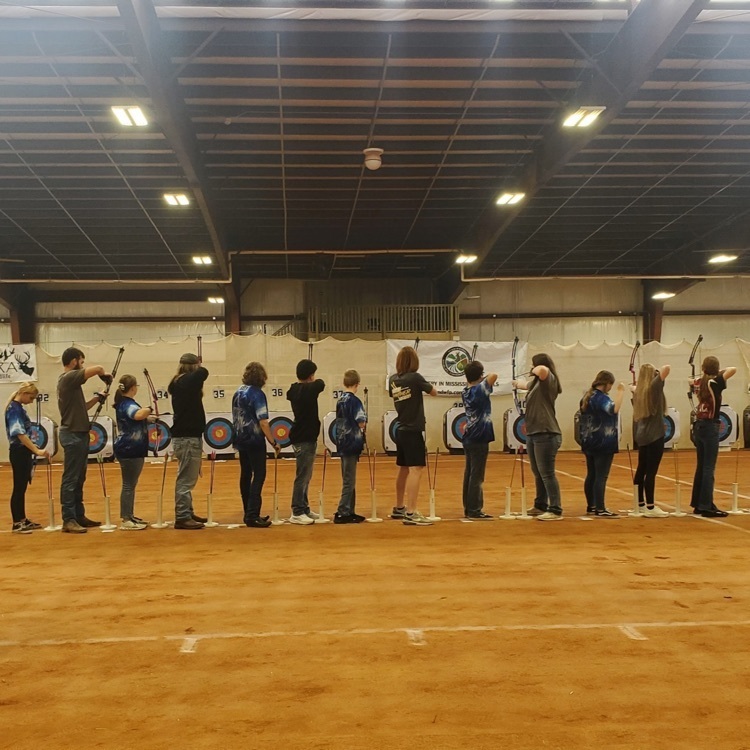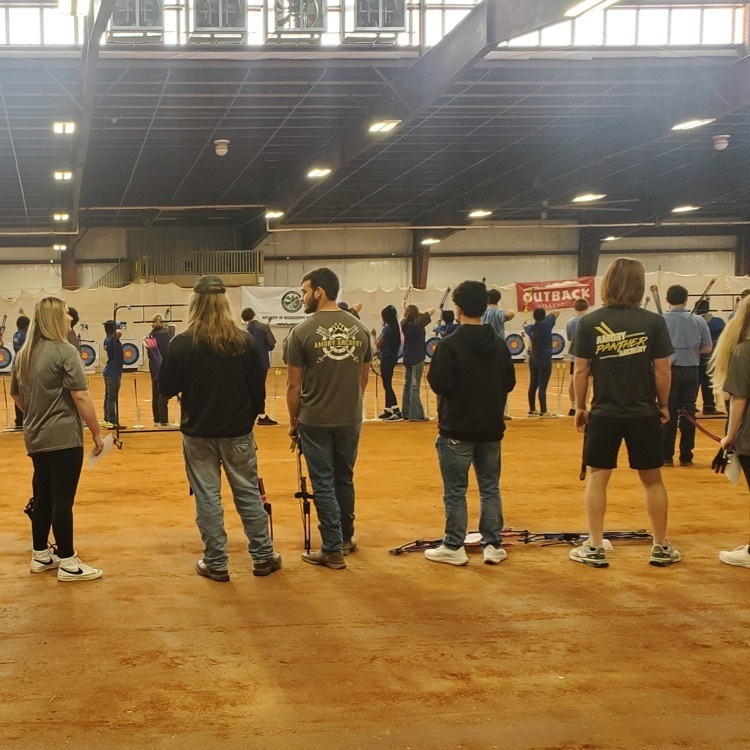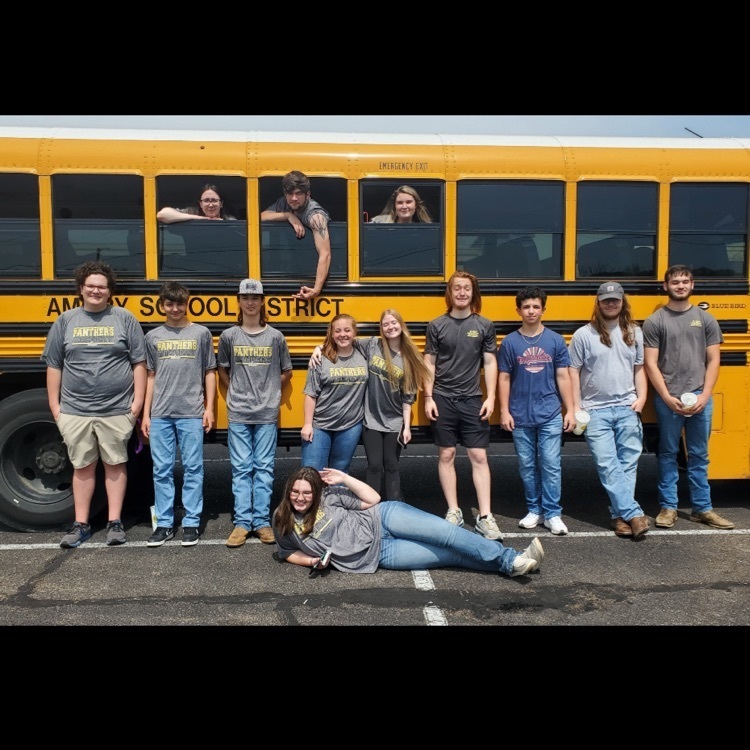 Congrats to Trinity McGee for placing 3rd in the State Powerlifting Meet today!! We are so proud of you and Coach Meagan Ballard!! #pantherpride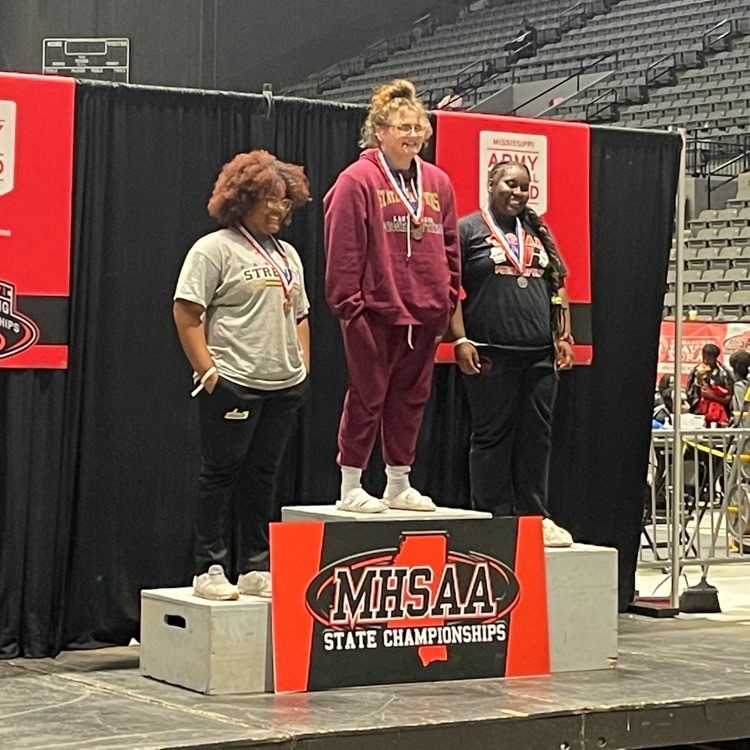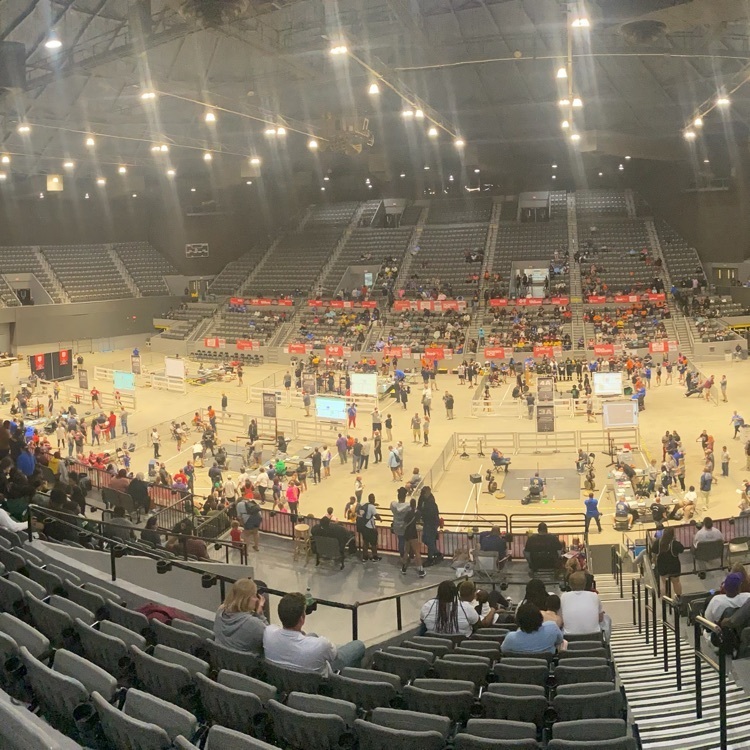 Thank you Justin Myers and Convoy of Hope for helping us at Amory High School! #AMORYstrong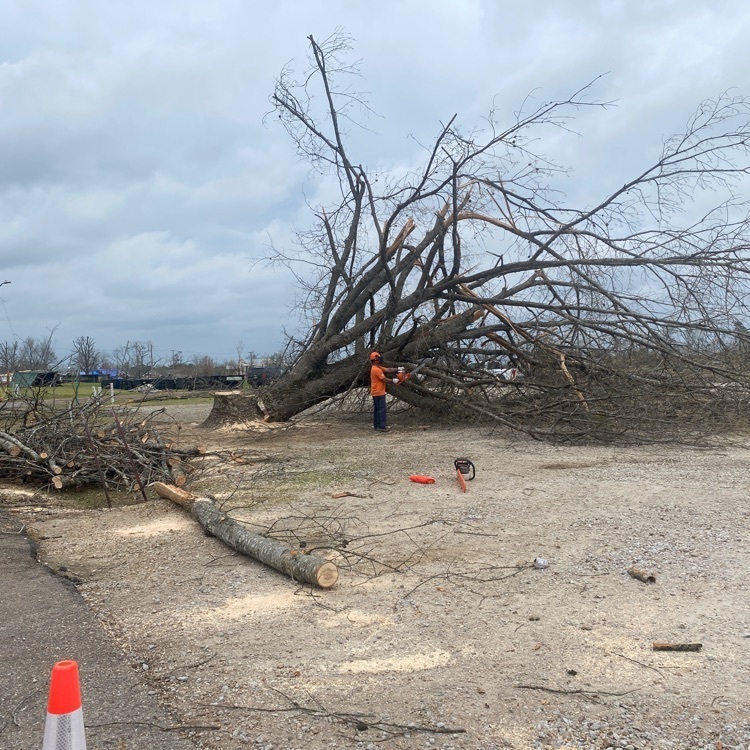 AHS Athletic Work Day - we are so thankful for everyone that came out to help! Special thanks to Pepsi and Union County Task Force for feeding and hydrating everyone! #AMORYstrong #pantherpride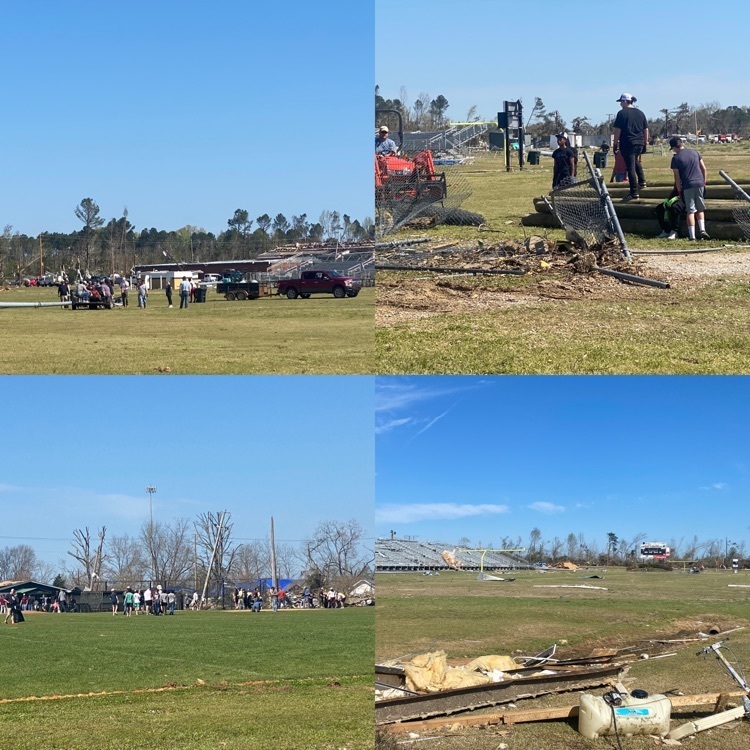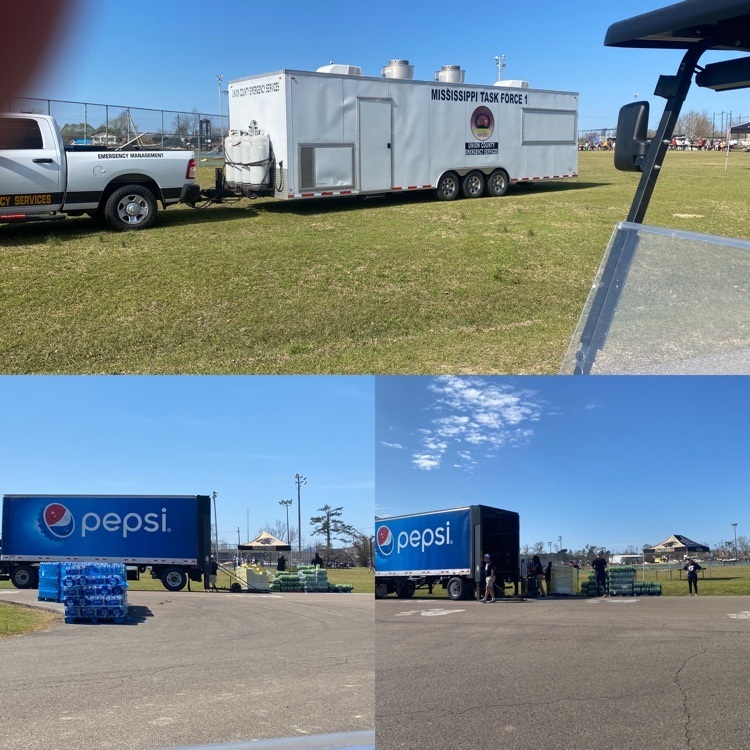 AHS Teachers had their own PANTHER PRIDE DAY at AHS working to get our grounds ready for our students! #AMORYstrong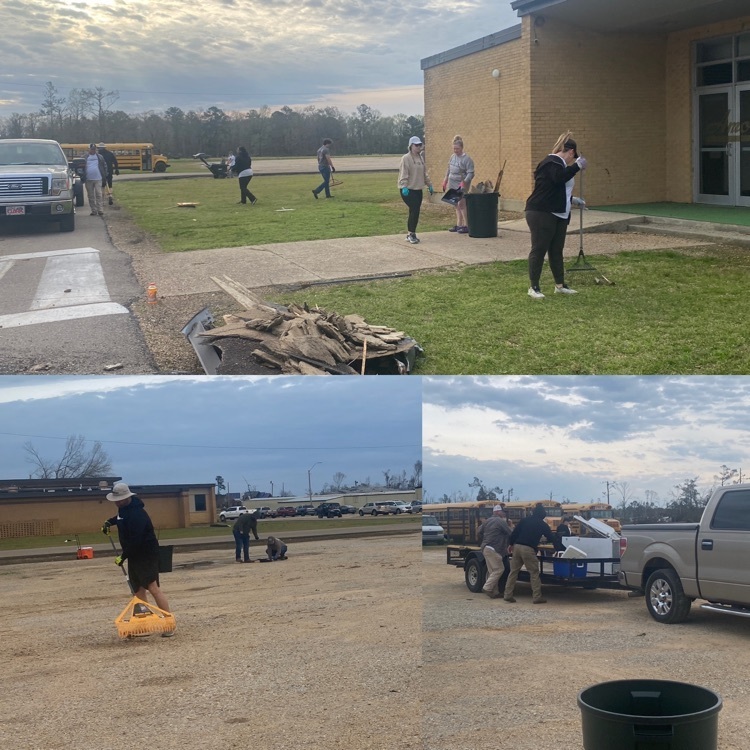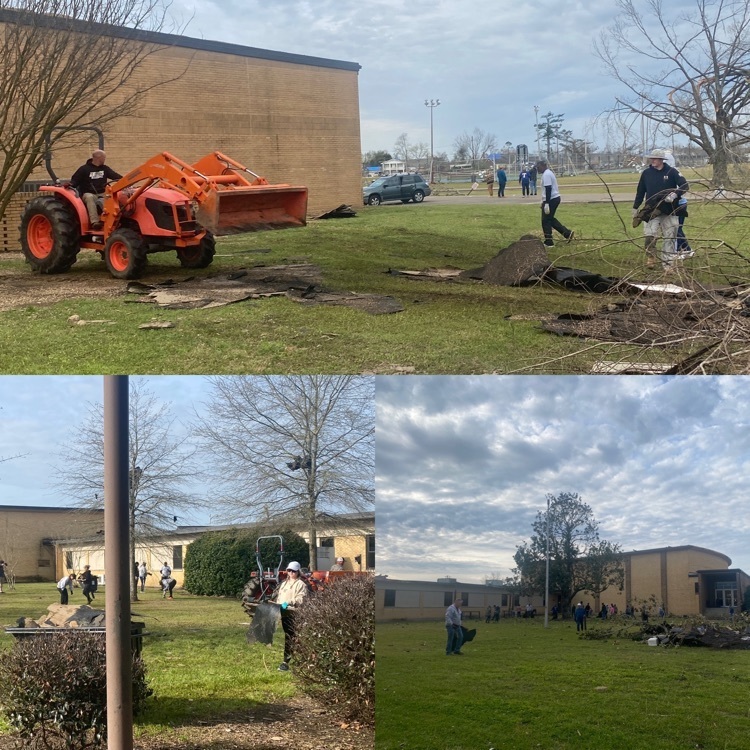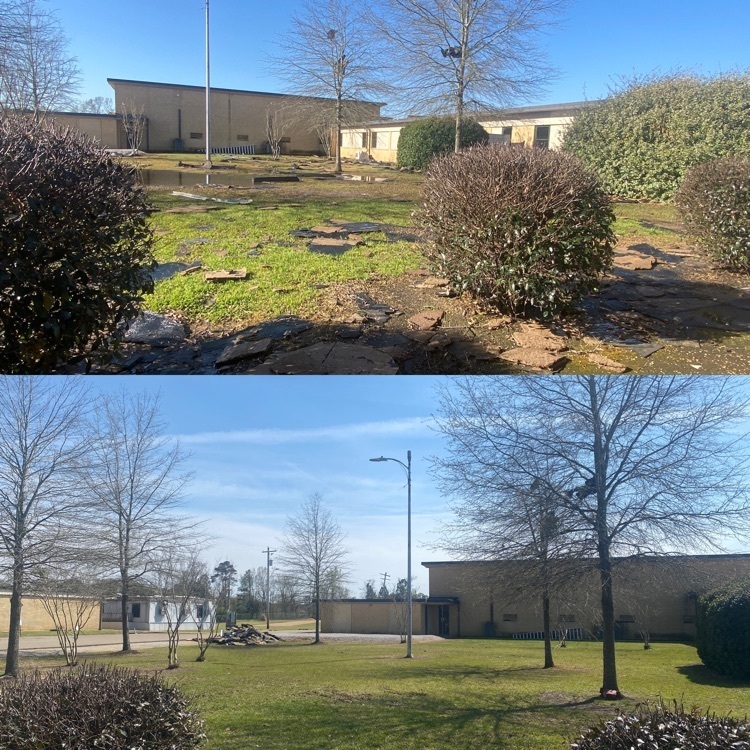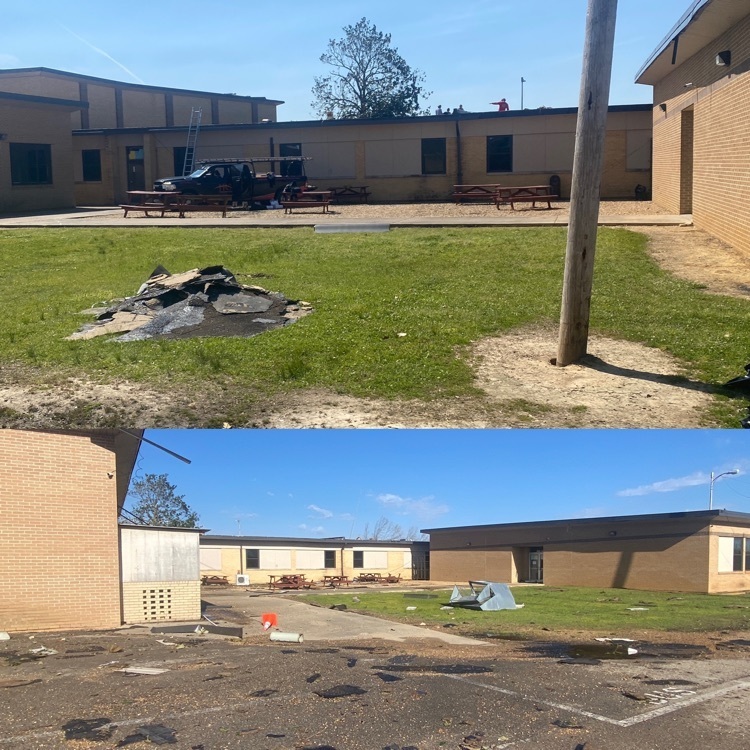 We are Amory Strong!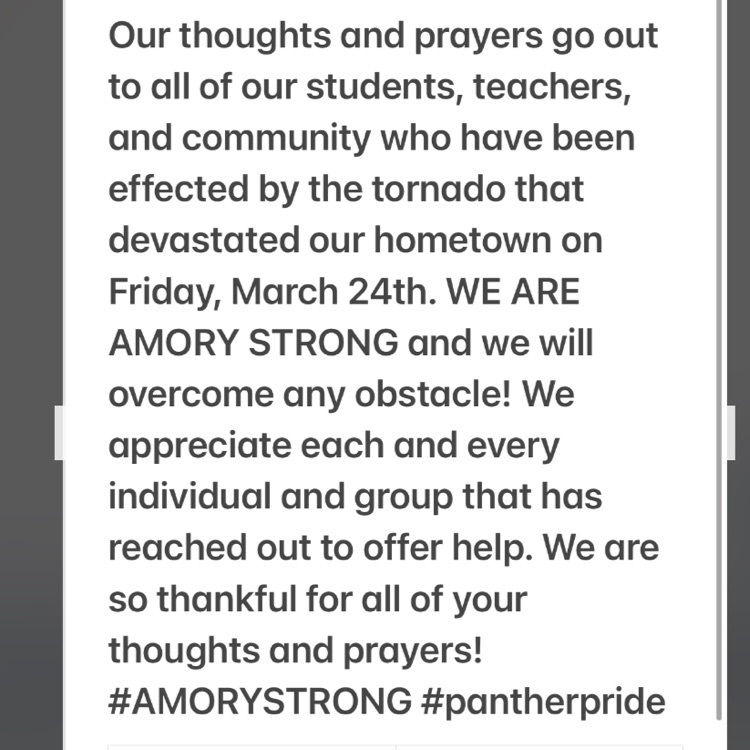 Please be safe!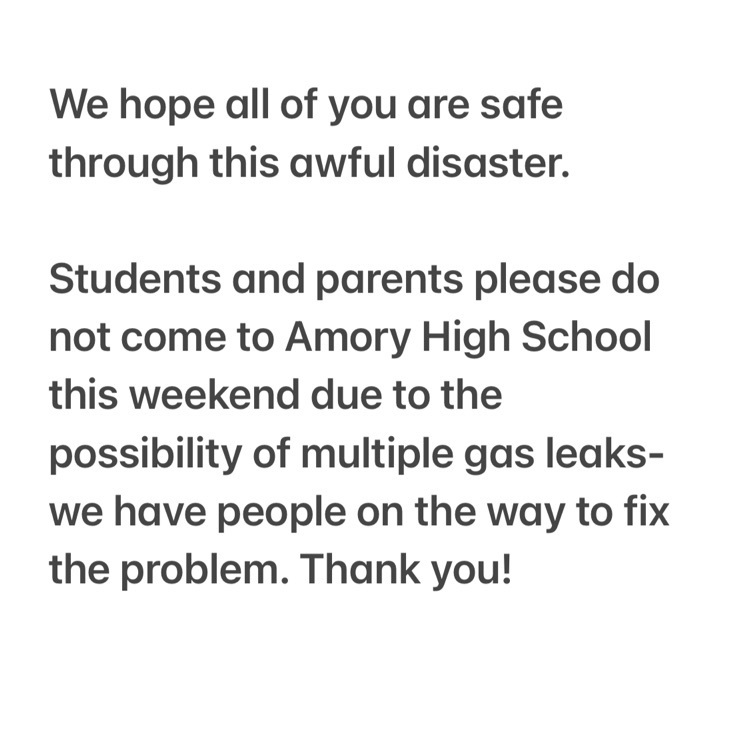 AHS Track at Tupelo today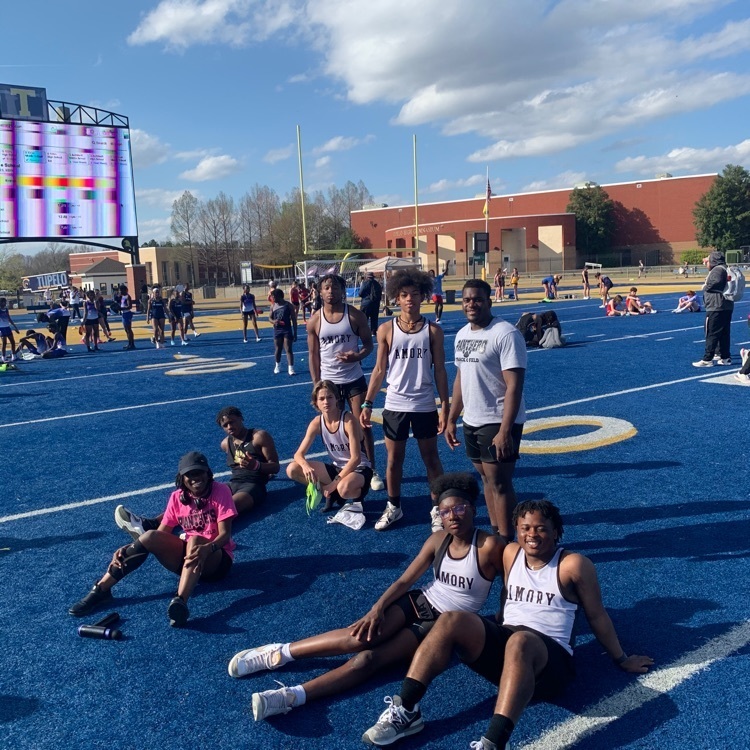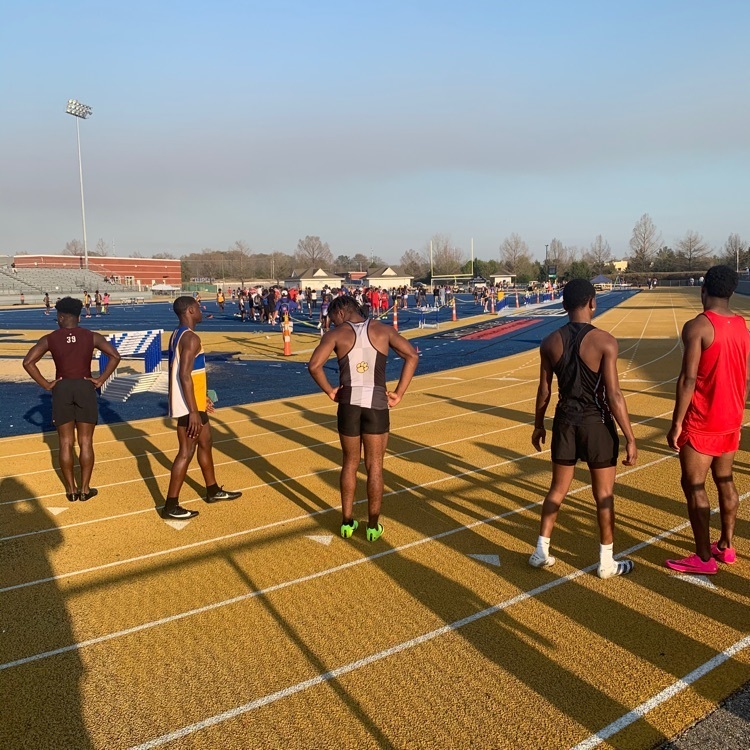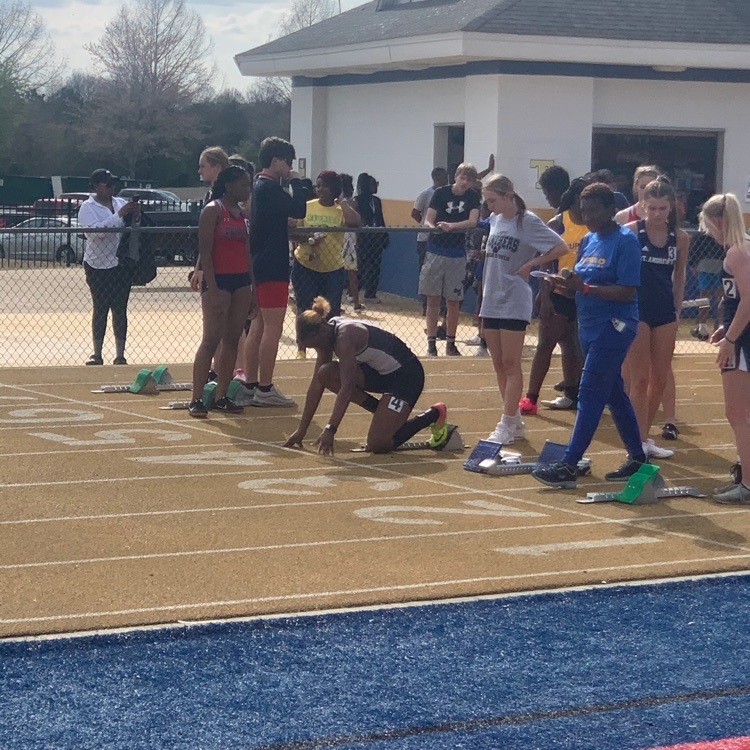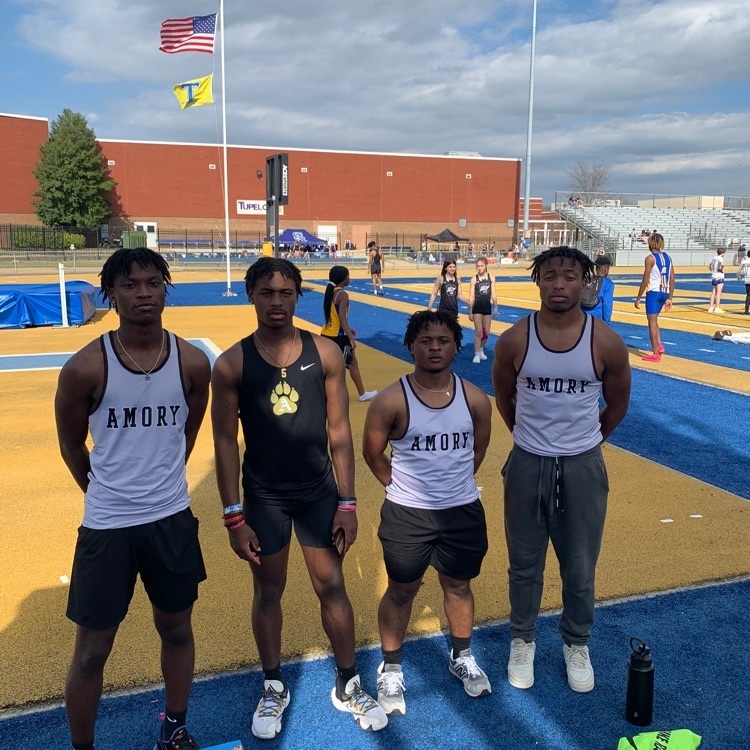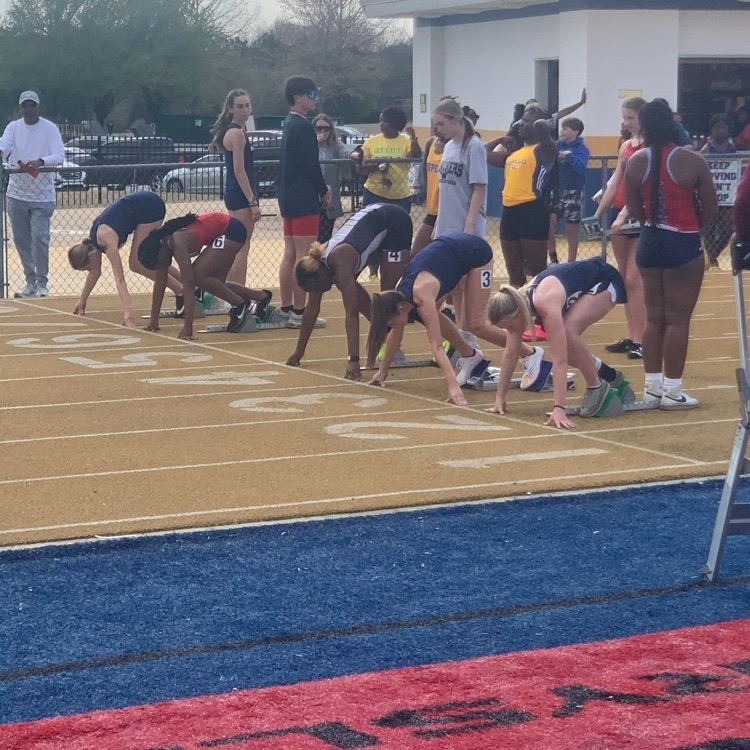 Congratulations to our students for their success at the MSPA Conference yesterday at Ole Miss!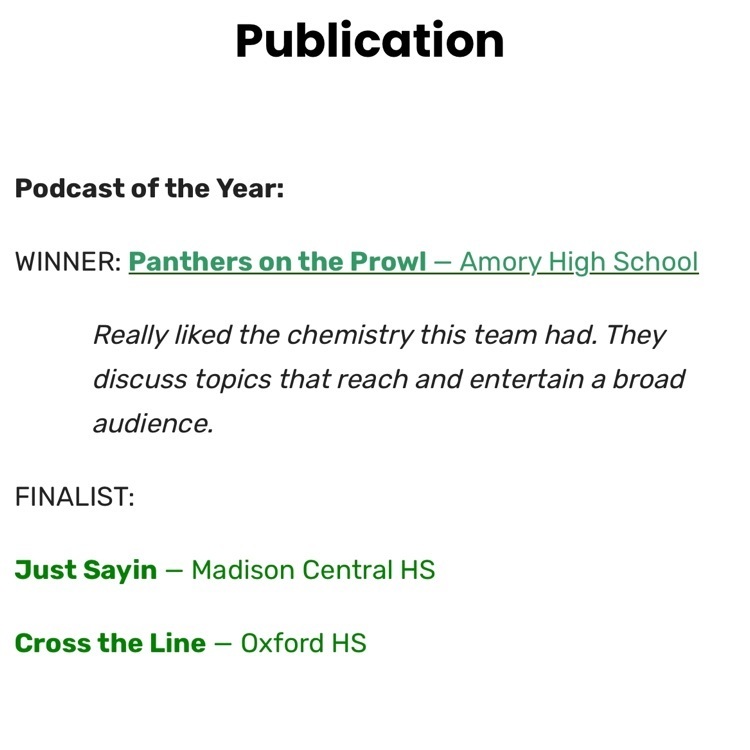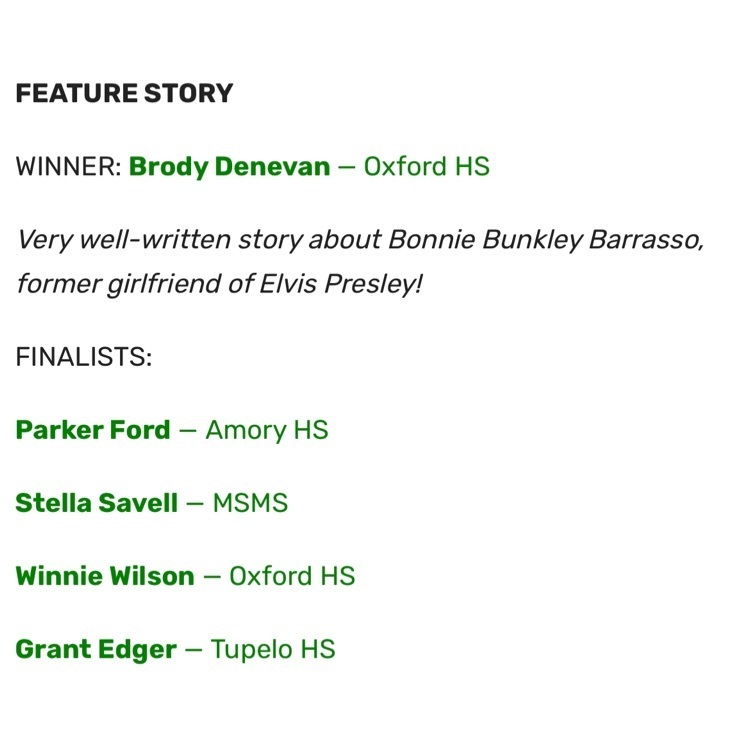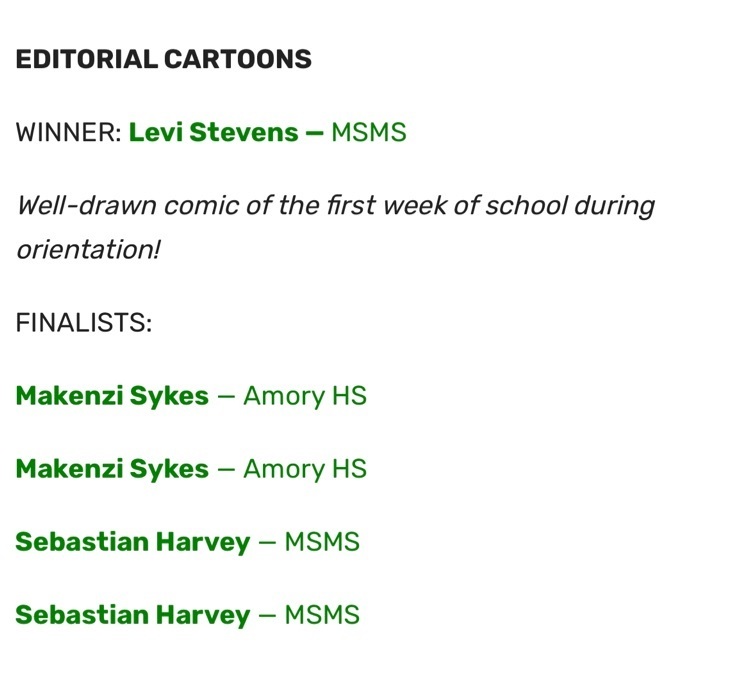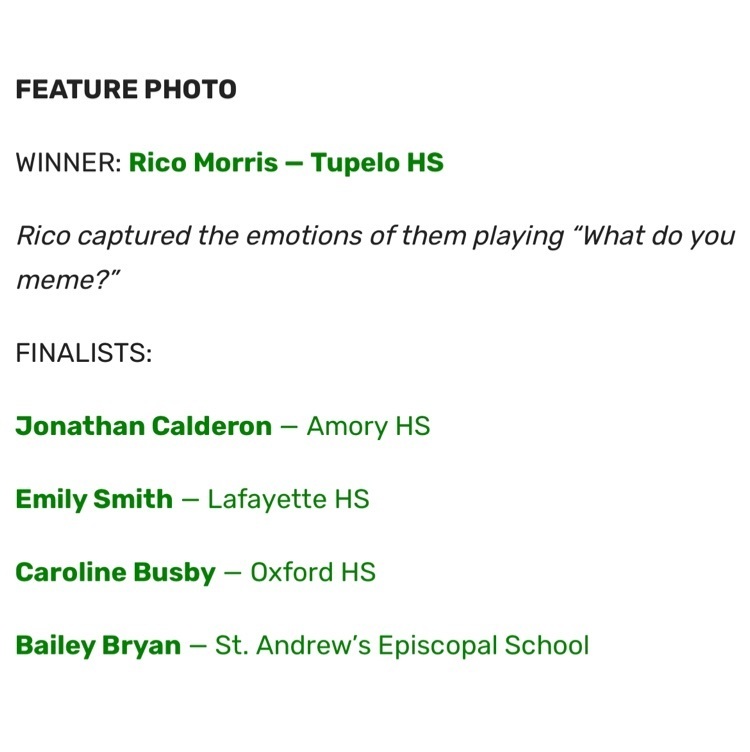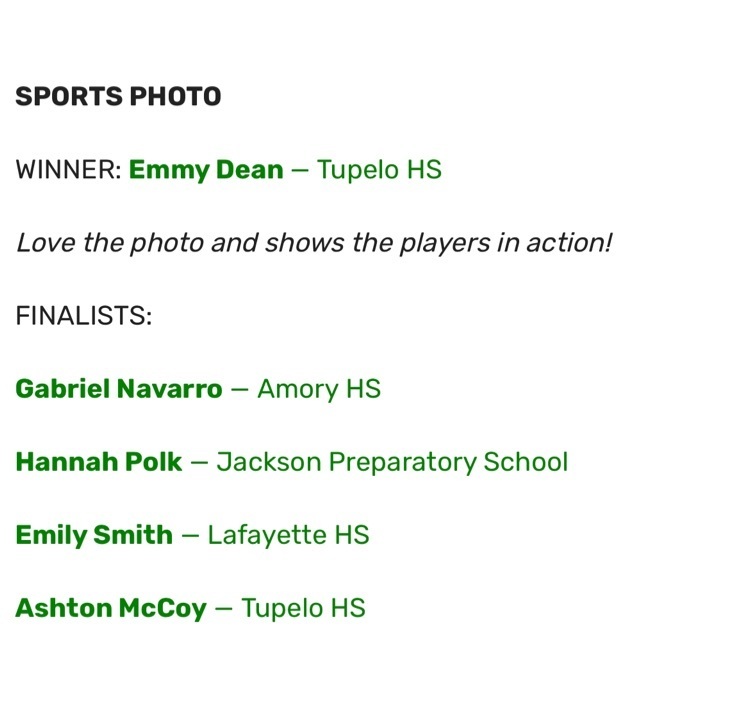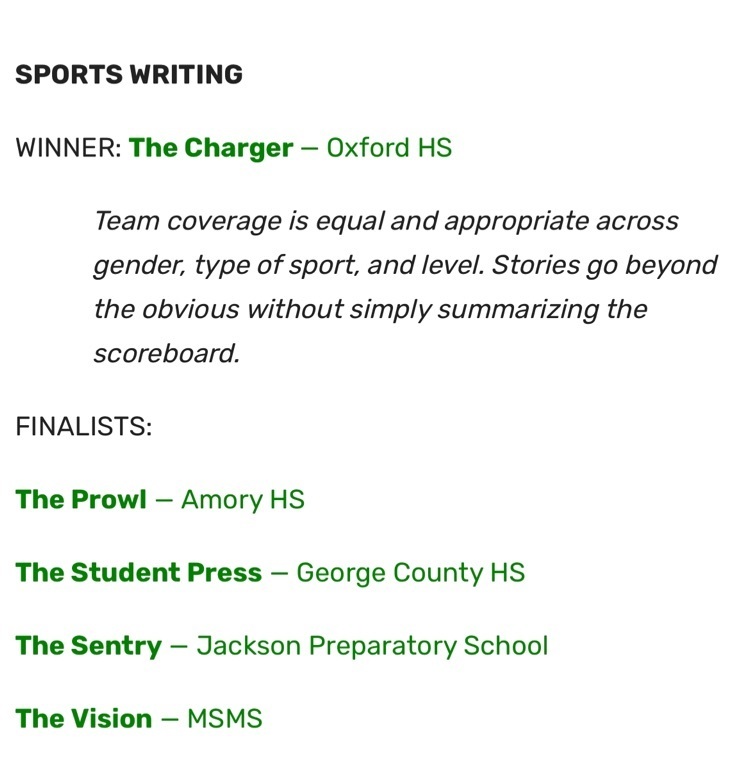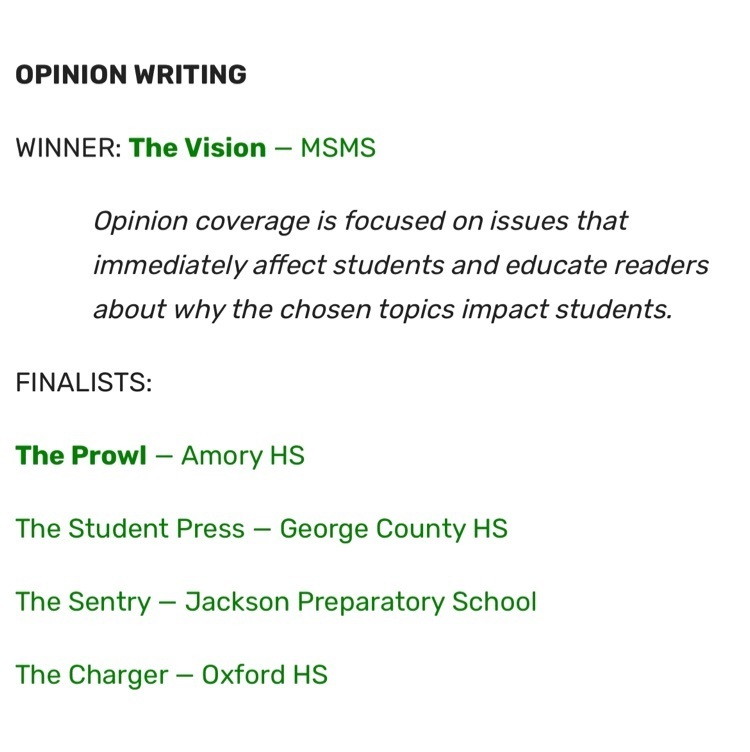 In Loving Memory of one of our biggest supporters- Mrs. Shelley Summerford - we will miss you!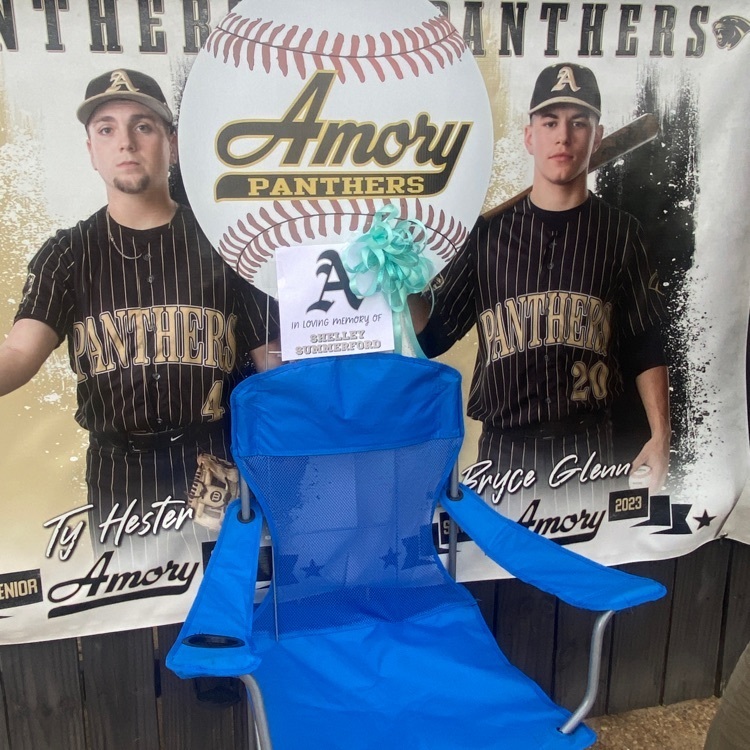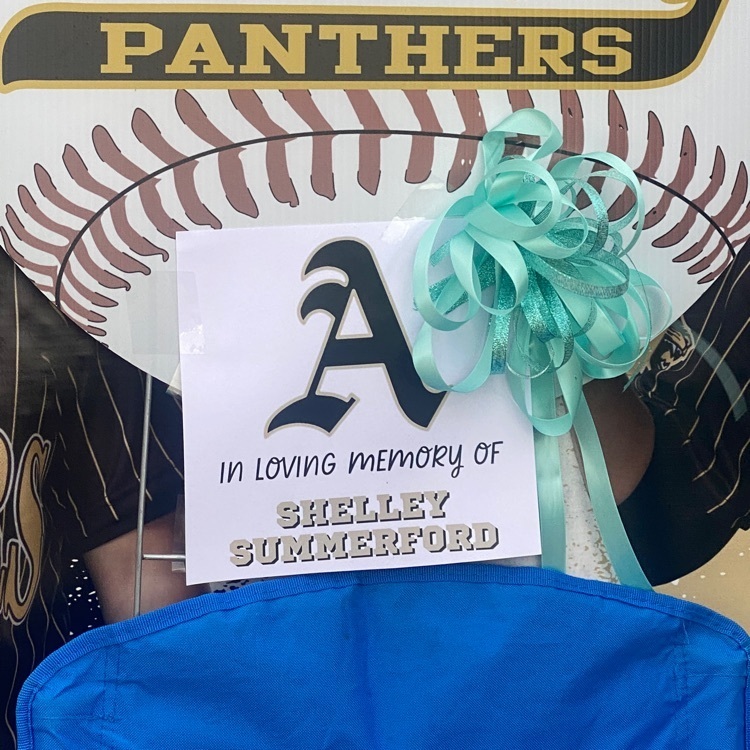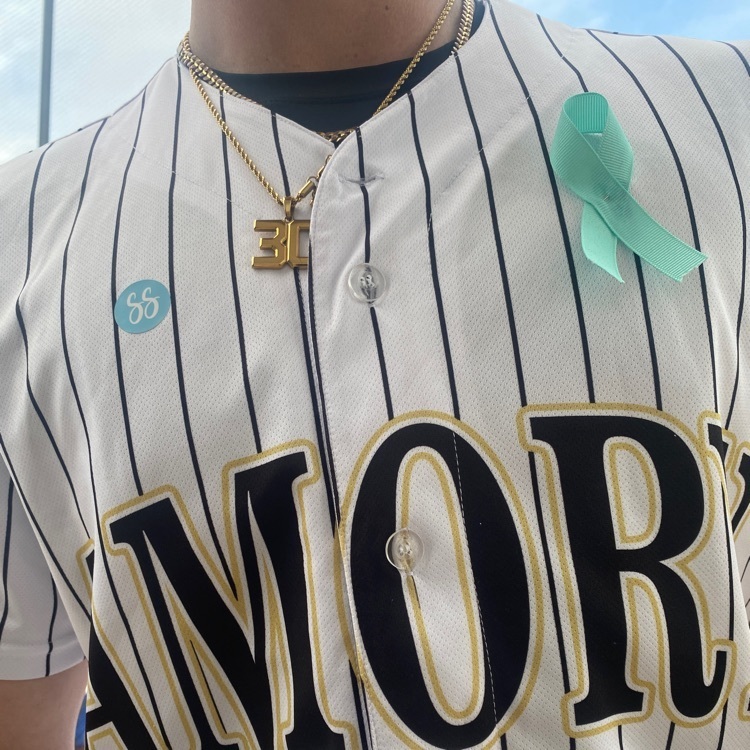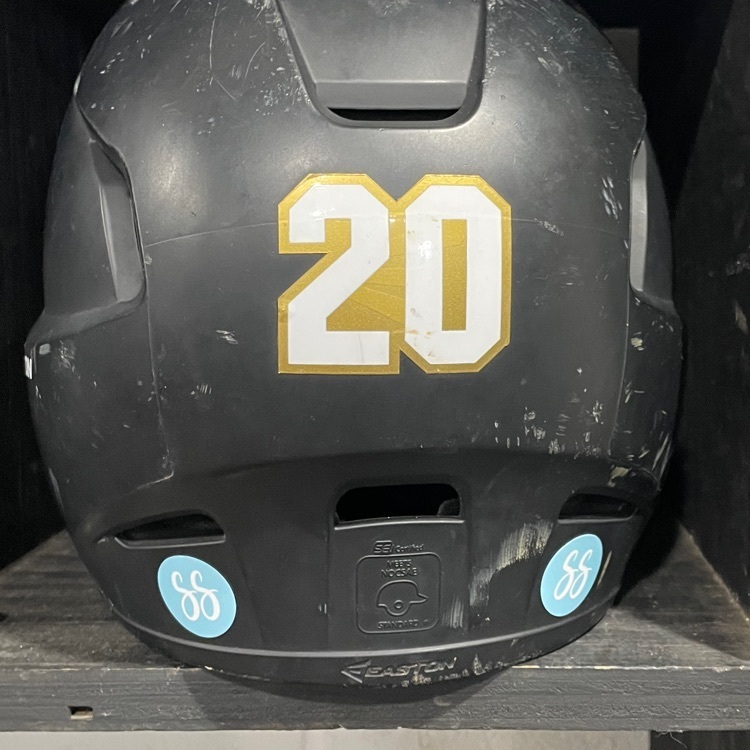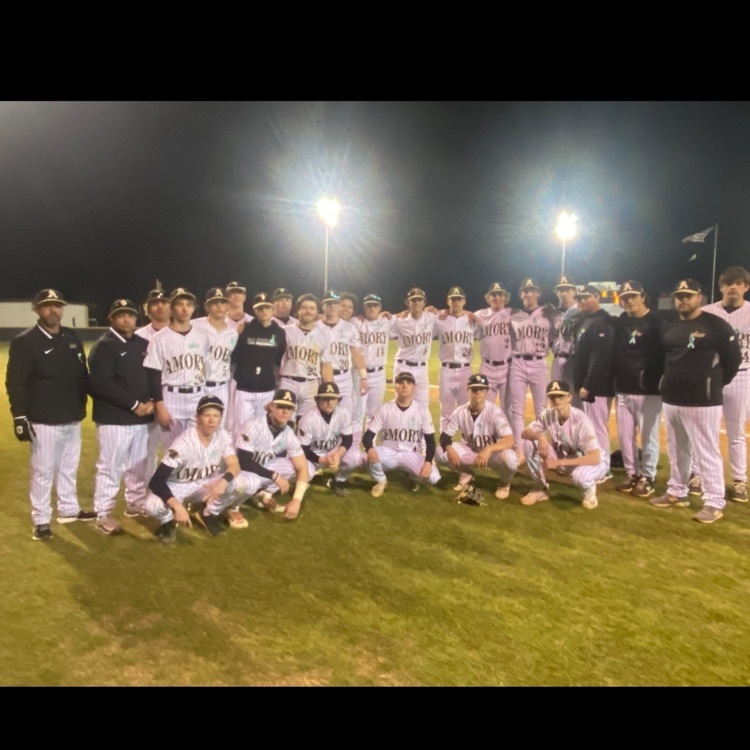 Amory Baseball at Corinth today vs Christian Brothers High School #gopanthers
AHS Film Club has been busy even during Spring Break!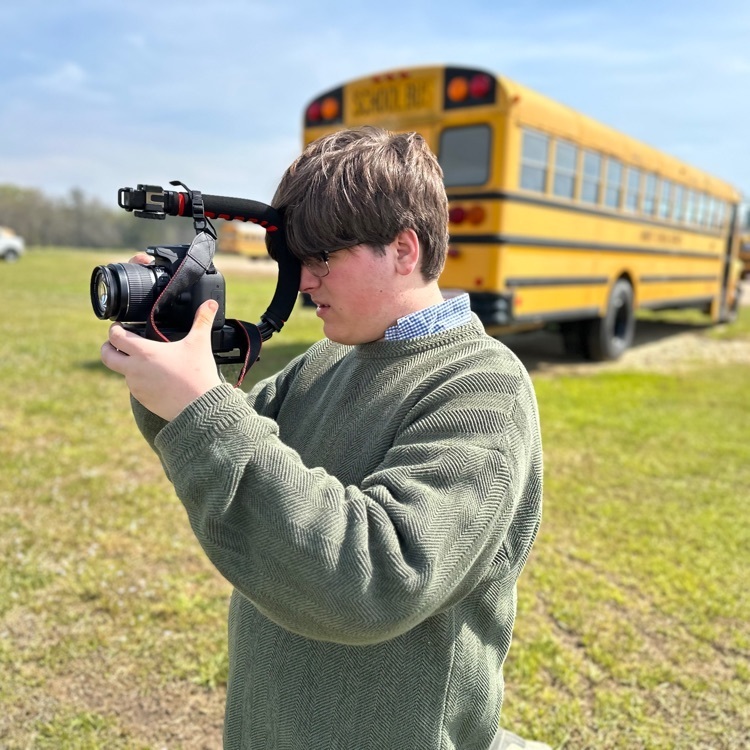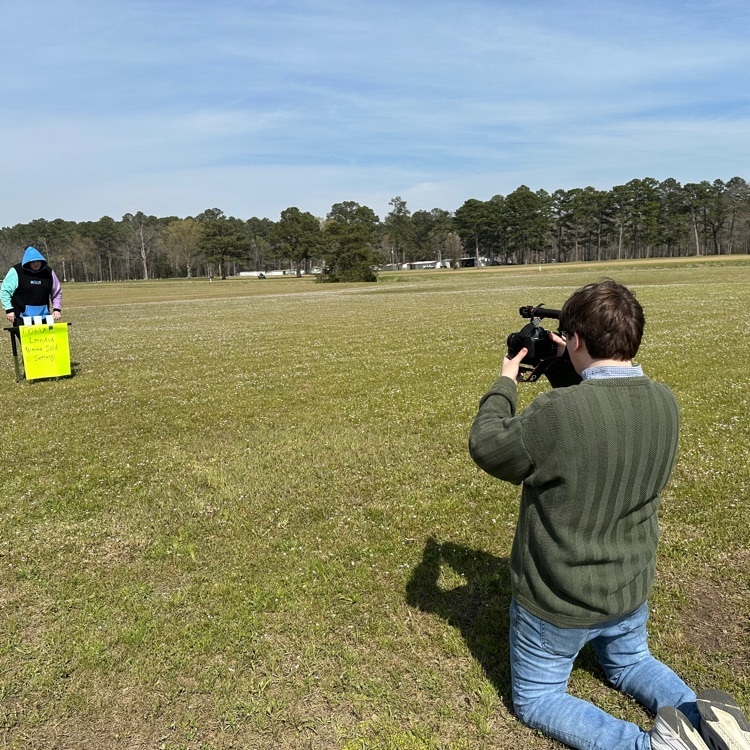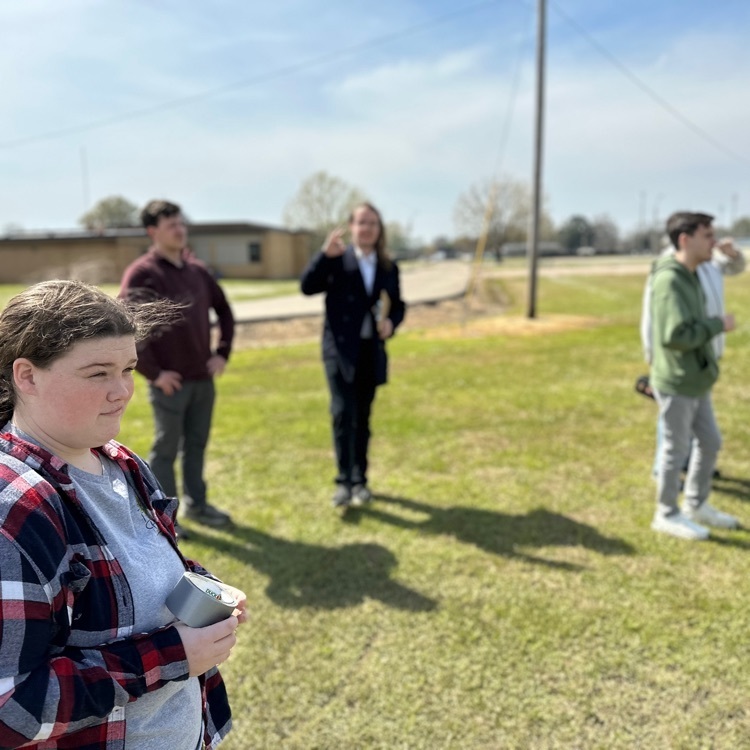 AHS Baseball in action today at New Hope! JV won 6-4! #panthermagic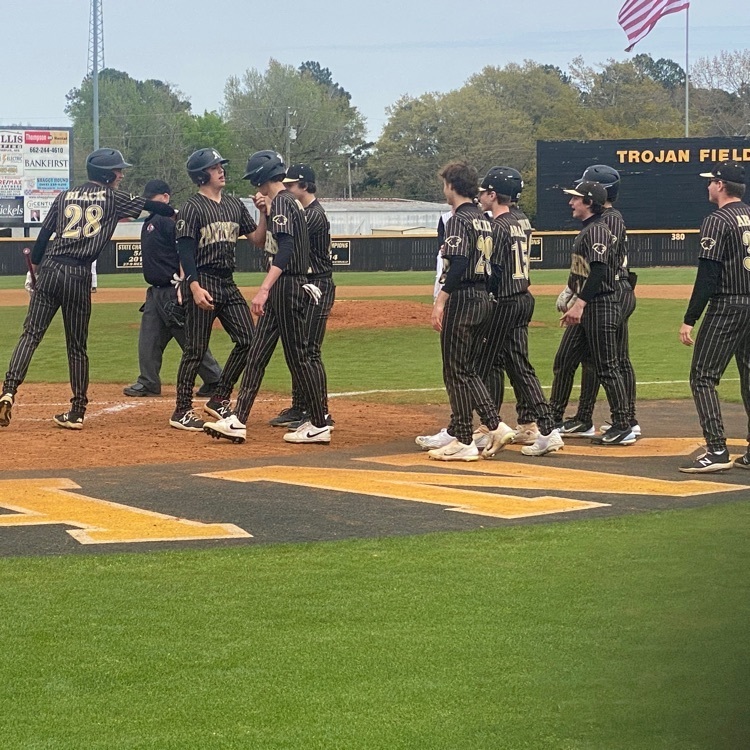 Congrats to our National Spanish Honor Society Inductees!