It's beginning to look a lot like Christmas at AHS! Thanks - Ms. Kim!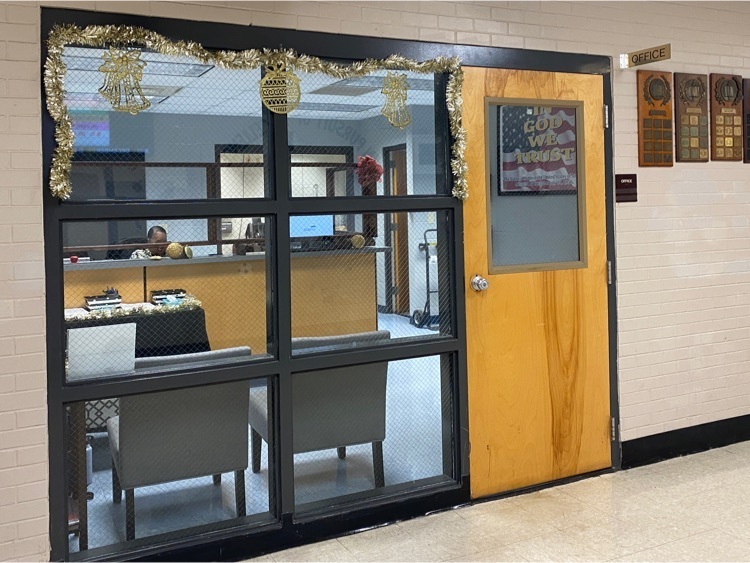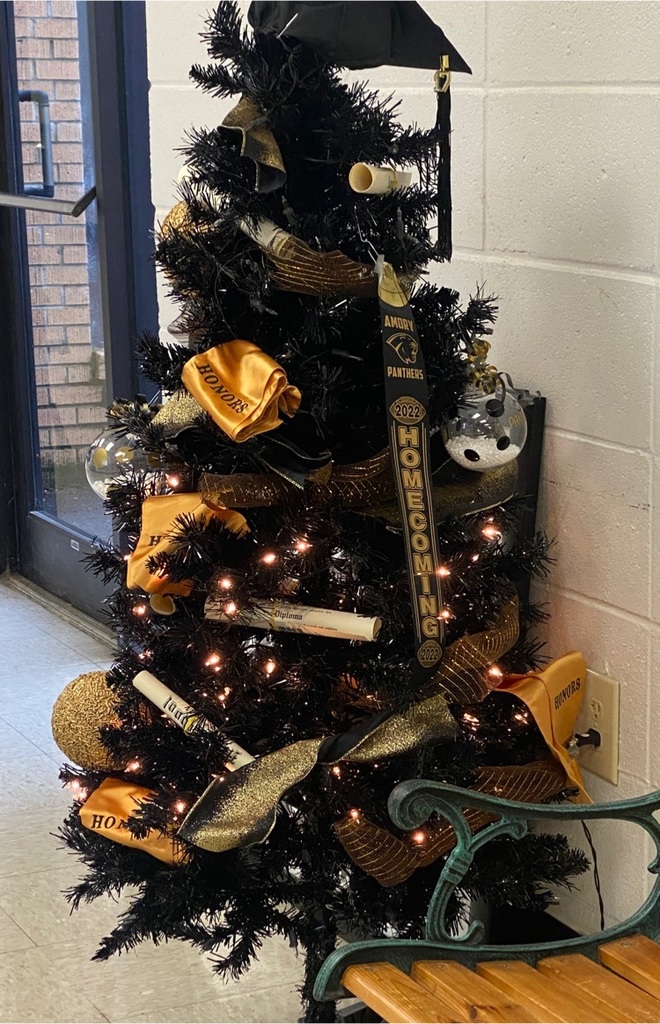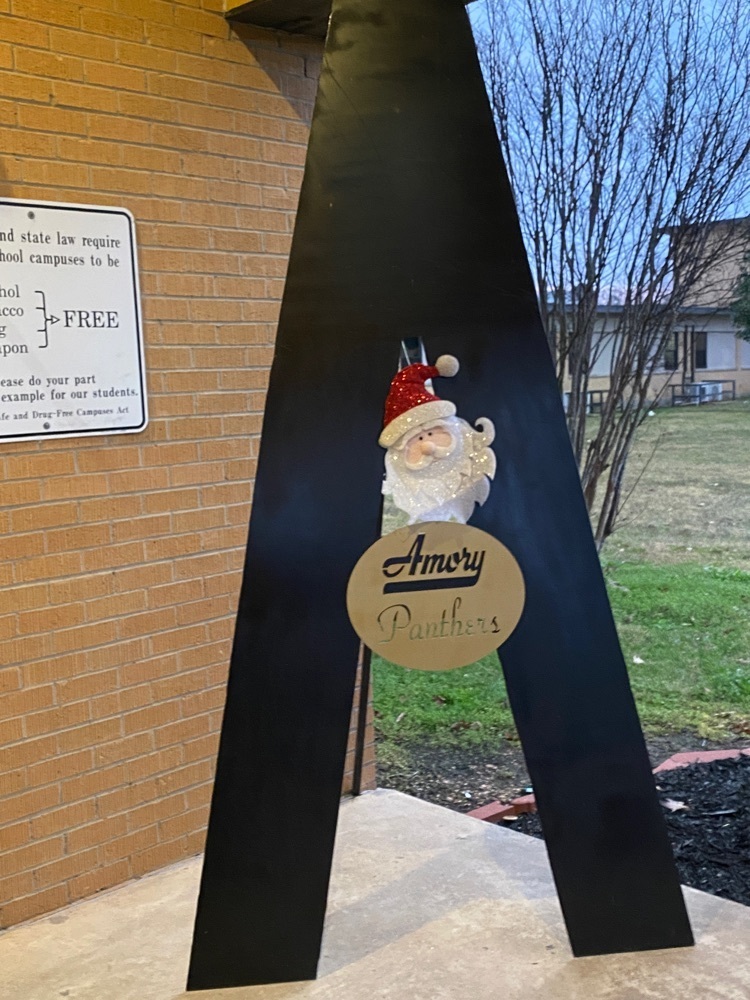 Coach Pannell's Health classes have been getting CPR certified this week!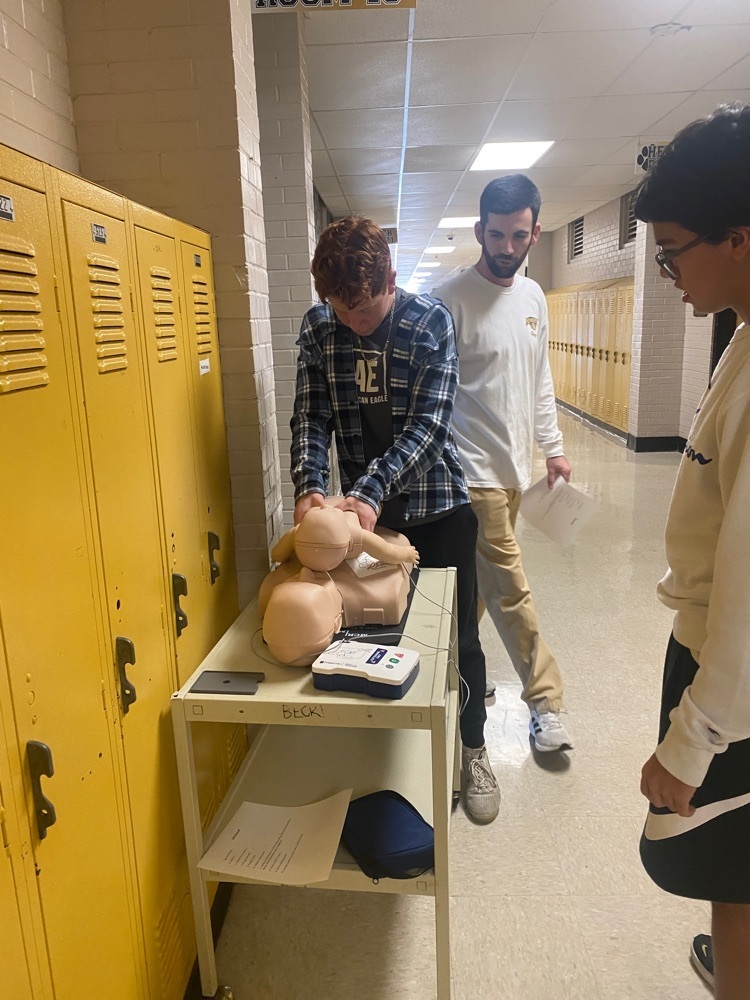 Elf on the Shelf at AHS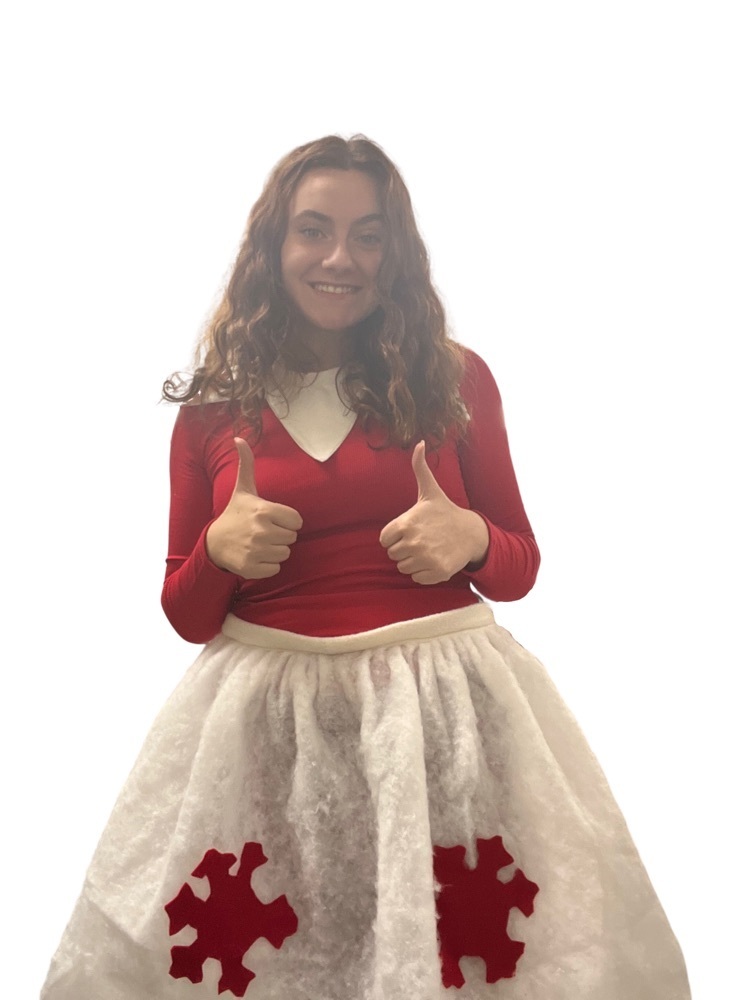 The Amory Claybusters had a great day in Sardis today!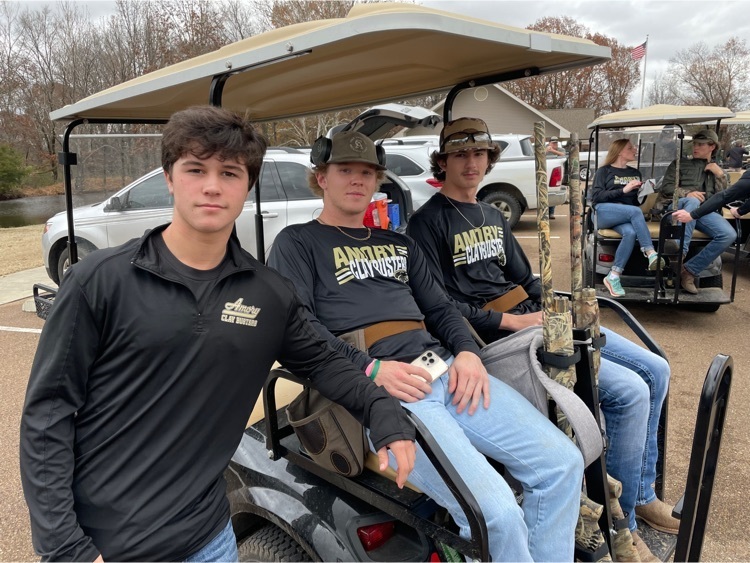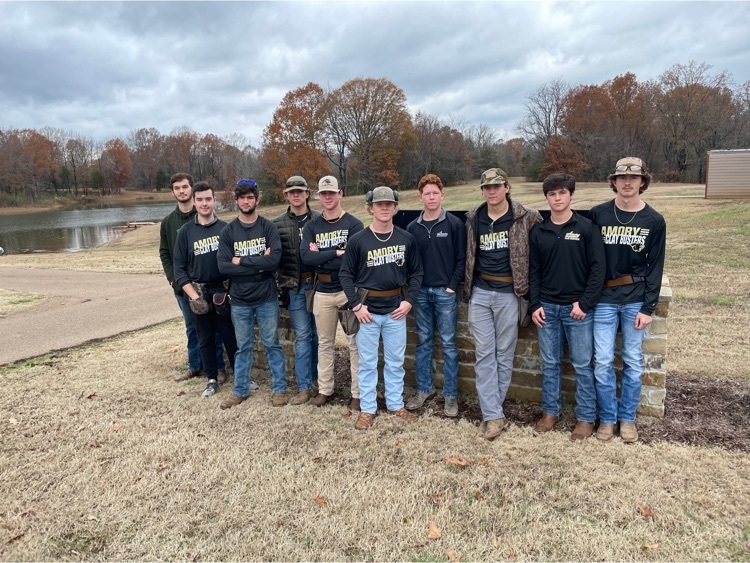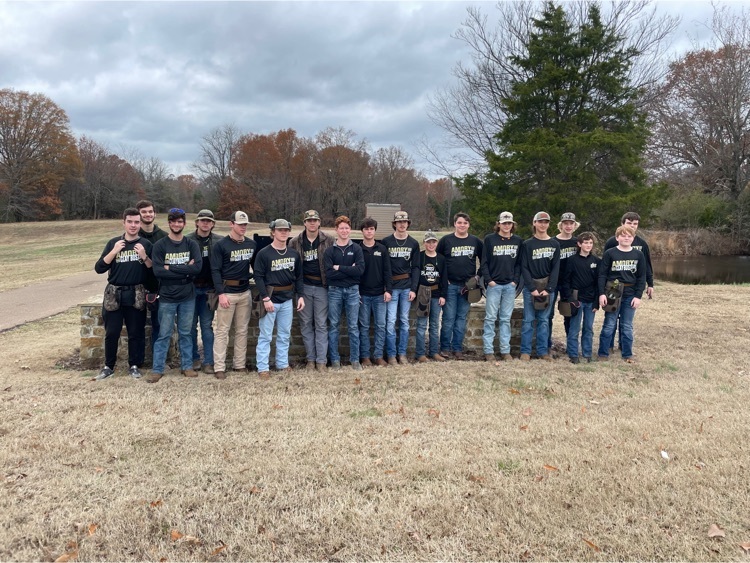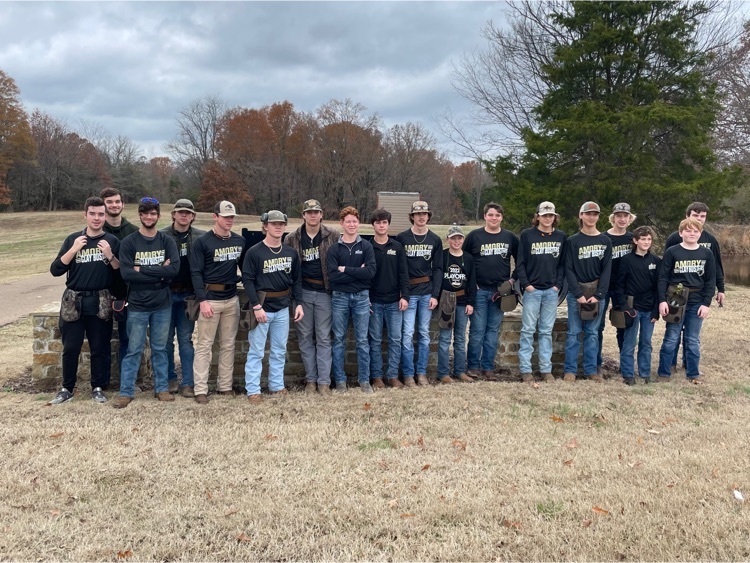 Coach Clayton's students presented their decade projects this week.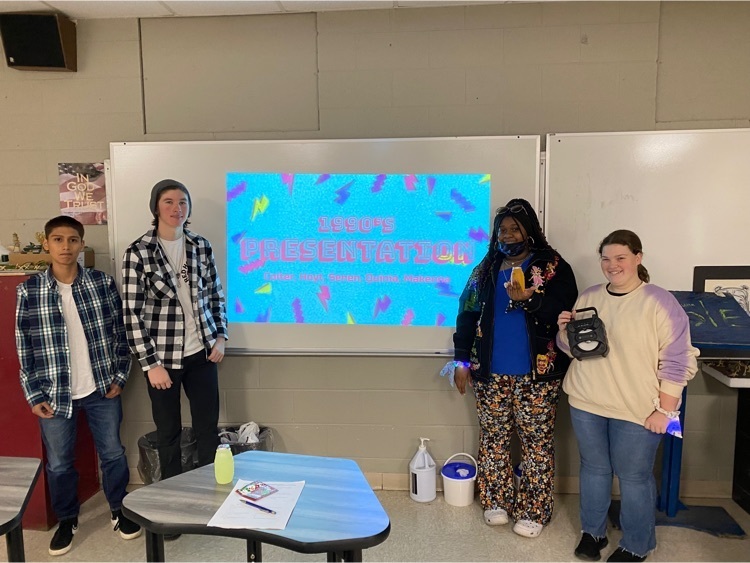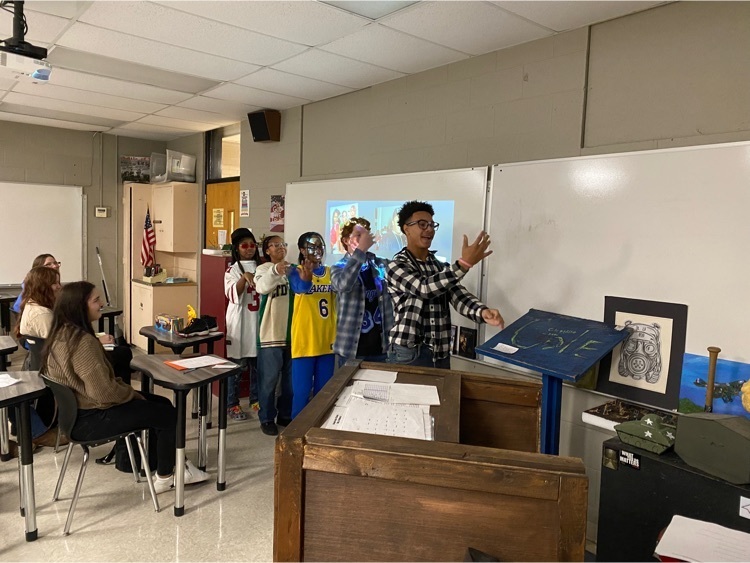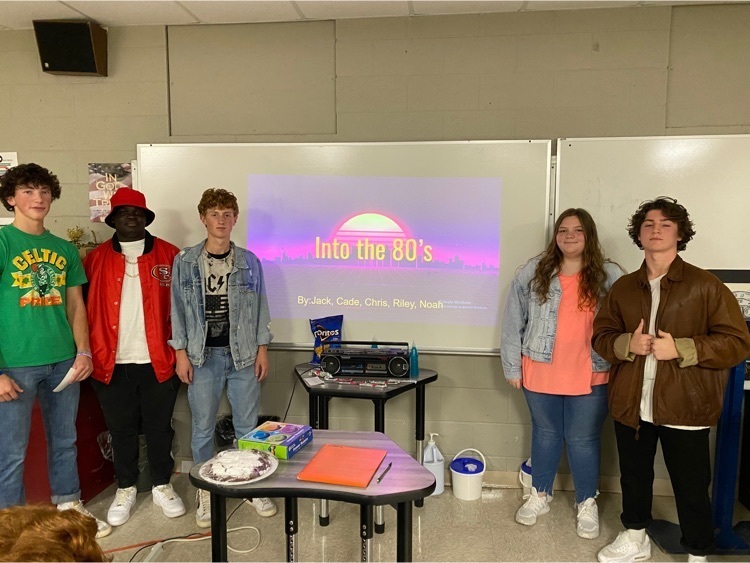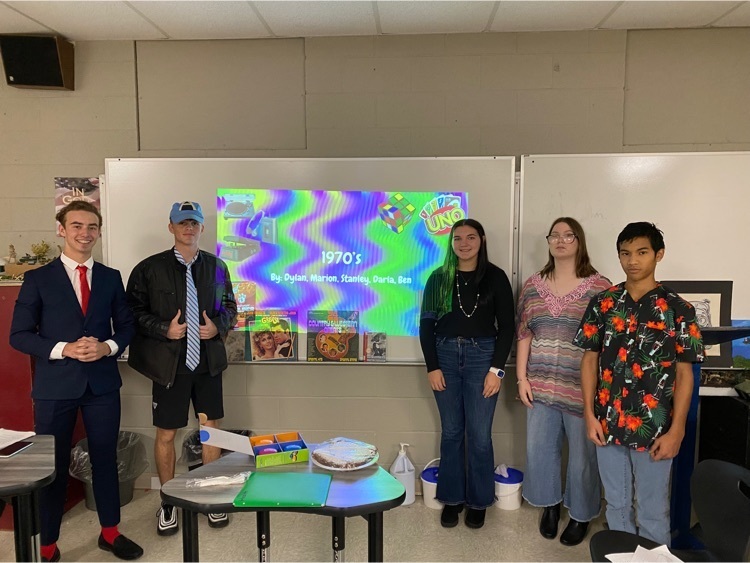 Local businesses took the time to meet with AHS students at the Career Fair today.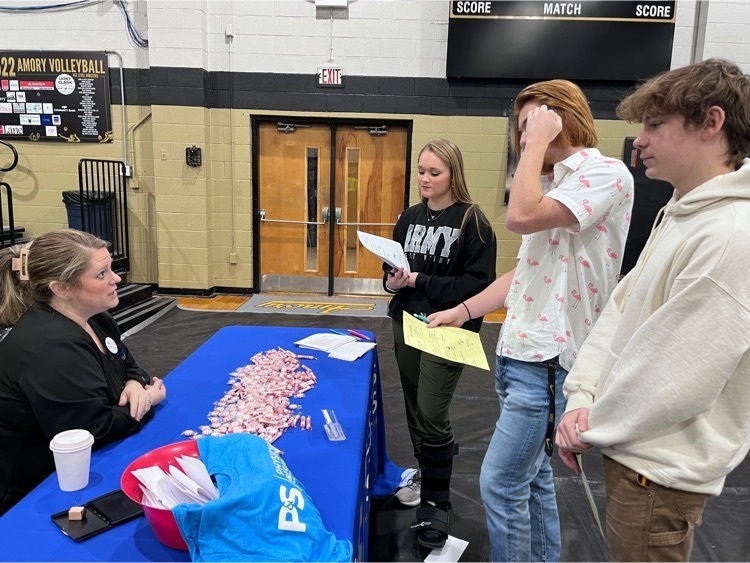 AHS will dismiss early at 2:15 today.
AHS Soccer at Ridgeland today! #gopanthers #pantherpride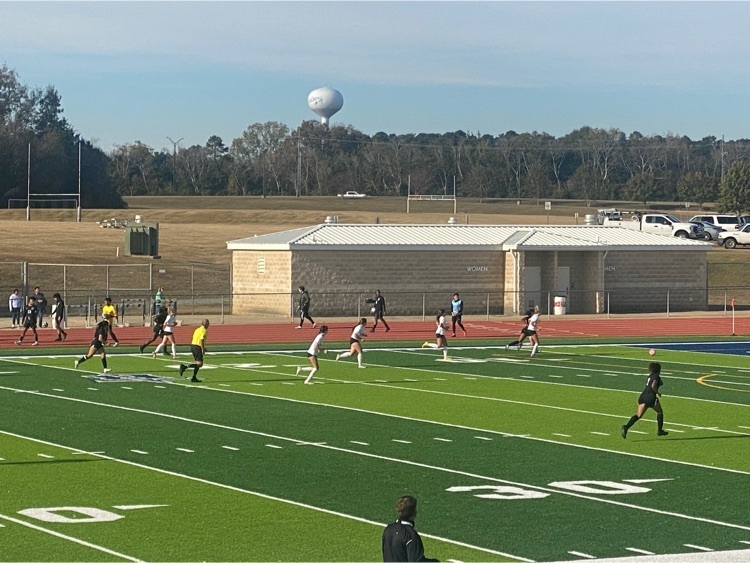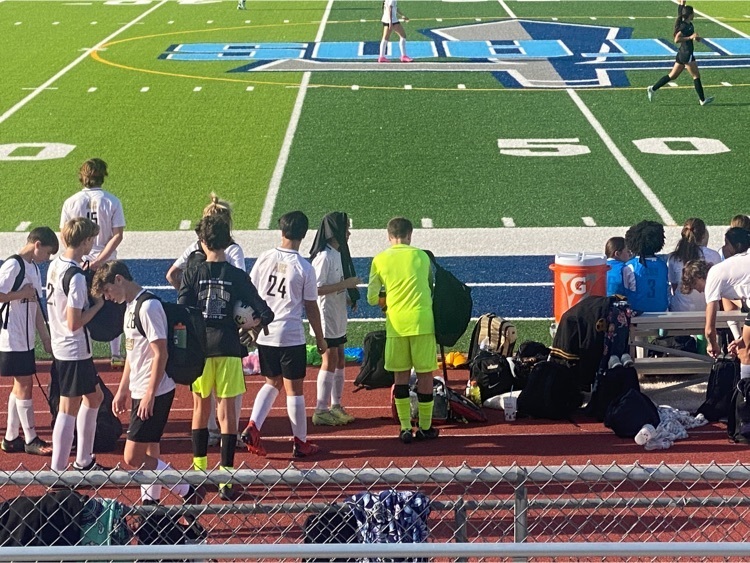 AHS Boys Soccer defeated Pontotoc 2-1! #pantherPRIDE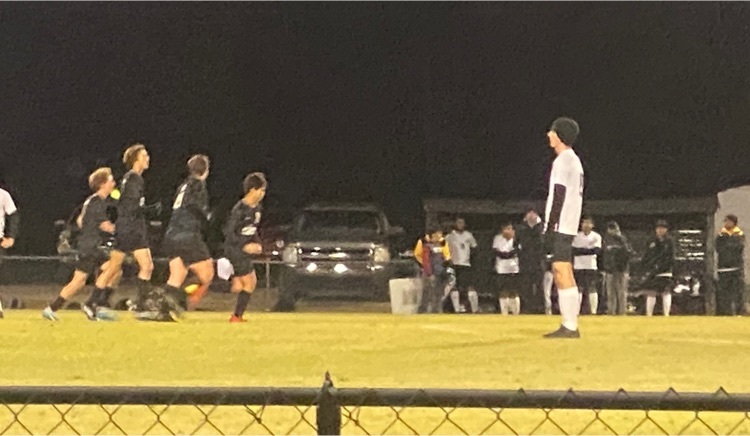 AHS Soccer at New Albany…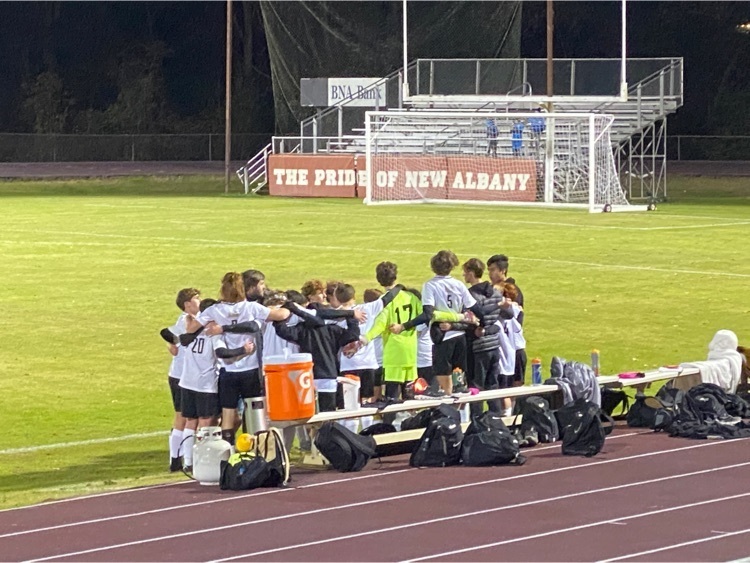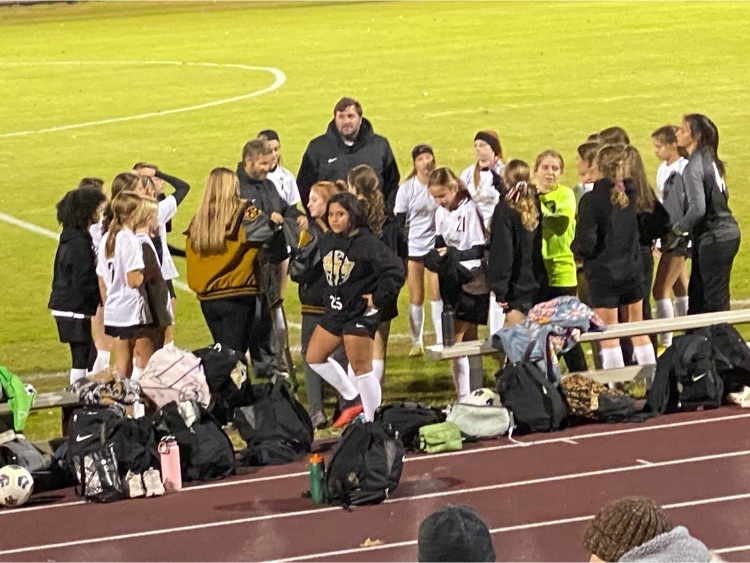 AHS Soccer at Lafayette #pantherpride🐾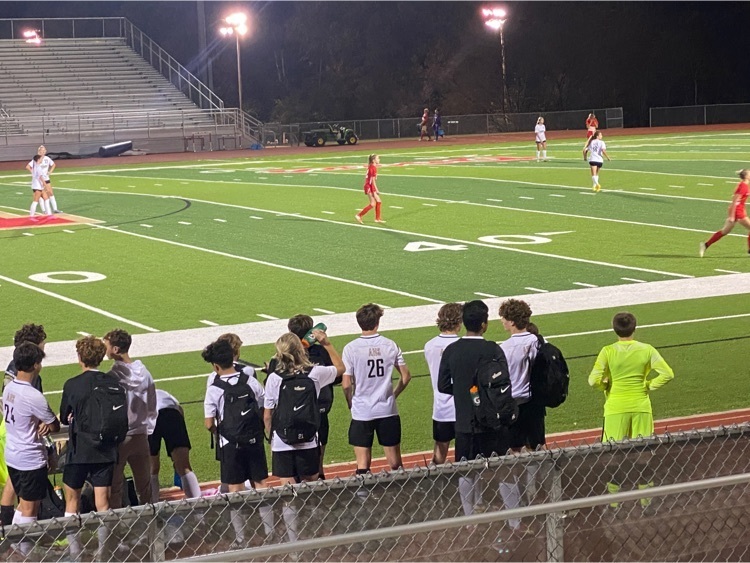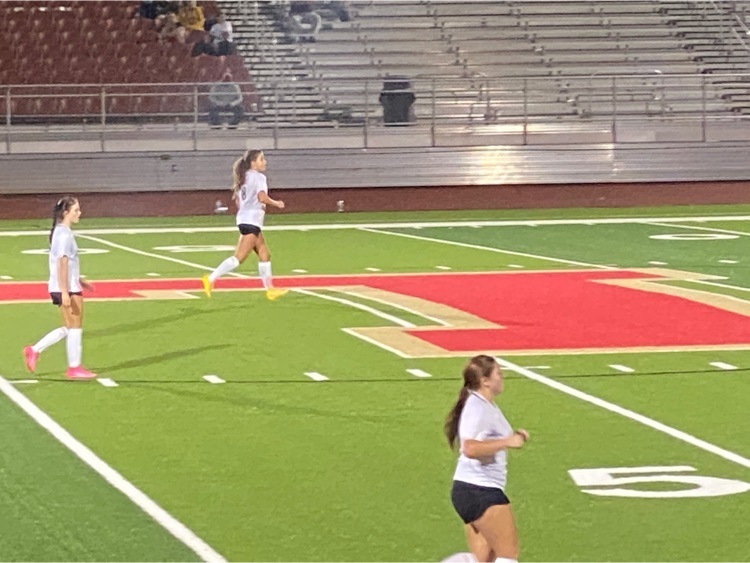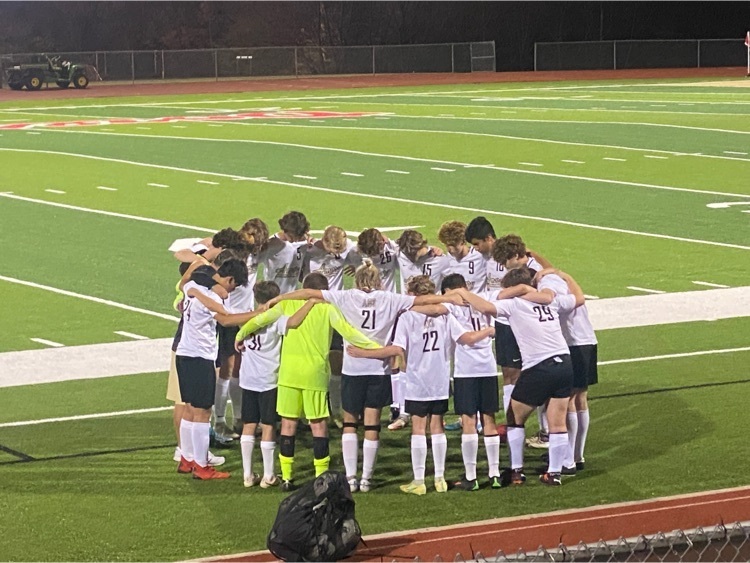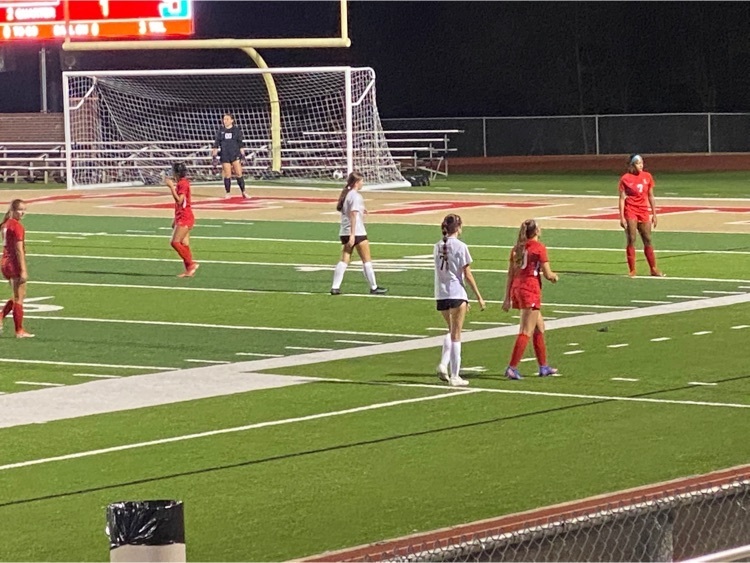 AHS Skeet Shooting Team competed in Jackson yesterday! #pantherpride🐾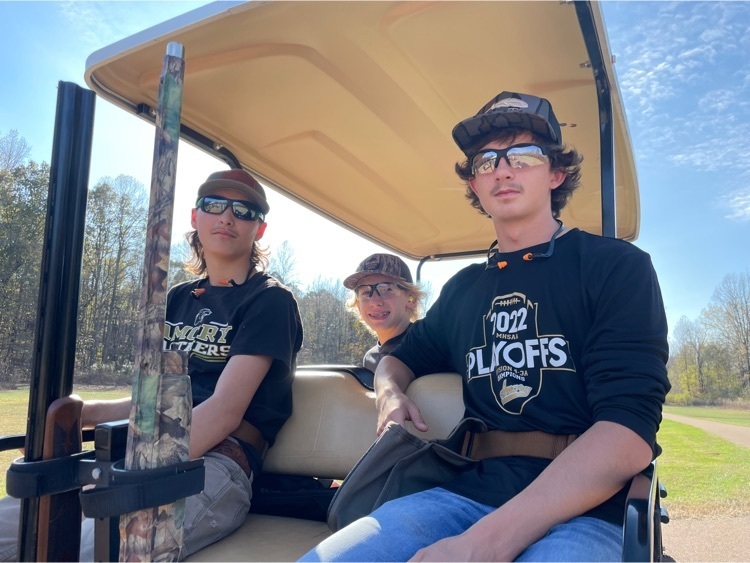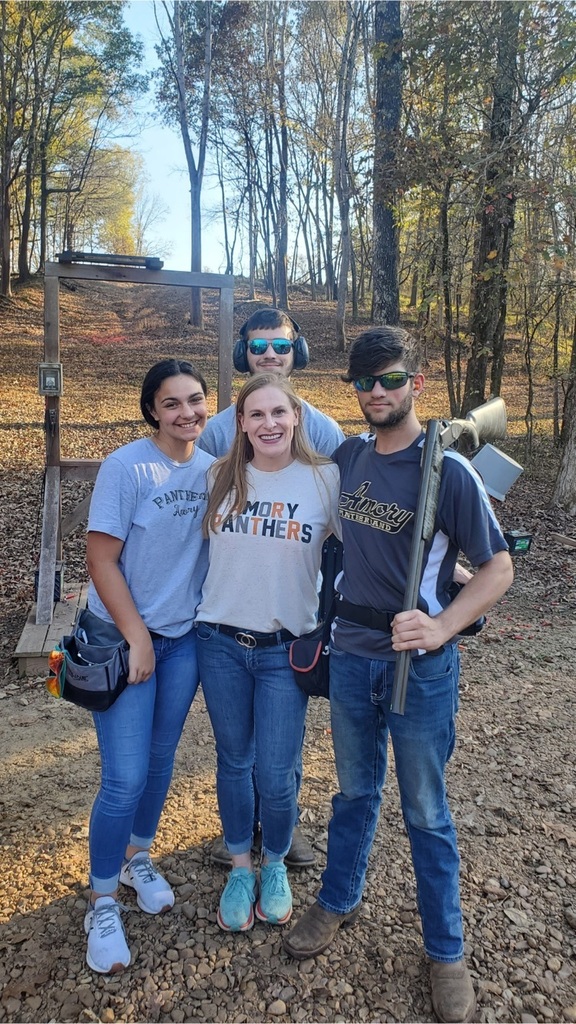 ASFC Canned Food Drive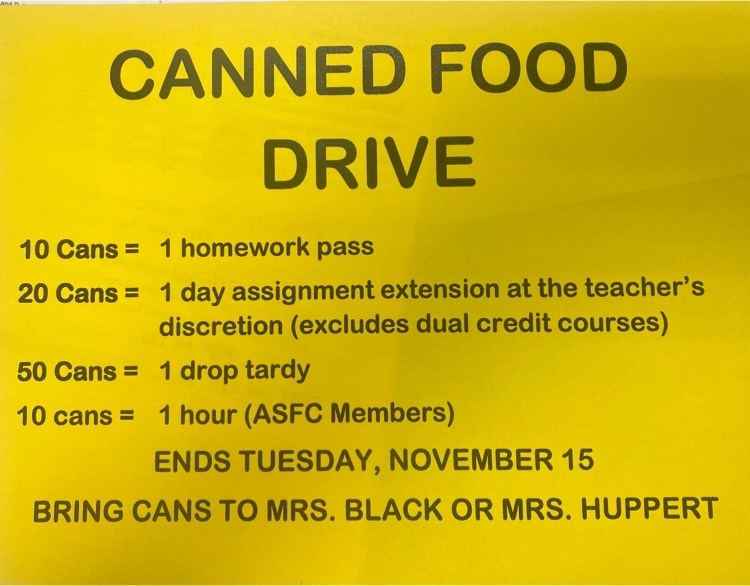 AHS XC Team placed 6th overall at the MHSAA State XC Meet this past Monday! #pantherpride🐾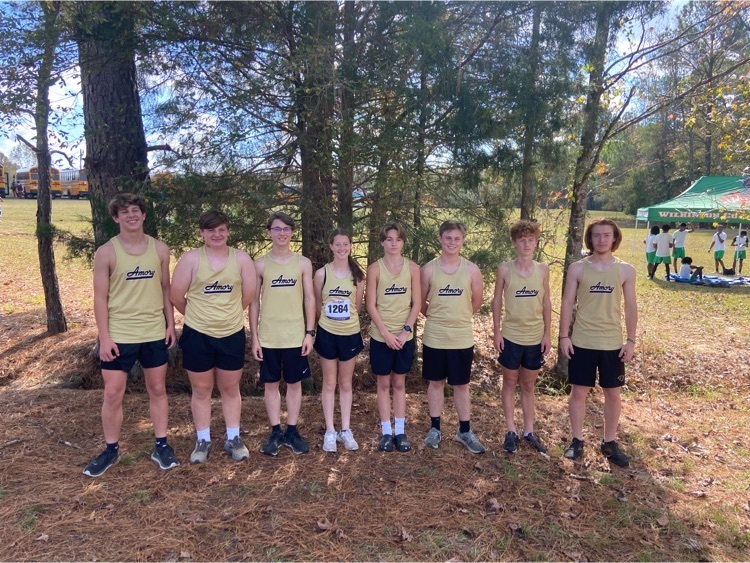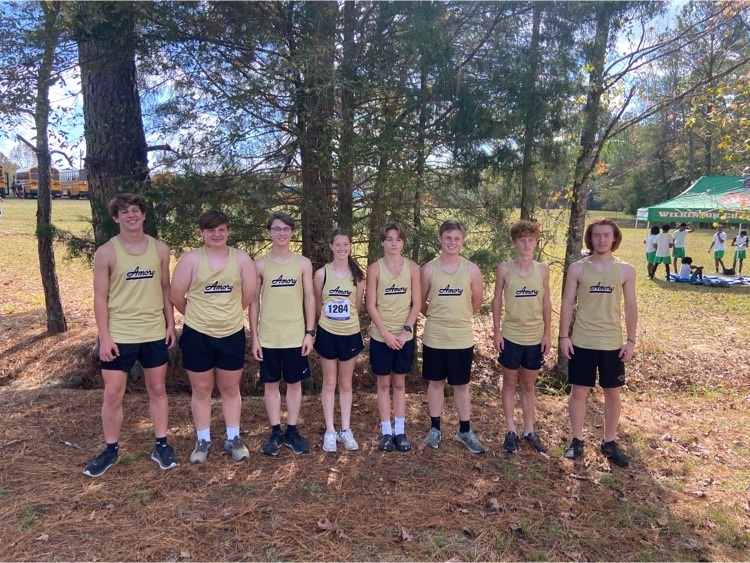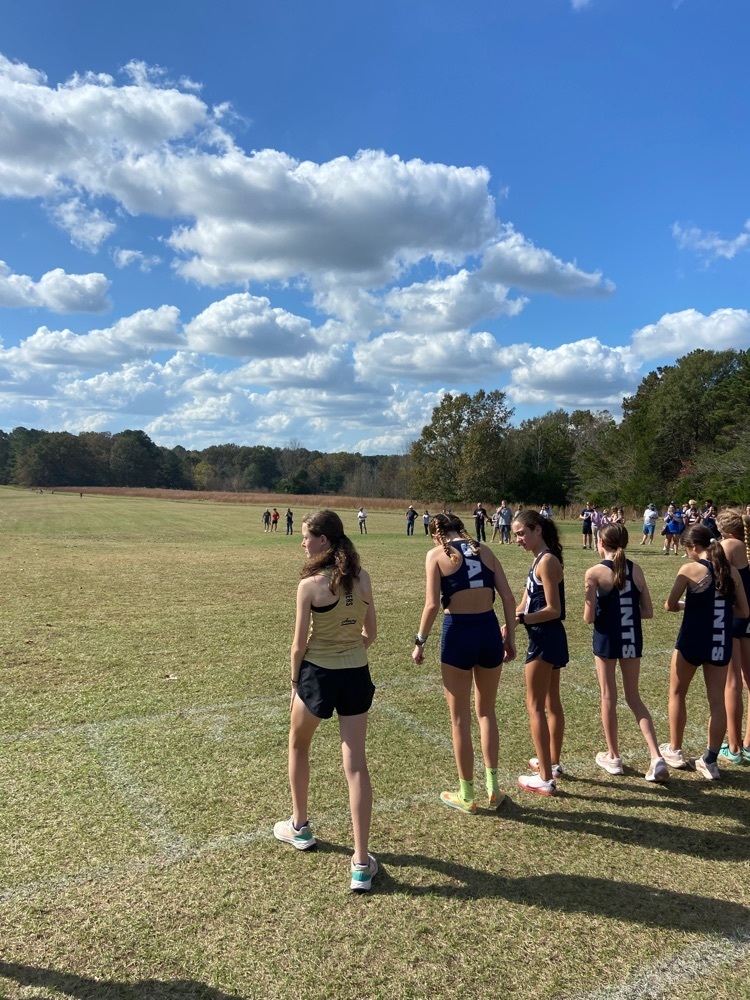 Basketball is also hosting their first regular season games tonight vs. Caledonia! #gopanthers #pantherpride🐾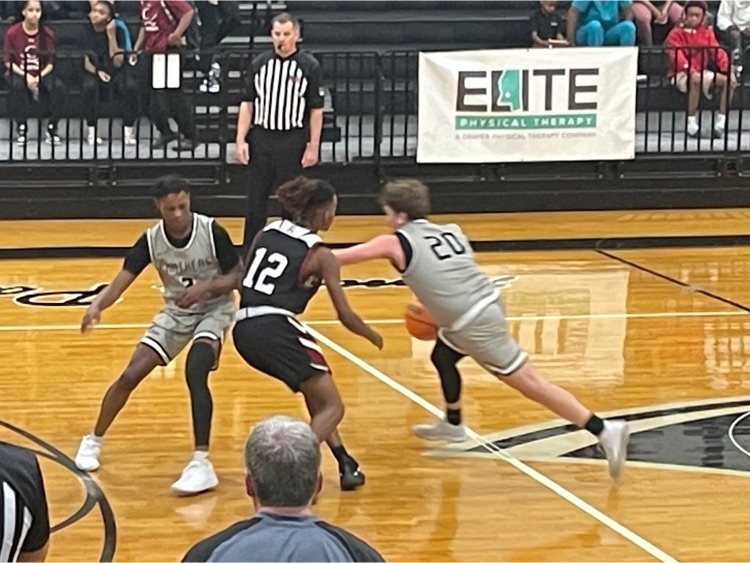 First home games for AHS Soccer tonight vs. New Hope! #pantherpride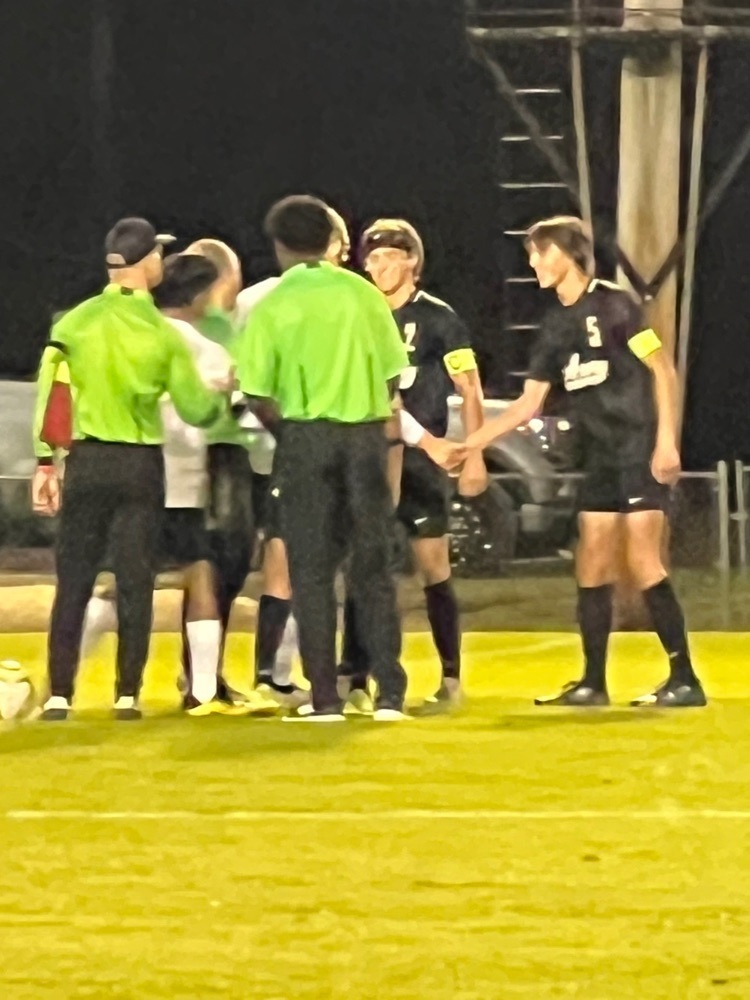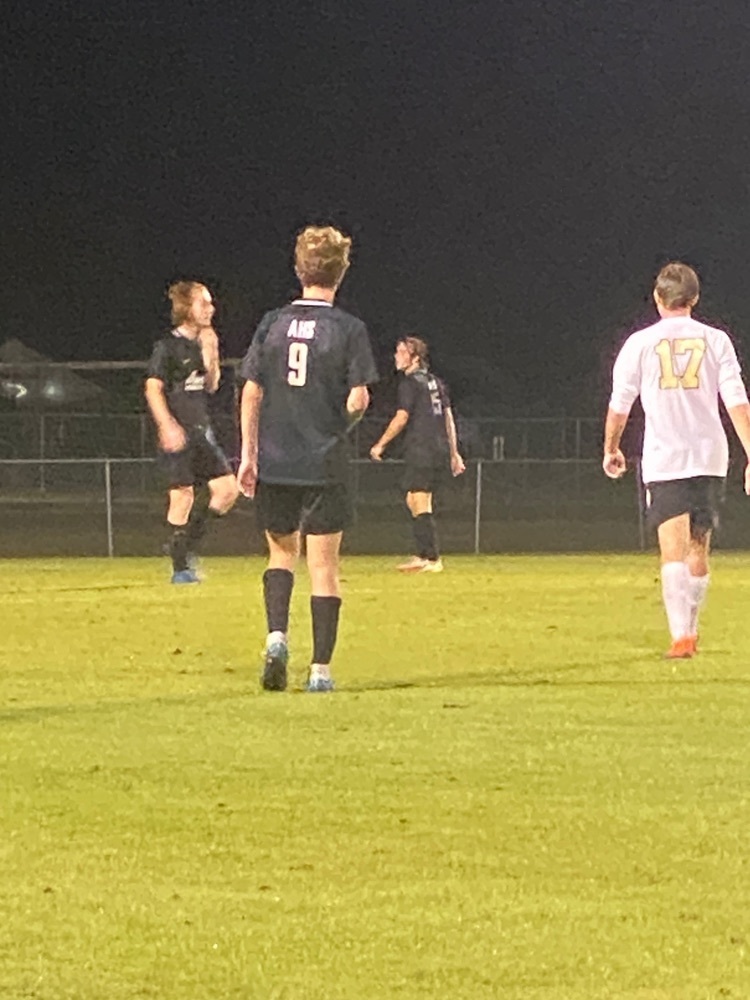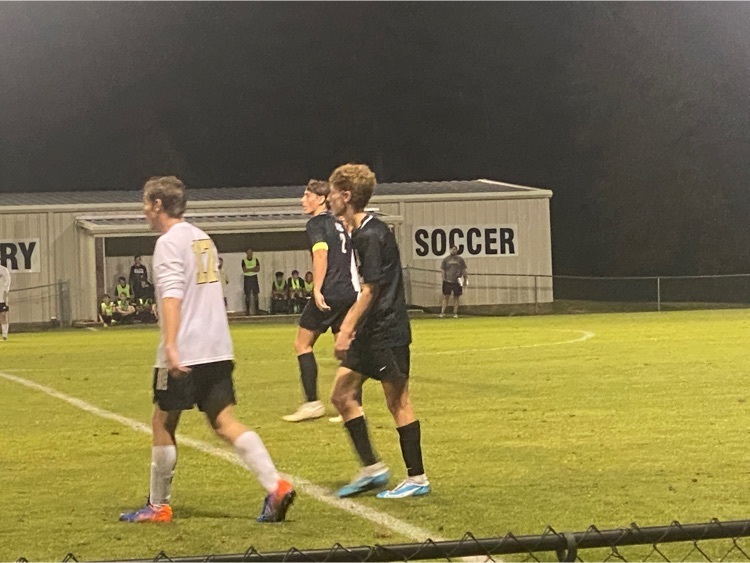 Observations in Driver's Ed are always a blast! Thanks for letting me tagalong! #greatdrivers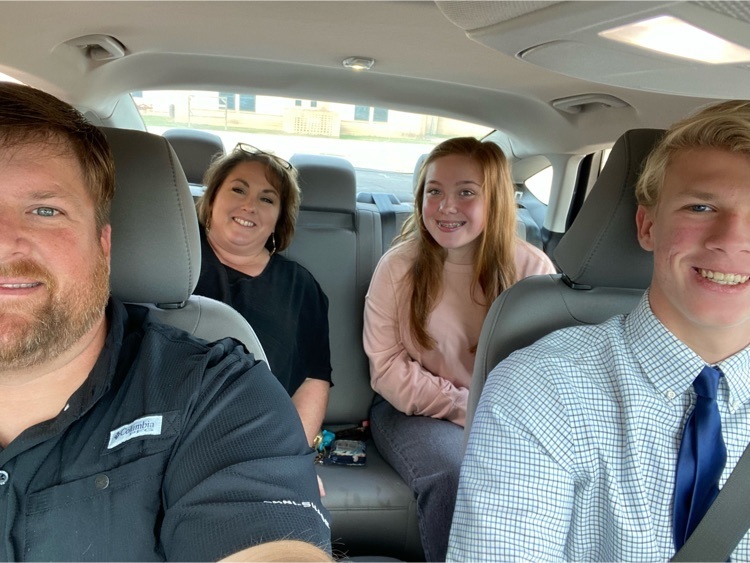 Congratulations to AHS Teacher of the Year - Ms. Rachael Sibley! Ms. Sibley does a fabulous job teaching English II at AHS! We are so thankful to have her! #pantherpride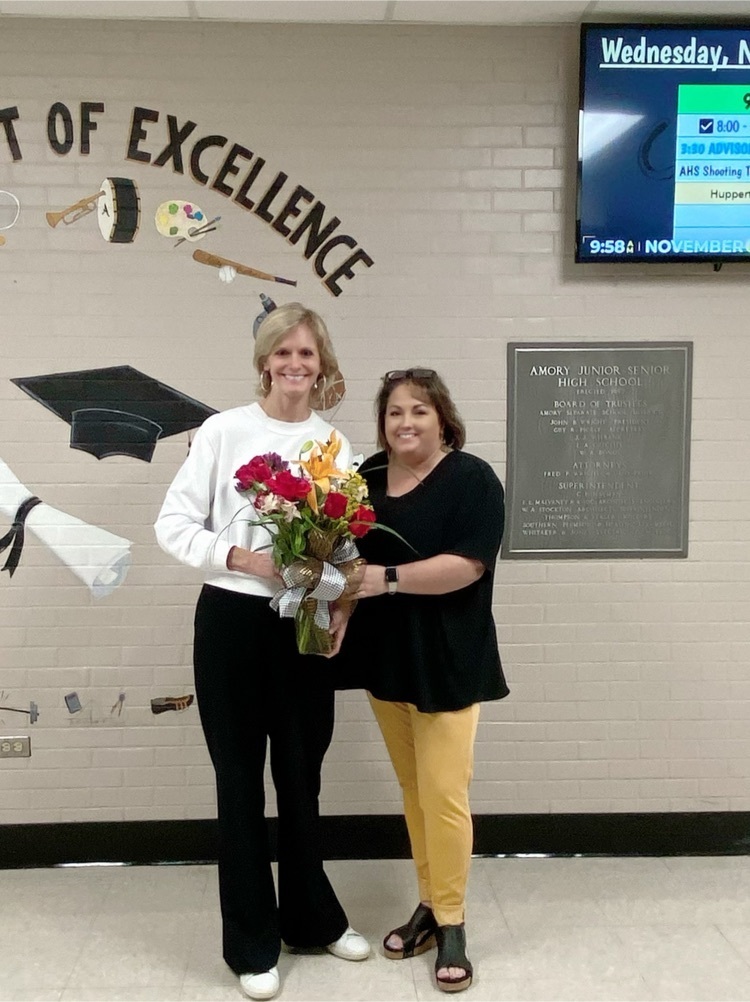 Physical Science students analyzed and solved various distance-rate-time situations.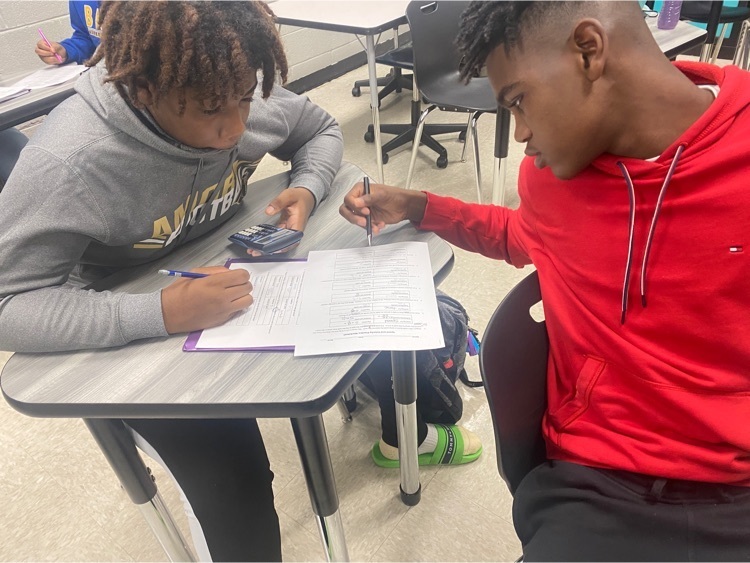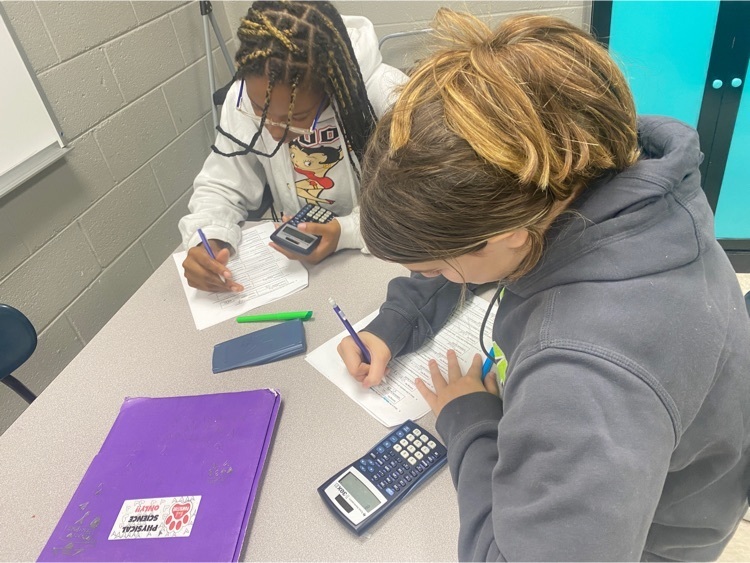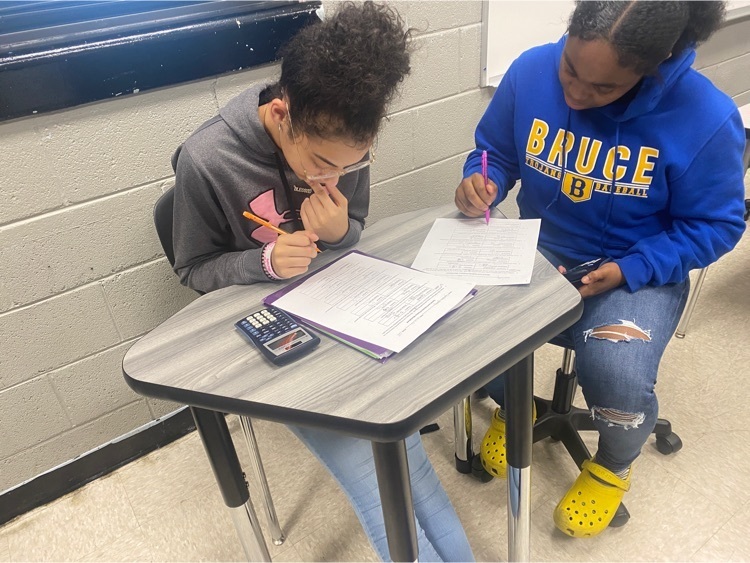 Biology students worked on analyzing the surface tension created by water molecules on top of a penny.