Mr. Fritch's Geometry classes visited the Metal Fab shop to learn how trigonometry applies to machine shop operations.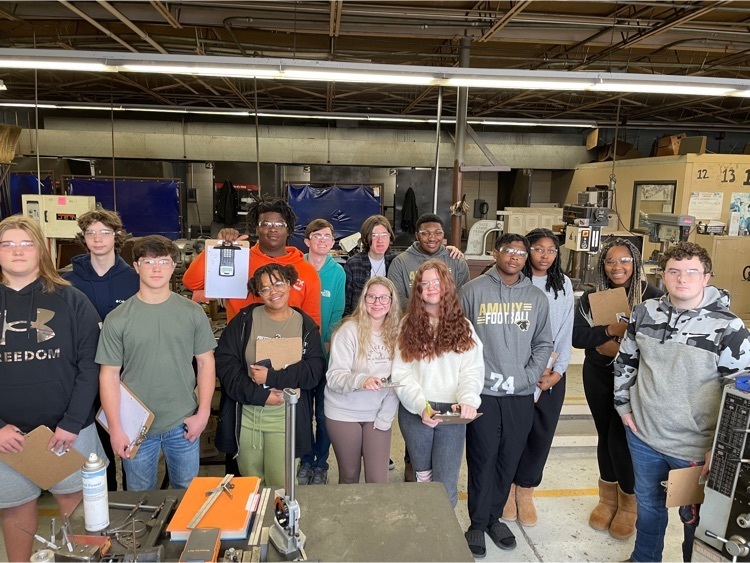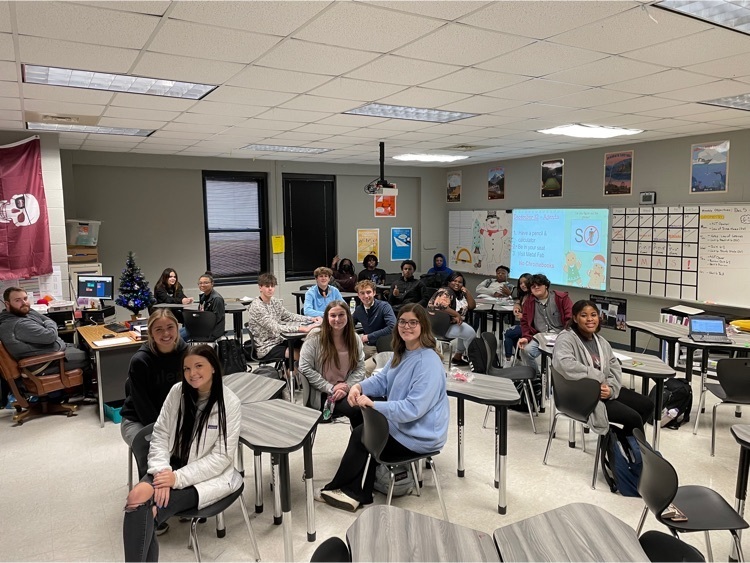 Back at you with Facts and Figures Friday

Metal Fab 1 made a Christmas tree from scrap material. See the before and after! 🎄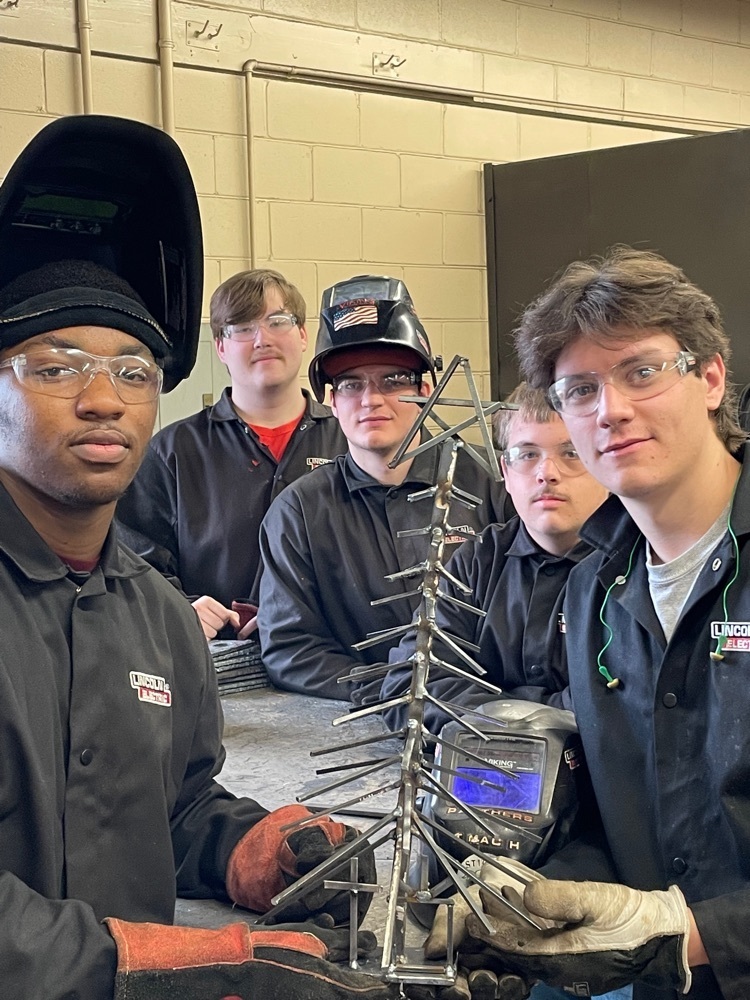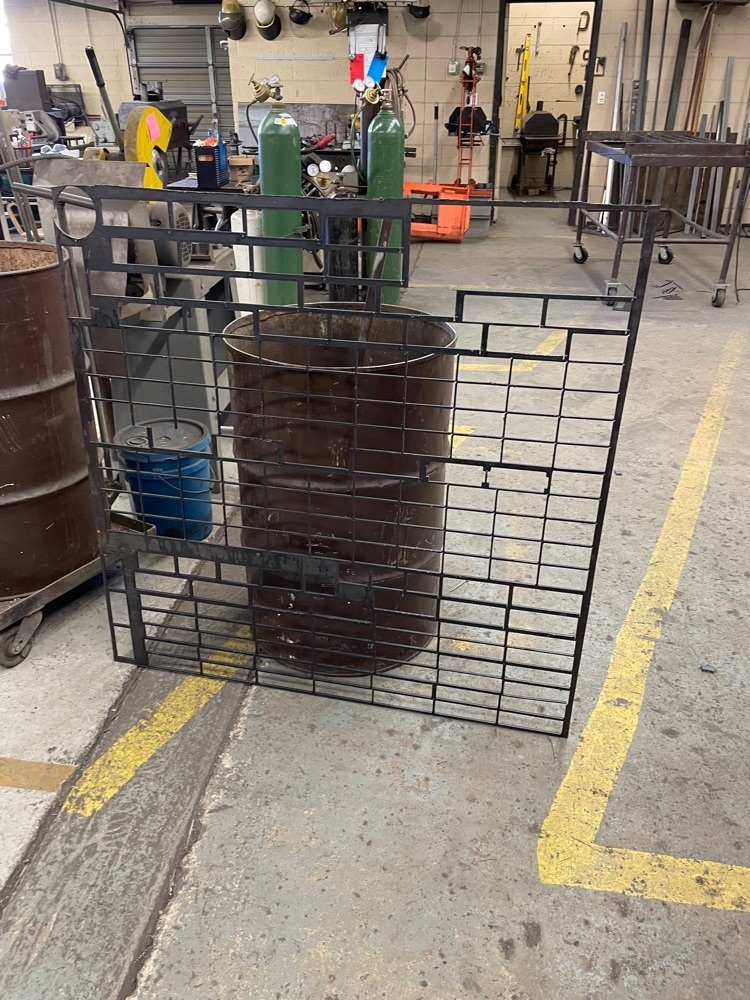 Facts and Figures Friday is back this week with a good one! 🤯

Congratulations to our Amory Career & Technical Center Teacher of the Year, Mrs. Susan Langford, AND our Amory School District Administrator of the Year, Mr. Coty Cox! We're so thankful to have them as part of our ACTC family. 🐾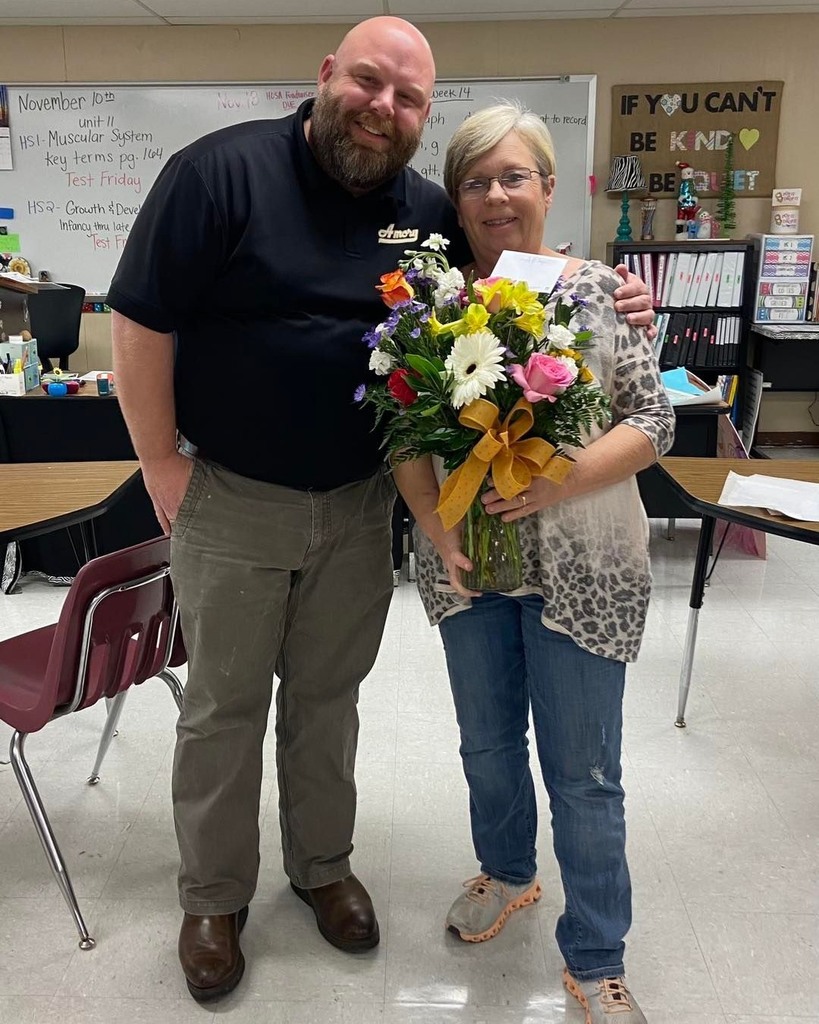 Thanks to Mr. Jon Alexander and his coworkers at Renasant Bank in Amory for speaking to BMF classes last Thursday. Students were able to hear about all things banking including credit scores, accounts, and even got some practice writing checks.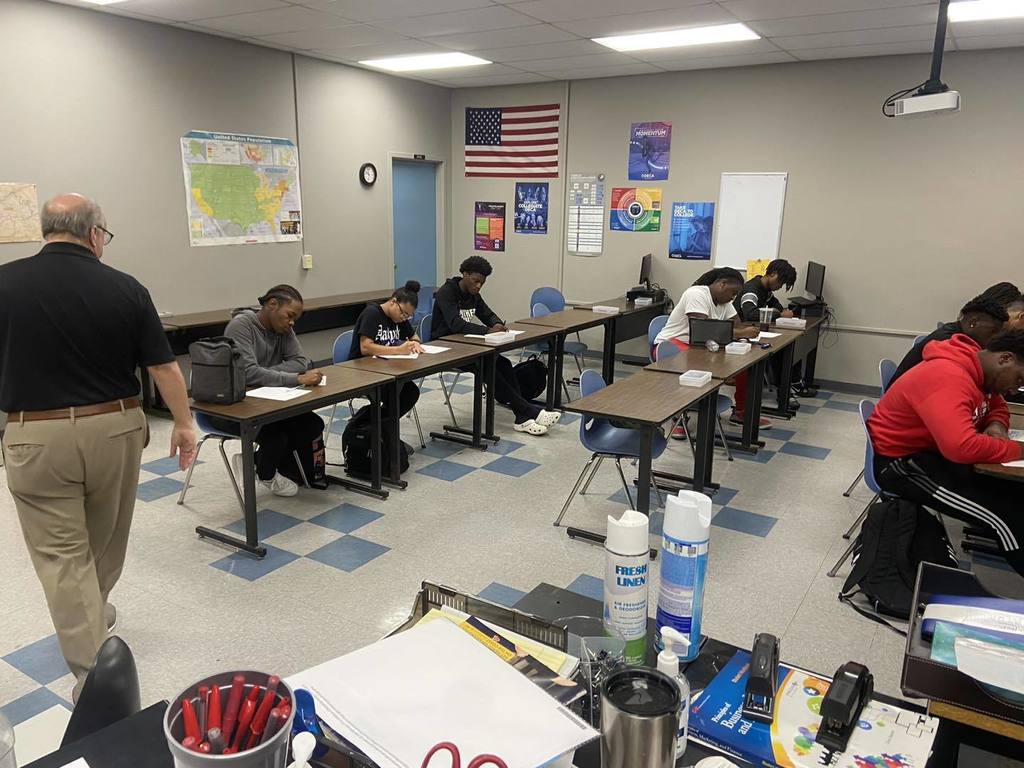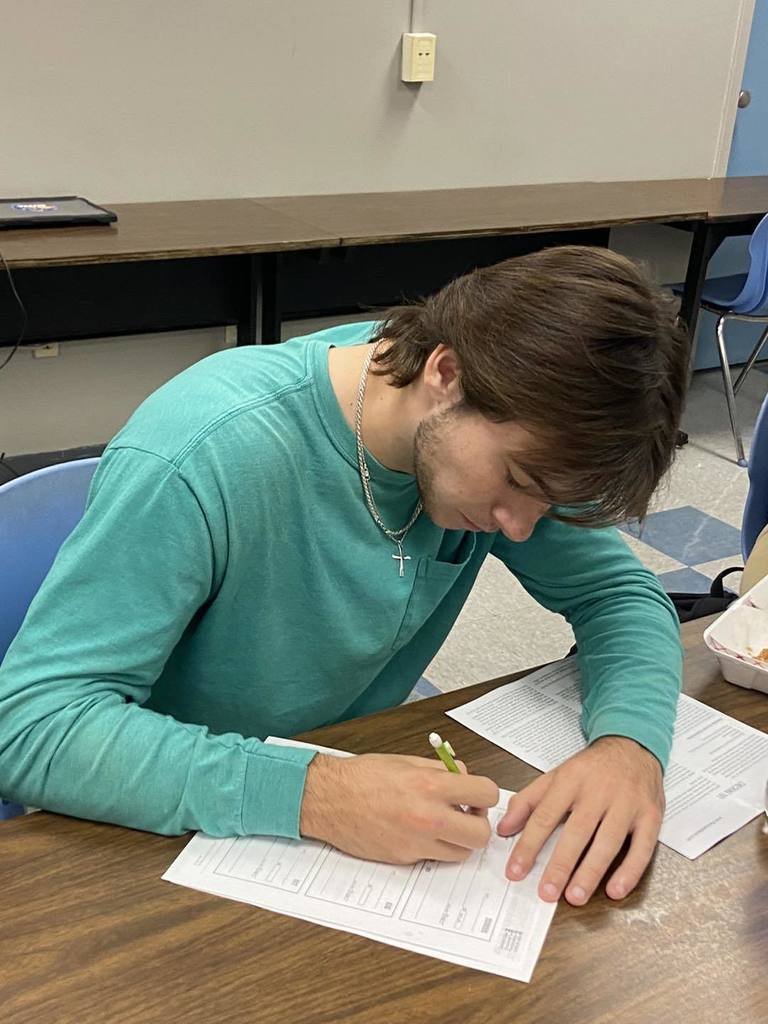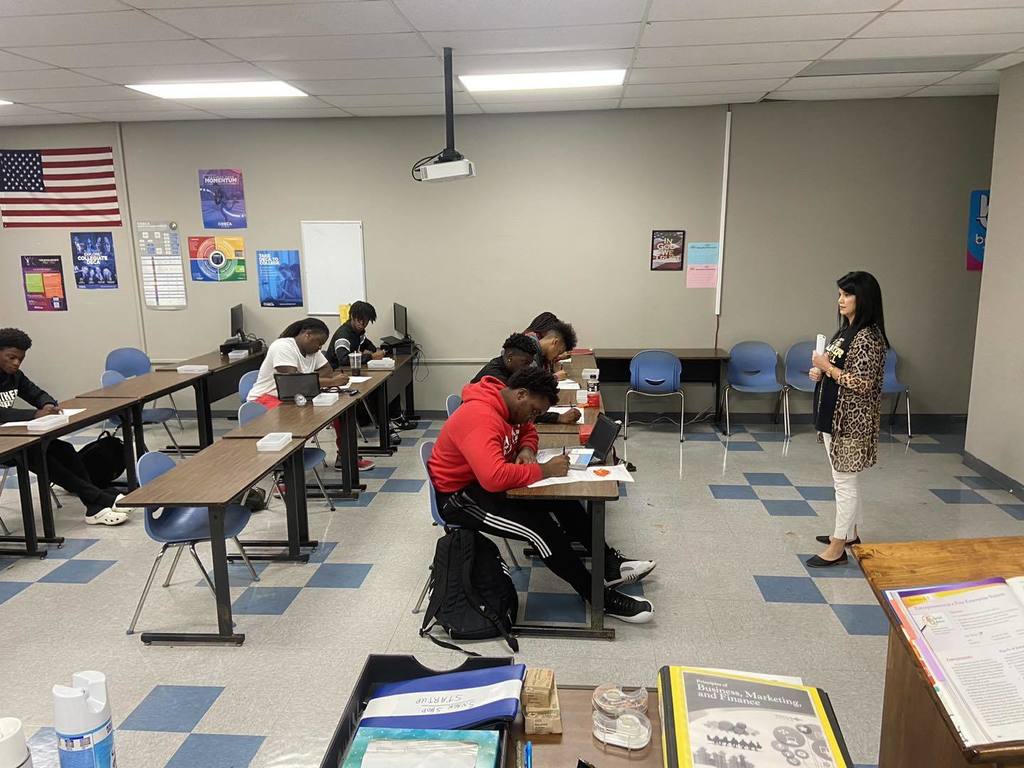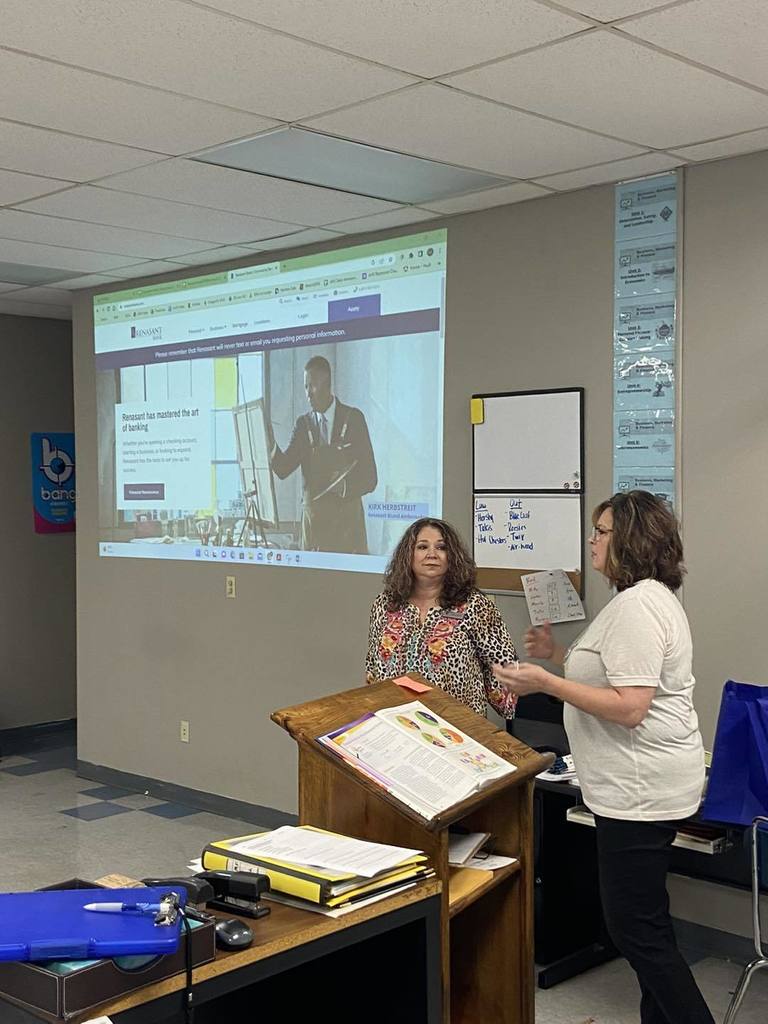 Time for another Facts and Figures Friday!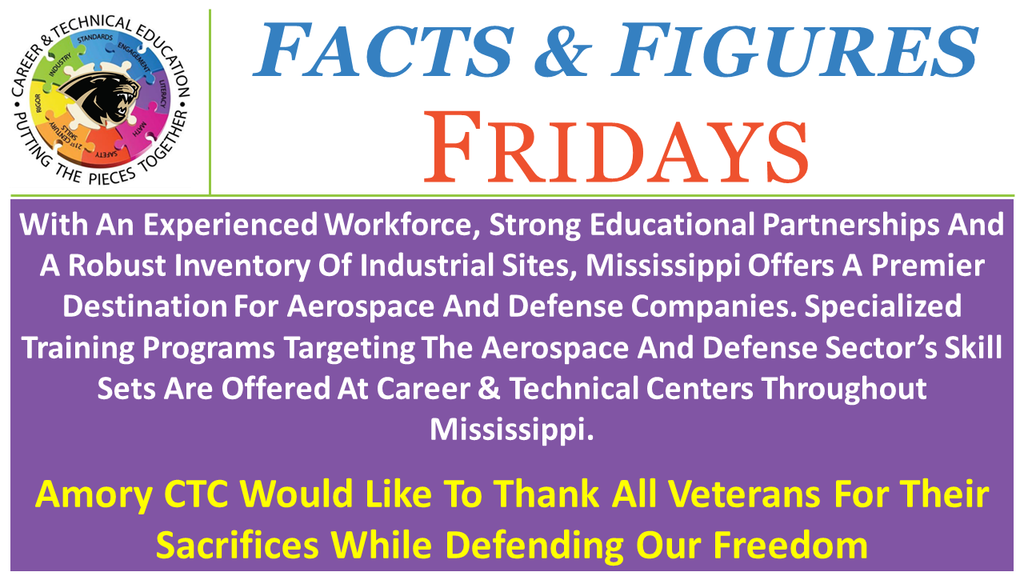 Amory's Chemistry and Business, Marketing, & Finance 2 classes visited Lee's Precast in Aberdeen today and learned about the chemistry behind precast manufacturing and the business aspect of running such a substantial operation. Thank you to everyone at Lee's Precast Concrete, Inc for making today's visit so great!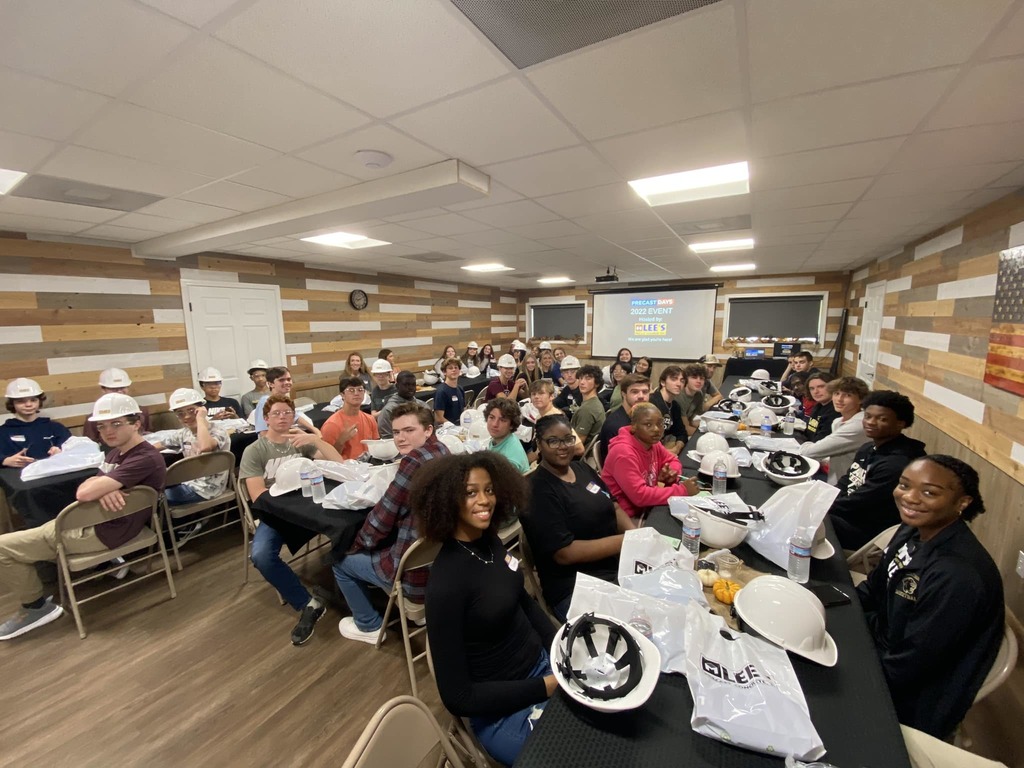 Health Science 2 students presented their childhood projects today as part of their Growth and Development unit.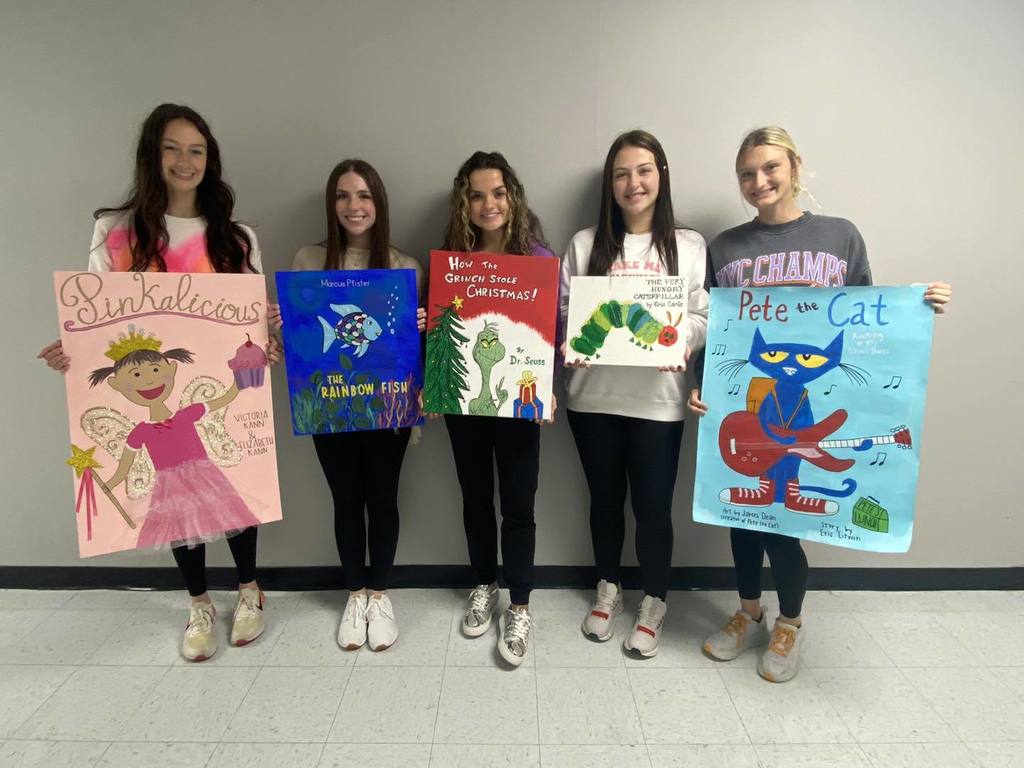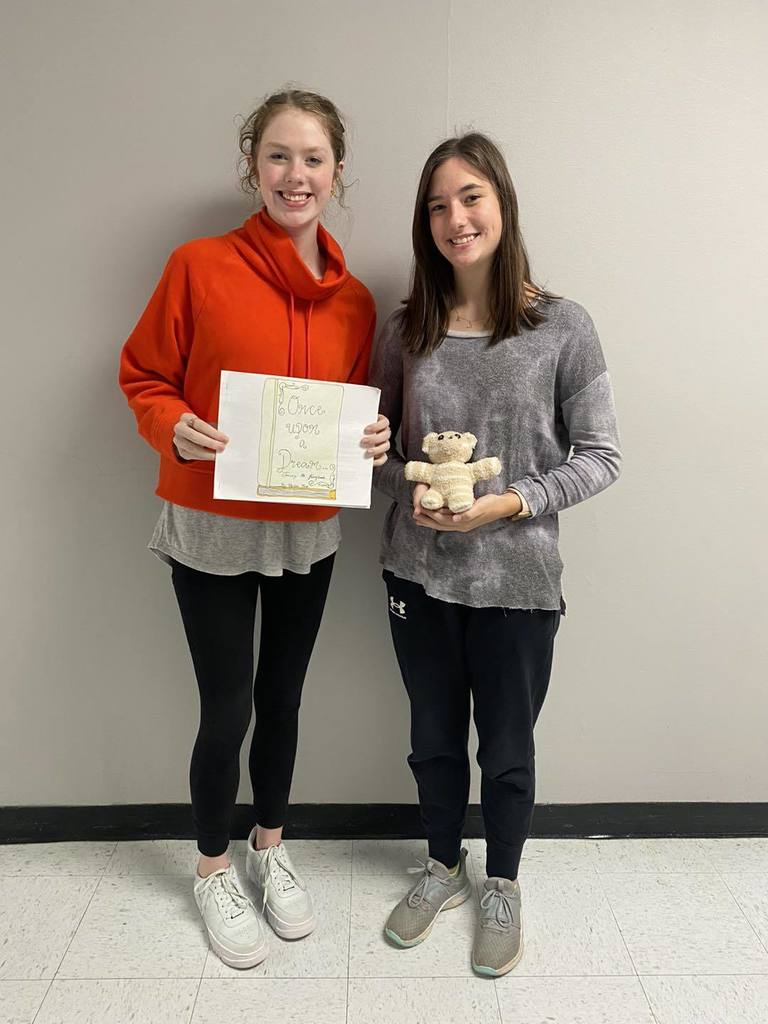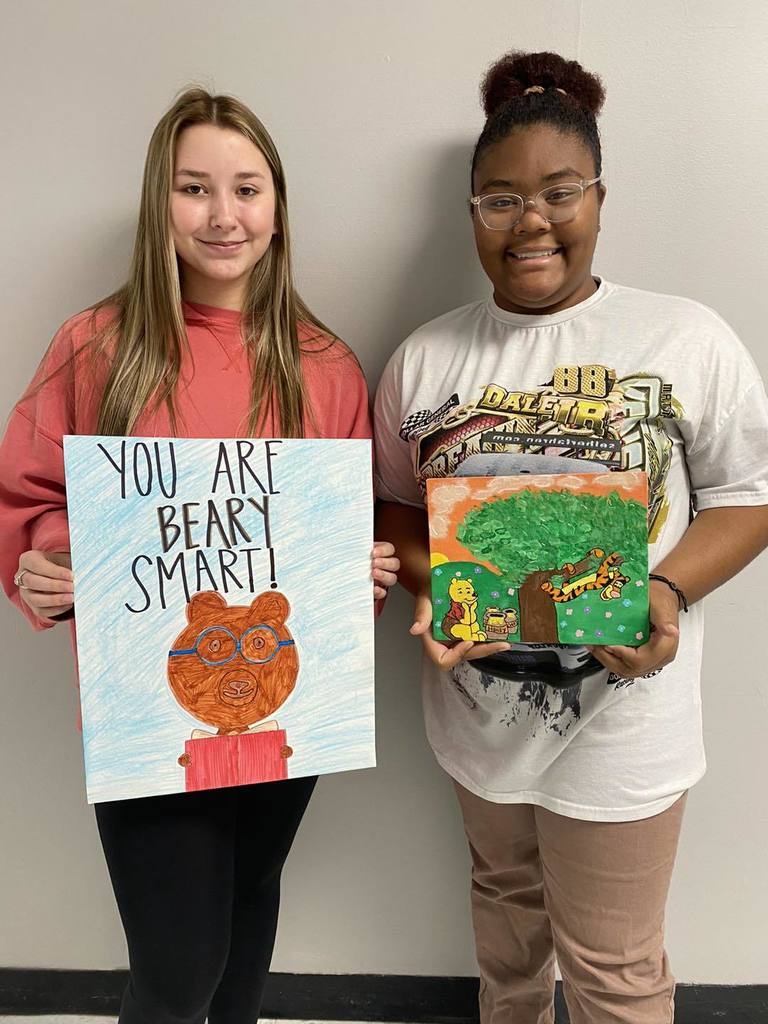 It's time for our first Facts & Figures Friday! 📊

The Boo Crew (Teacher Academy) created interactive games and worked with the students from WAES at the West Amory PTO's Trick or Treat. Thank y'all so much for including us, and the girls called it a successful day!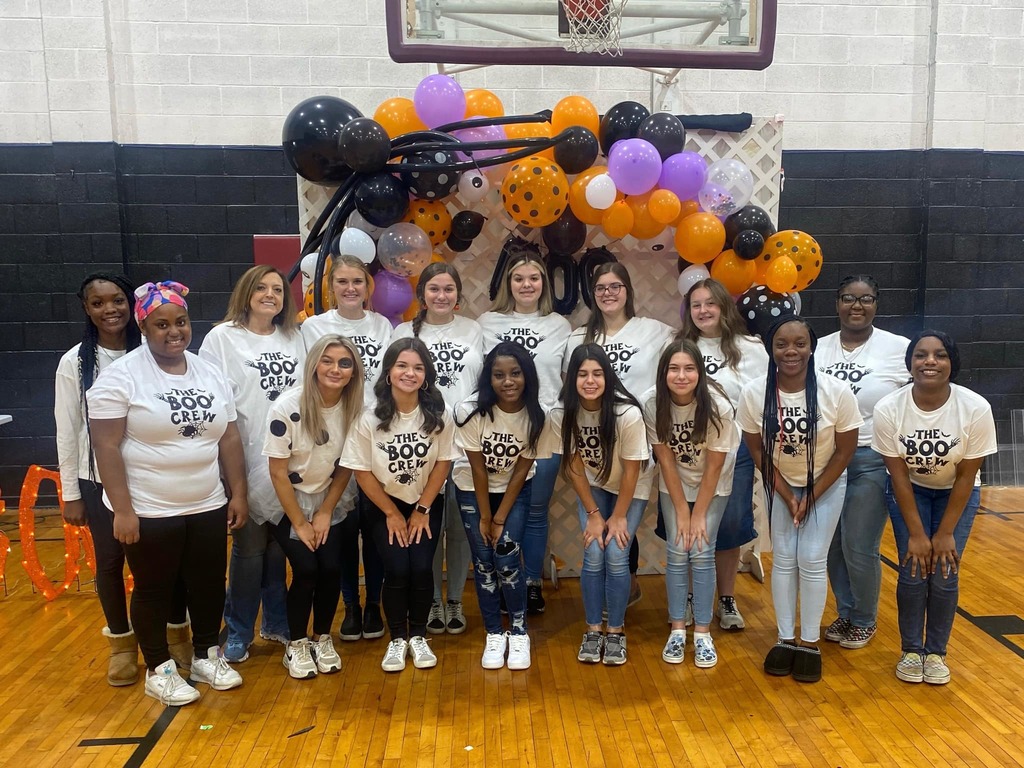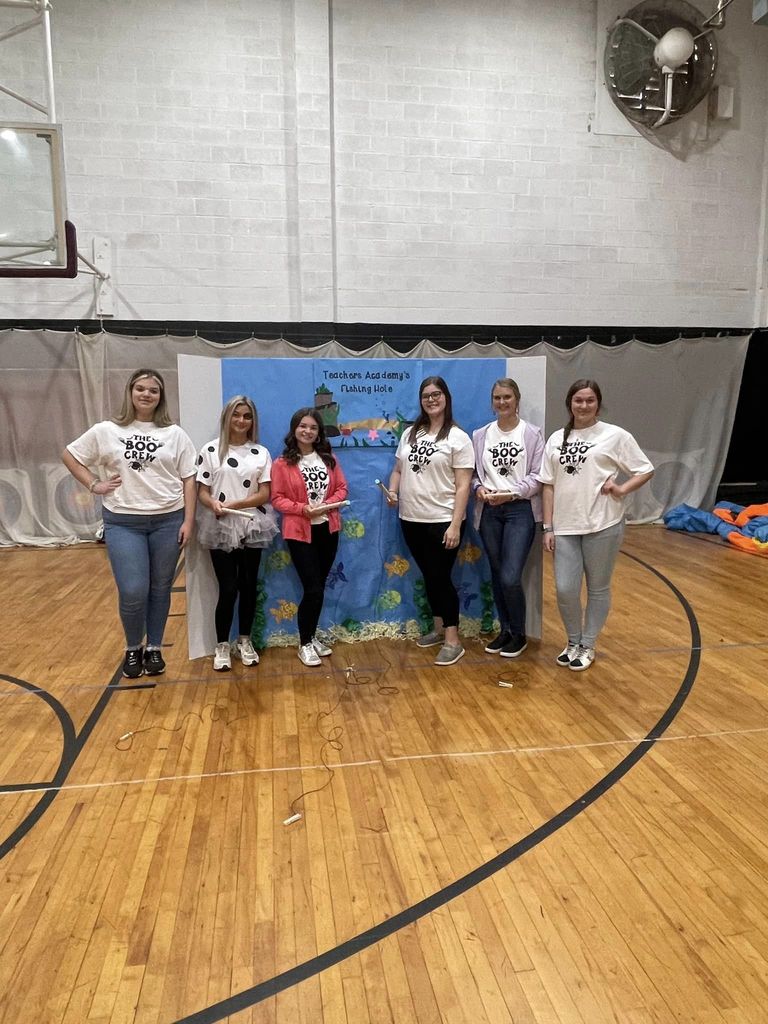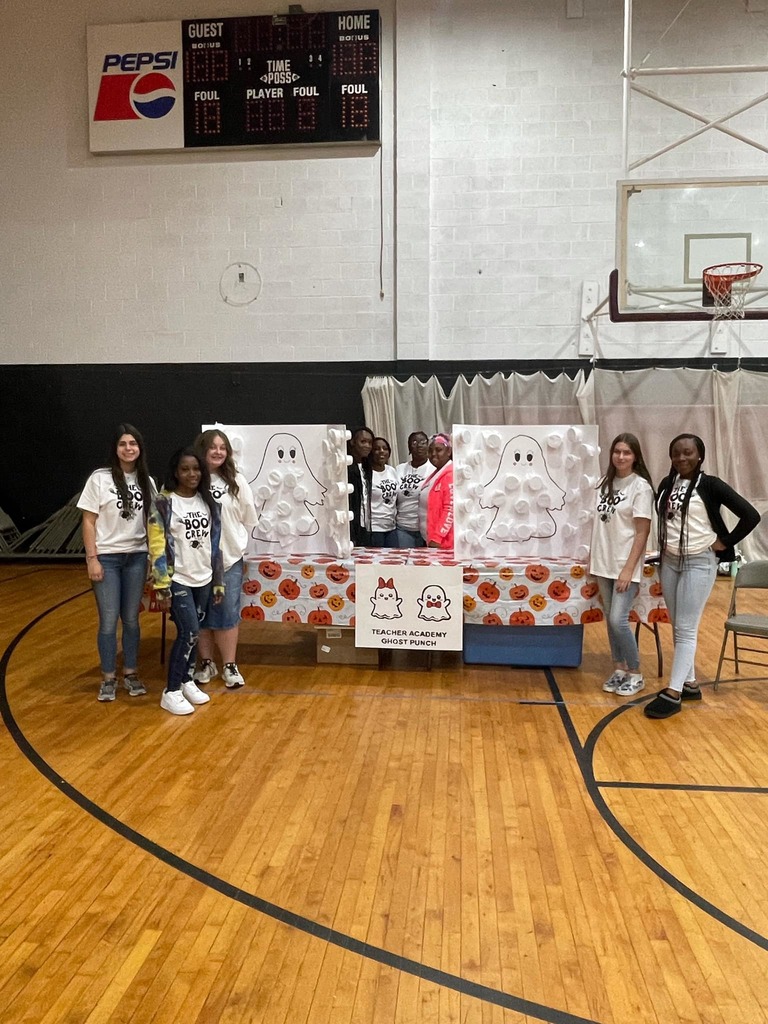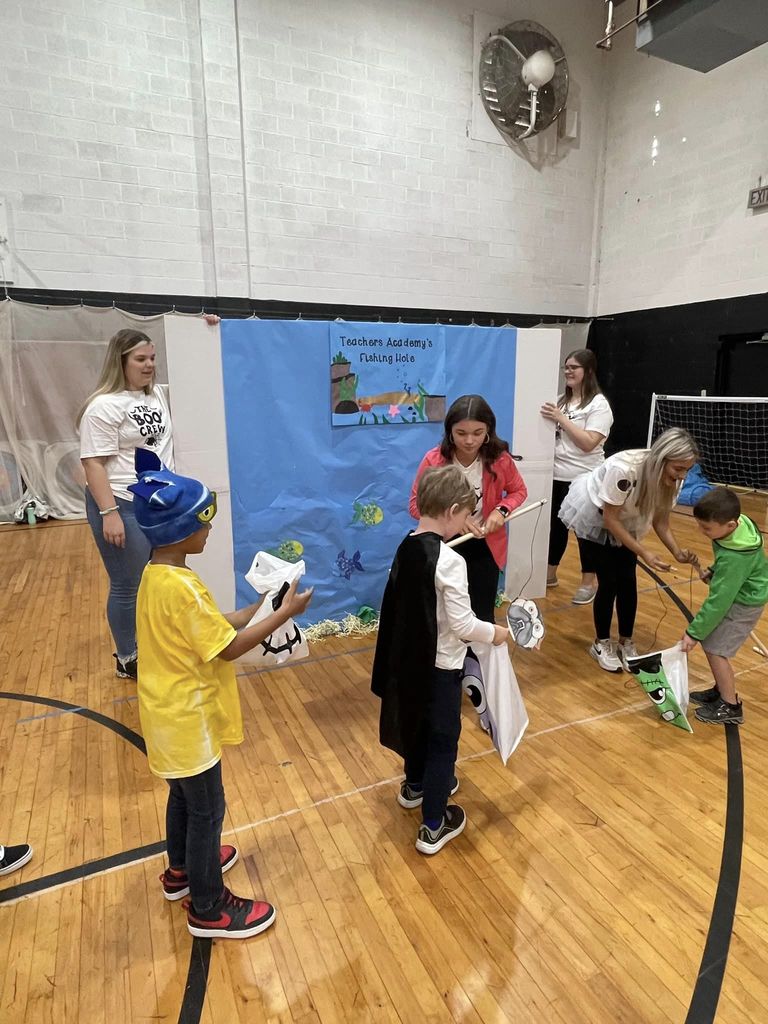 Wow!! What a fun night we had at the chili fest cake walk. Thanks to all that came. Thanks to the Chamber of Commerce for sponsoring Culinary 1 and 2.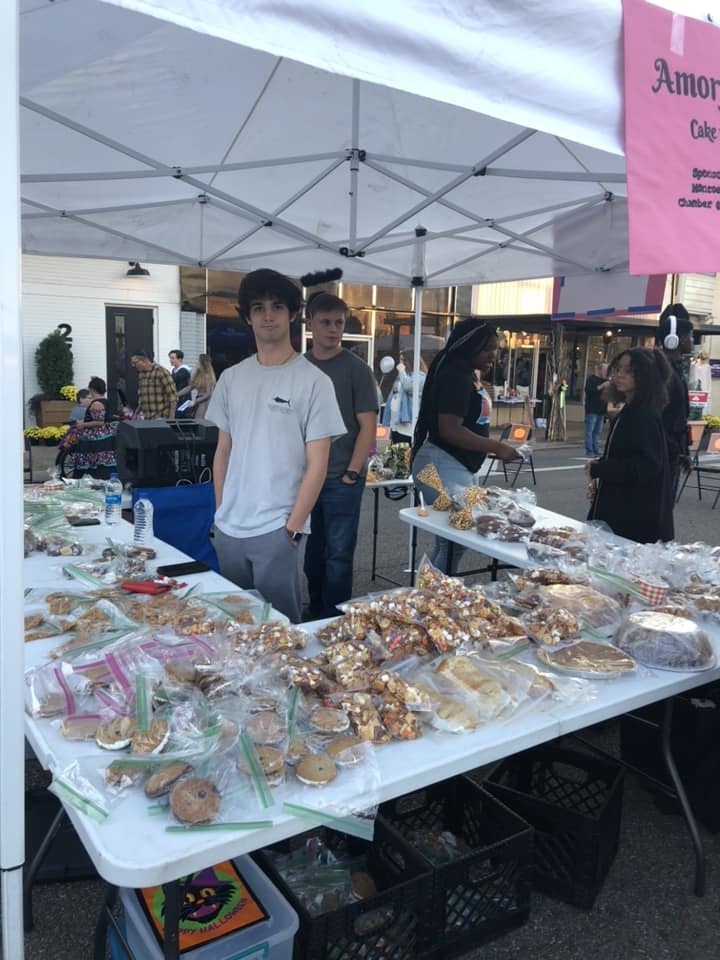 Horticulture students helped with the food drive at the Amory Food Pantry this week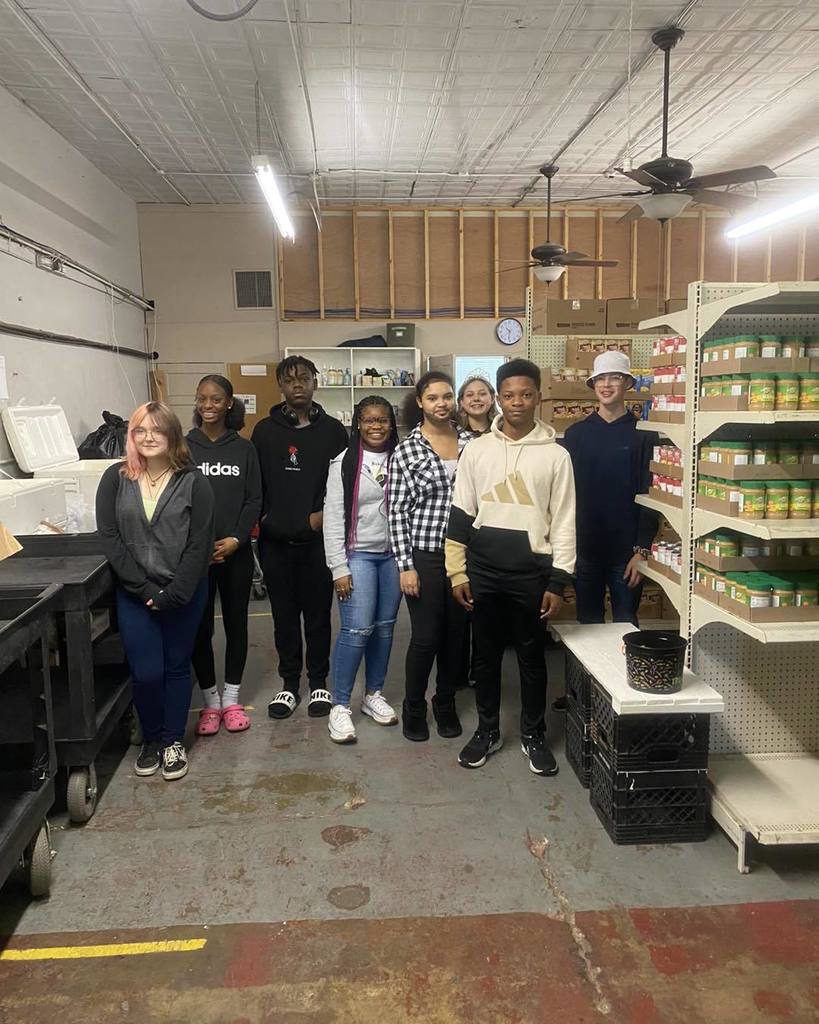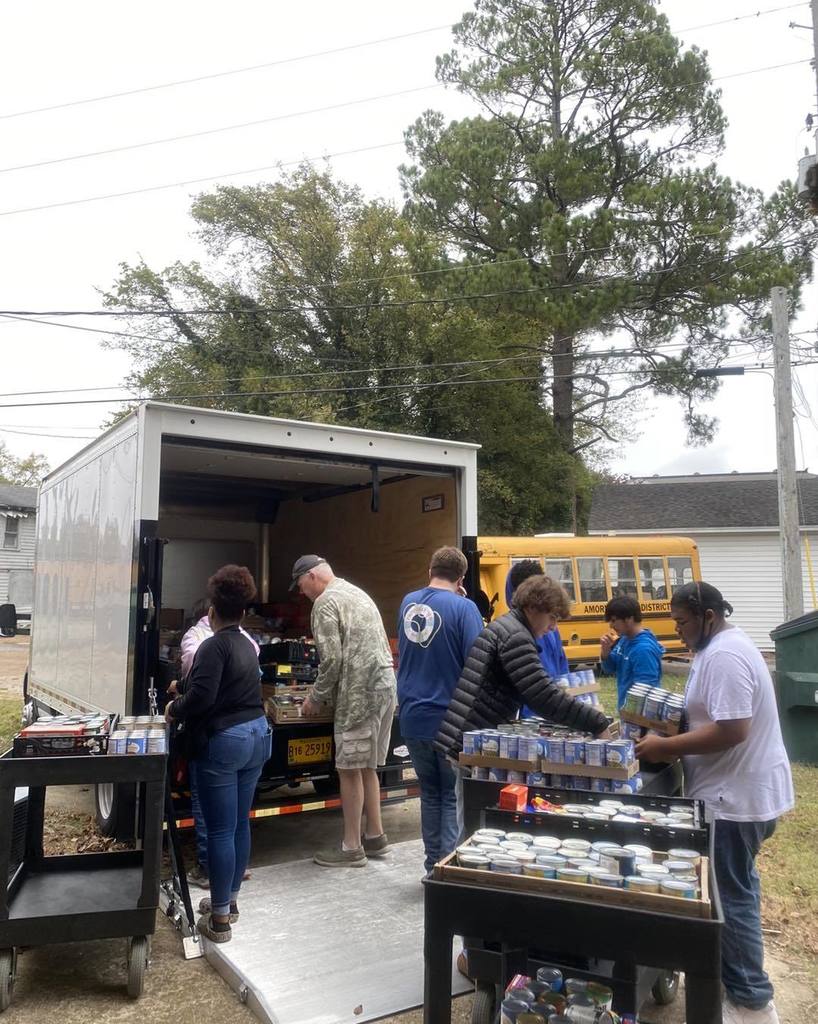 Introducing Facts & Figures Friday! 💭📊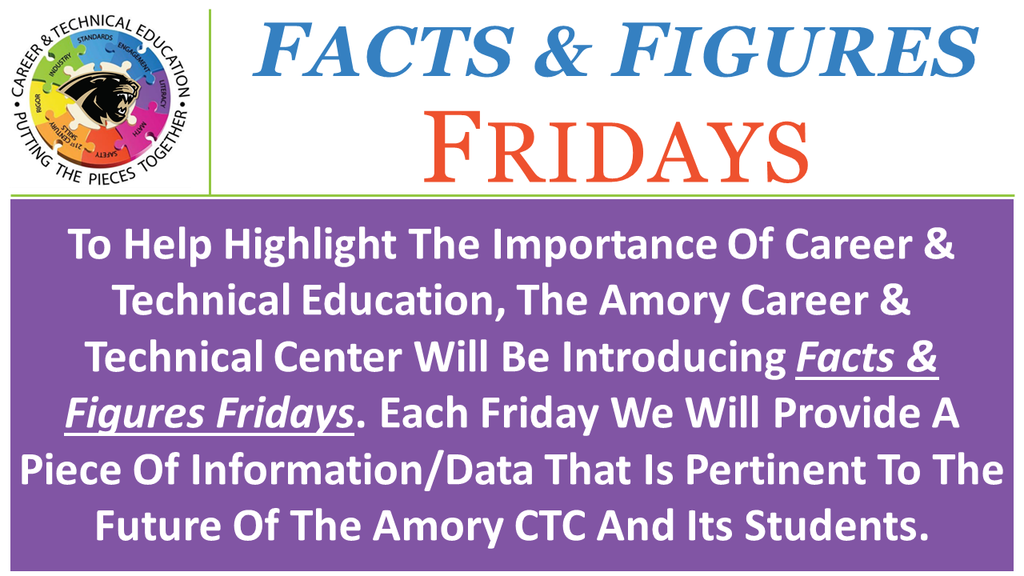 Thanks to Mr. Ivan Bryant and his staff at First American National Bank for letting Coach Pearson's Business, Marketing, & Finance classes come visit their bank on Thursday. Students got to hear about services like checking accounts, mobile banking, and loans and also look at different jobs/careers and skills needed to work in the banking world.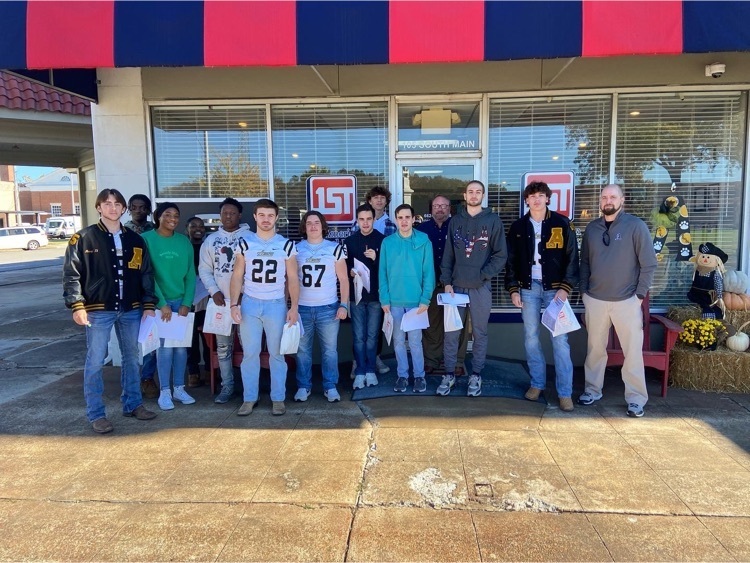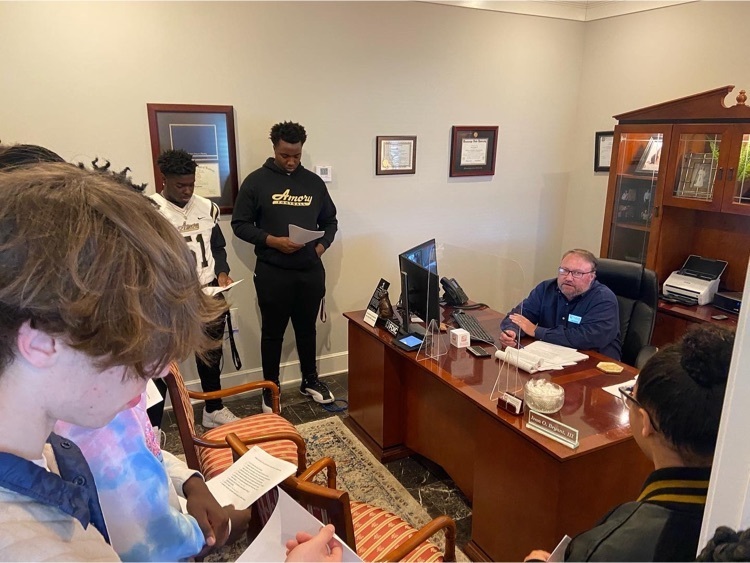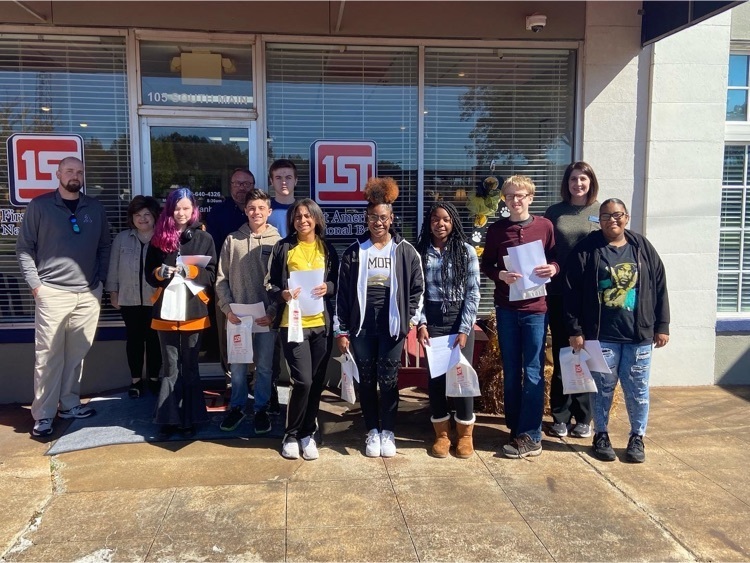 Thank you ICC Belden, Precision Manufacturing/Machining program, and Mr. Jerry Pettigrew for hosting our second year Metal Fabrication students today!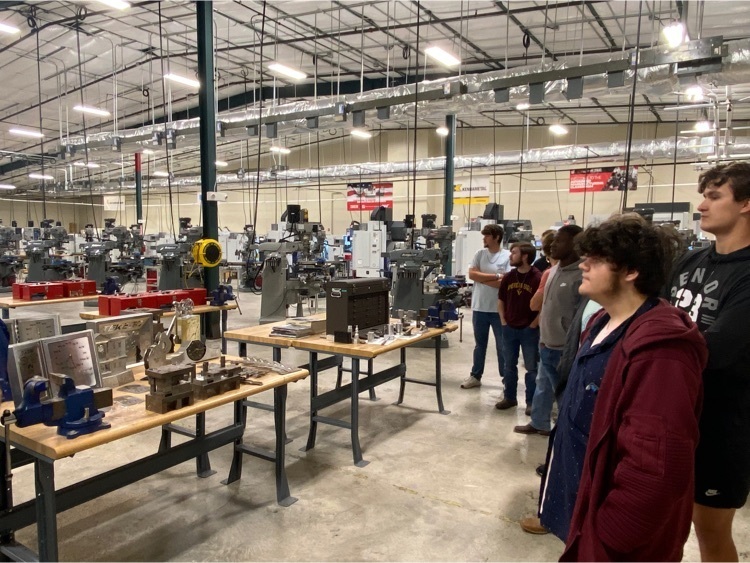 Metal Fab students building a frame for a sign to go in front of AHS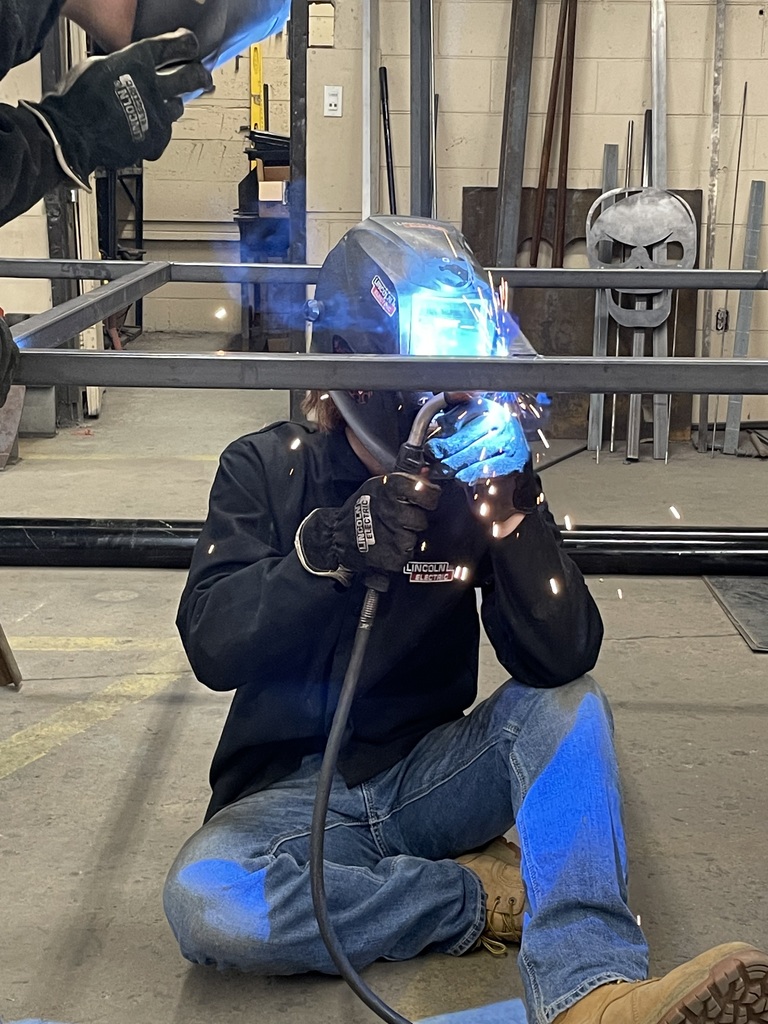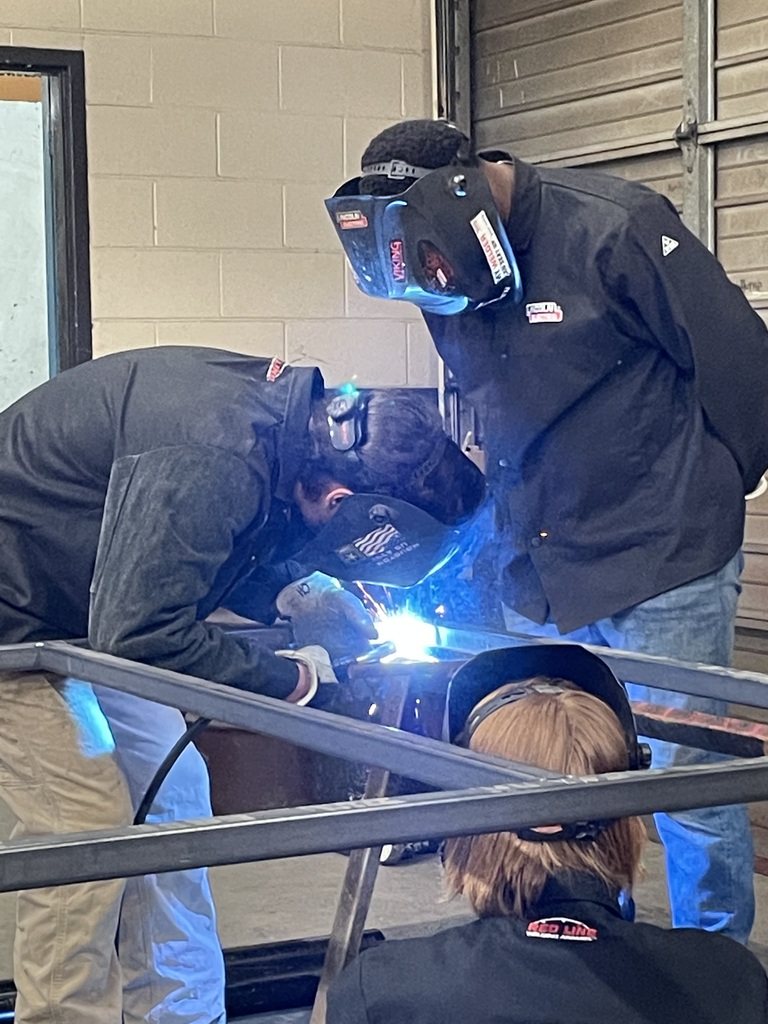 Horticulture and Culinary classes had a wonderful time hanging out in the Sweet Potato Capitol, Vardaman, MS! They were able to visit N and W Farms, eat lunch at the Ram Shack, and bought sweets at Sweet Potato Sweets. 🍬🥔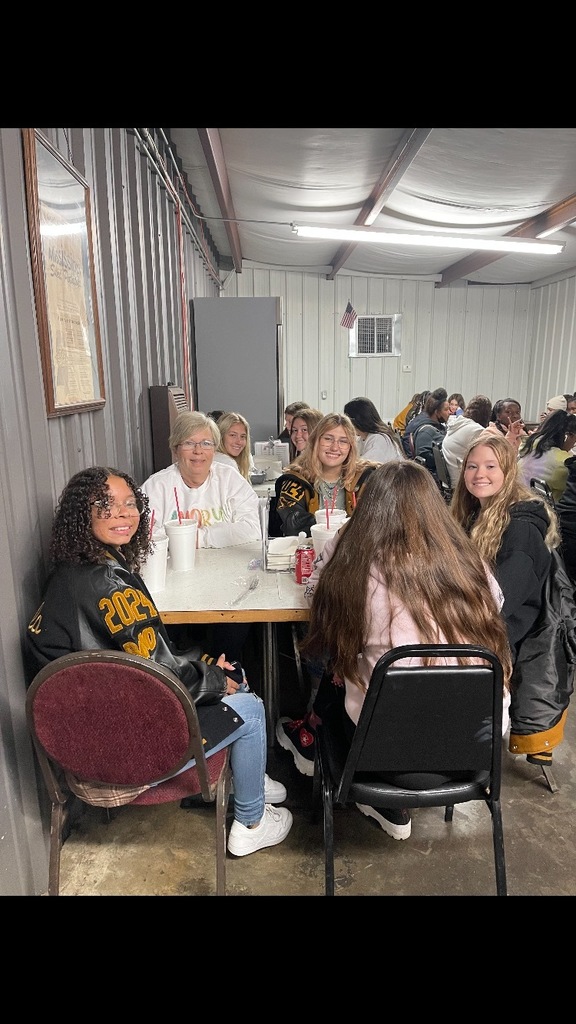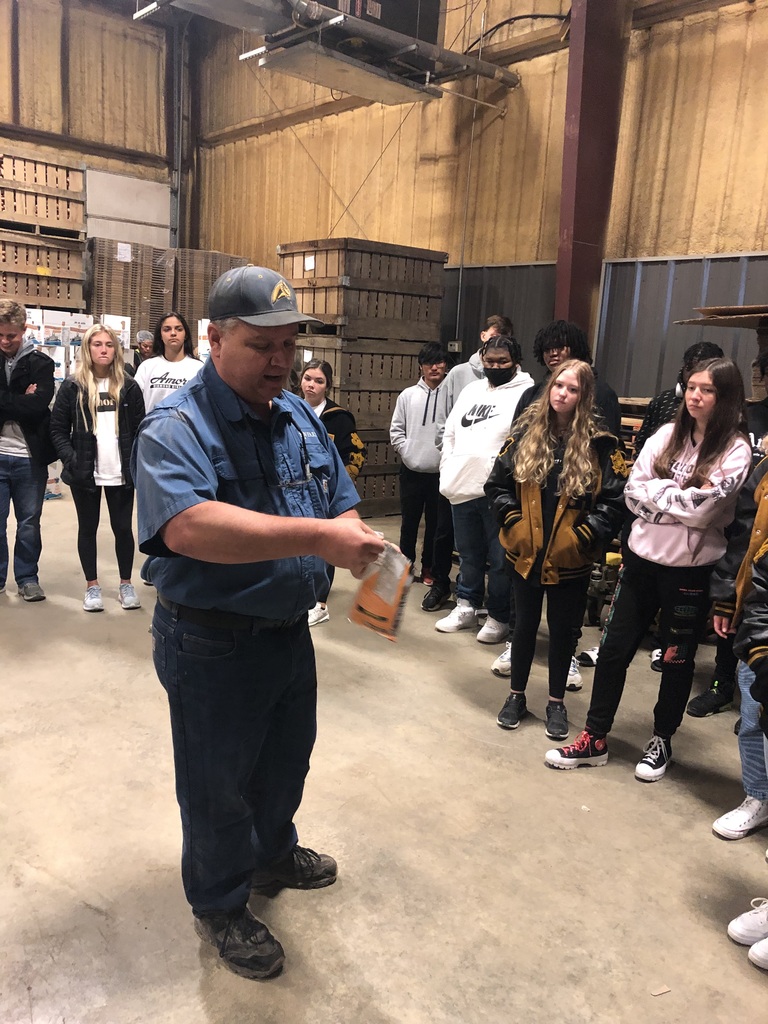 Congratulations to Keith Byars on being selected as the Mississippi Construction Education Foundation's North Area Student of the Month! MCEF selects a CTE Student of the Month using the following criteria: Grades, Attendance, Discipline in Class, Outstanding Achievements, Leadership Abilities, and Post-graduation Plans.