👥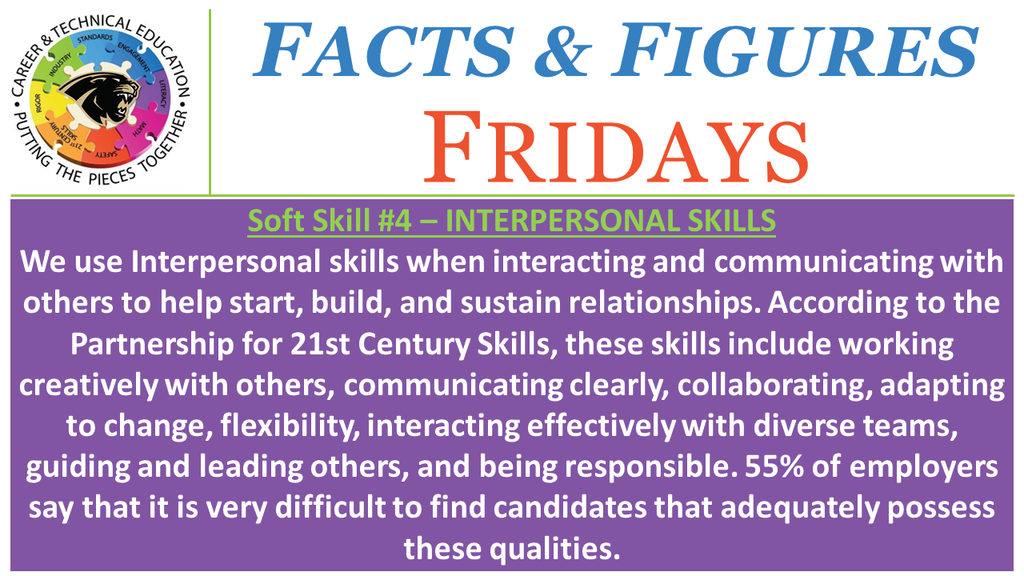 🧏🏻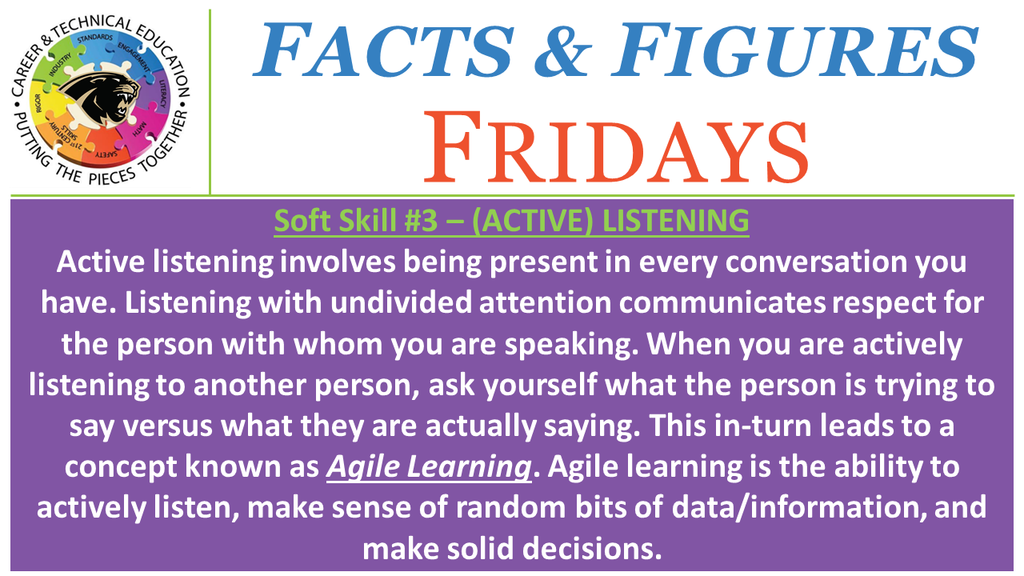 🤔💭

🗣️💬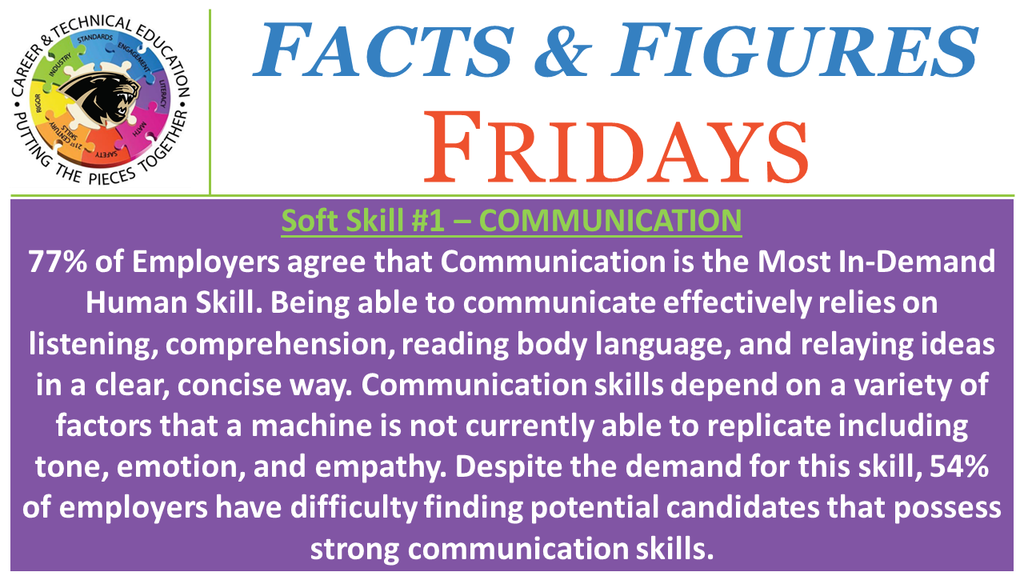 💵💰💸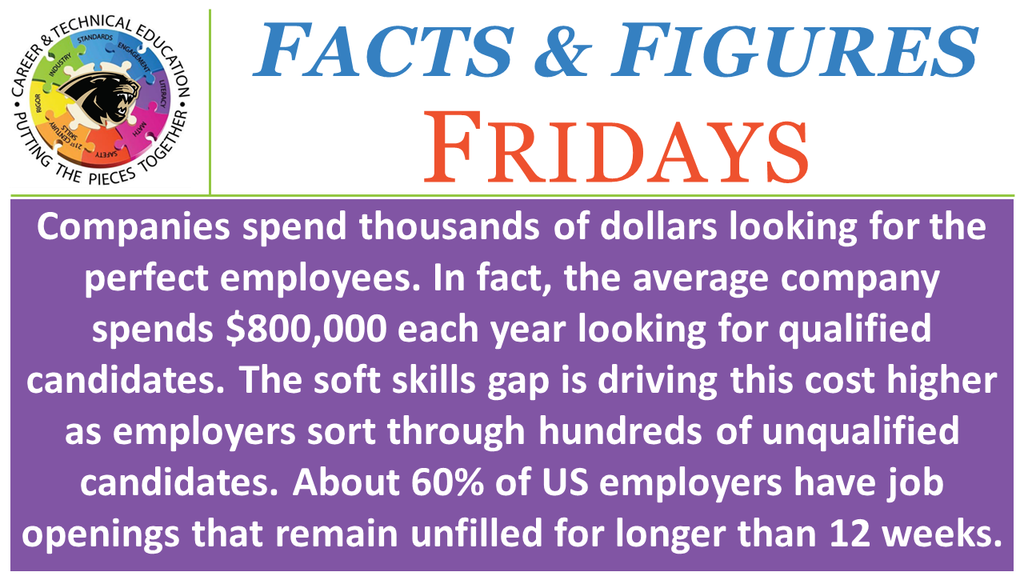 🔍🗣️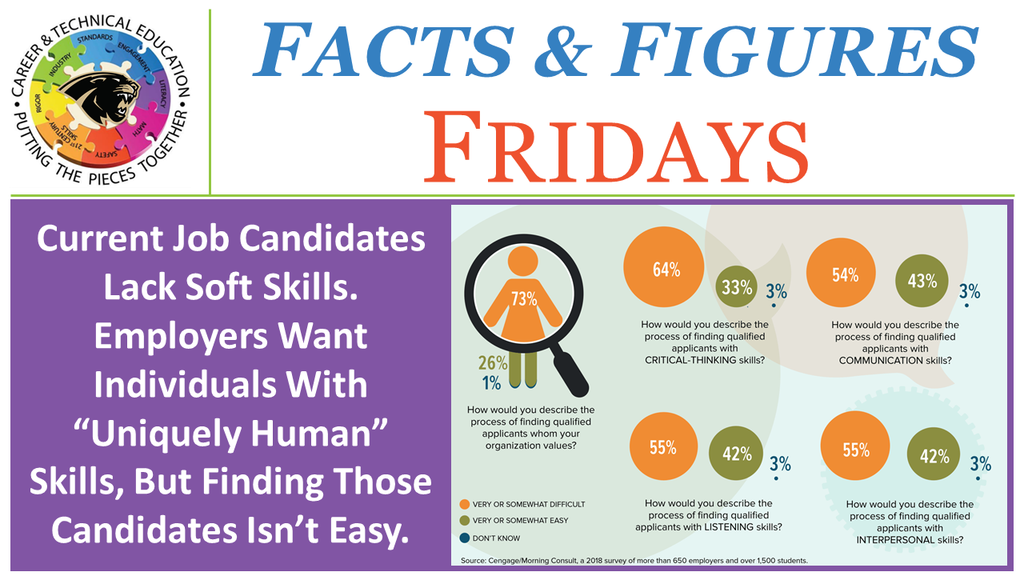 🦾💪🏻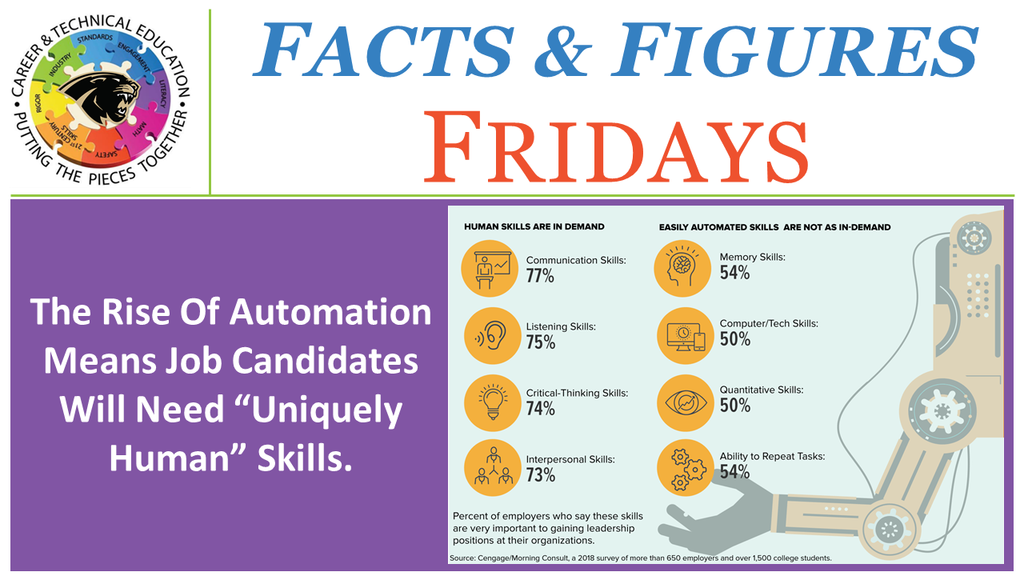 Metal Fab 2 added to the Panther Pride at Amory Middle School by making letters and paws for their flower box.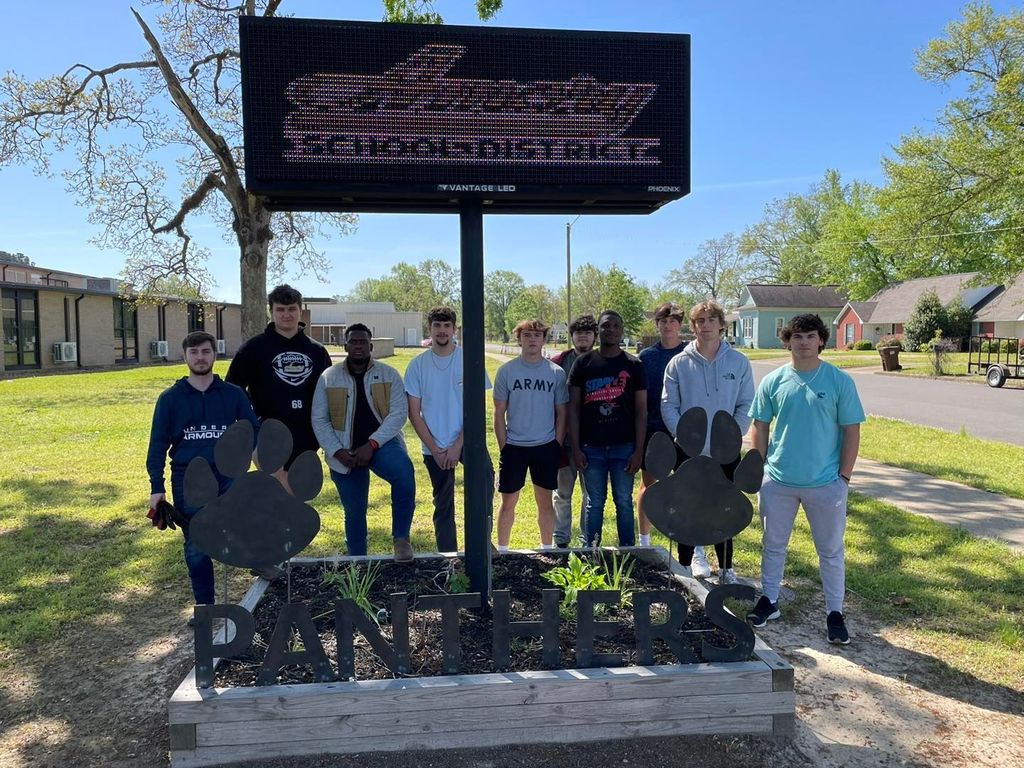 📌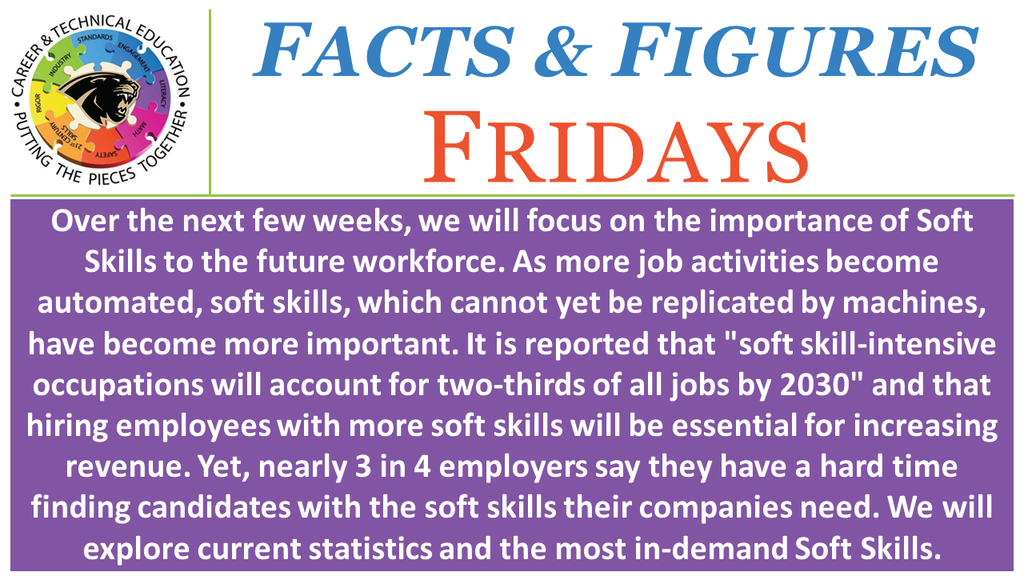 Thank you to the Gene Haas Foundation for their generous grant to provide scholarships for Metal Fab students that are pursuing degrees in the manufacturing field.

Did you know? 💭

Wow! 🤯

Skills USA State Competition 🥇🥈🥉 Joshua Schrock - 3rd place Action Skills. Keith Byars - 2nd Place Job Skills Demo Open. Dowe McGowan - 1st place Technical Math.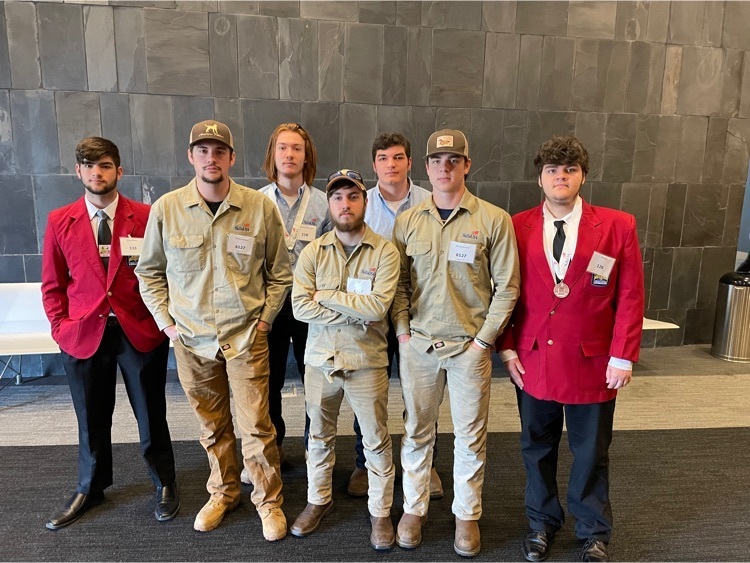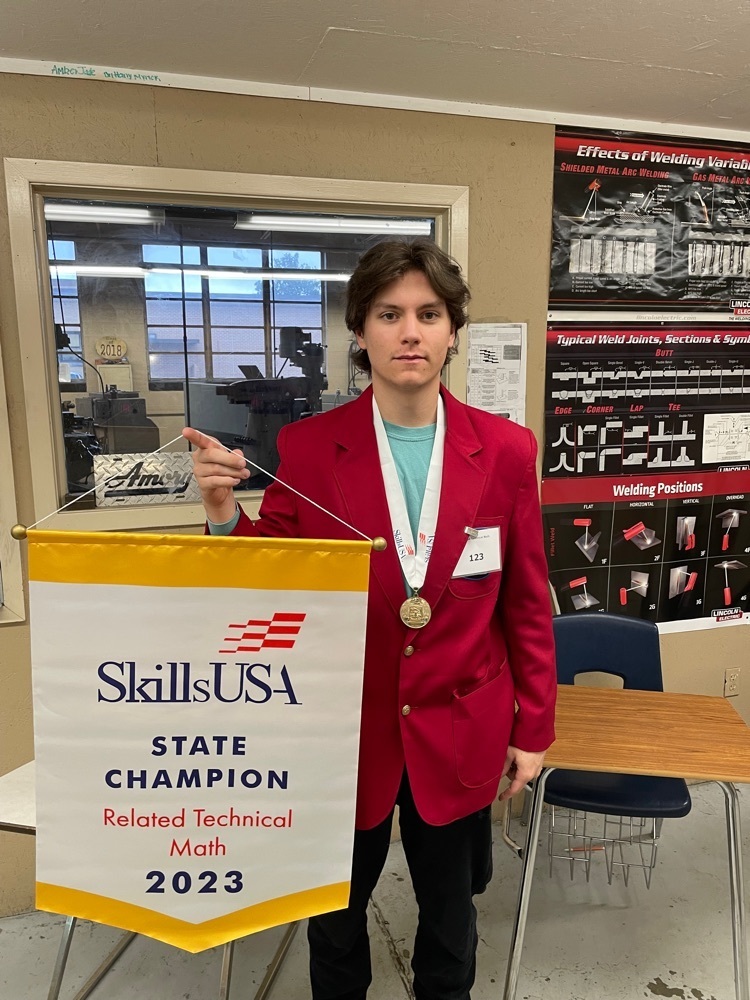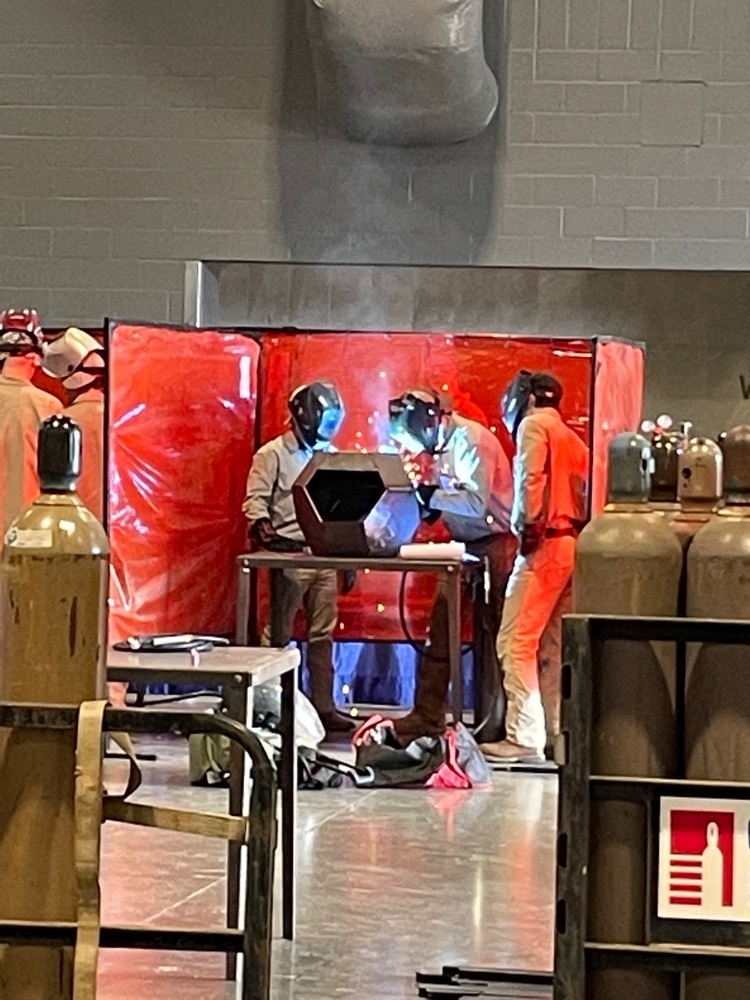 🌱🧪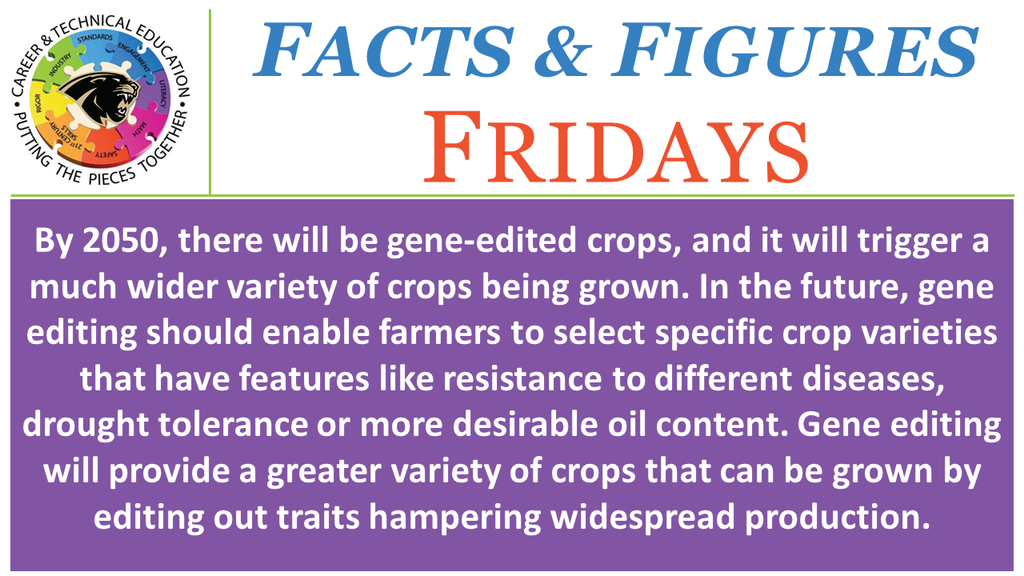 BMF classes enjoyed hearing from guest speaker, Mr. Shannon Moore, store manager at Walmart Amory. Students got to hear a lot of business insight from Mr. Moore.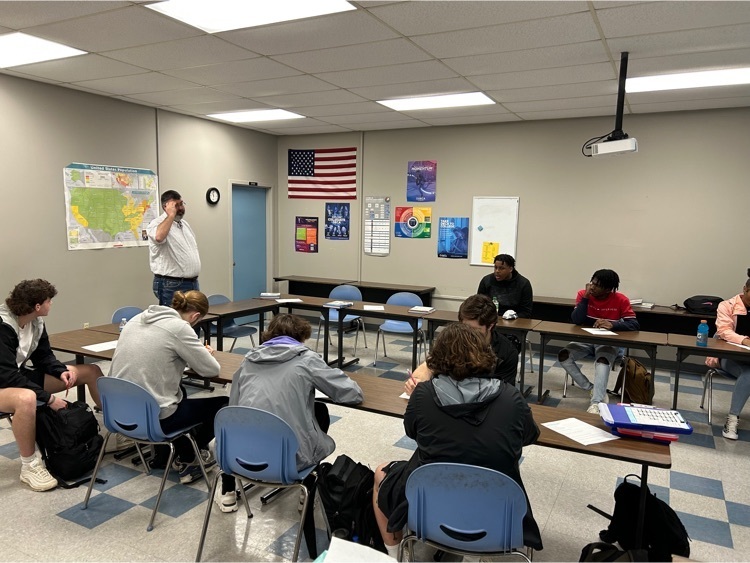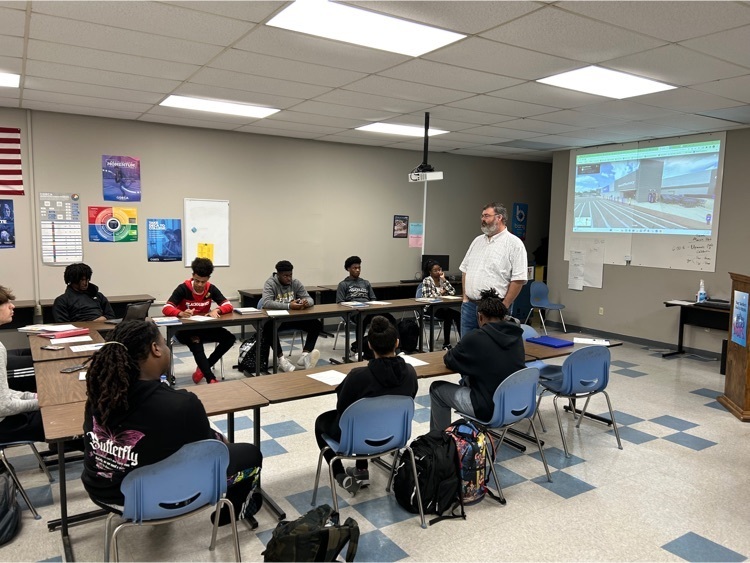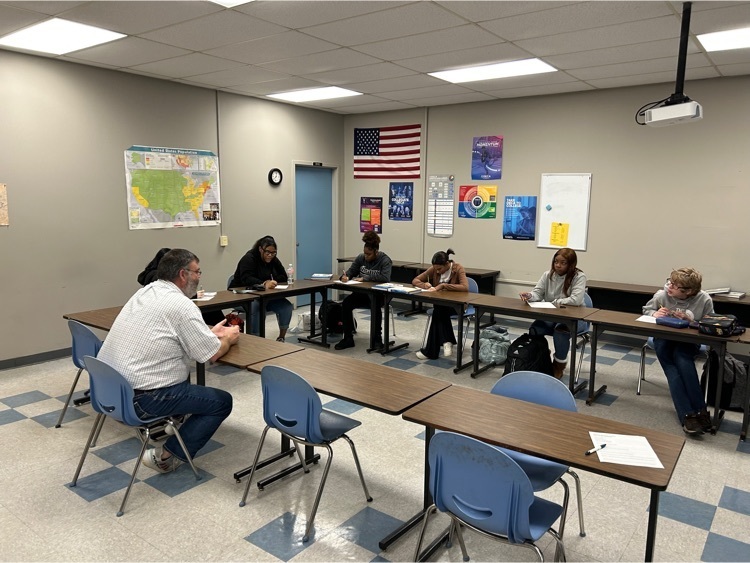 Thanks to Brad Blalock for coming to speak to the BMF classes on Wednesday. He shared lots of great personal finance information and advice to our students.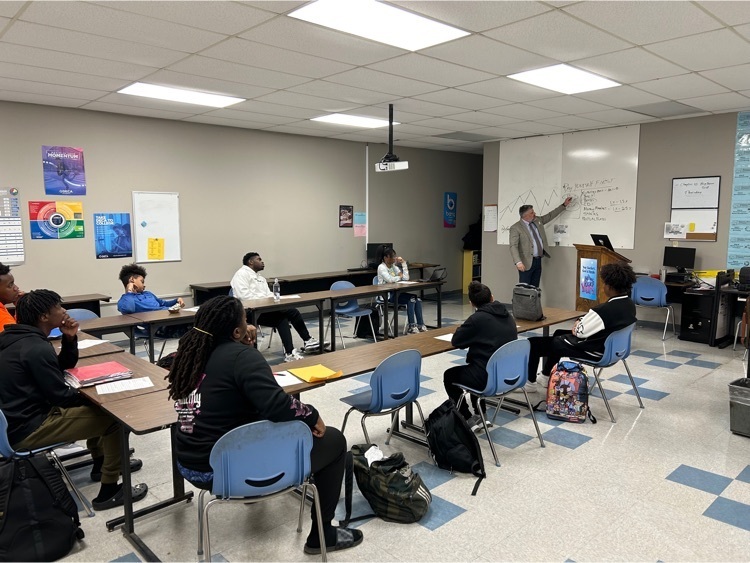 Corben Blake, Noah Currie, and Alex McDonald participate in the MCEF career signing to pursue a career in welding.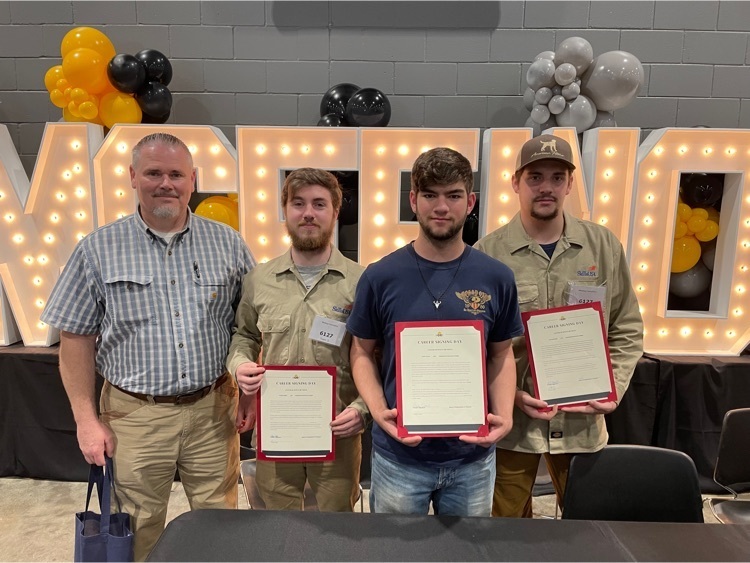 Karlee Capps and Gracelyn Johnson read their first place children's book to the Pre-k classes at West Amory Elementary School!

Thank you, Mississippi University for Women, for hosting the Navigating Nursing event! Our Health Science 2 seniors enjoyed the day with tours, hands on skills, and information from instructors as well as current nursing students! 🩺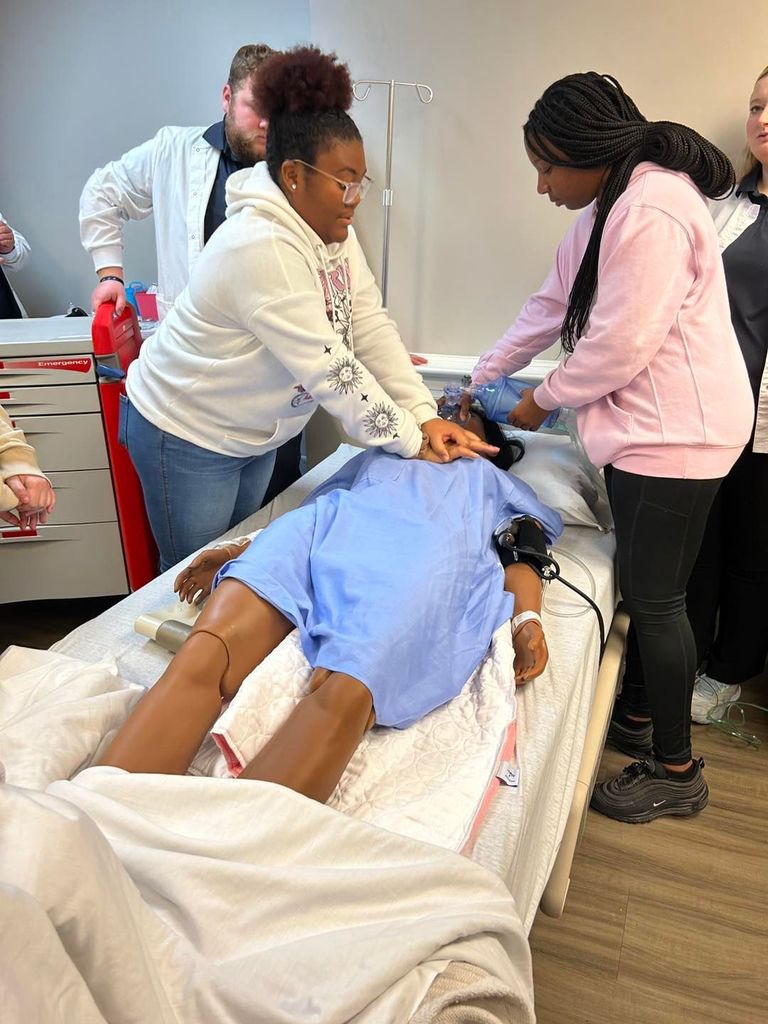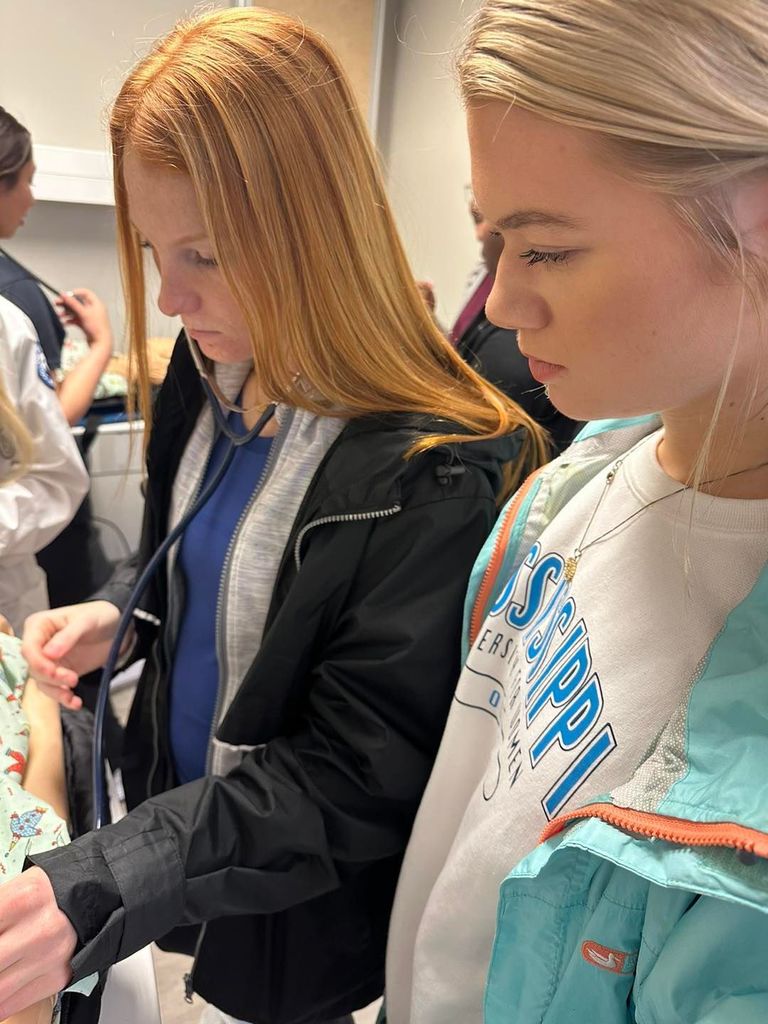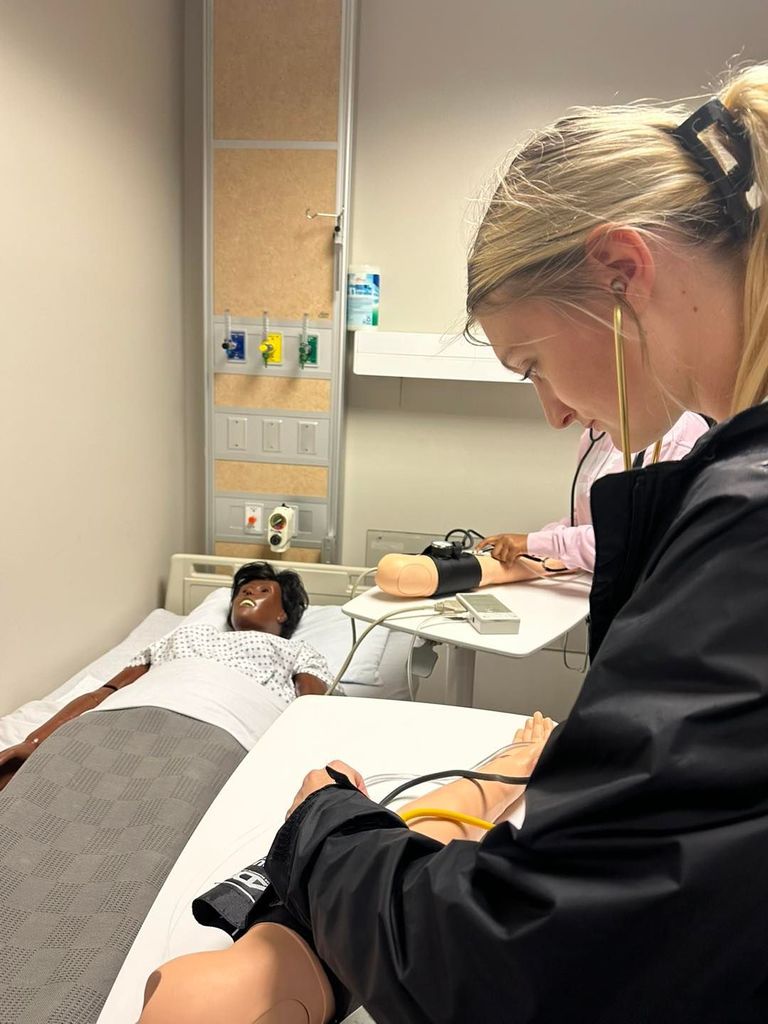 Interesting! 🤔