Thank you to Emily Dampeer from Elite Physical Therapy for speaking to our Health Science 2 class today and teaching some Athletic Training skills! We enjoyed your visit!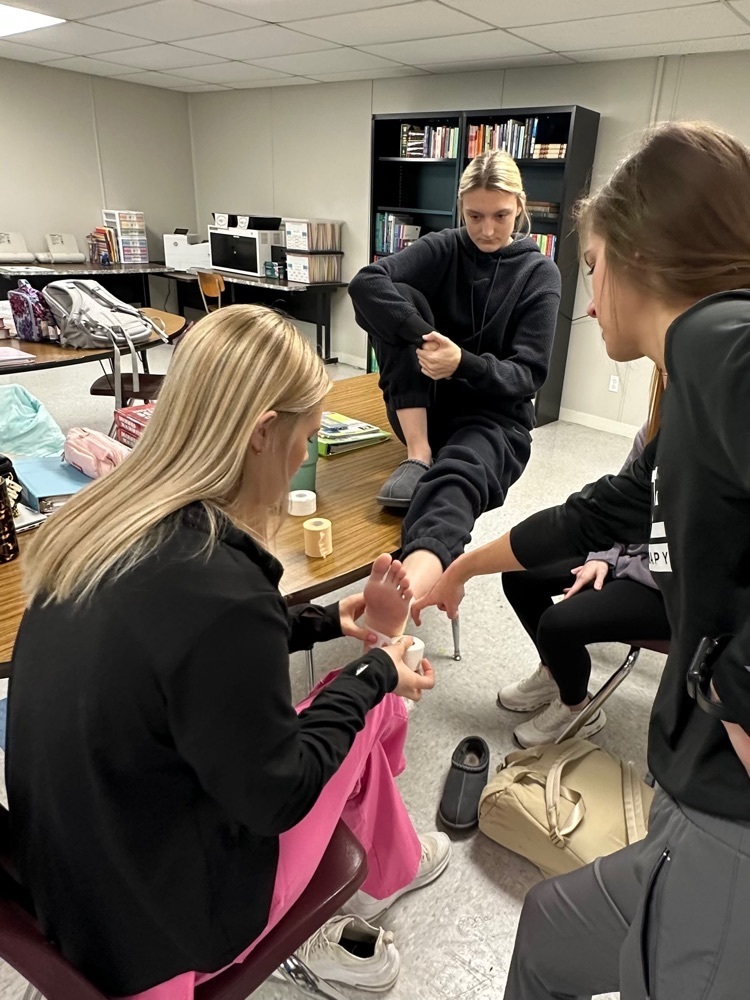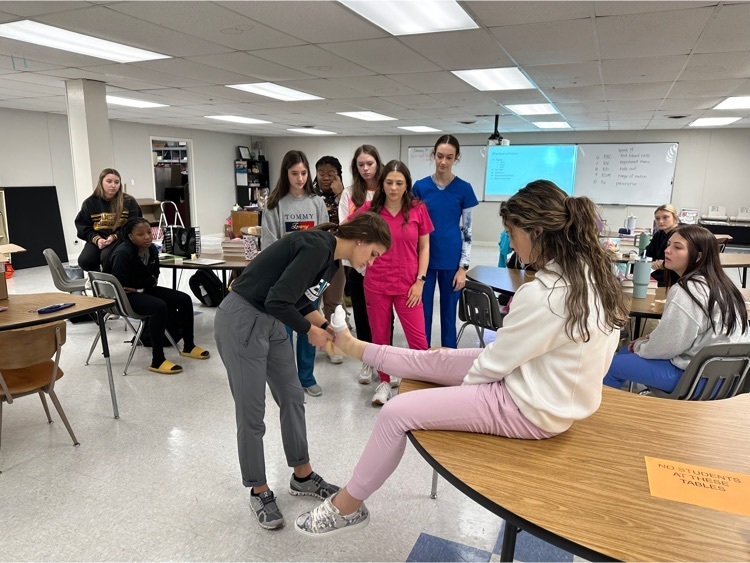 Thank you to Itawamba Community College for hosting our Health Science seniors today!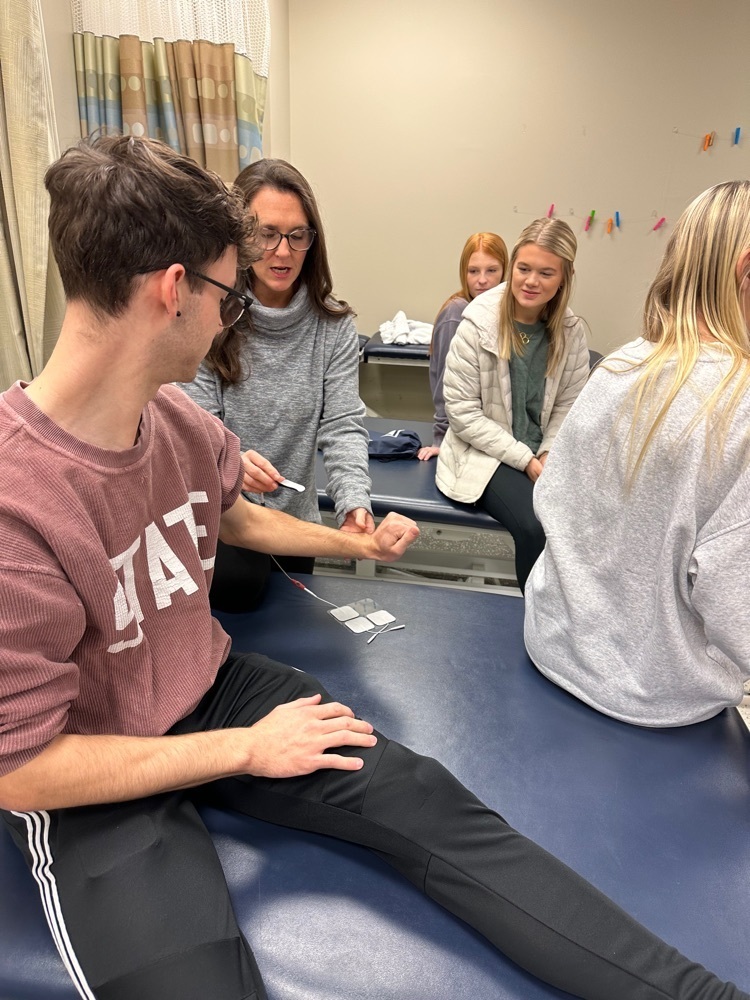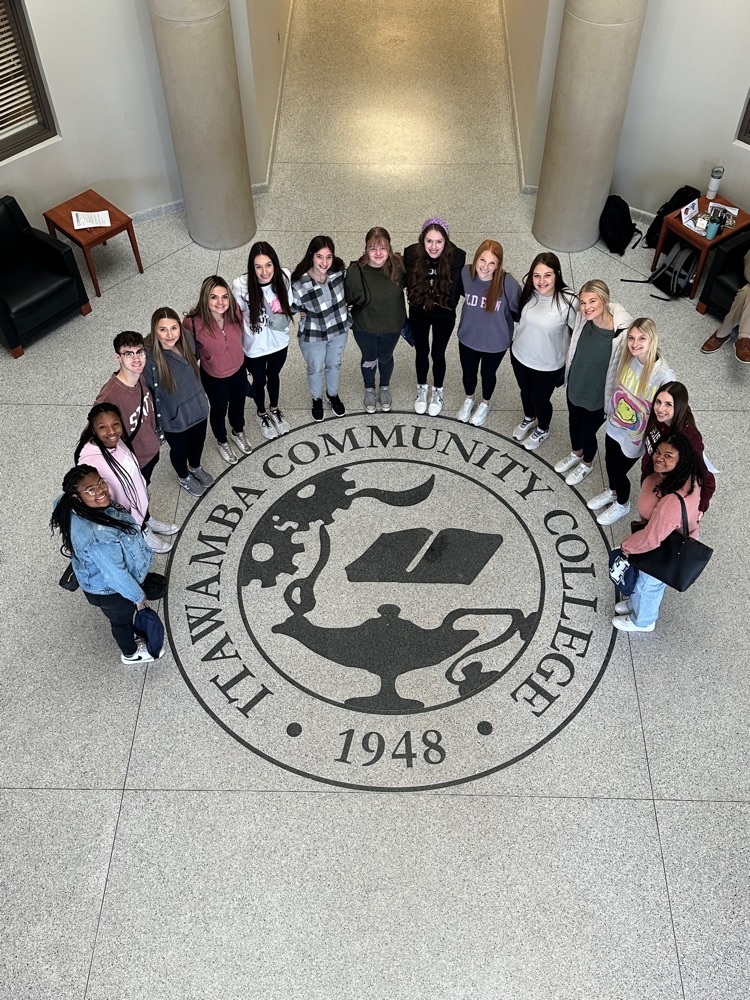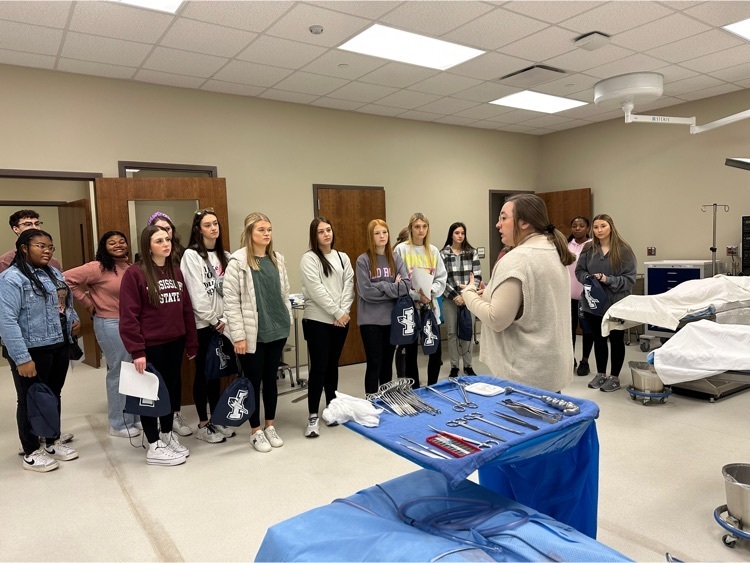 Something to think about!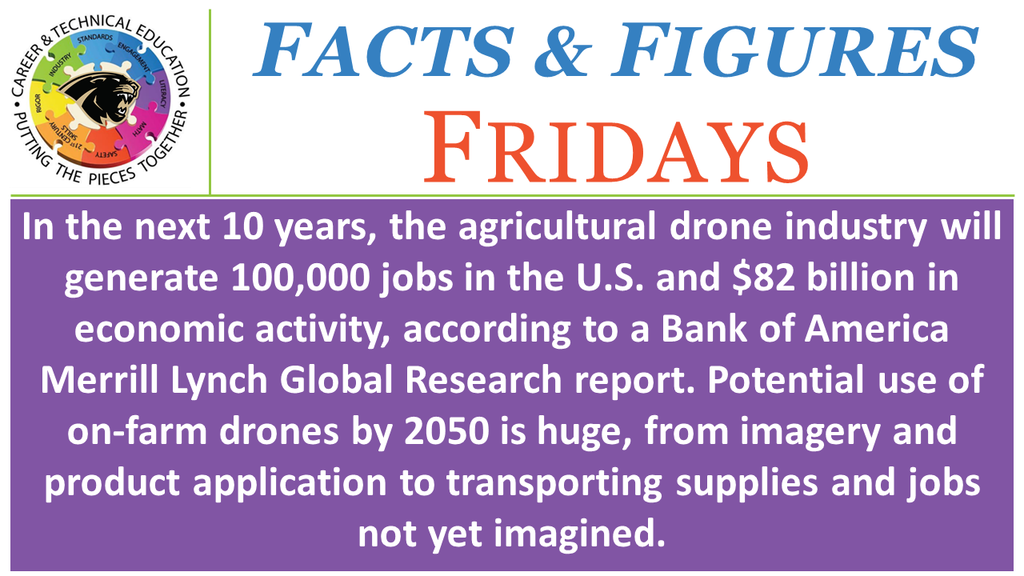 We had FORTY Amory High School students and teachers sign up to donate blood this week at our blood drive. Just one blood donation can save the lives of up to three people. What a life-changing gift for those receiving it!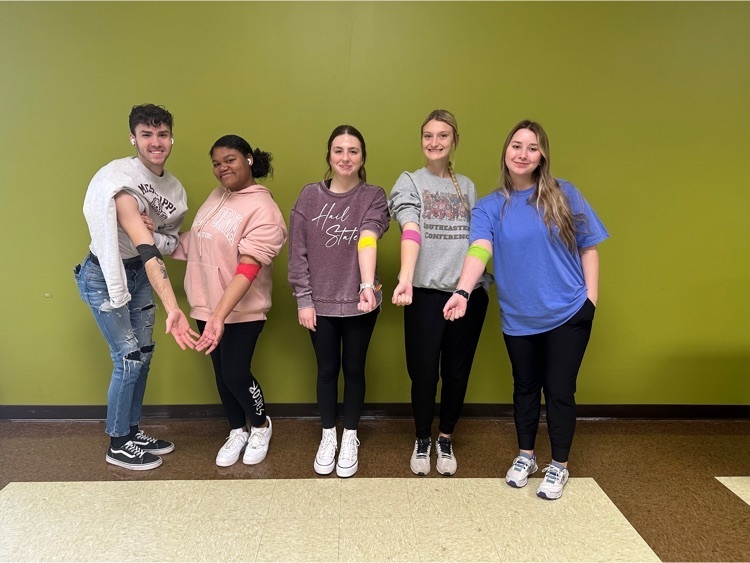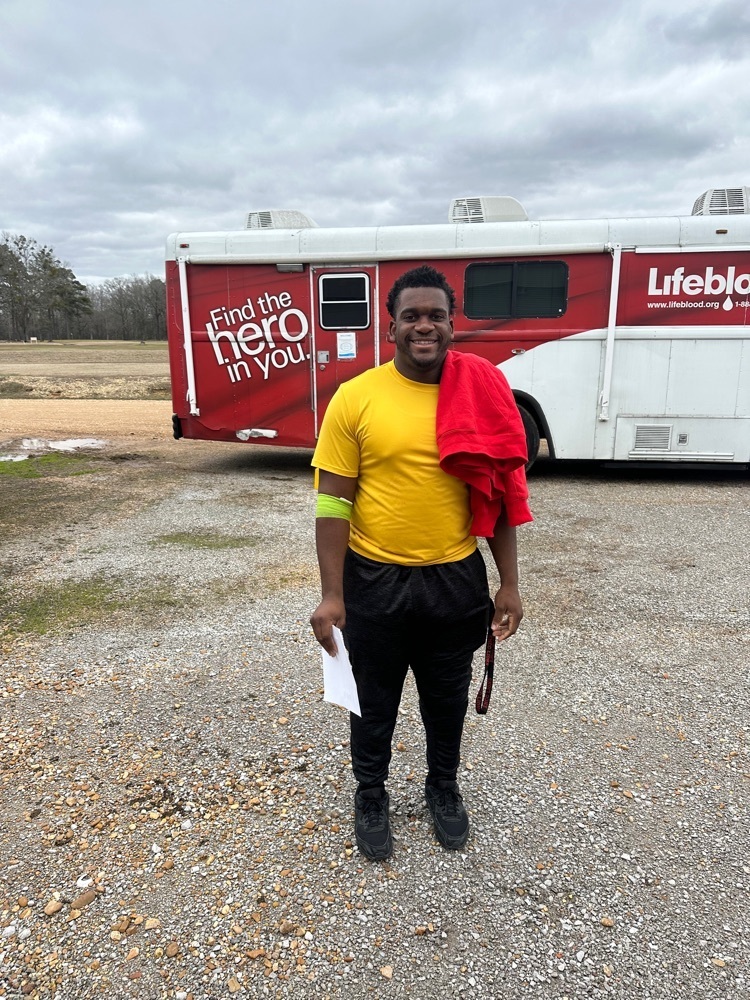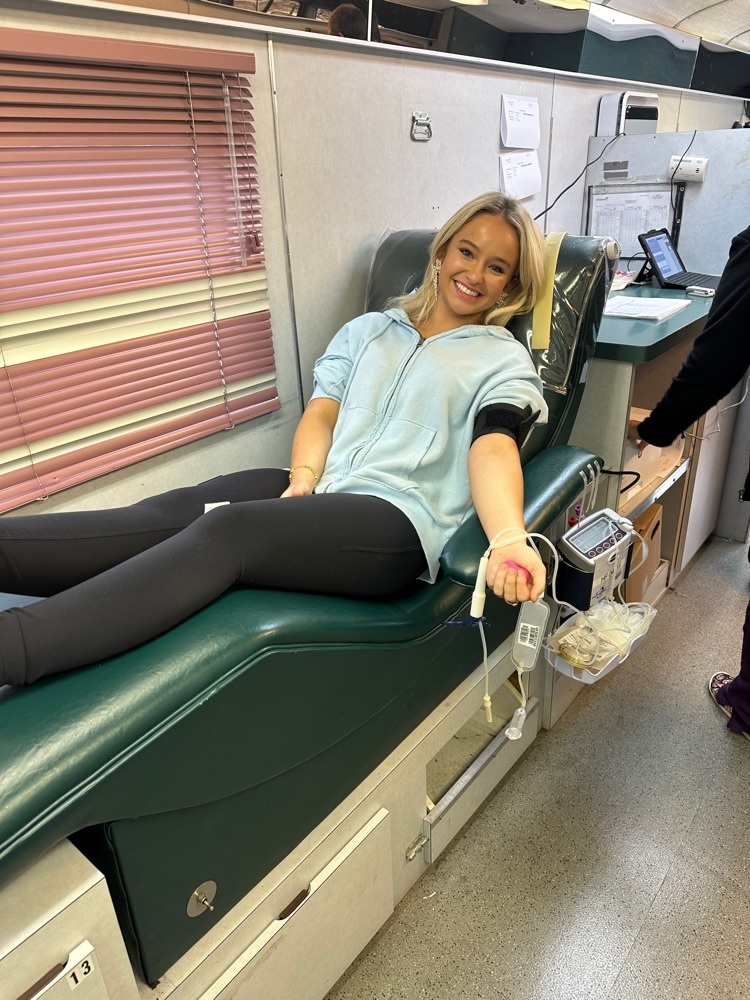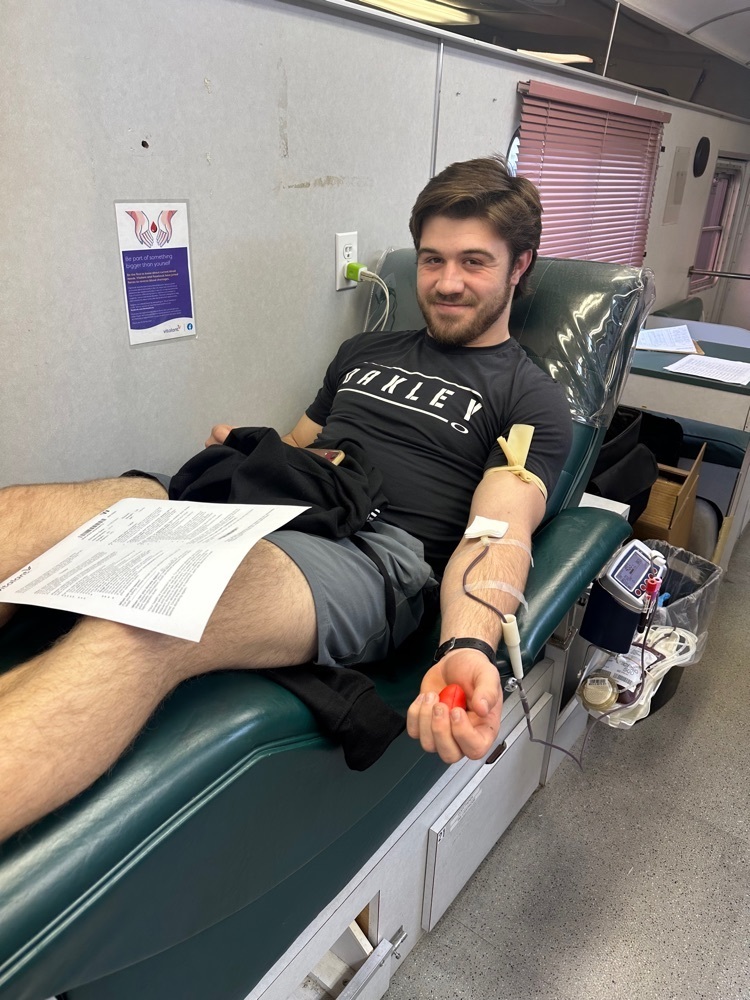 Metal Fabrication classes toured Avid boats in Amory yesterday to see the process of building an aluminum boat from start to finish. Thank you to Ms. Pat Golson for the tour.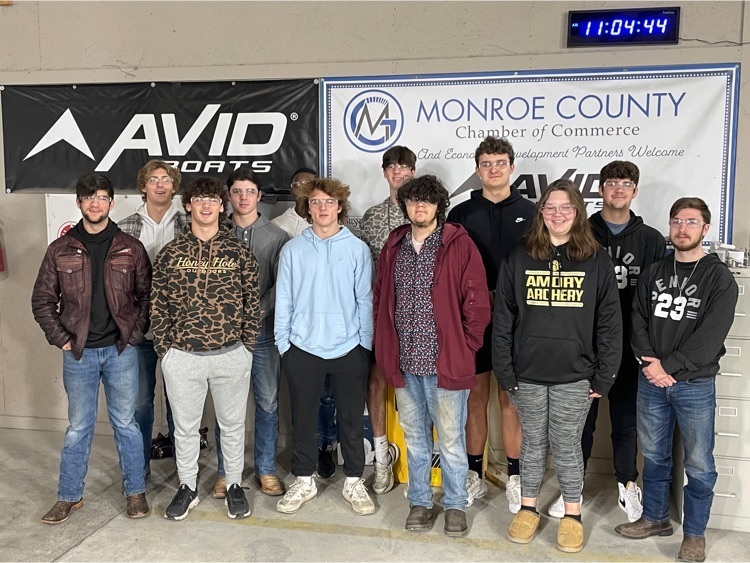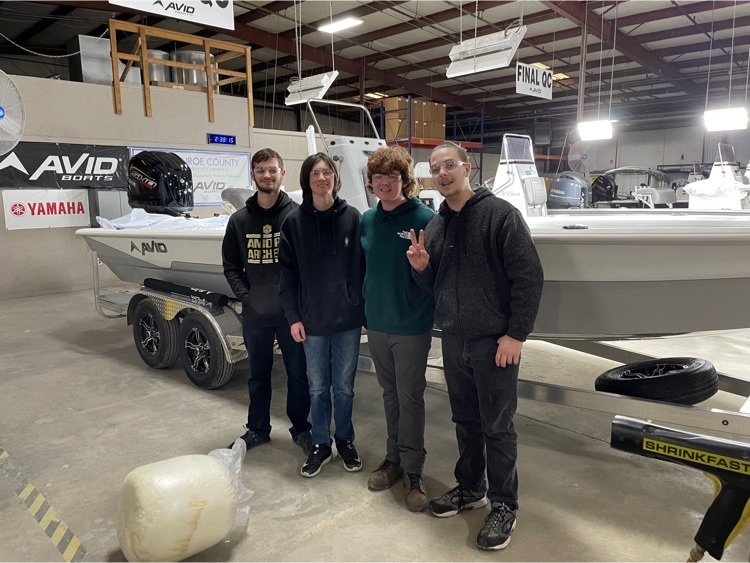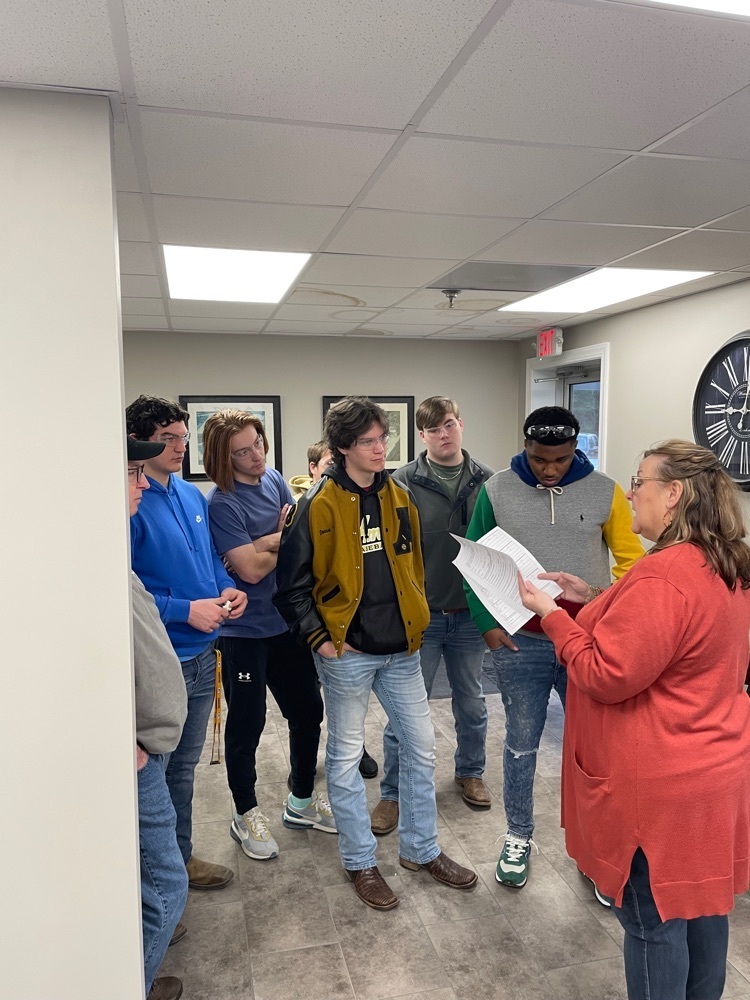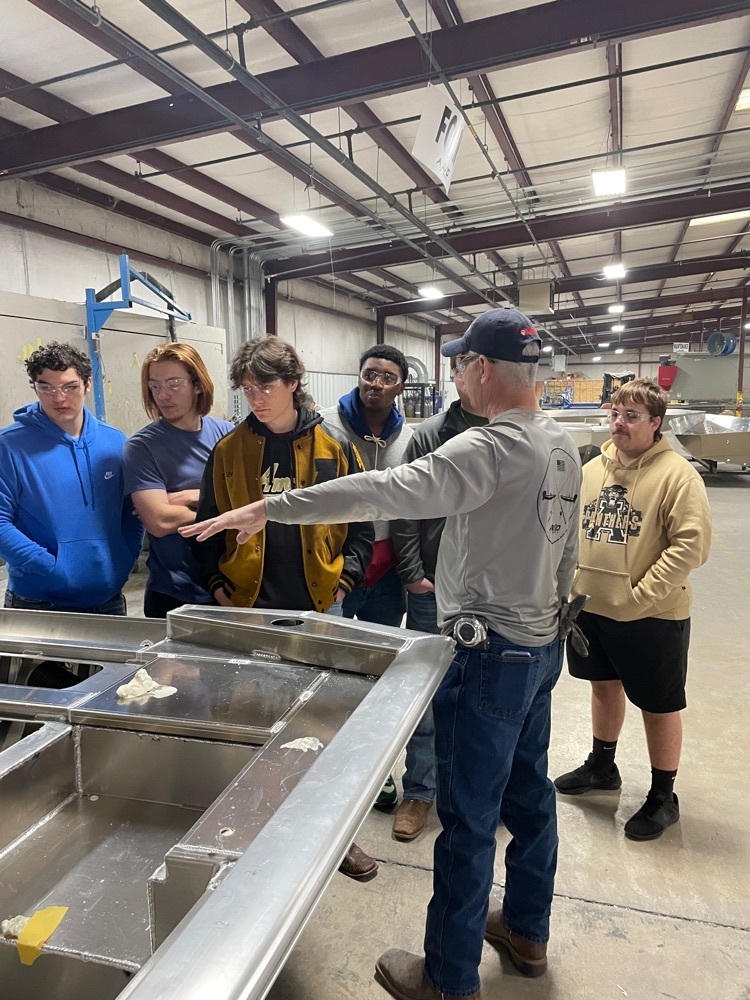 Always good for the Business, Marketing, & Finance classes when former Panther, Howard Summers is able to drop by and share some insight from the business world. Today, he shared some general advice and worked with the students on budgeting concepts.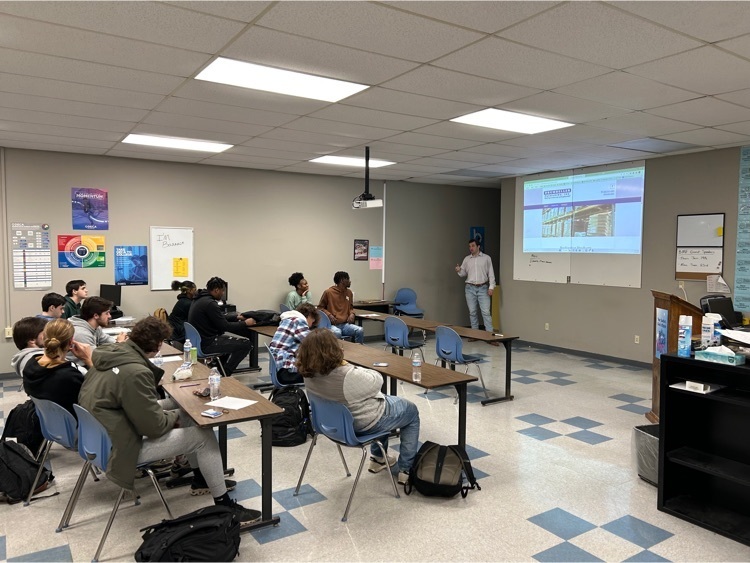 Amory CTC Business, Marketing and Finance classes got to hear from Brandon Johnson, CEO of Johnson Enterprises Inc. on Thursday this week. Mr. Johnson shared his story on how he got his business here in Monroe County started and how it operates today in the online marketplaces.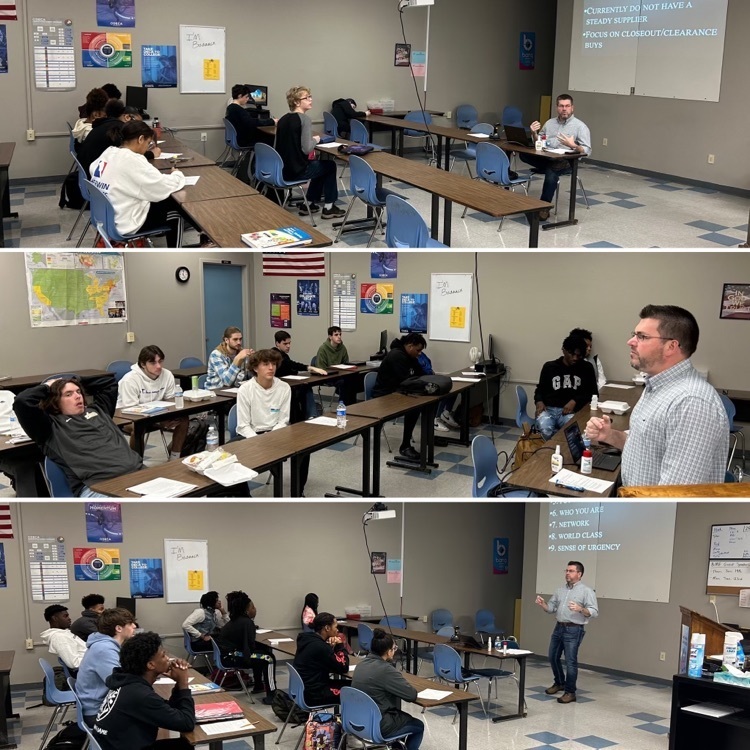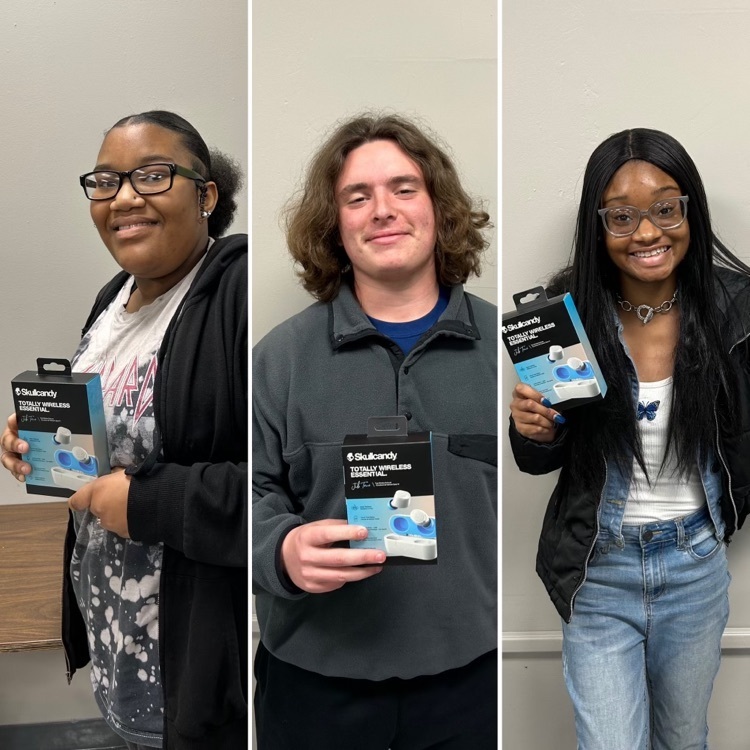 Amory DECA students participated in the District 3 competition at ICC Belden on Wednesday. Amory took 25 students to compete and 21 of those students placed and will move on to the next competition. Congratulations to all these students!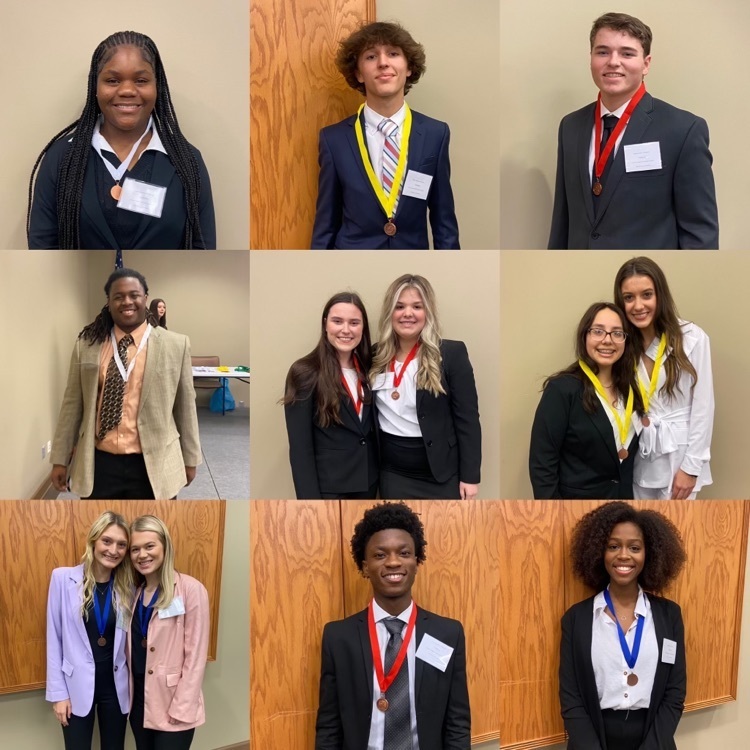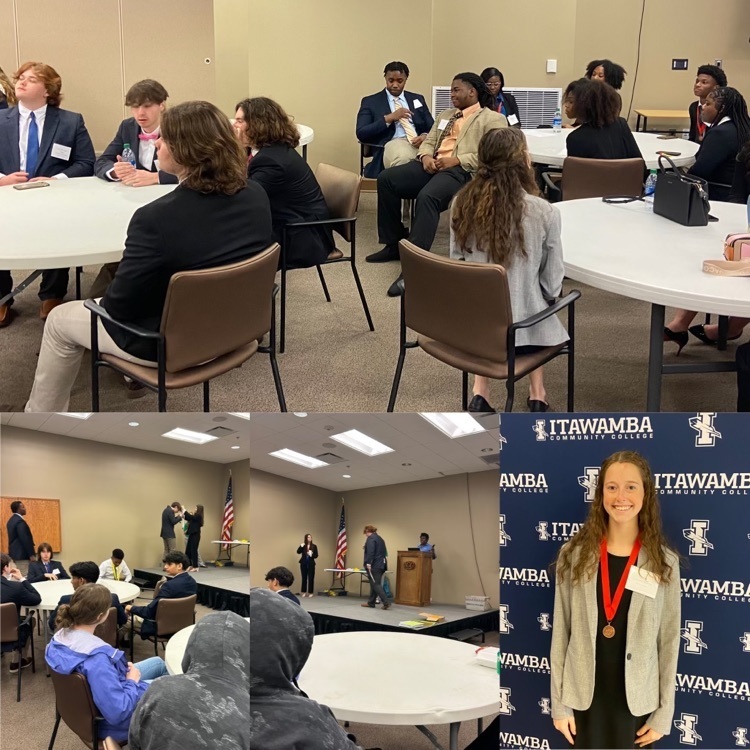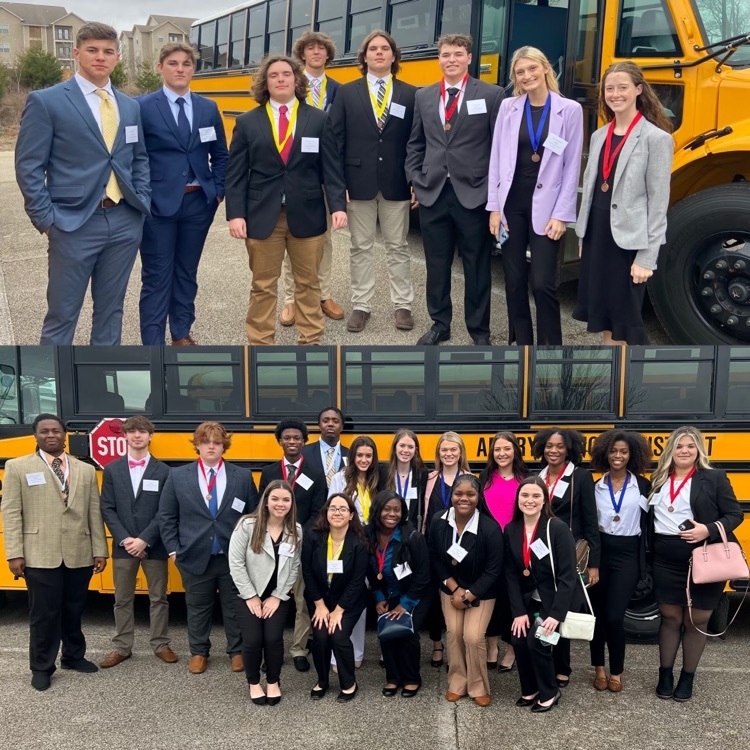 Members of Educators Rising are getting ready for regionals in February.  These ladies are working so hard, and they will do I great job representing Teacher Academy!

📢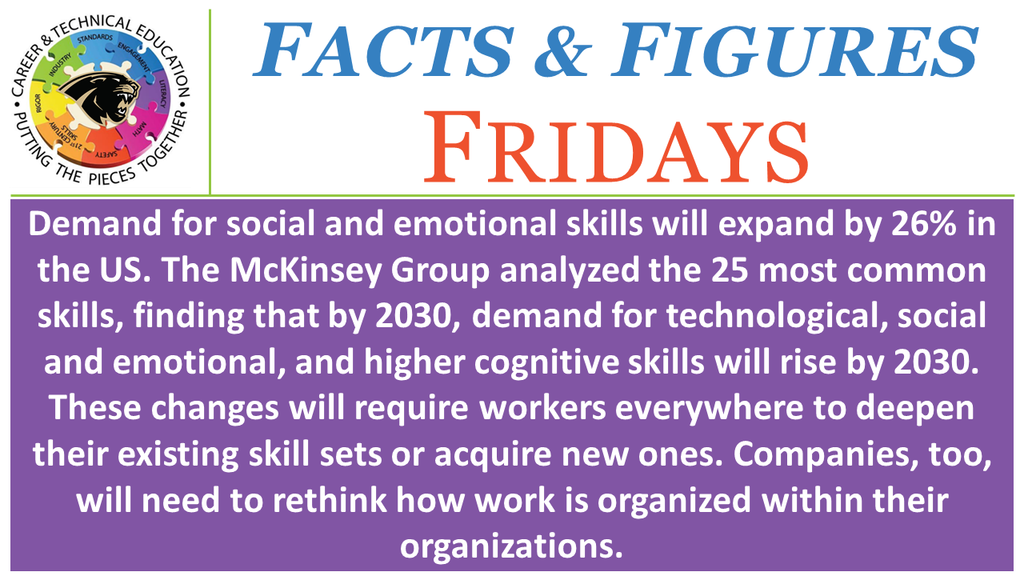 Metal Fabrication classes visited ITT / Fabri-Valve yesterday. Thank you to Mr. David Flippo for taking the time to give these students a tour of the facility.

We are honored to have been chosen for the TVA STEM grant. We will be using the funds to purchase equipment for producing a children's book that highlights the careers associated with the STEM field while also helping with early childhood literacy.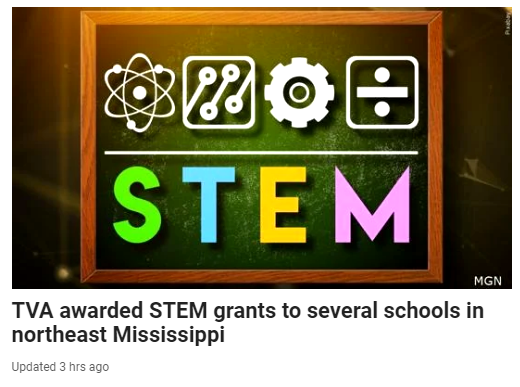 Metal Fab students had a great tour of JACO CNC Machining and Fabrication today. Thank you to Jody Powell for your time!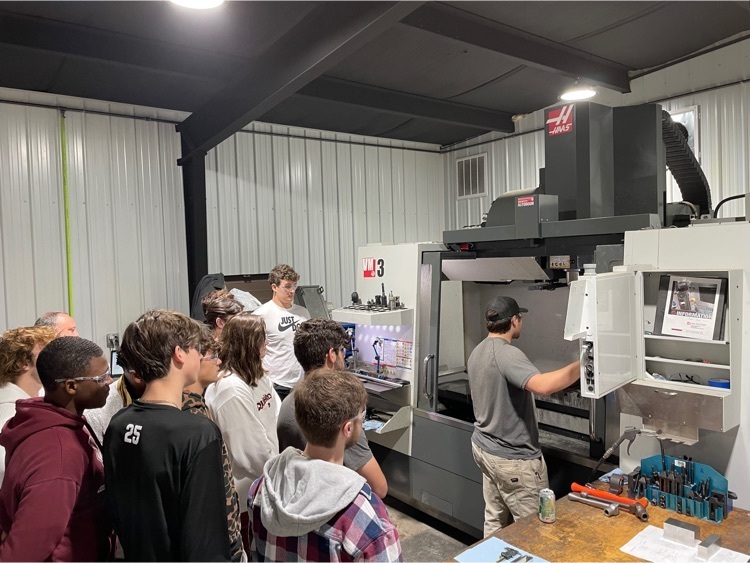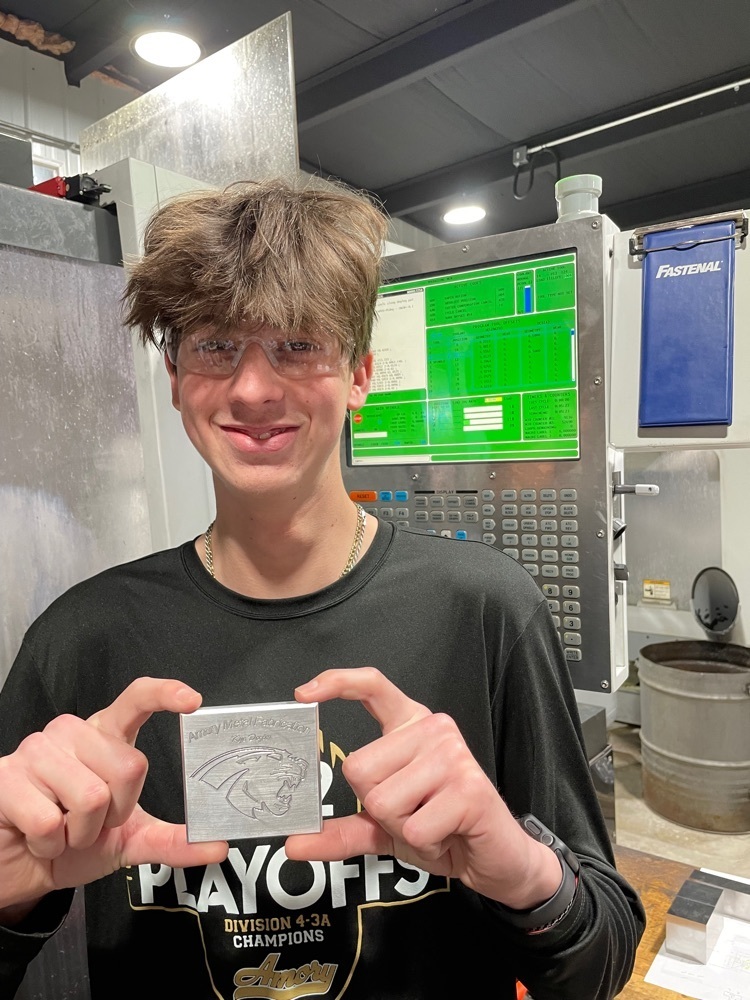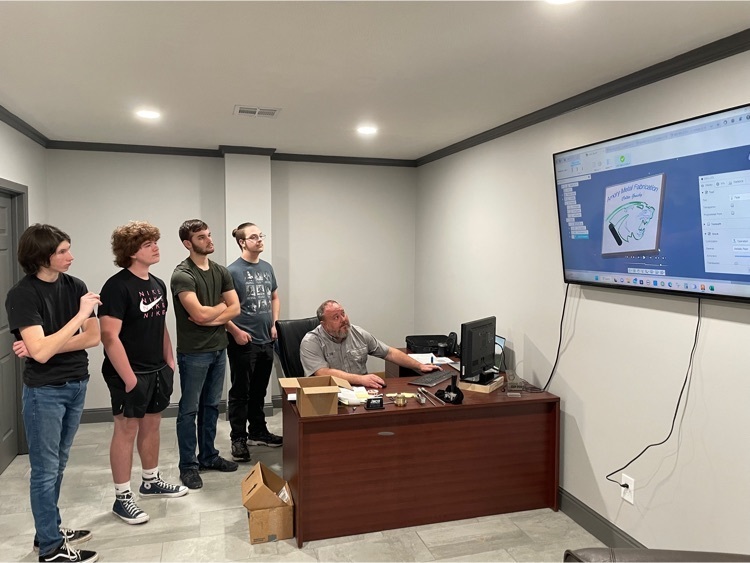 Metal Fab 1 students learning milling machine operations.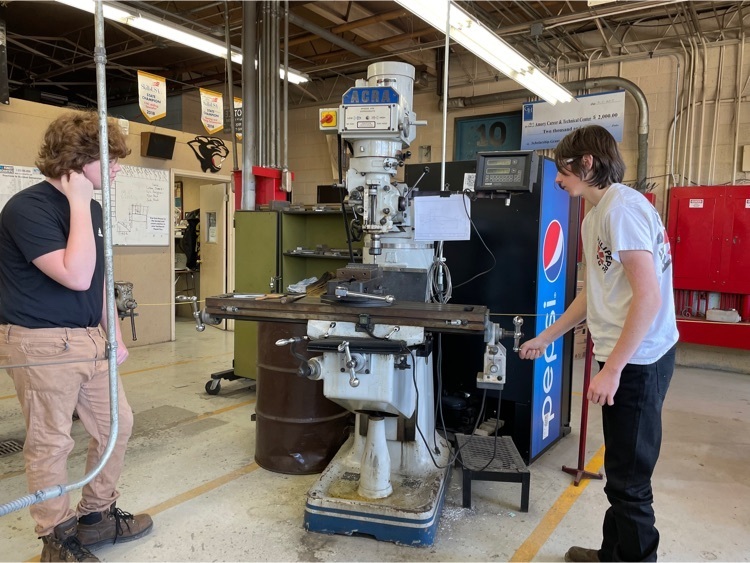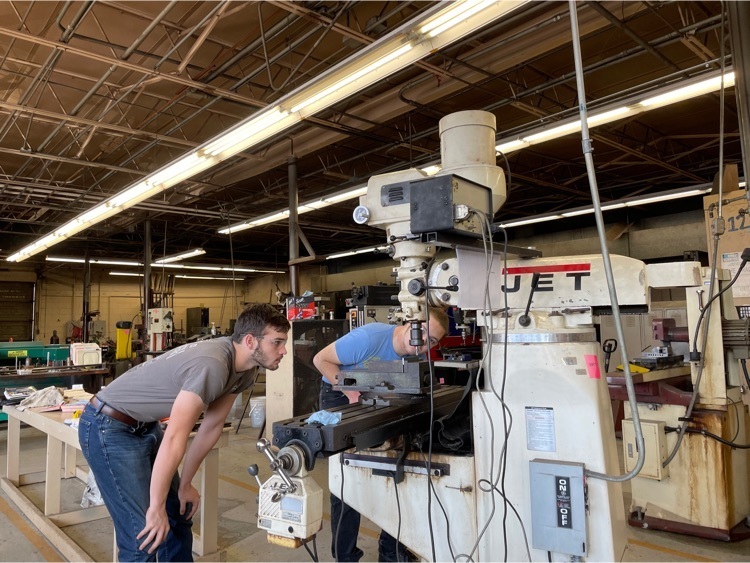 It's that time again! Here is this week's Facts and Figures Friday.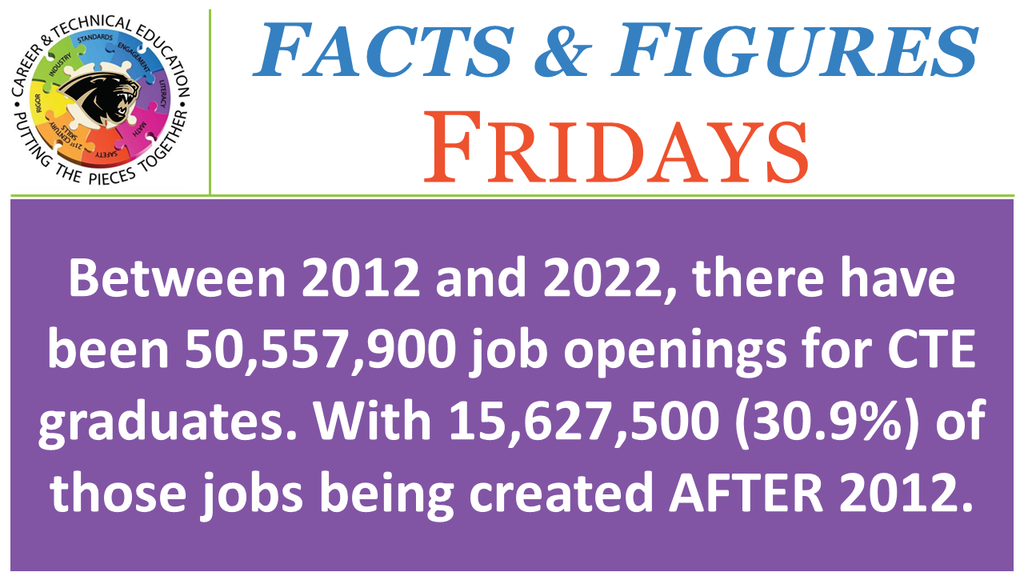 Thank you to Mr. Derek Read, CTE Director & Dean of Workforce Education at Pascagoula-Gautier School District, for providing our professional development today.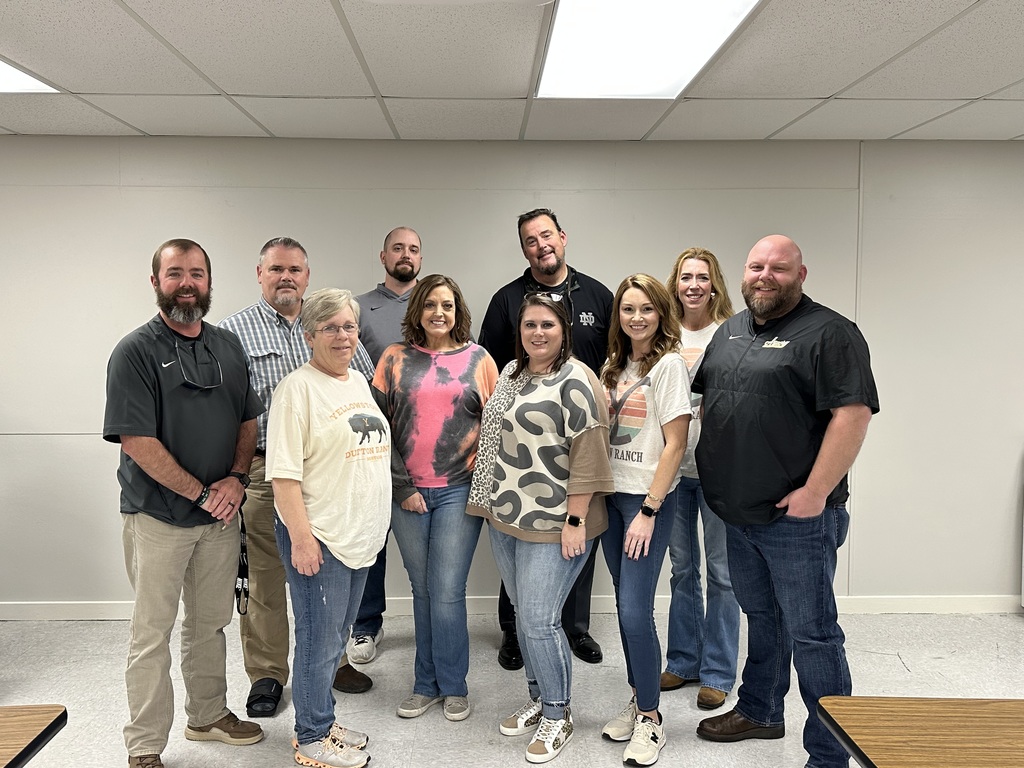 Closing out this calendar year with another interesting Facts and Figures Friday 📅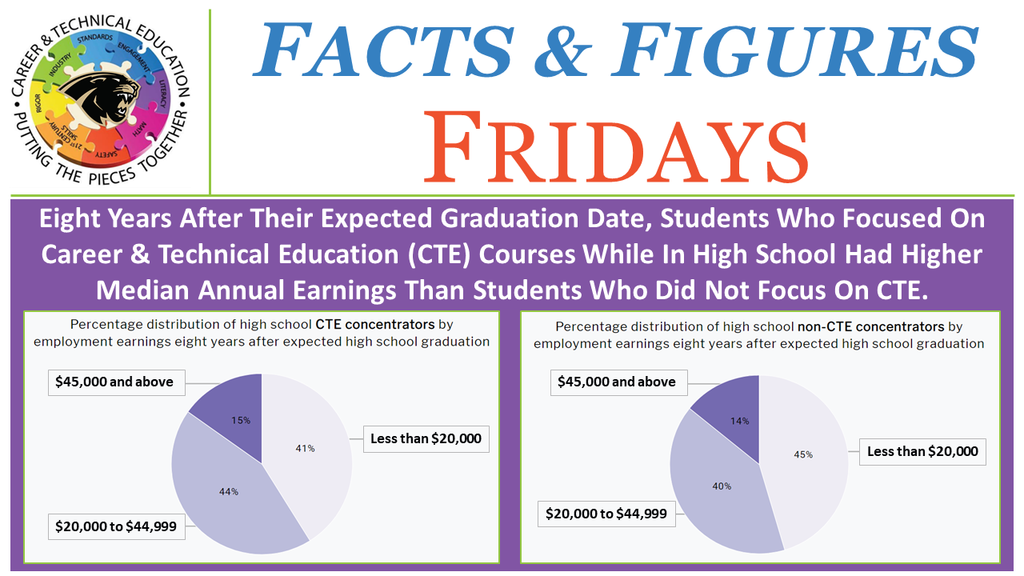 Very interesting! 💡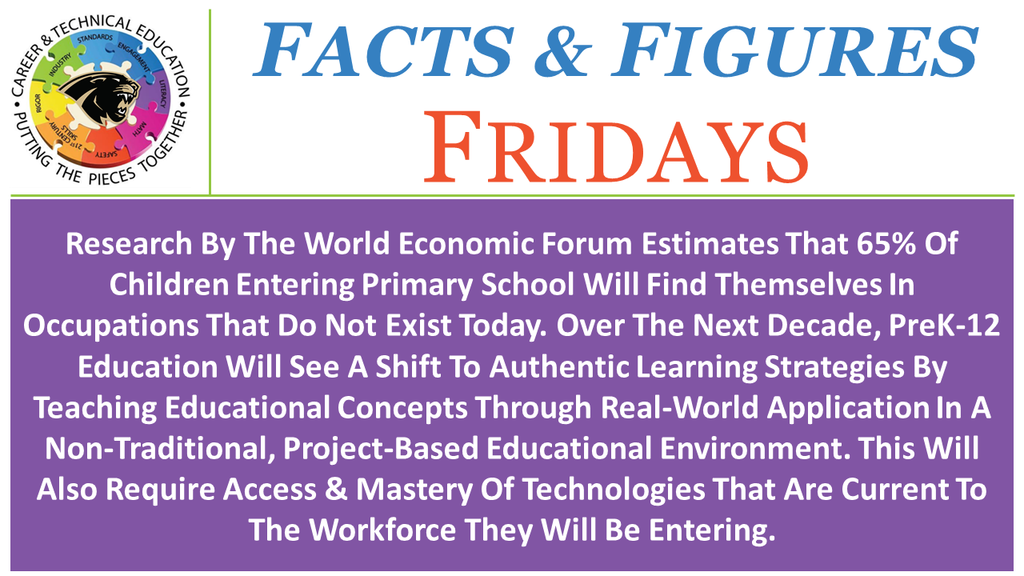 Amory DECA and Business Class enjoyed spending a day in Memphis last Wednesday at the Pro Sports Career Day hosted by the Memphis Grizzlies. It was a great experience getting to hear from a panel of professionals and see some of the game day operations that go into an NBA game.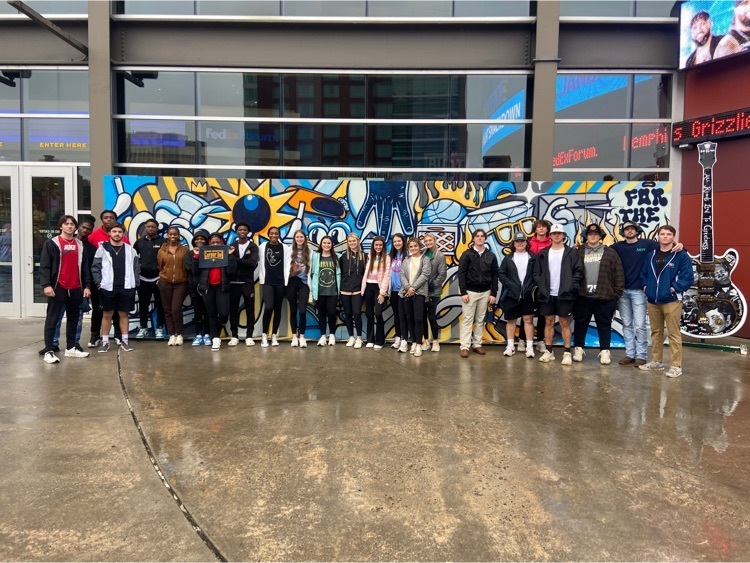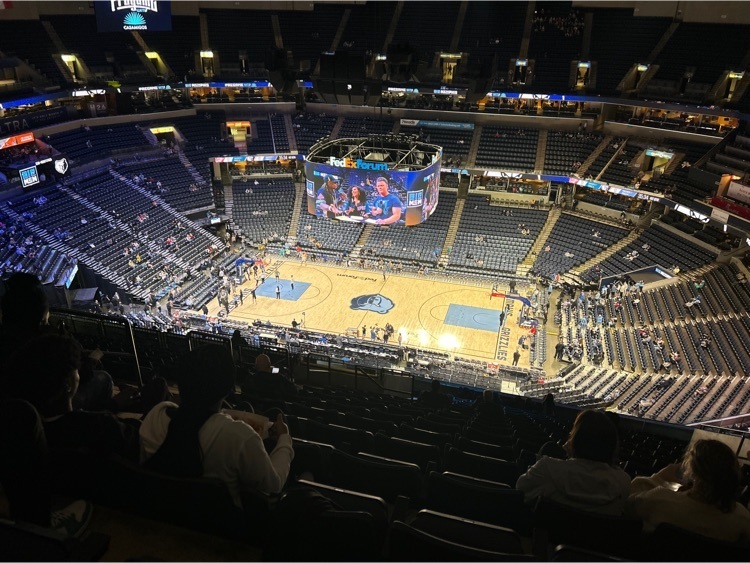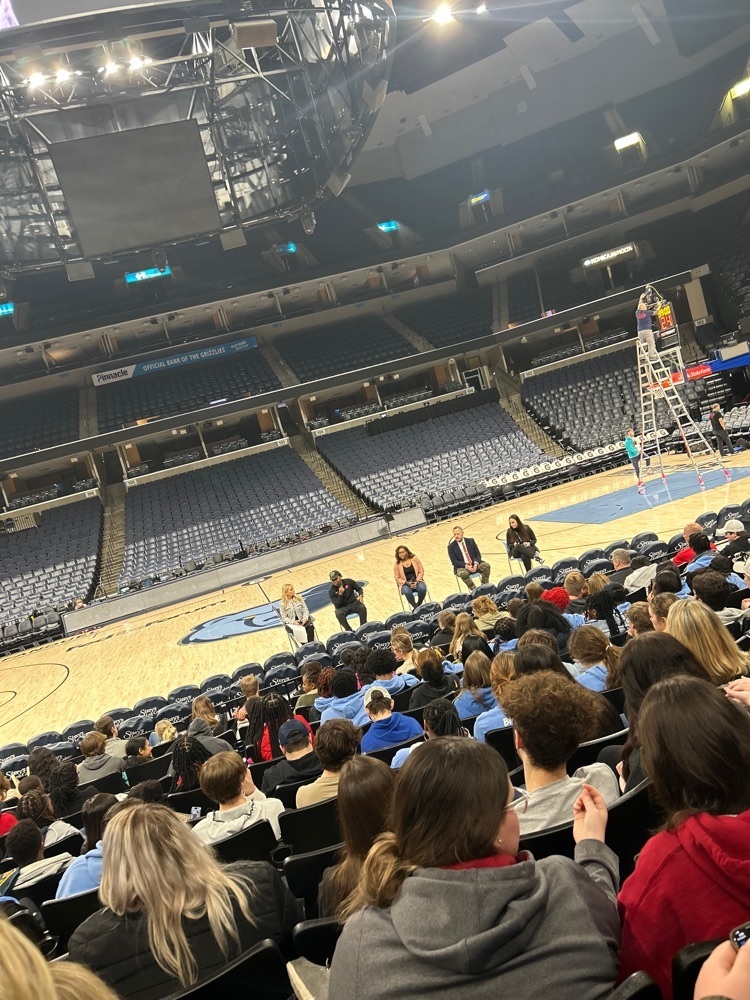 Brady and Mattison got their precision measuring tool kits today. They are pursuing a degree in precision machining and manufacturing at ICC. We were able to give these tools to them thanks to HAAS Foundation grant funds. Thank you to the HAAS Foundation!