Today, Metal Fab 2 hung the State Champs sign on the frame they built for the Amory High School Baseball State Champions. A huge thanks to Allmond Printing for the sign! ⚾️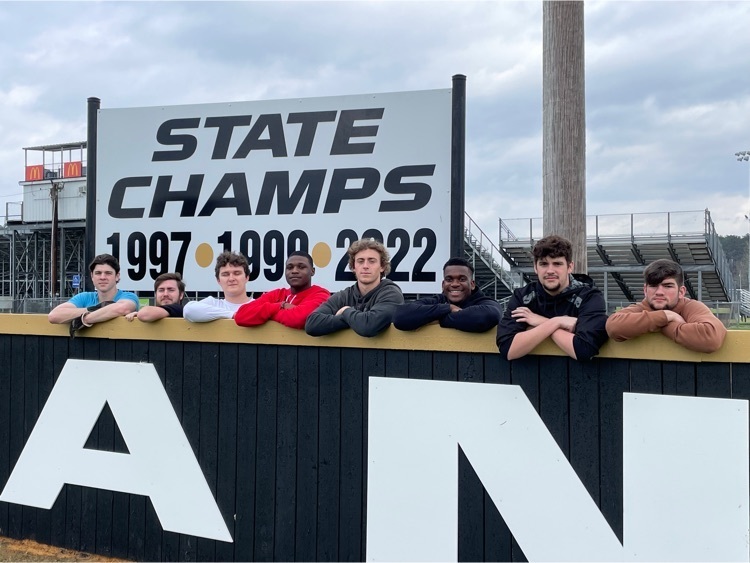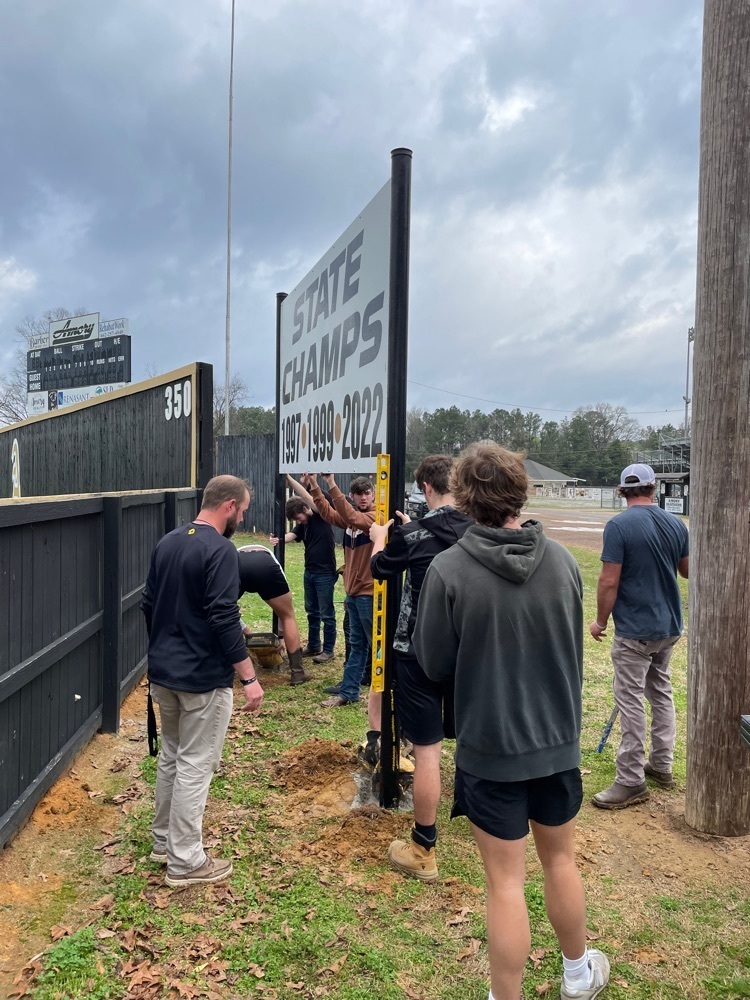 Health Science 2 students practice performing range of motion in their Rehabilitative Services unit. 💪🏻🦵🏽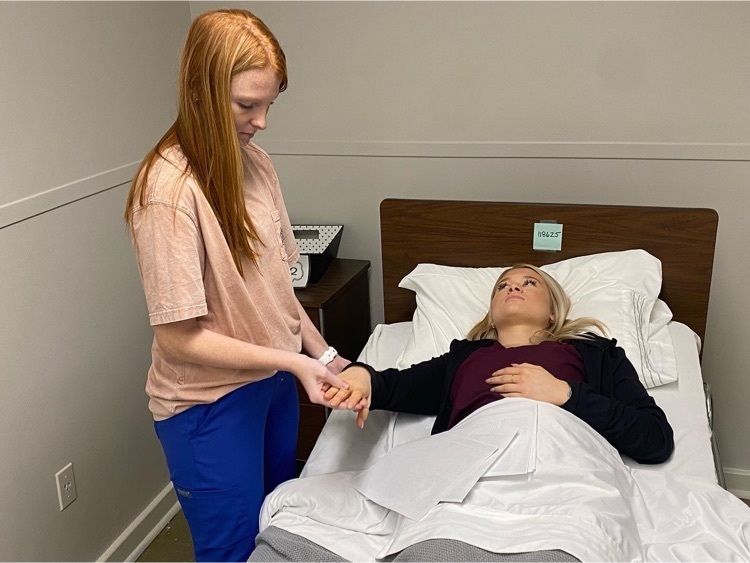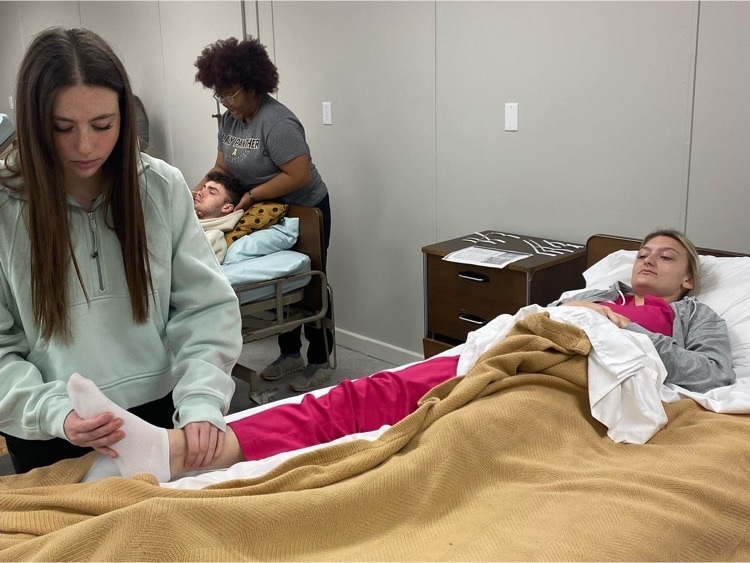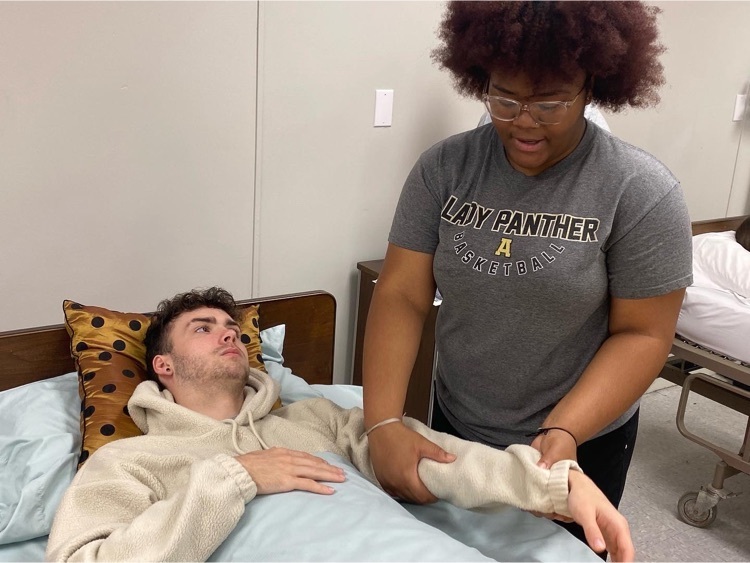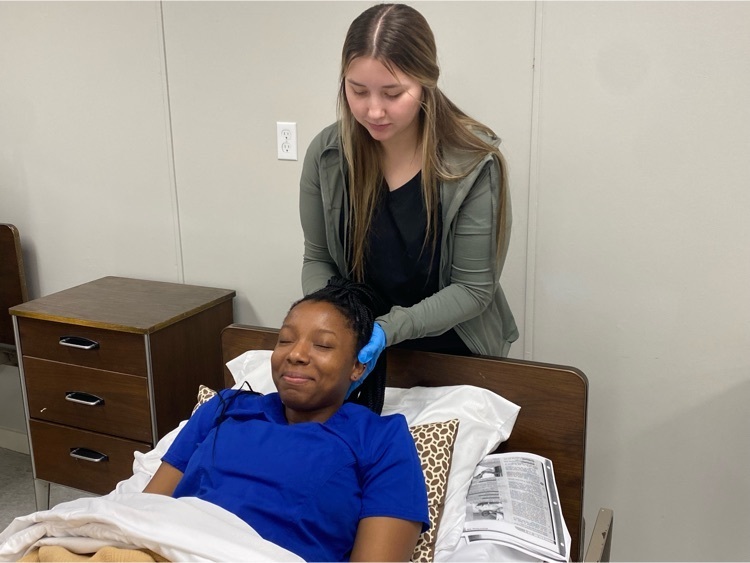 Today we wrap up our Feature Fridays with two more ACTC students. Erynn Boddie is a sophomore in Intro to Horticulture and Kayelee Foster is a junior in Digital Media. We hope you have enjoyed the insight into our Amory CTC programs from some of our outstanding students!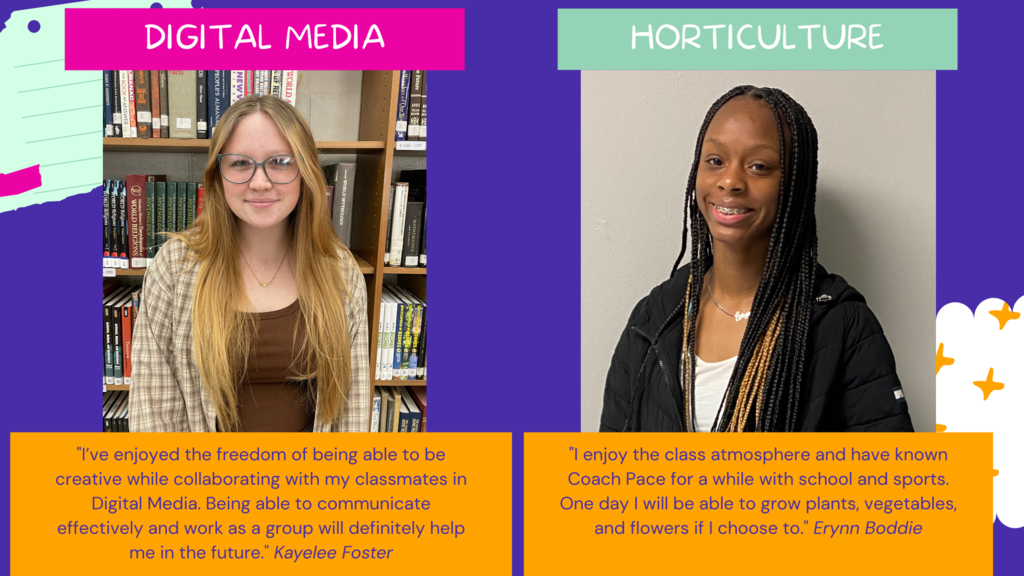 Second year Metal Fab student, Cameron Haynes, with his firepit.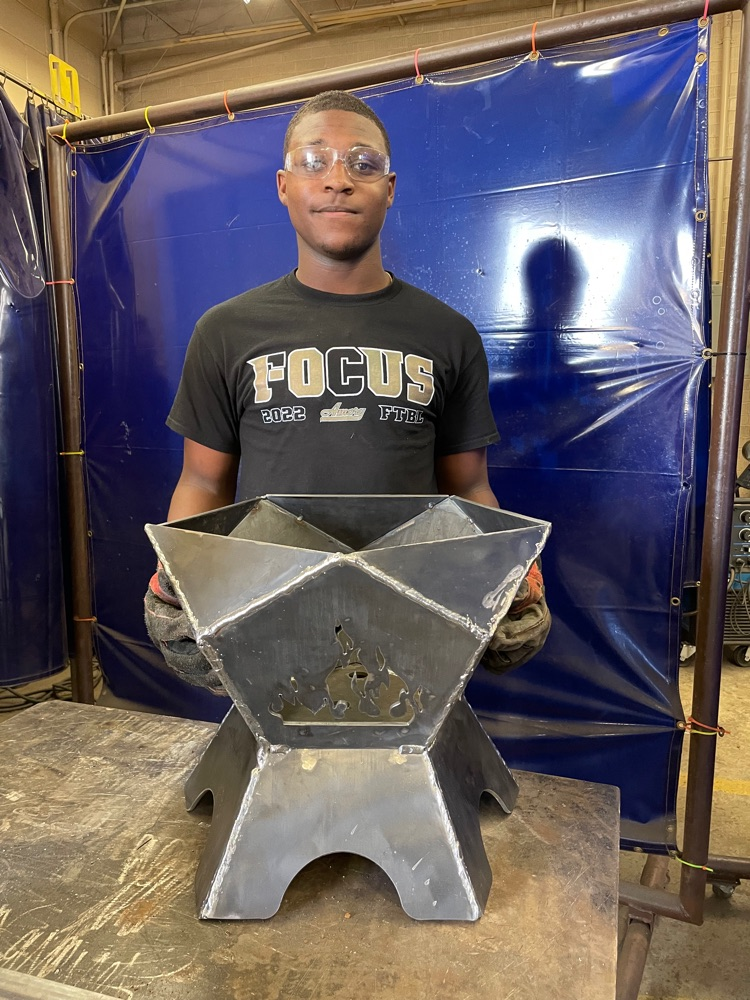 This week, our Feature Friday brings two more remarkable CTC students. Preston Riggs is a senior in Health Science 2, and Abbey Todd is a junior in Culinary 2.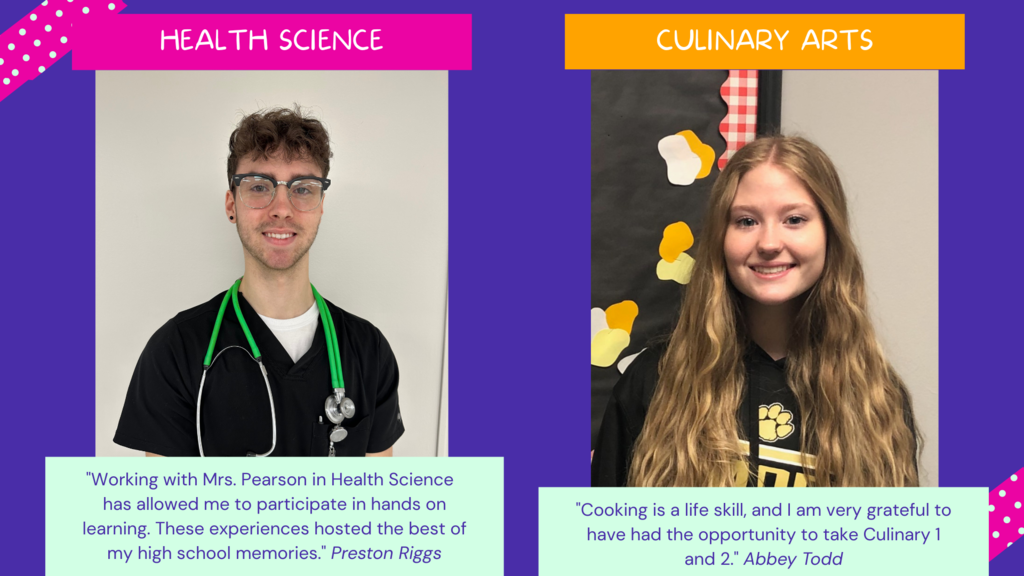 Metal Fab baseball players making frame for the State Championship sign.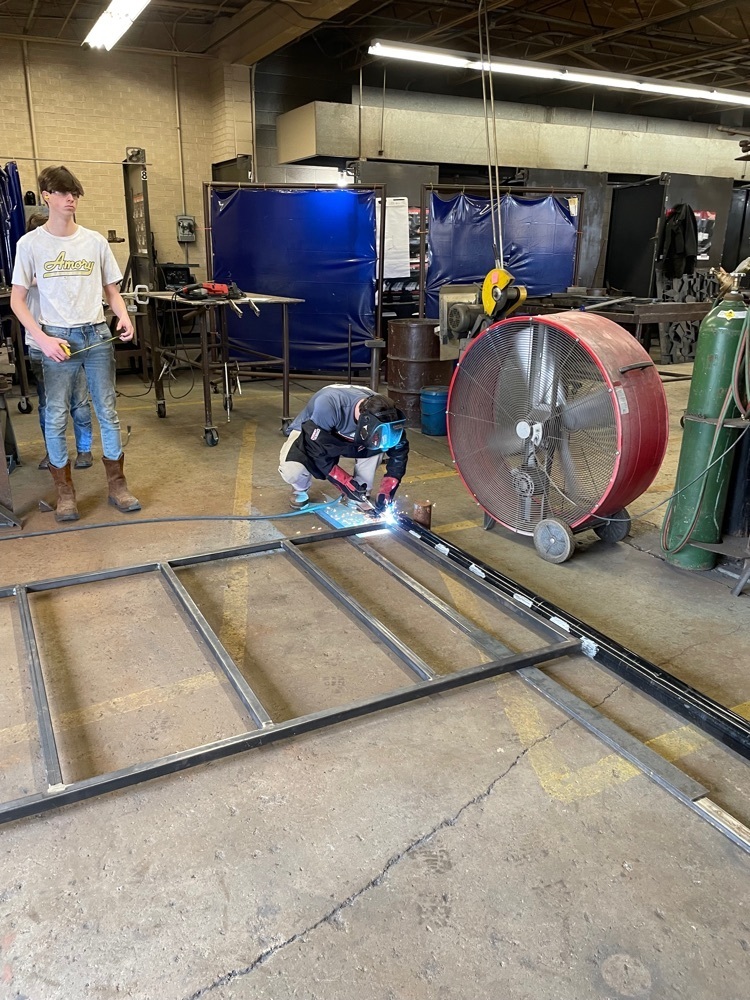 James Connor, a second year Metal Fab student, proudly displays his firepit.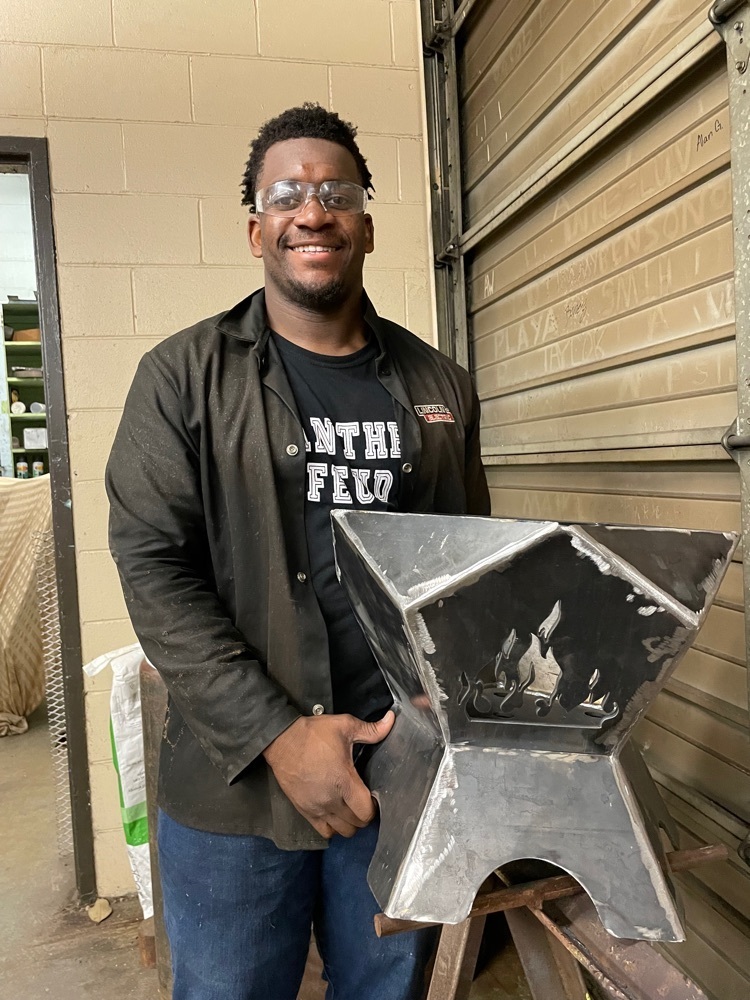 This week our Feature Friday is highlighting two more students from our programs offered at the ACTC. Quaid Johnson is a senior enrolled in his second year of Business, Marketing & Finance, and Kerighan Ridings is a junior in her second year of Metal Fabrication.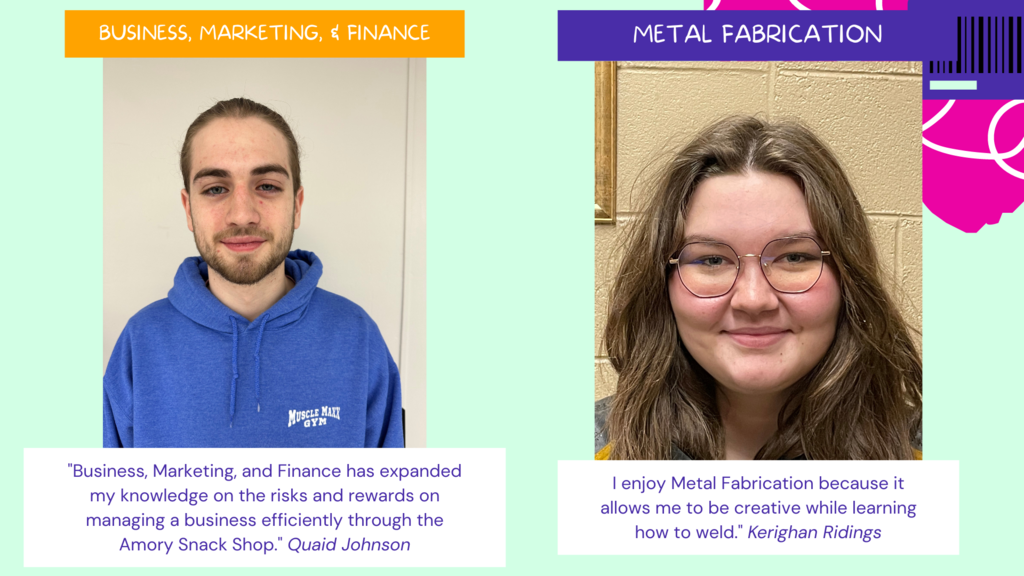 Metal Fab 1 earned their NCCER Core National Certification. 👏🏻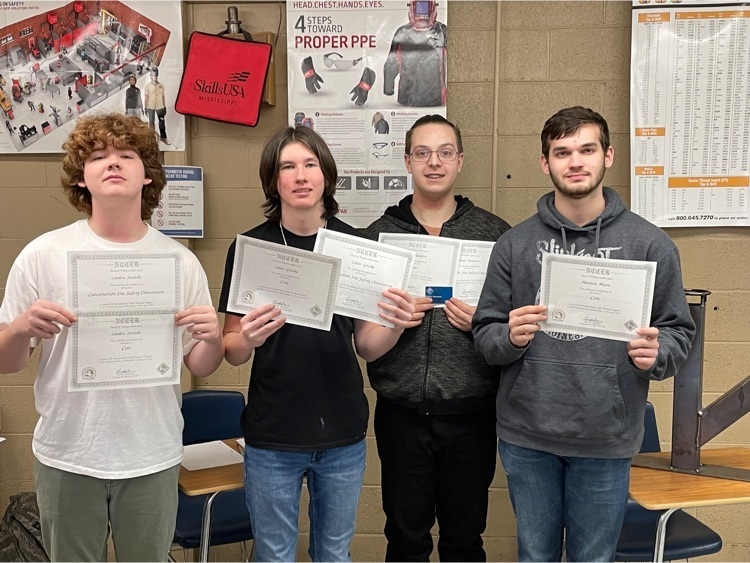 Thank you so much to Carolyn Ward for stopping by the Amory Career & Technical Center to present our check for the TVA STEM Grant. It is an incredible honor to be chosen and we can't wait to get started on our project, STEMming Early Childhood Literacy. We would also like to thank Amory Mayor Corey Glenn, Mike King-Utilities Manager for the City of Amory, Missy Younger from Representative Trent Kelly's office, and Superintendent Brian Jones.

First rocket stove built by Metal Fab. All students will design and build their own. 🥓🔥👨‍🏭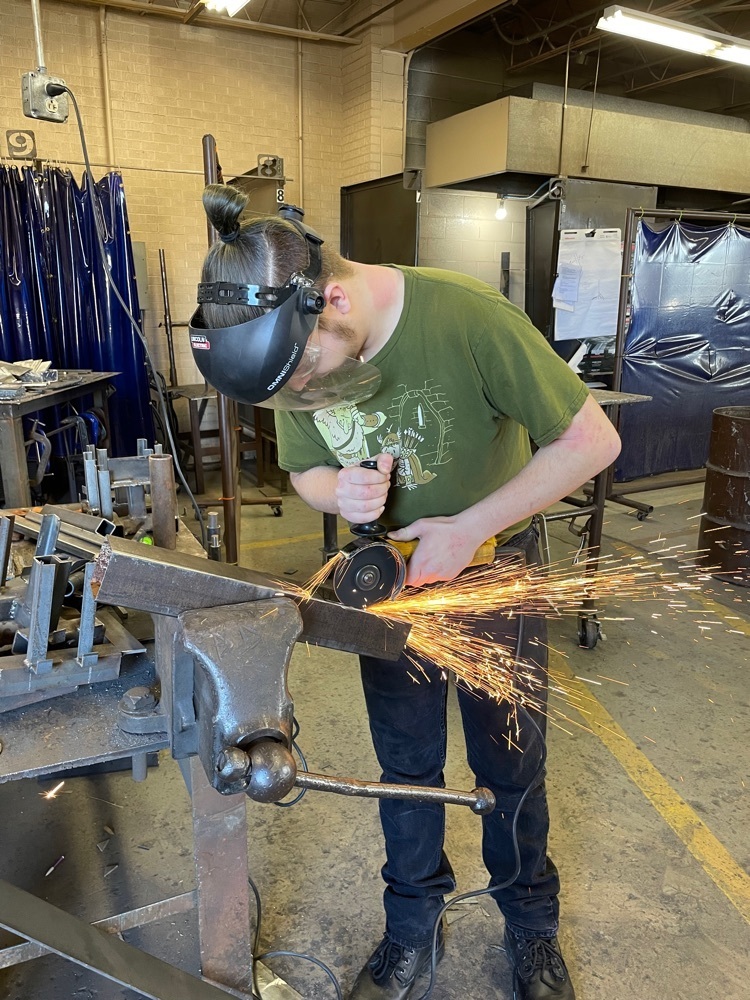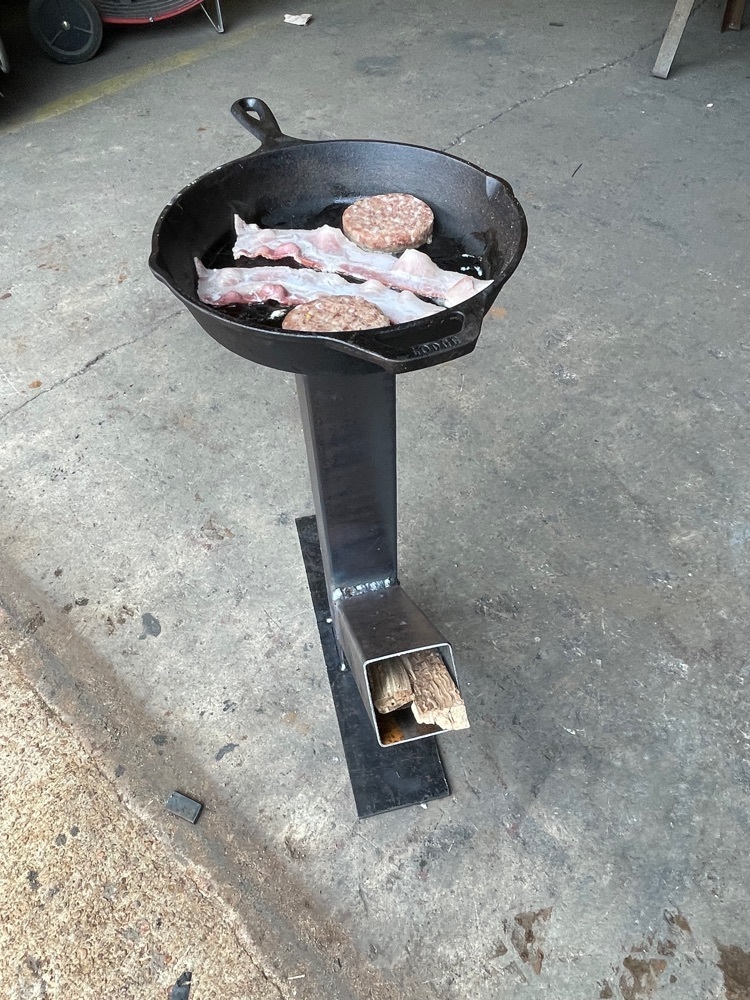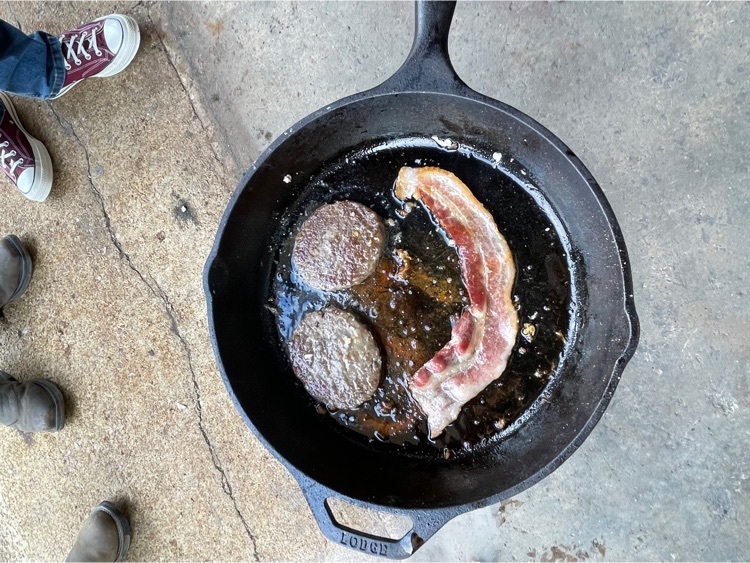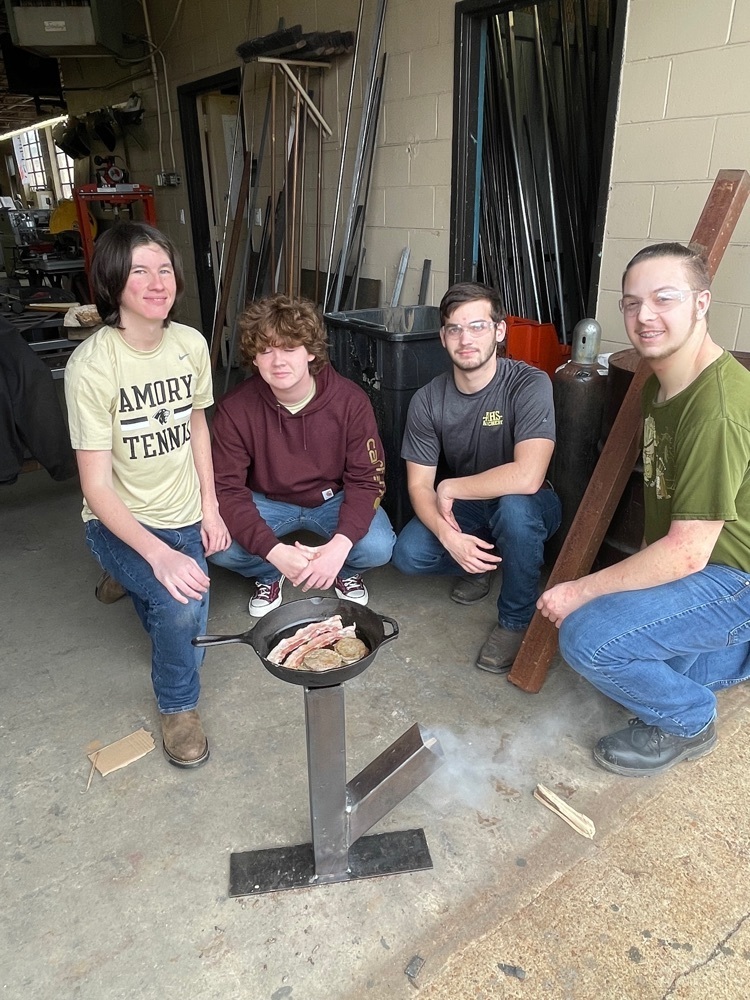 Skills USA region 3 competition. 1st place job demo A, Braylon Bennett 1st place job demo open, Keith Byars 1st place technical math, Dowe McGowan 2nd place welding fab team Tyler Sledge, Alex McDonald, Corben Blake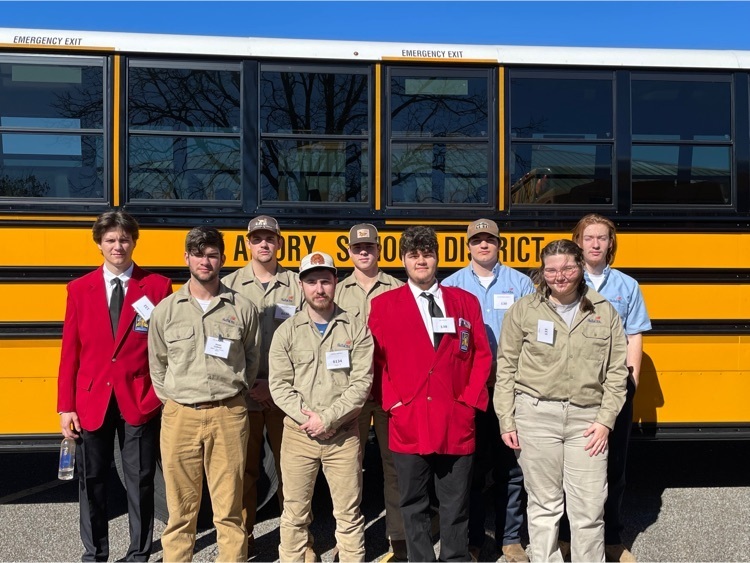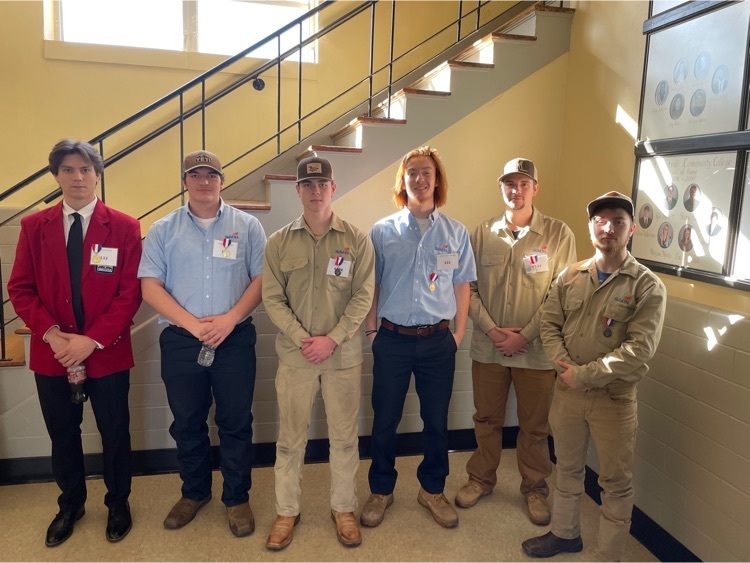 Today kicks off our Student Feature Fridays! First up is Rivers Nelson. She is a 9th grade student currently enrolled in Exploring Computer Science. We are also featuring 11th grader Gracelyn Johnson. She is currently enrolled in Teacher Academy 1.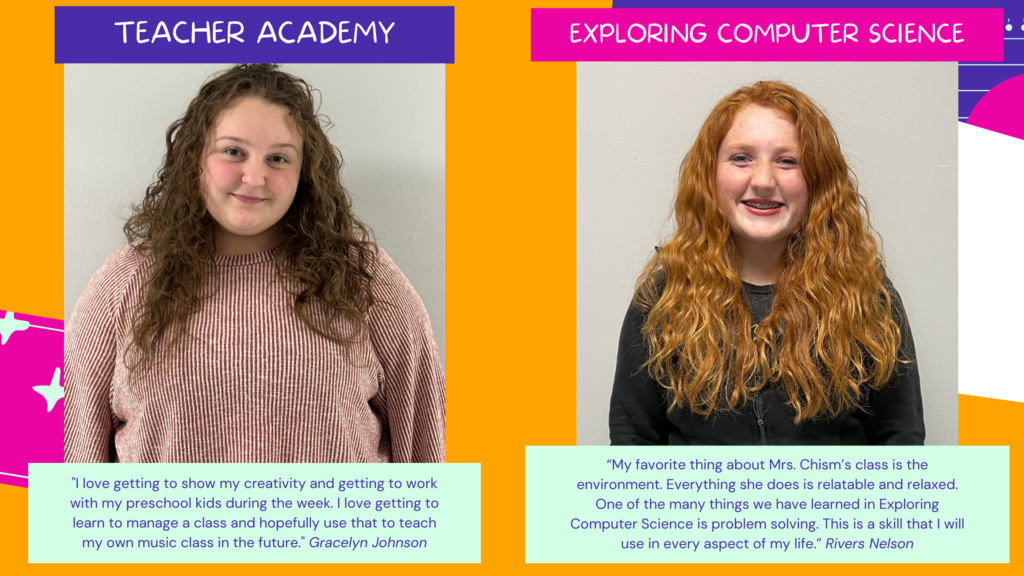 February is CTE month, and we want to celebrate by pausing our Facts & Figures Friday to bring you our ACTC student Feature Fridays. Each Friday we will showcase two students who will give you some insight on the ACTC programs offered at the Amory Career and Technical Center. 🎉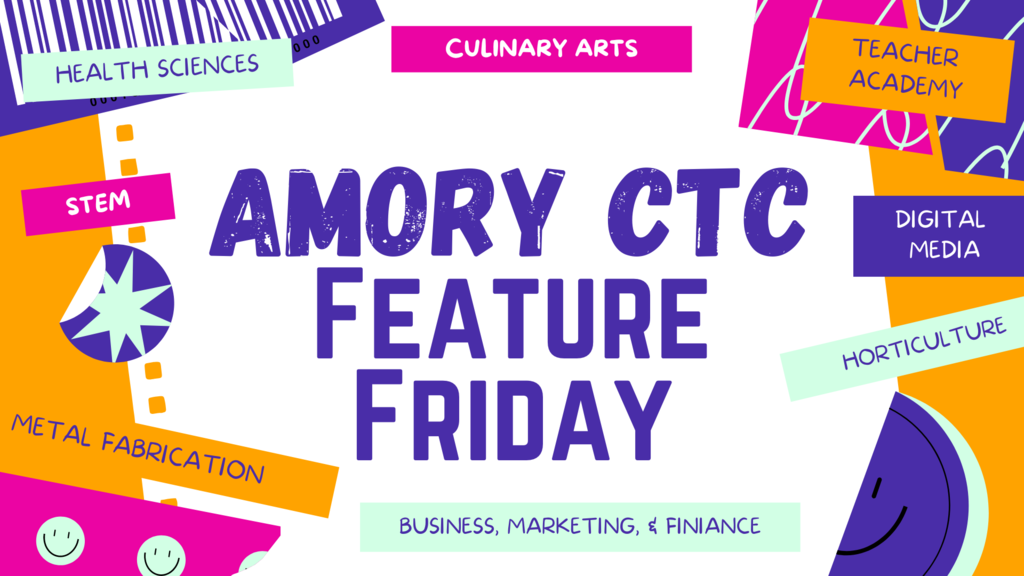 Intro to Horticulture building Solar Greenhouses. ☀️🌱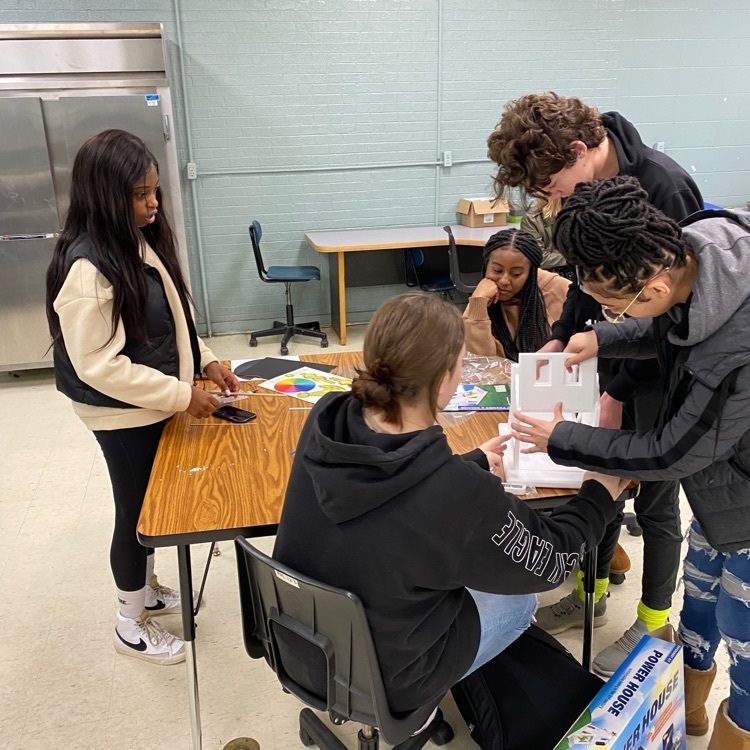 Metal Fab 1 learning vertical milling machine operations.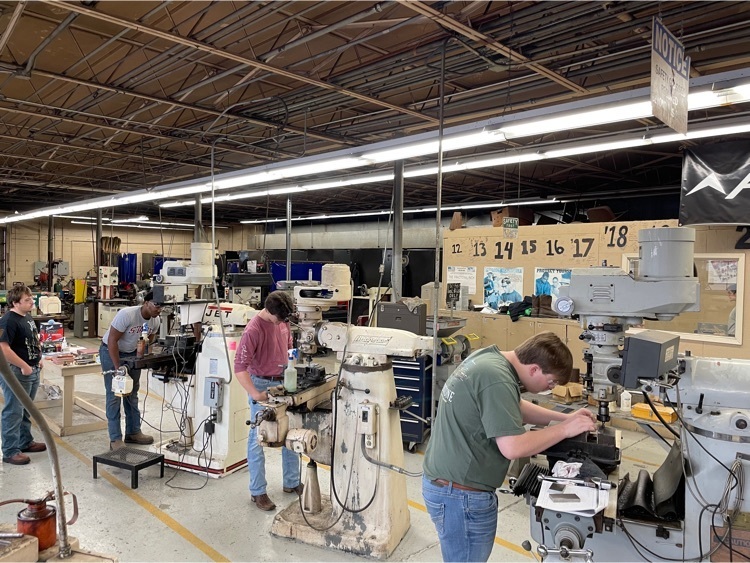 Metal Fab 1 students fabricated a garbage can lid for our school custodians. 🚮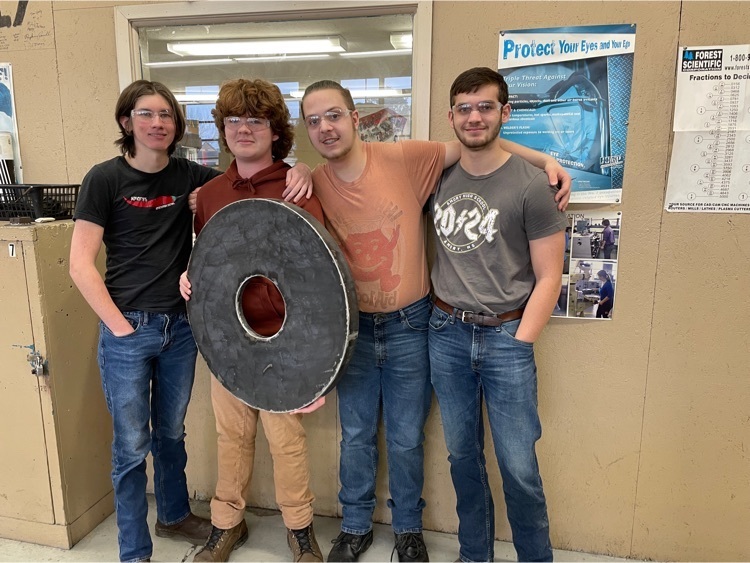 Thank you to Emily Dampeer from Elite Physical Therapy for speaking to our Health Science 2 class today and teaching some Athletic Training skills! We enjoyed your visit!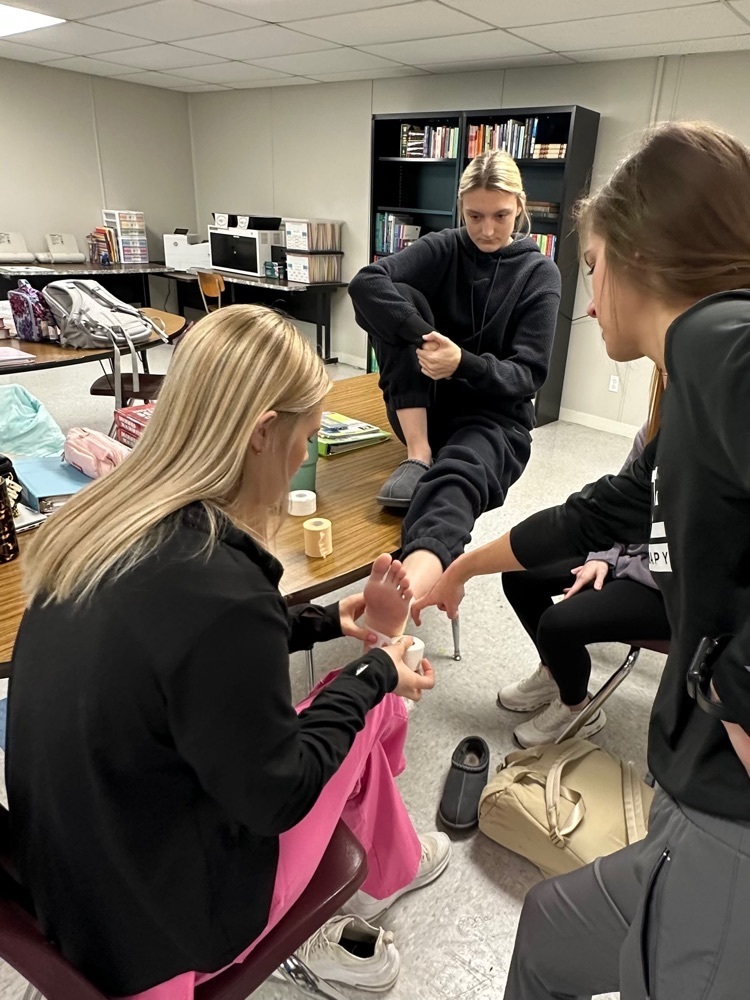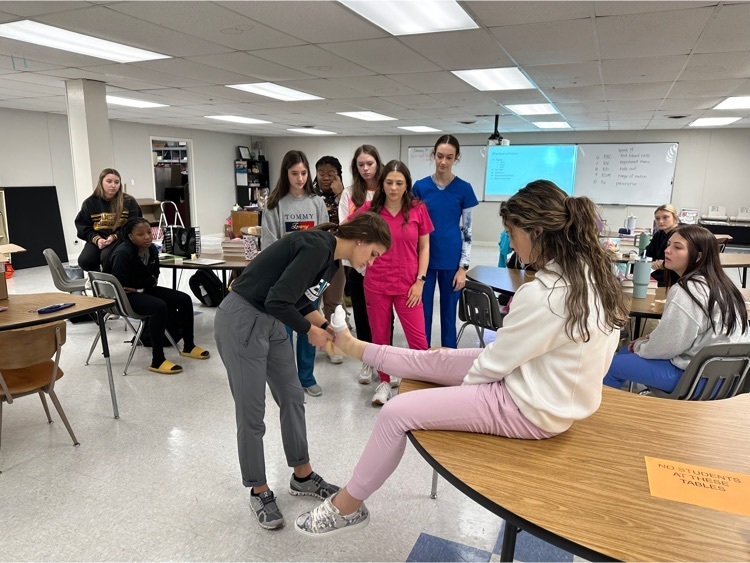 Thank you to Itawamba Community College for hosting our Health Science seniors today!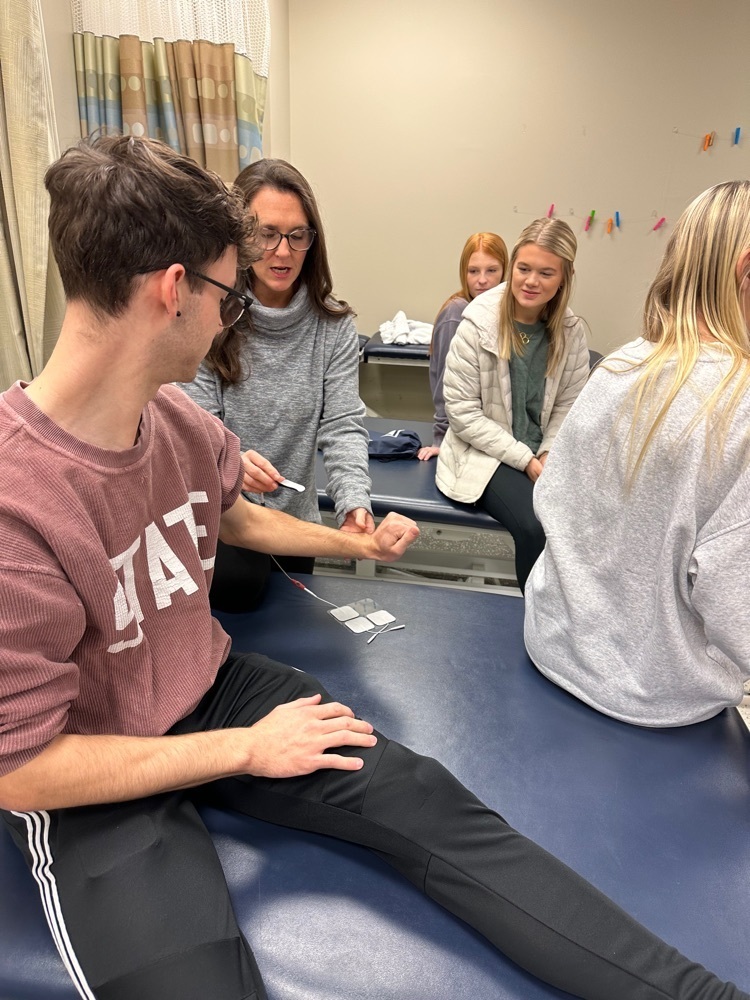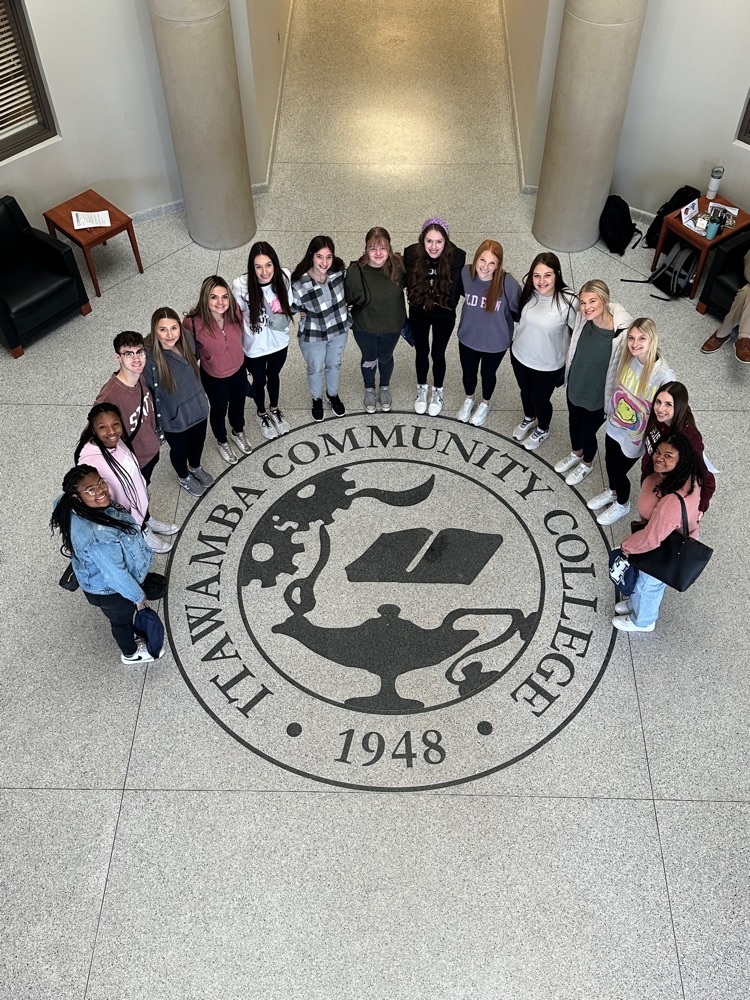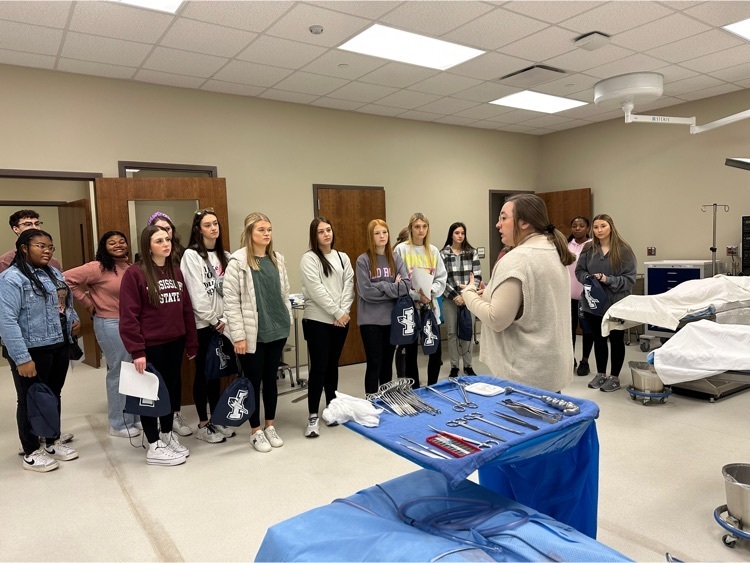 Something to think about!