Thank you Todd Whitaker @ToddWhitaker for speaking to our staff this morning and our administrative team this afternoon. We enjoyed our time with you! #panthermagic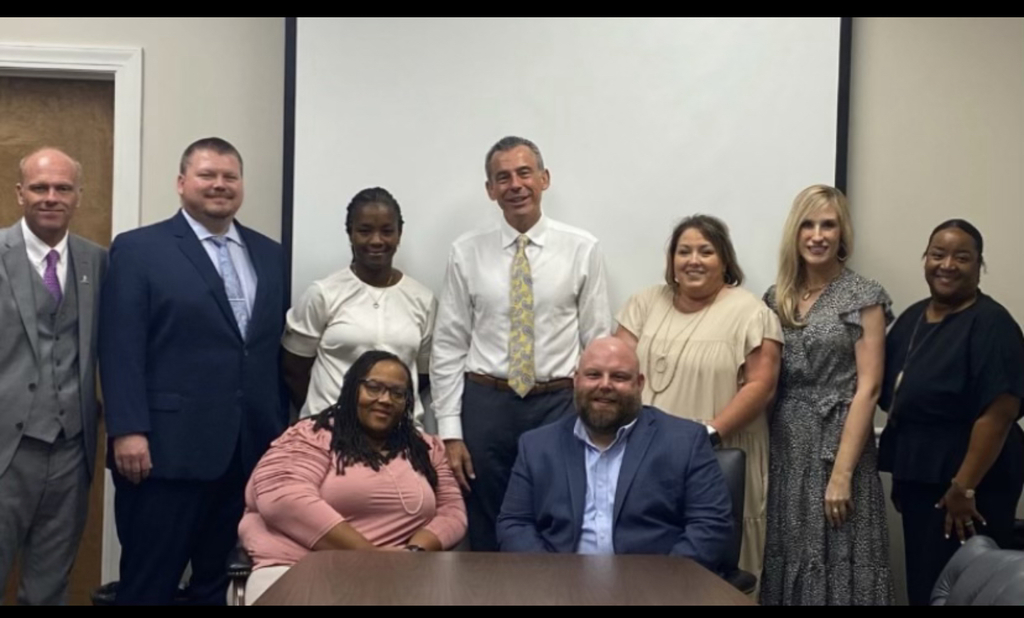 Special thanks to Gian Paul Gonzalez @Gian_Paul_G for speaking to our staff about being "ALL IN" #panthermagic #ALLIN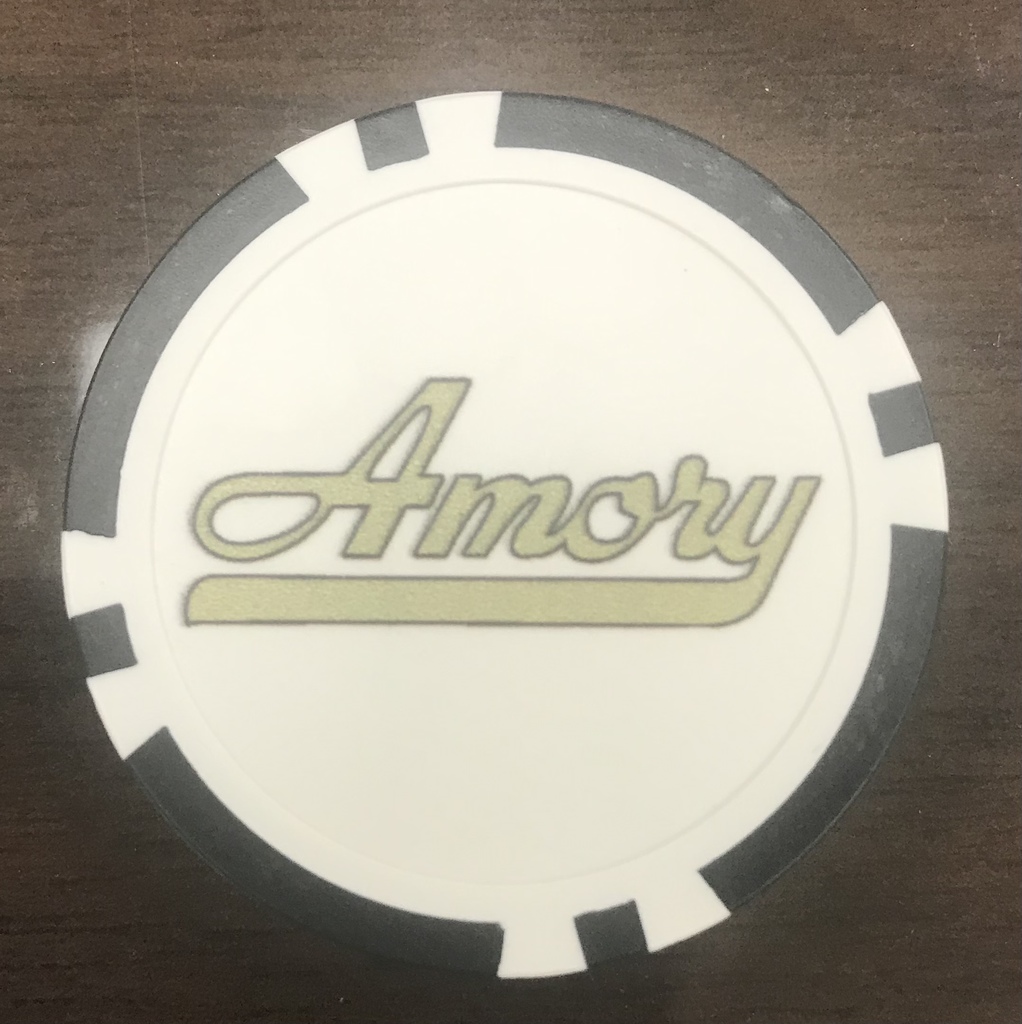 Thank you for voting the Amory School District the "Best Place to Work in Monroe County" #panthermagic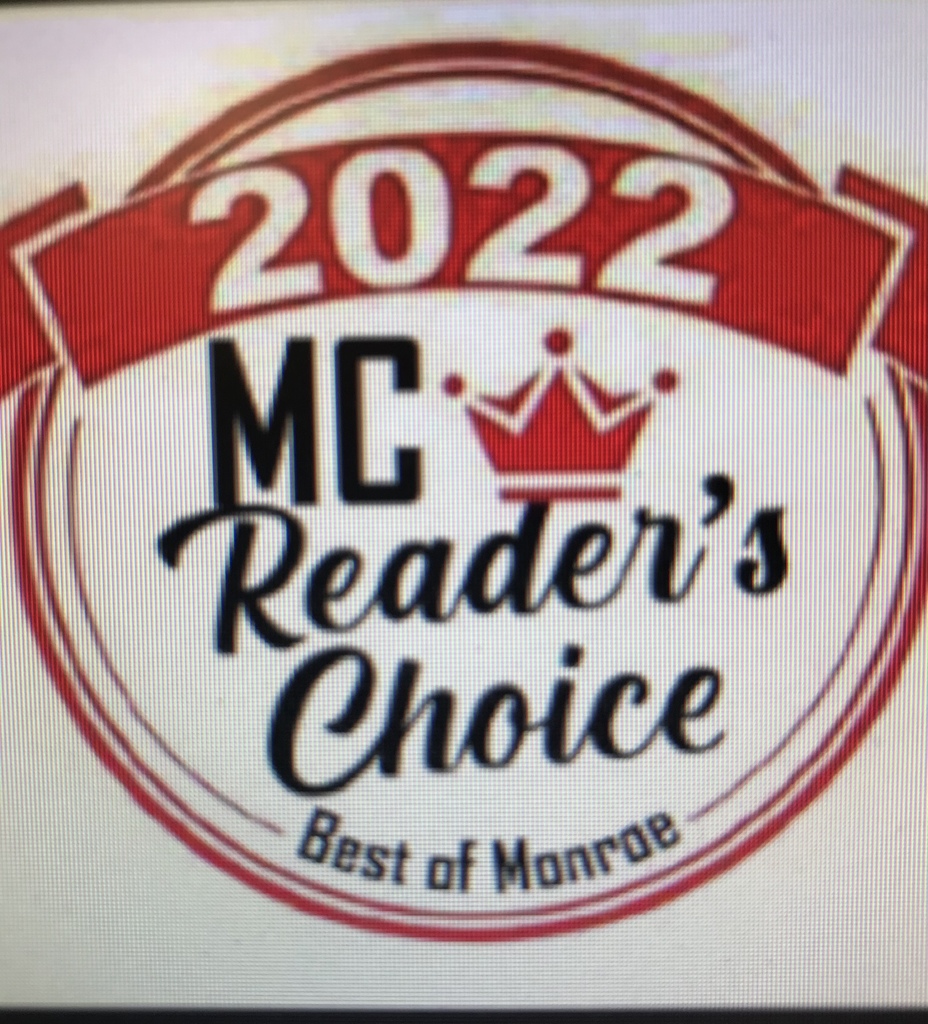 Happy 4th of July!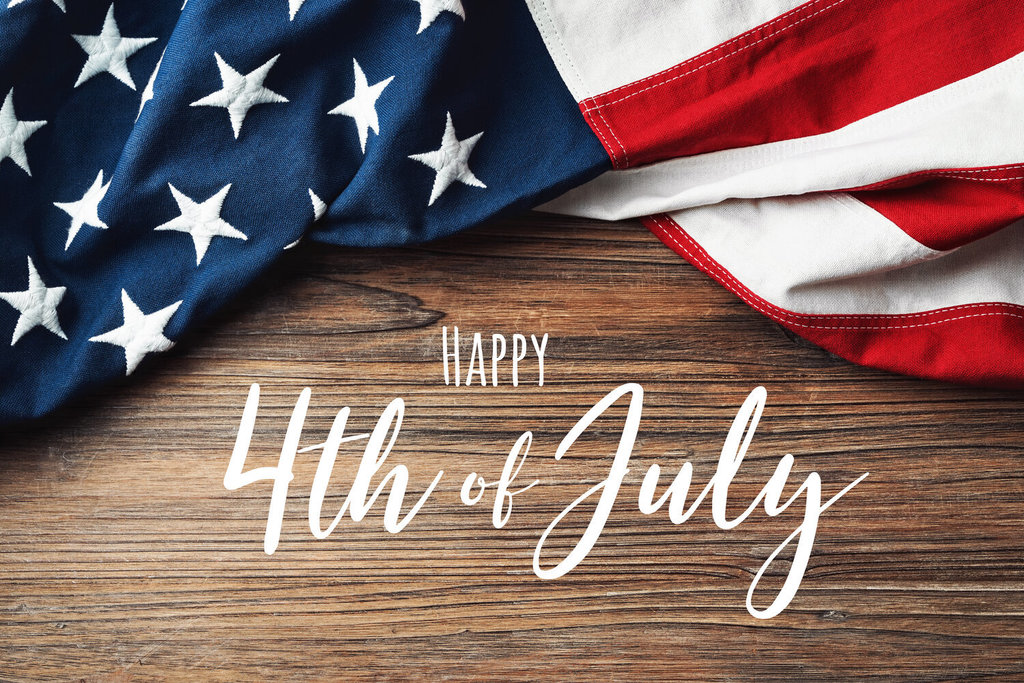 Mrs. Owen's class had a construction project where students made plans and determined amount of materials needed for the building project.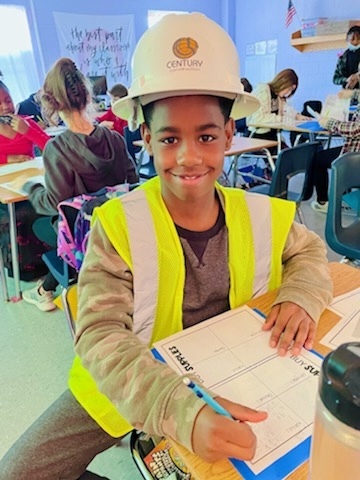 Skills USA students along with Teacher Academy students competed in Region and State competition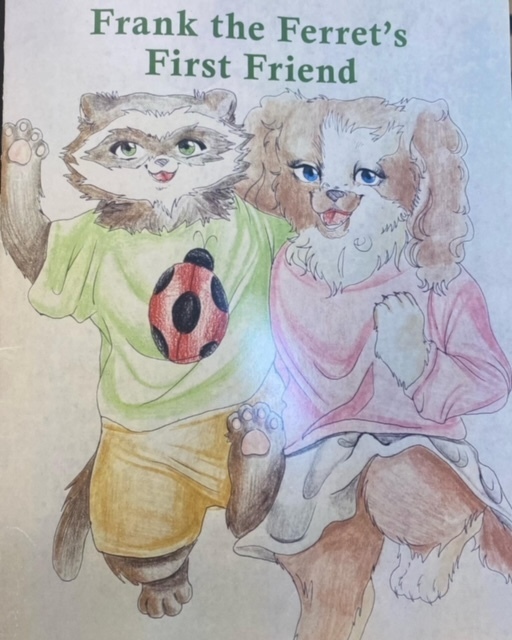 Students at West Amory are enjoying their new classroom furniture.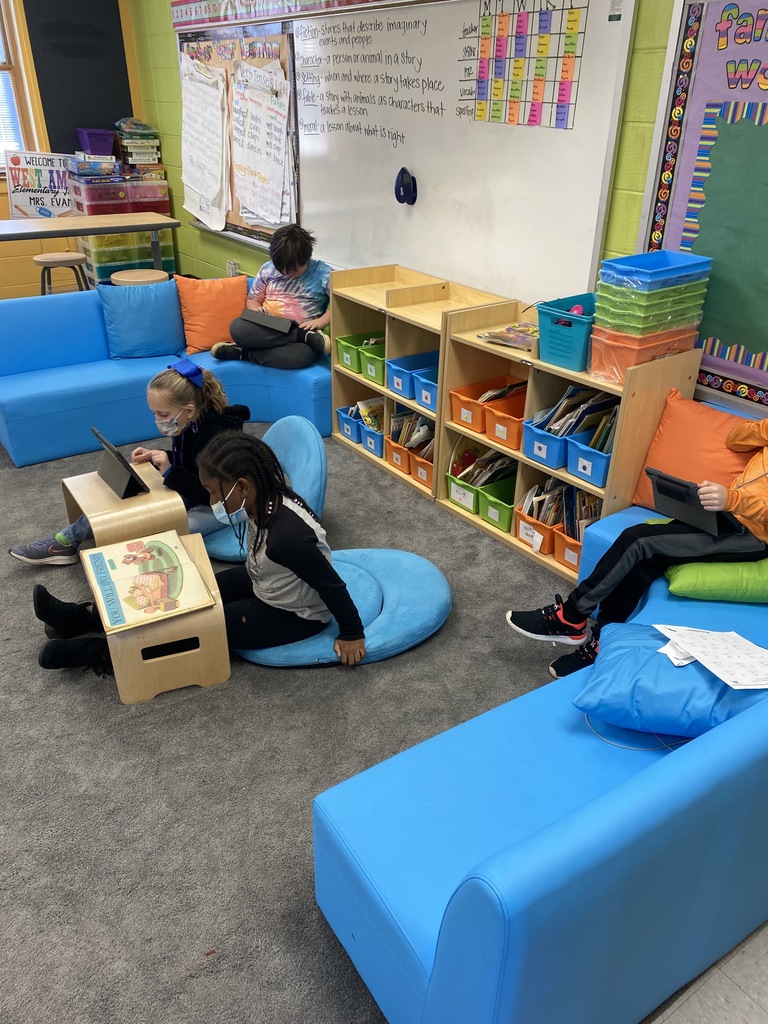 Amory Middle School students created waves and discussed wavelength, frequency, & amplitude.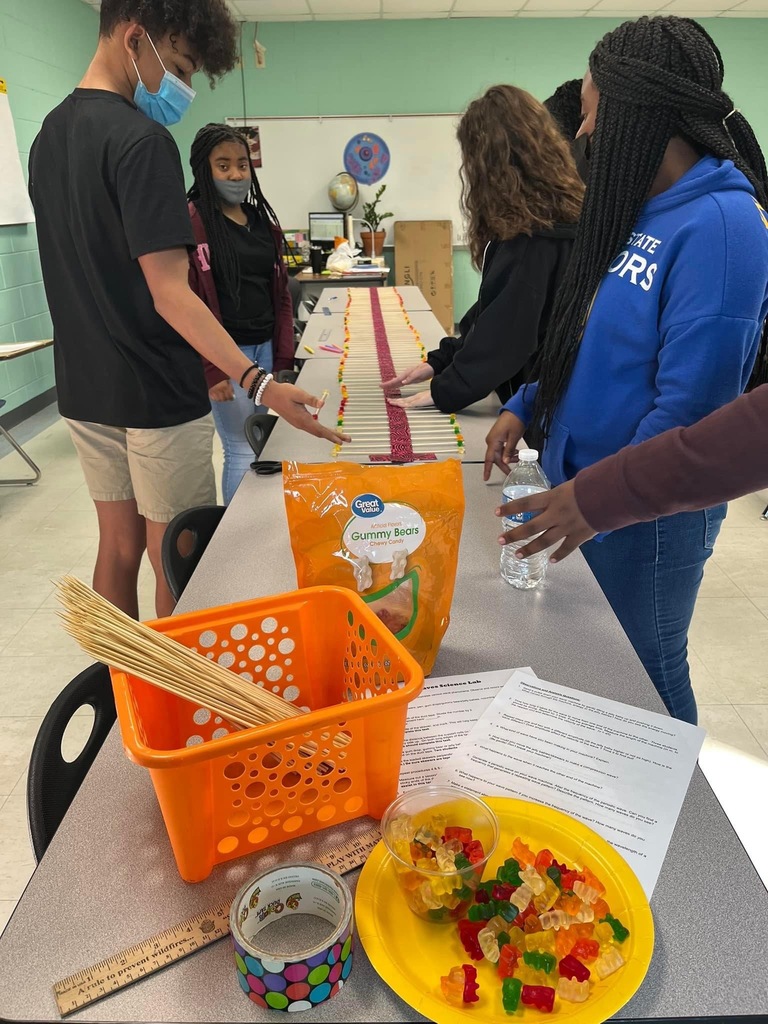 We're celebrating Panther Pride day at Amory High School!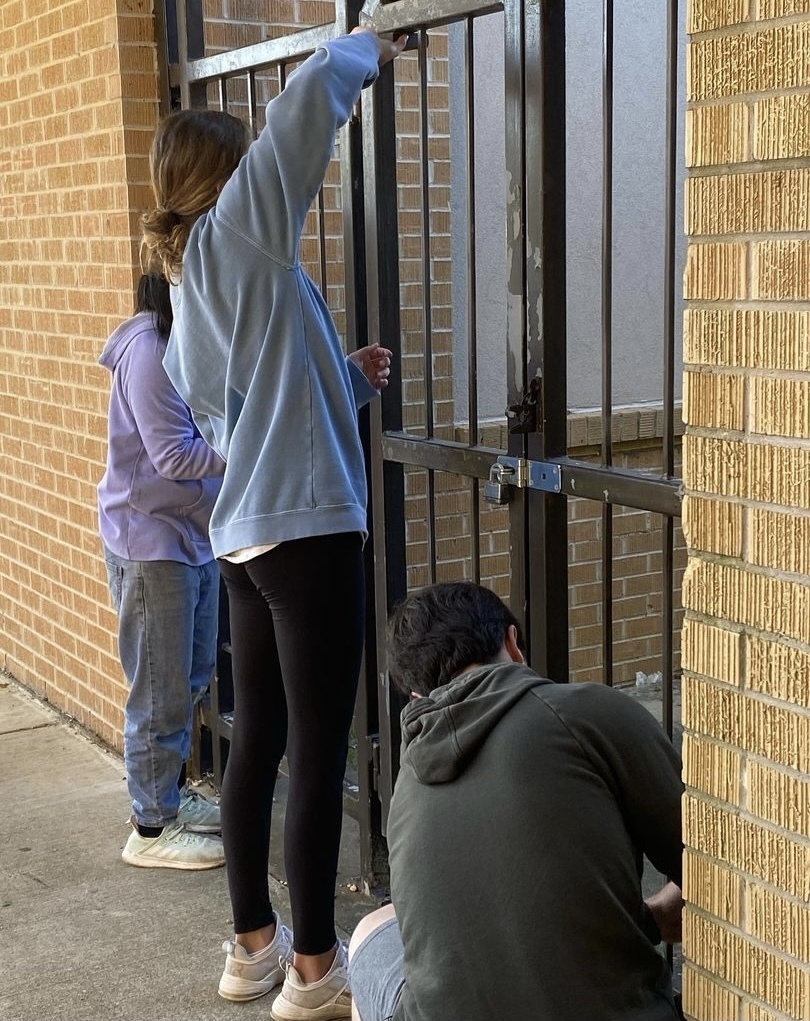 Position Announcement SCHOOL NURSE Must be licensed to practice as a Registered Nurse (RN) Mail application and/or resume to: Mrs. Andrea Stevens Amory SD P.O. Box 330 Amory, MS 38821 Email:
astevens@amoryschools.com
The Amory School District is an equal opportunity employer.
Amory School District recruiting teachers at Ole Miss Teacher Recruitment.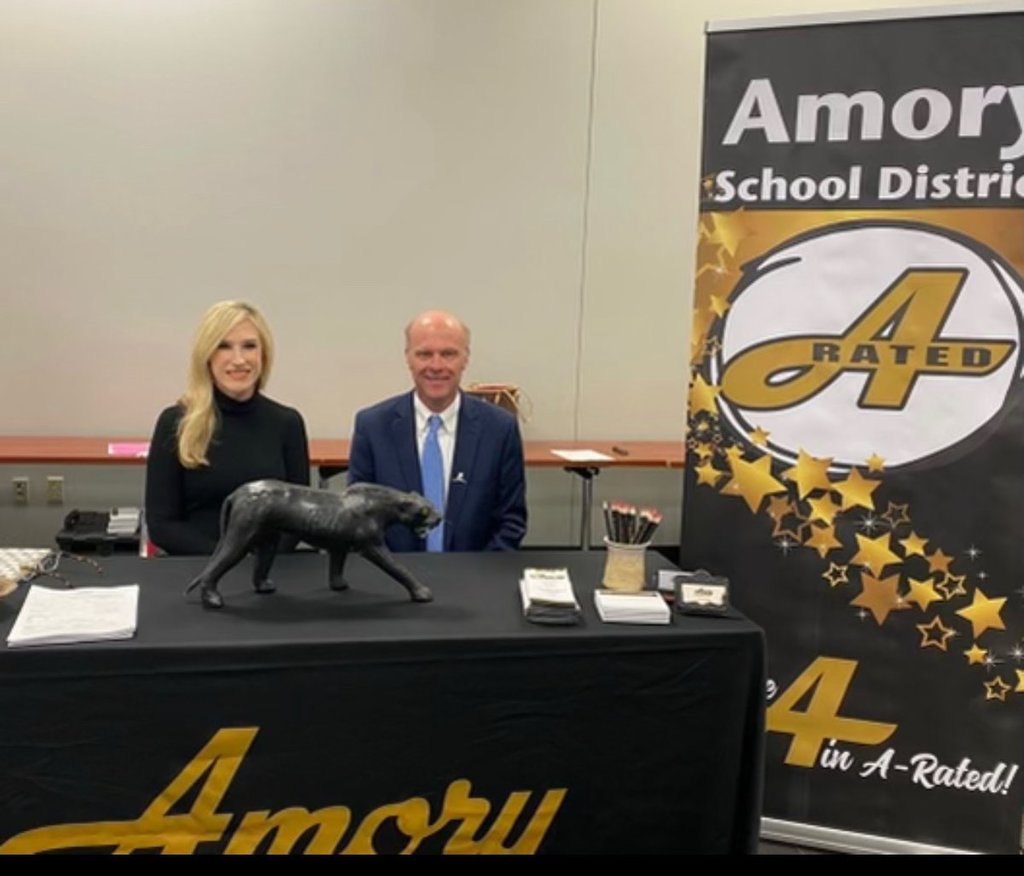 Due to the increasing threat of inclement weather at normal dismissal time, Amory Schools will be operating on our 60% schedule.
Amory schools are planning on a full day tomorrow, but make arrangements in case of an early release due to weather.
MELC Pre-K Registration available on 2/21/22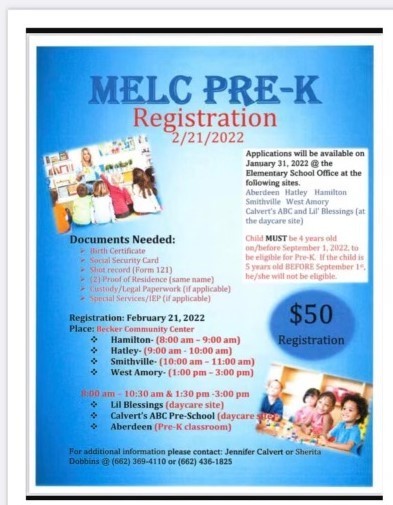 Congratulations to @amory_middle and @AmoryHighSchool for receiving the @prepsInc value added award. The Value Added Awards recognizes schools that have exhibited exemplary growth.