Don't forget to order your AMS Yearbook by September 30th to receive 10% off your order.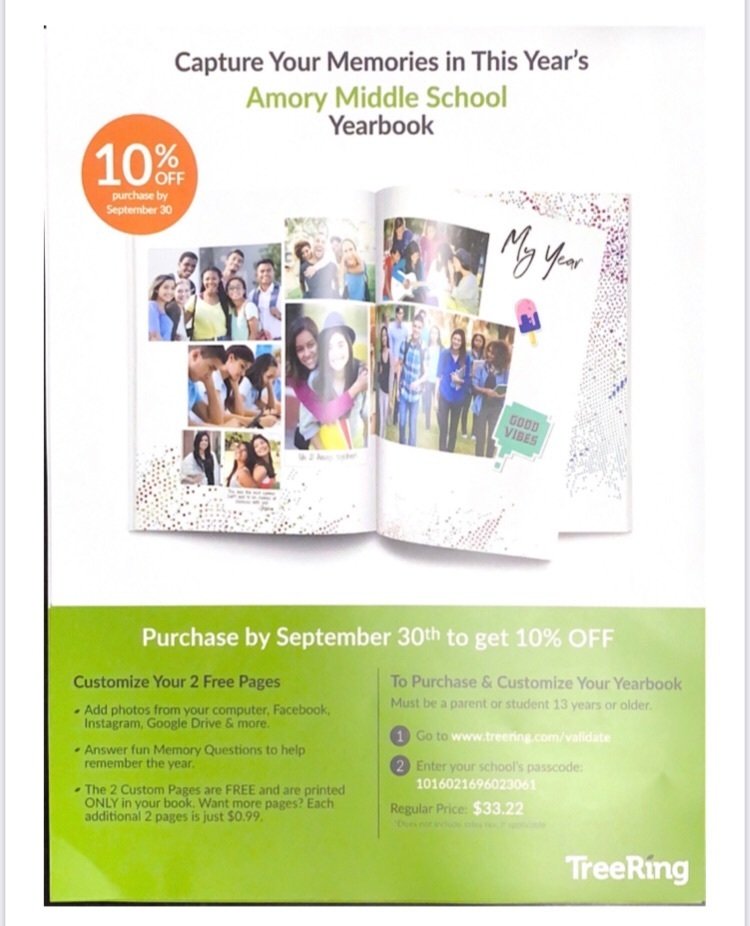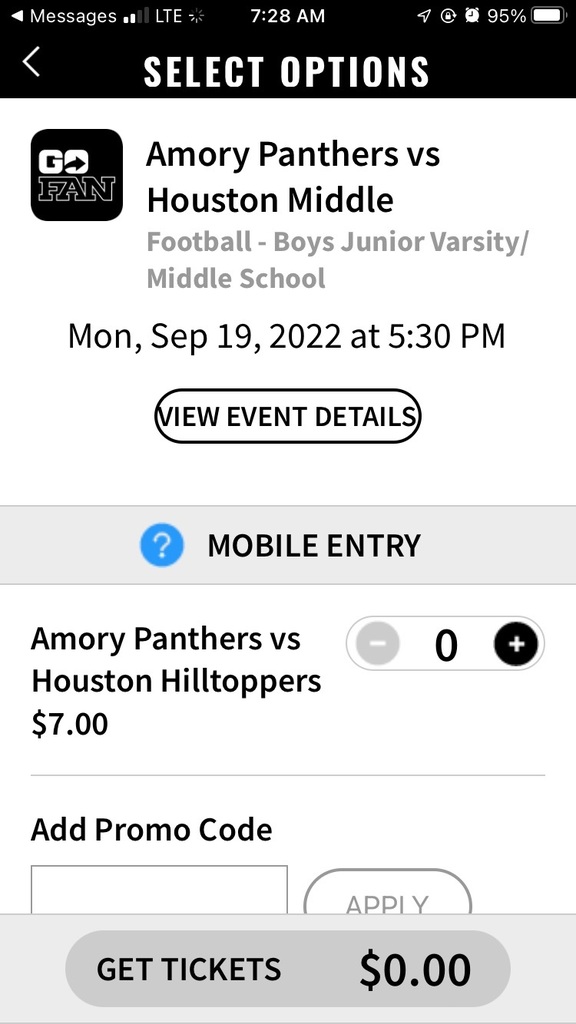 AMS football travels to Itawamba tonight. Games begin at 5:30. Tickets will sold at the gate via Cash.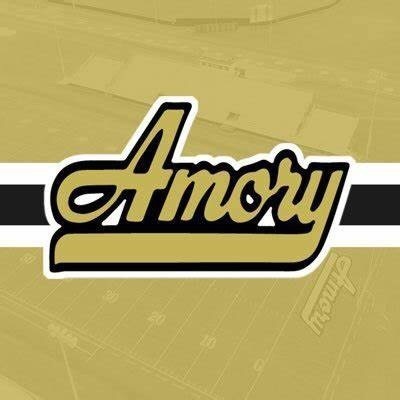 Champions of Character classes are in full swing!! #PantherPride!!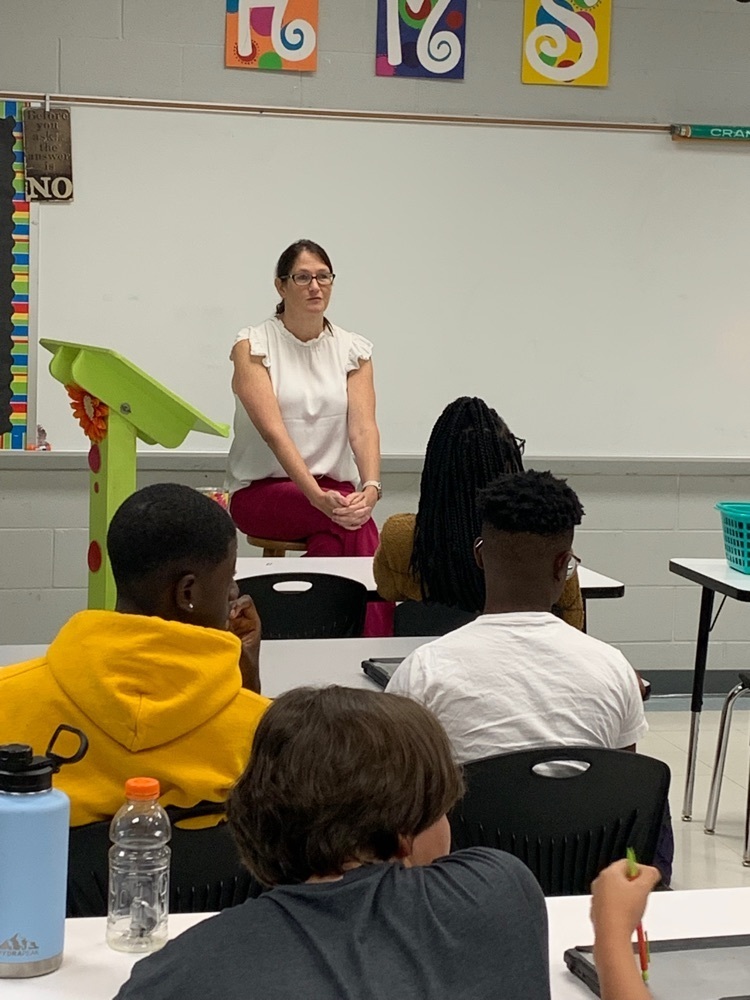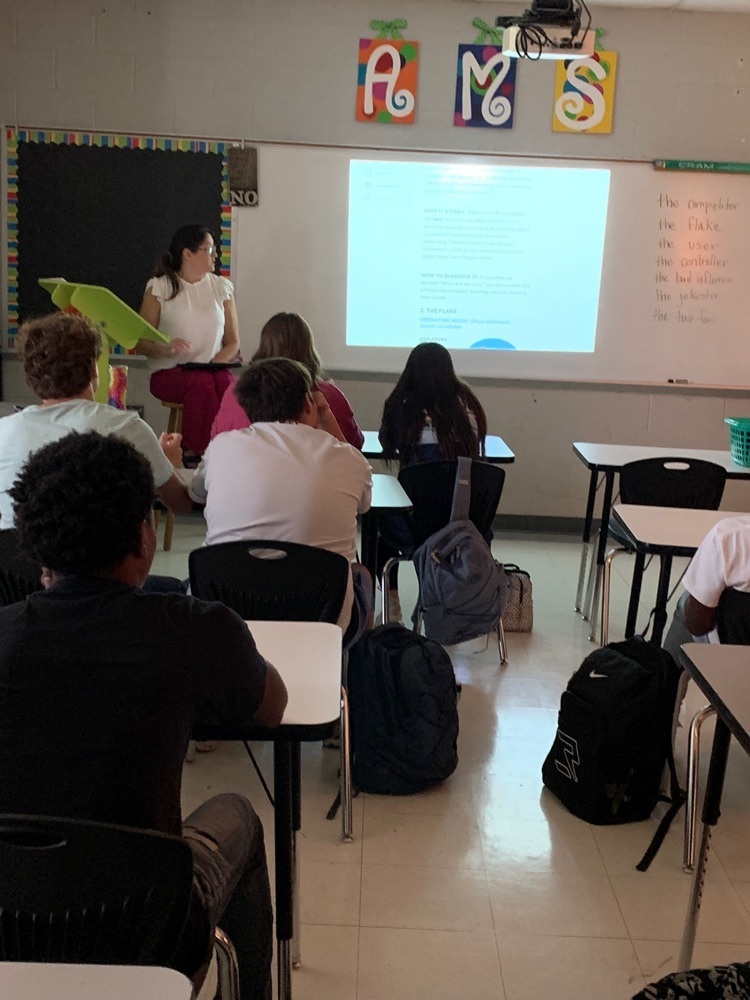 The Game Room will be open soon!!! We would like to thank everyone that has helped make this happen. Soon, students will enjoy some fun at school as an academic and good behavior incentive.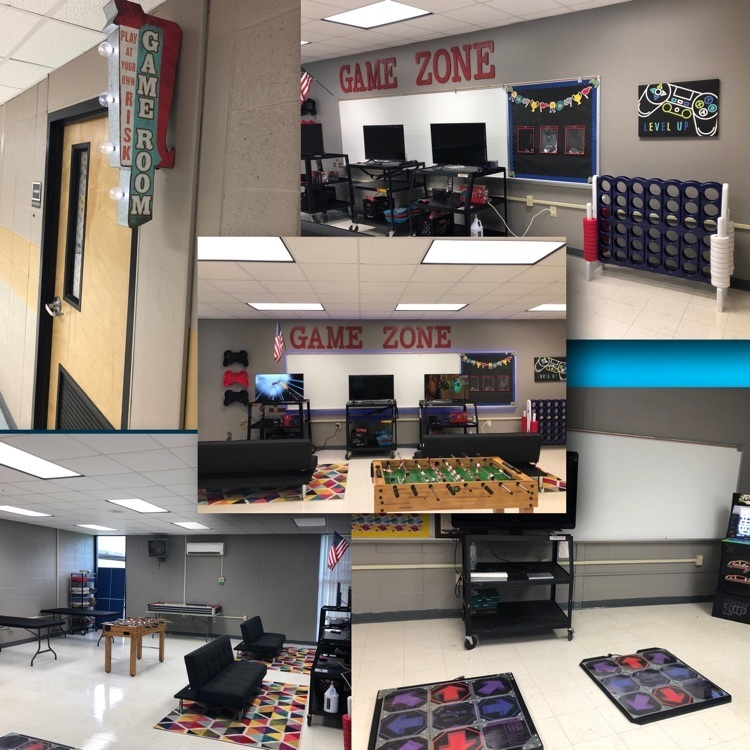 Review Centers for 1st math 4.5!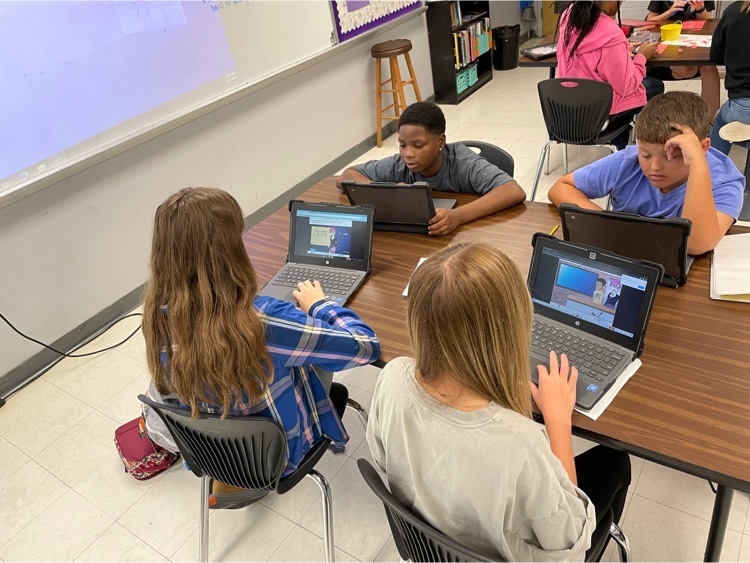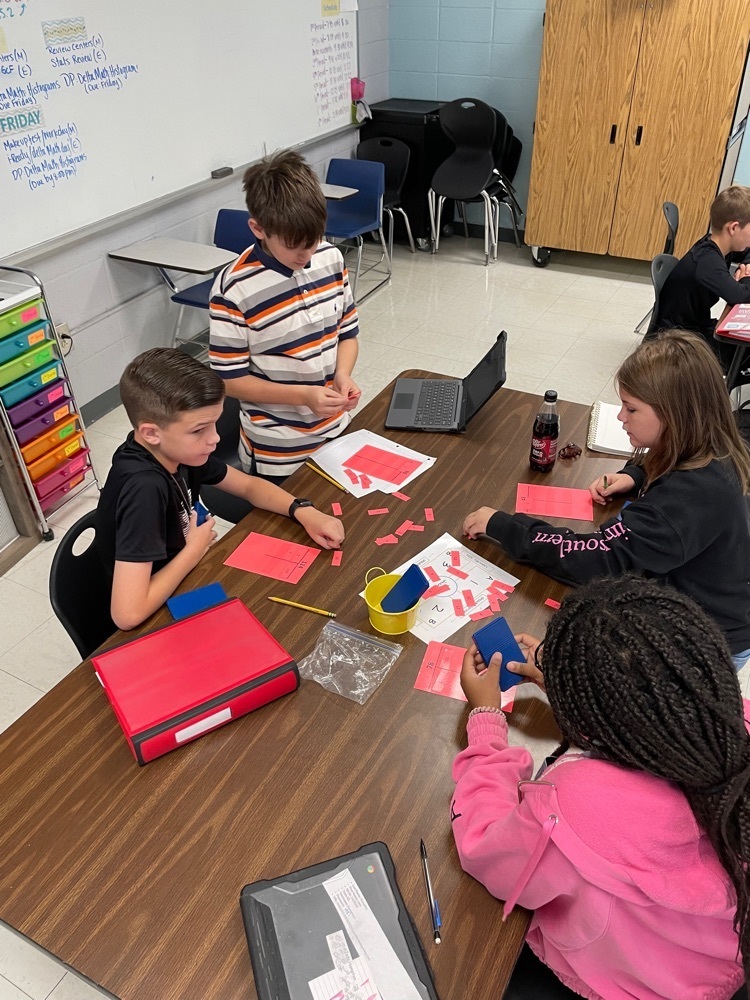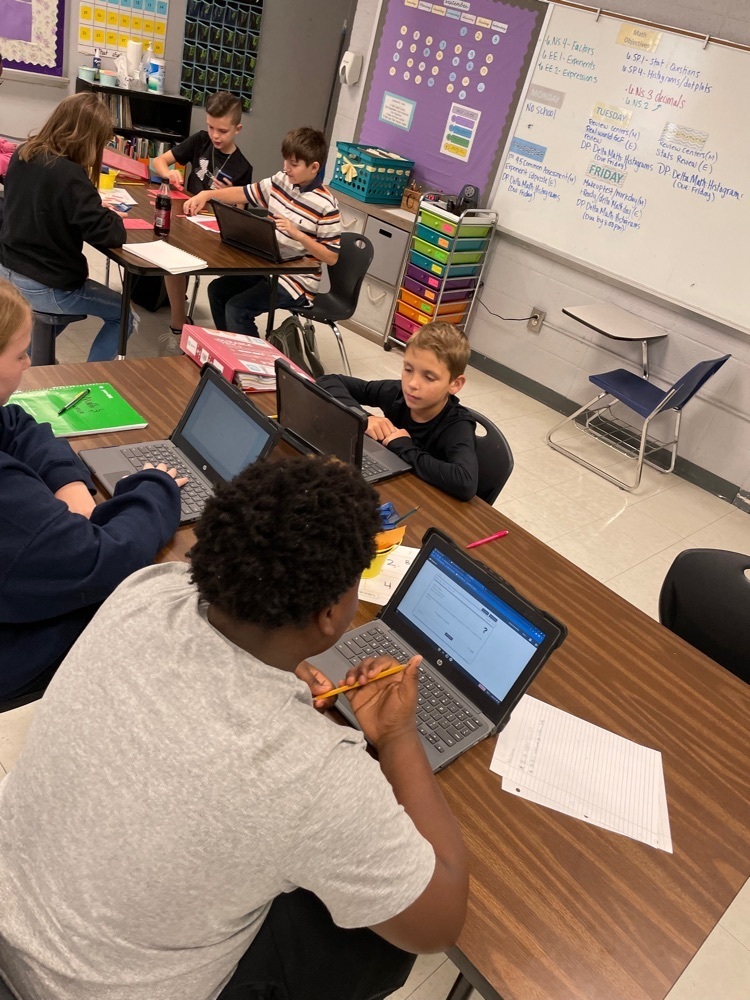 Excel students have been working hard to design, construct, create, and present their "trash to treasure" projects.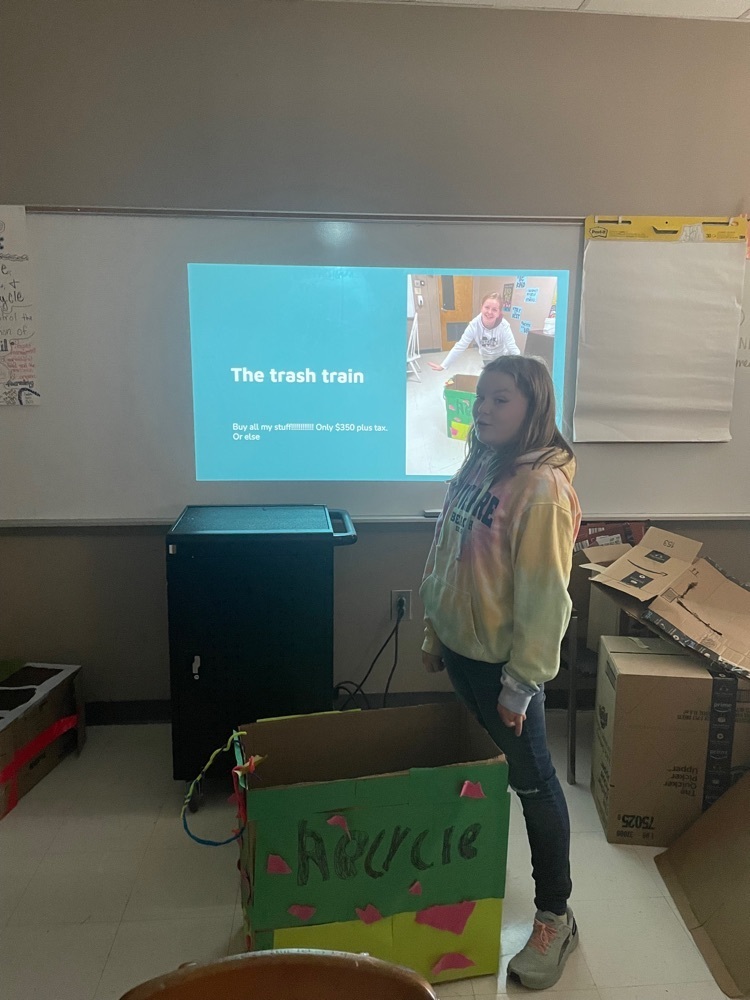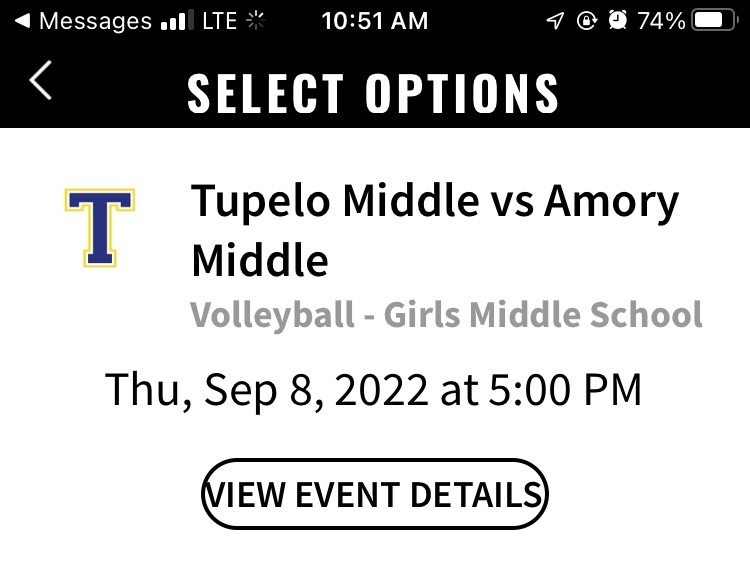 Thankful that our 7th grade finally got to play tonight before the weather canceled the rest. They showed out big time with a 28-8 win. We also want to thank our cheerleaders, coaches, managers, and fans for making tonight happen.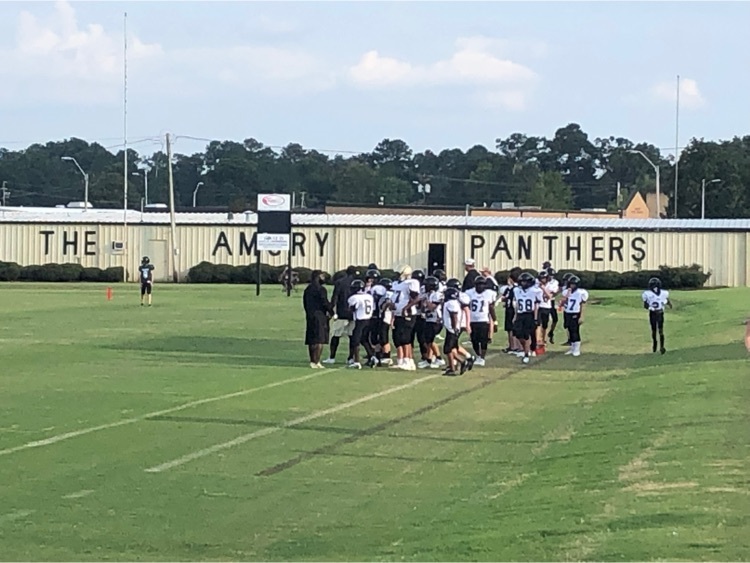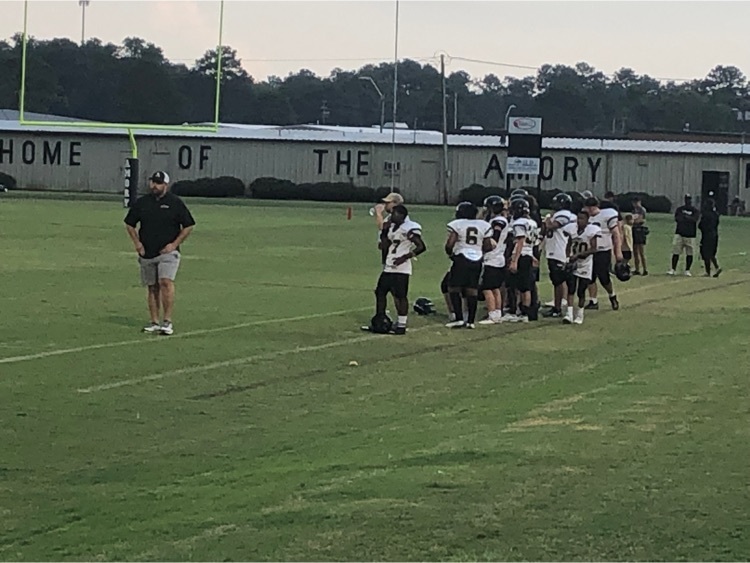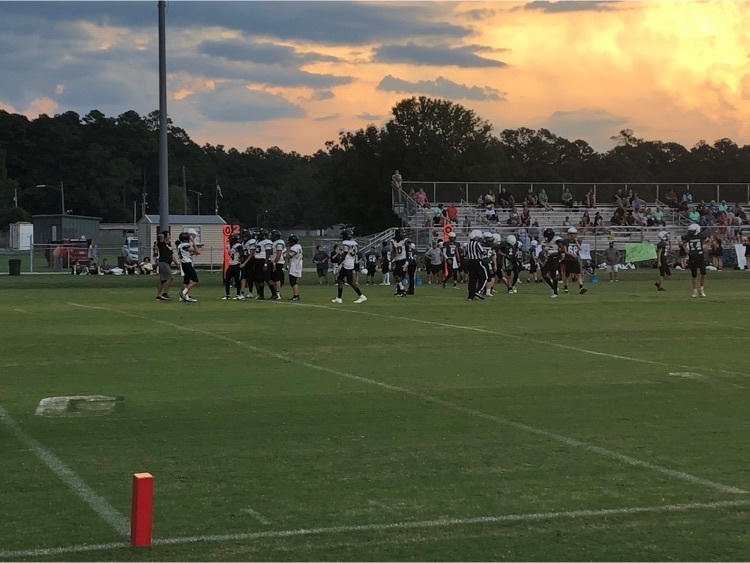 Come out and support our girls tonight as they take on the Kossuth Aggies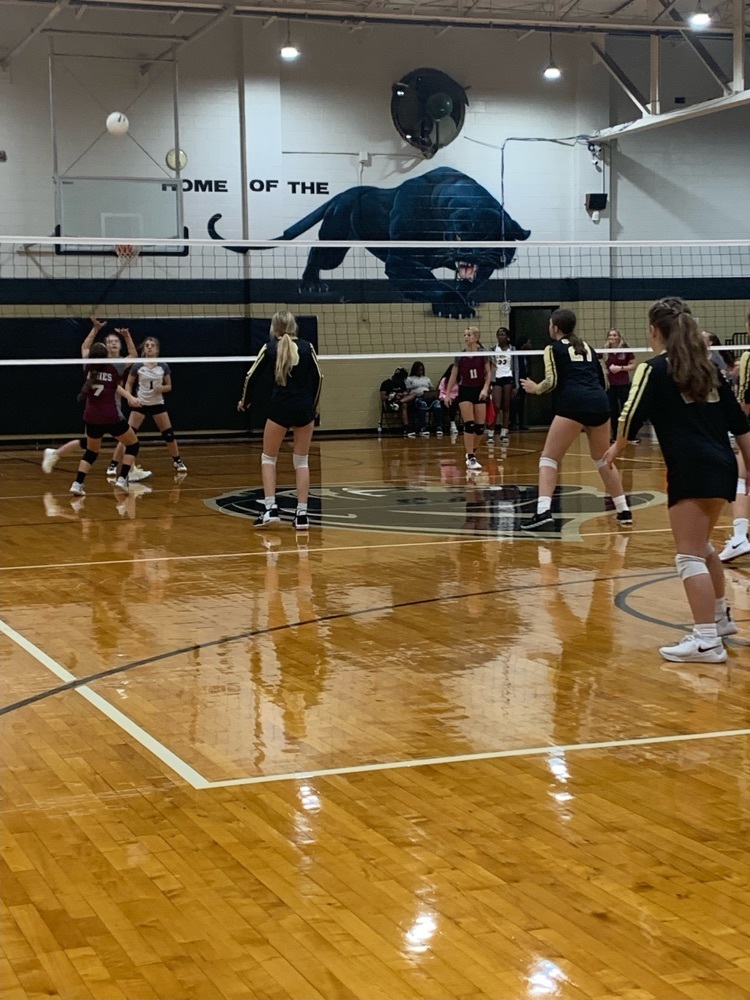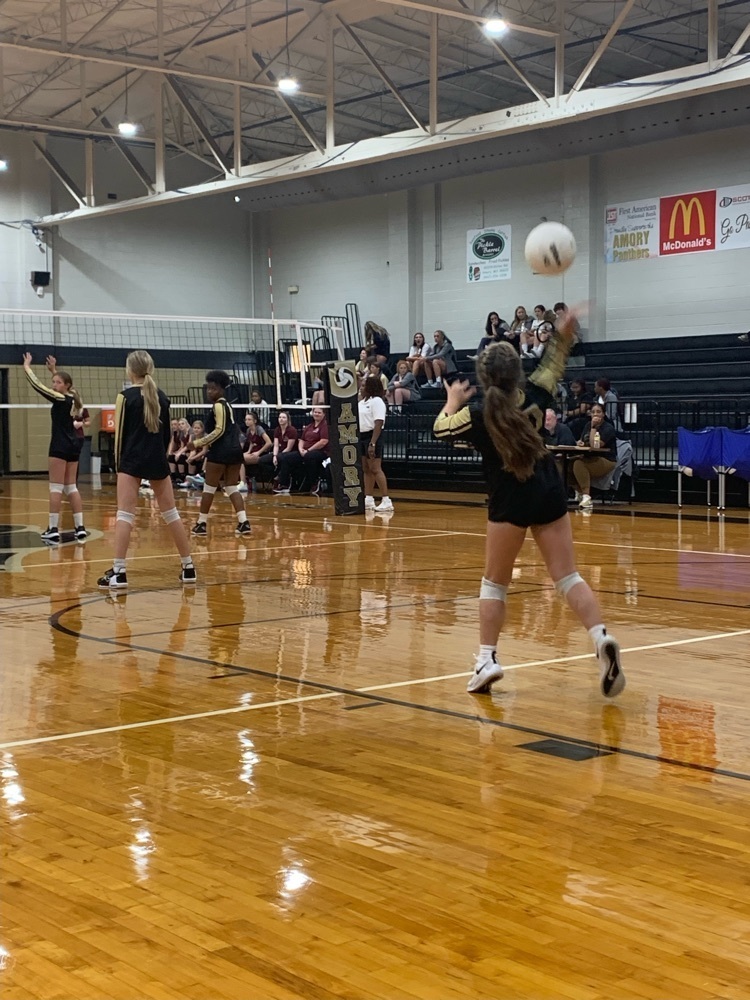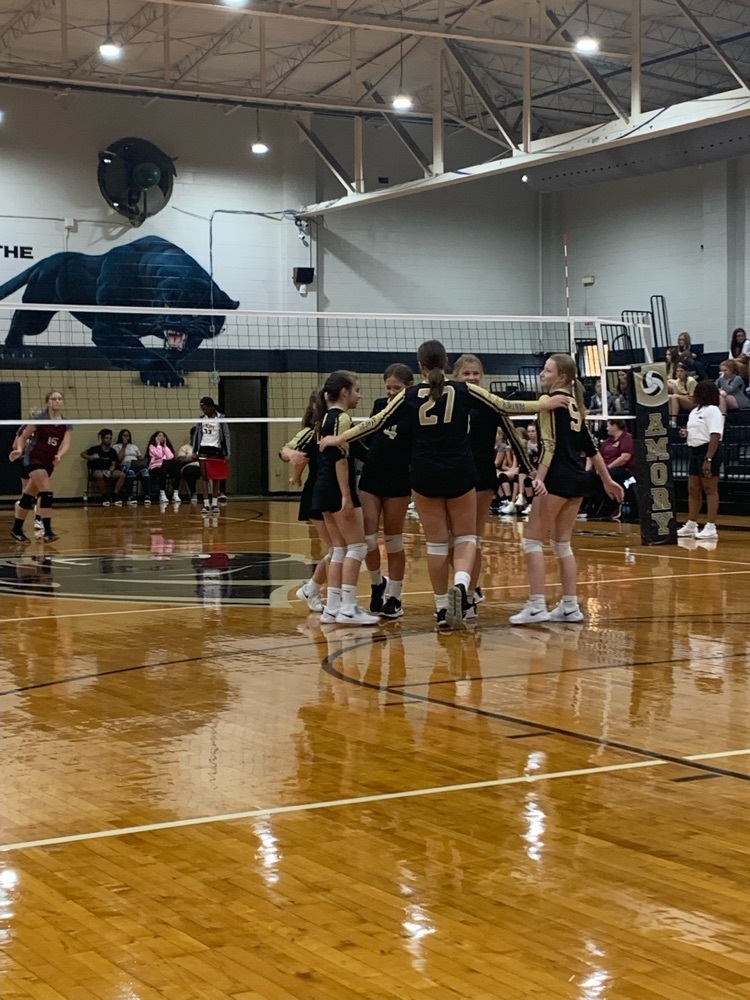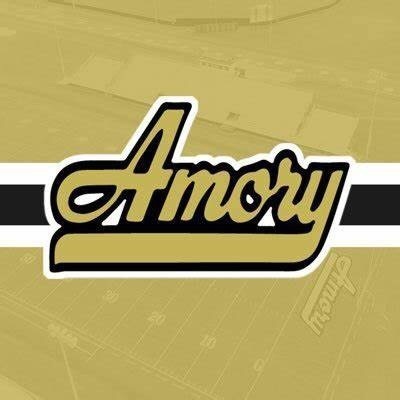 Mrs. Comer's science students working on their Cell Diagrams.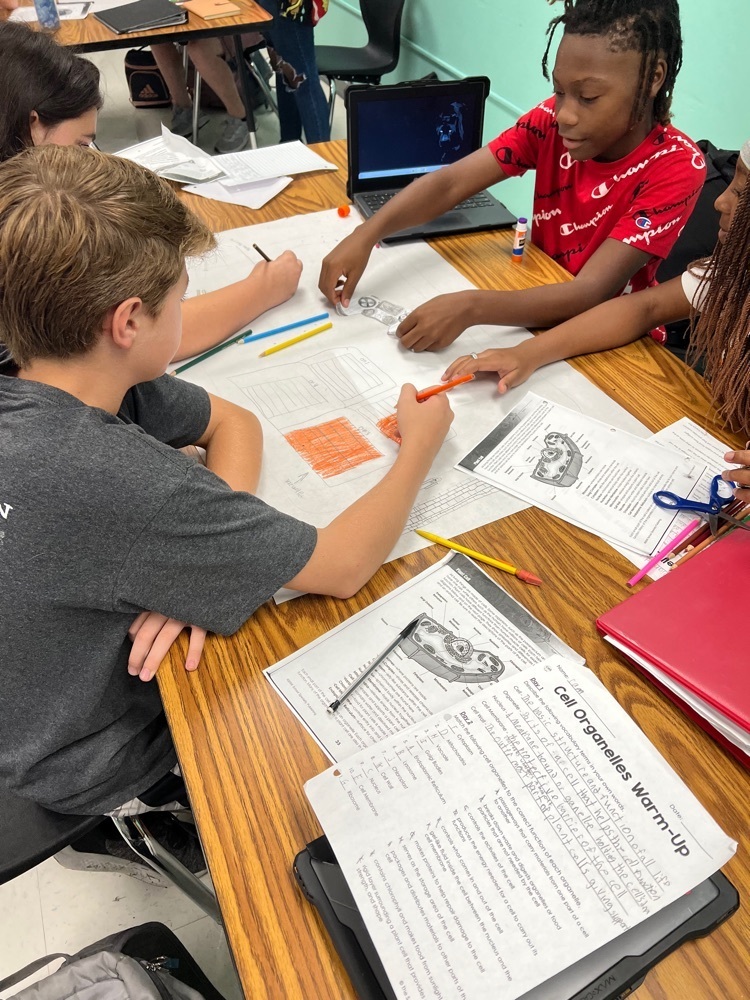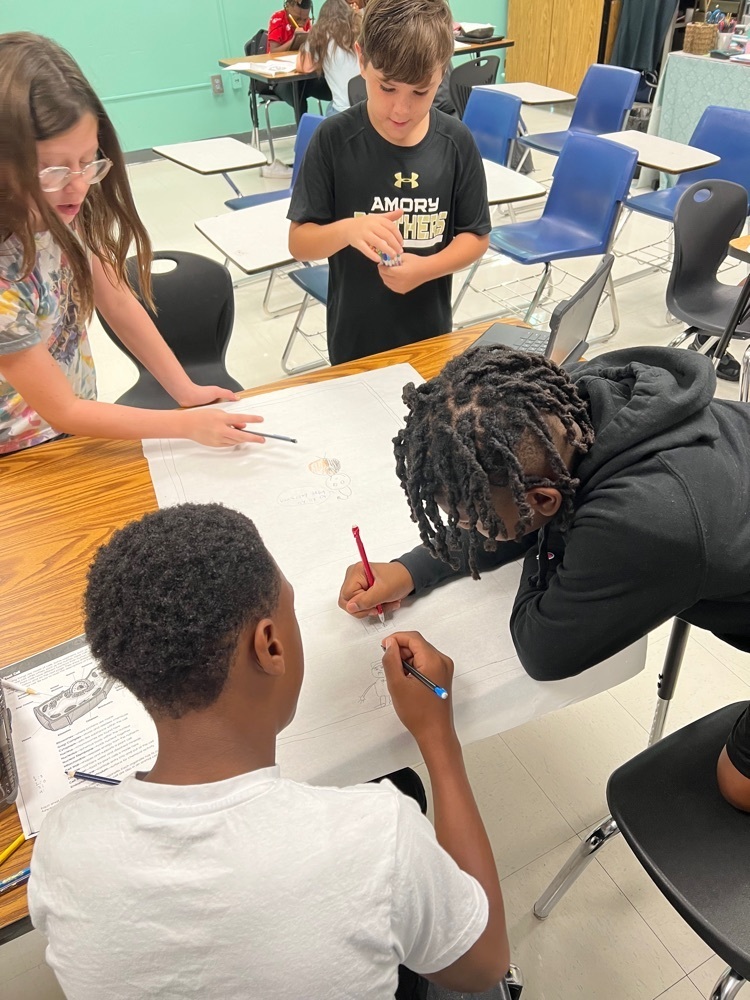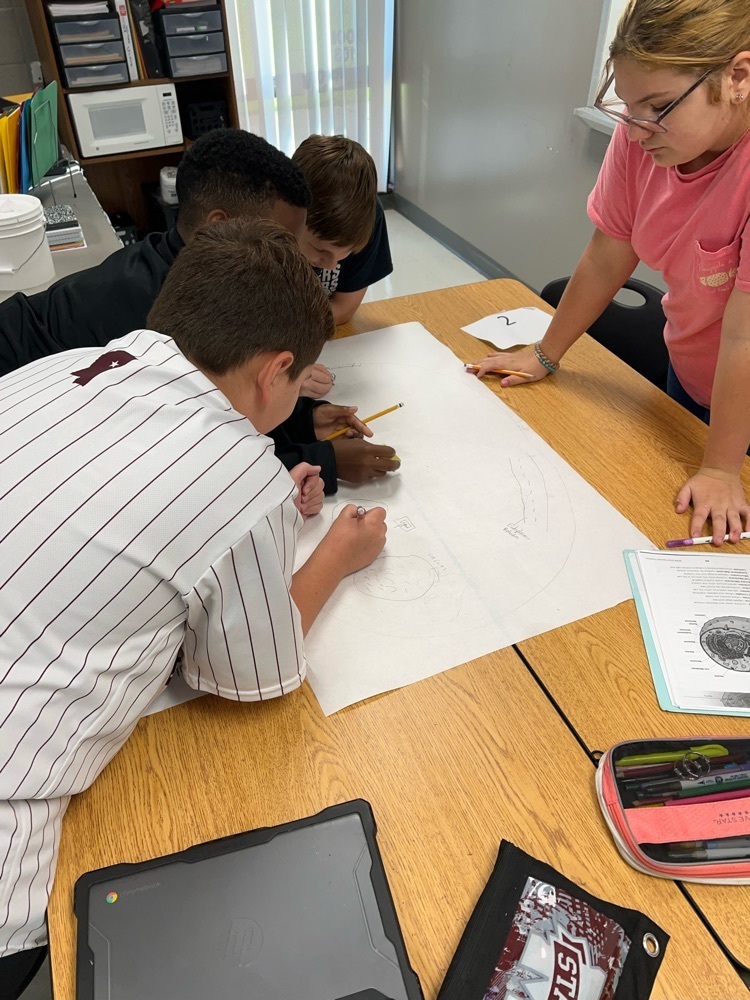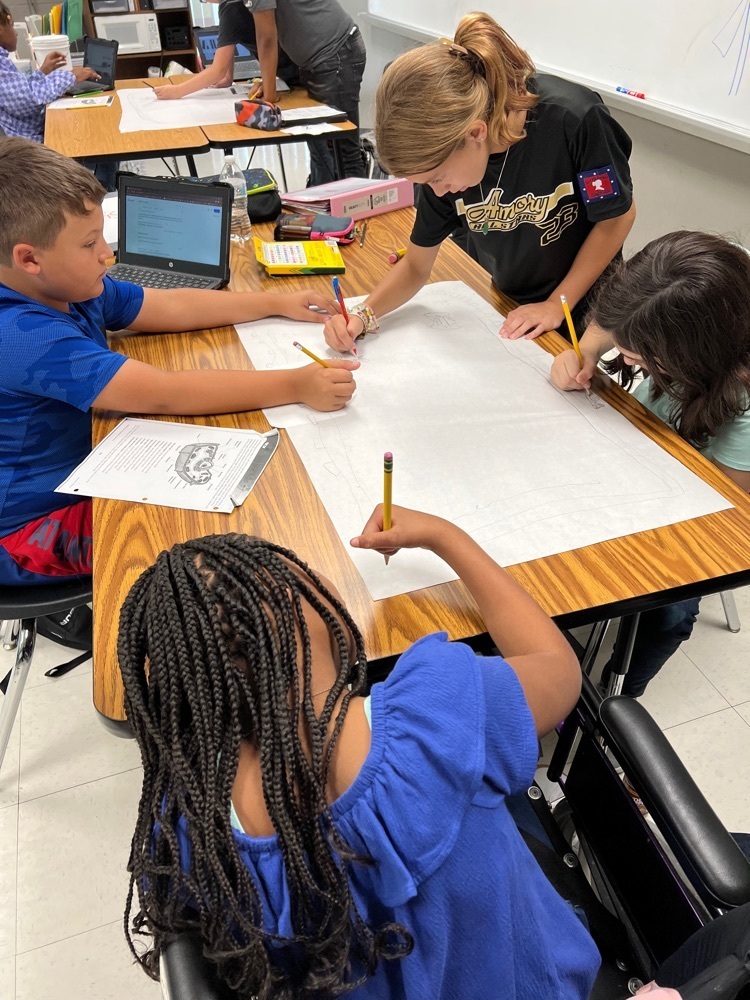 Representing sample space of compound events to find probabilities.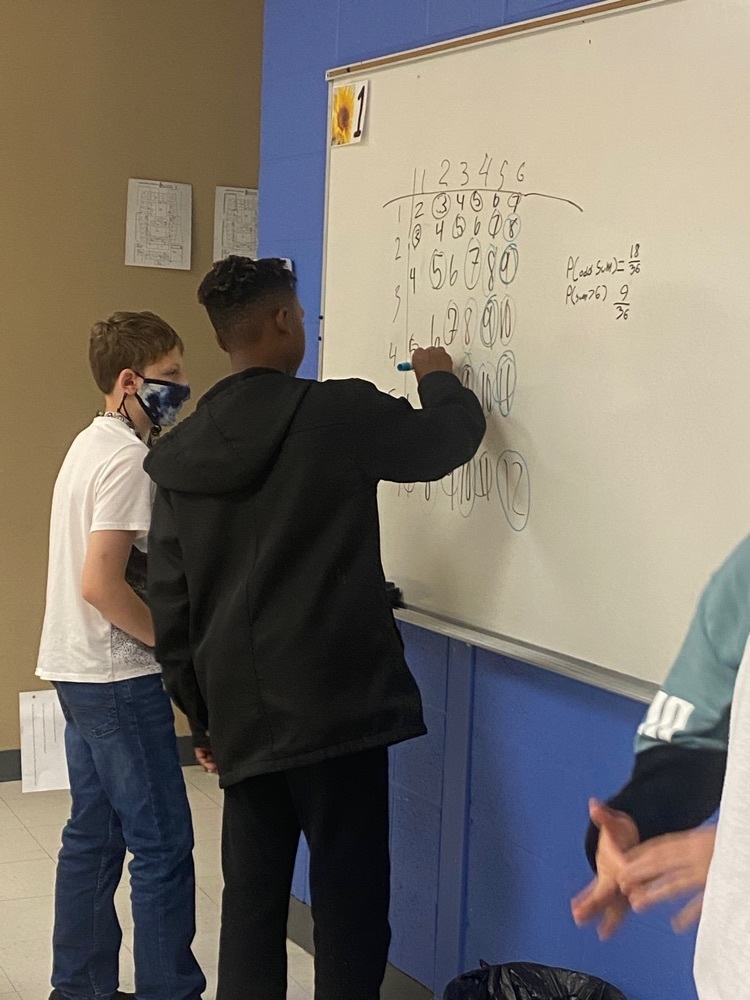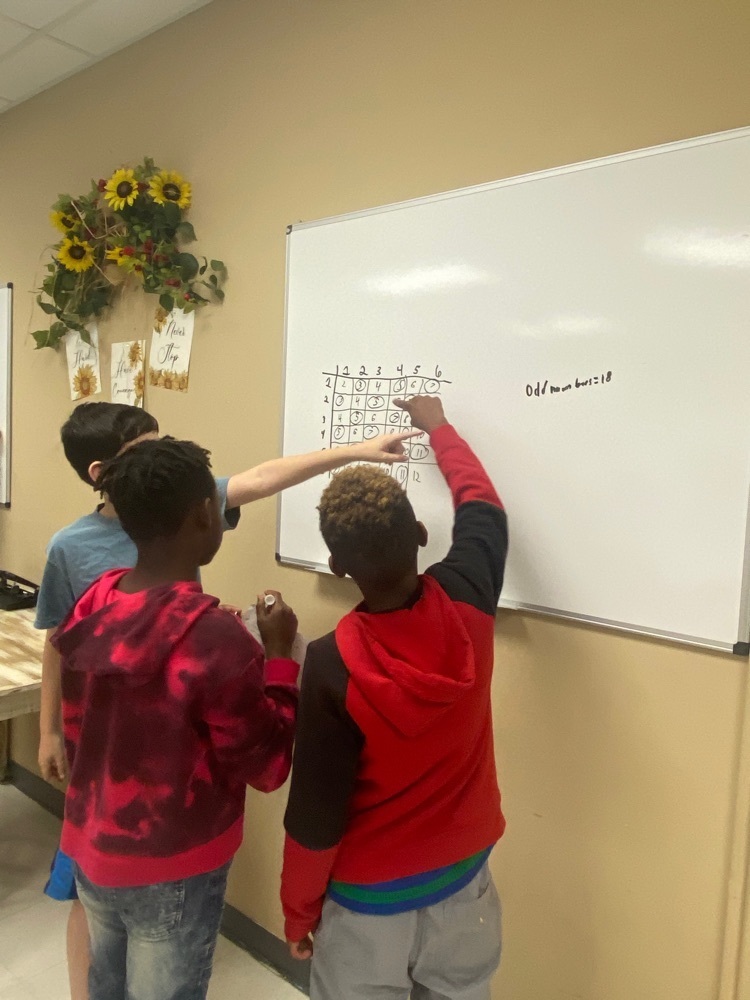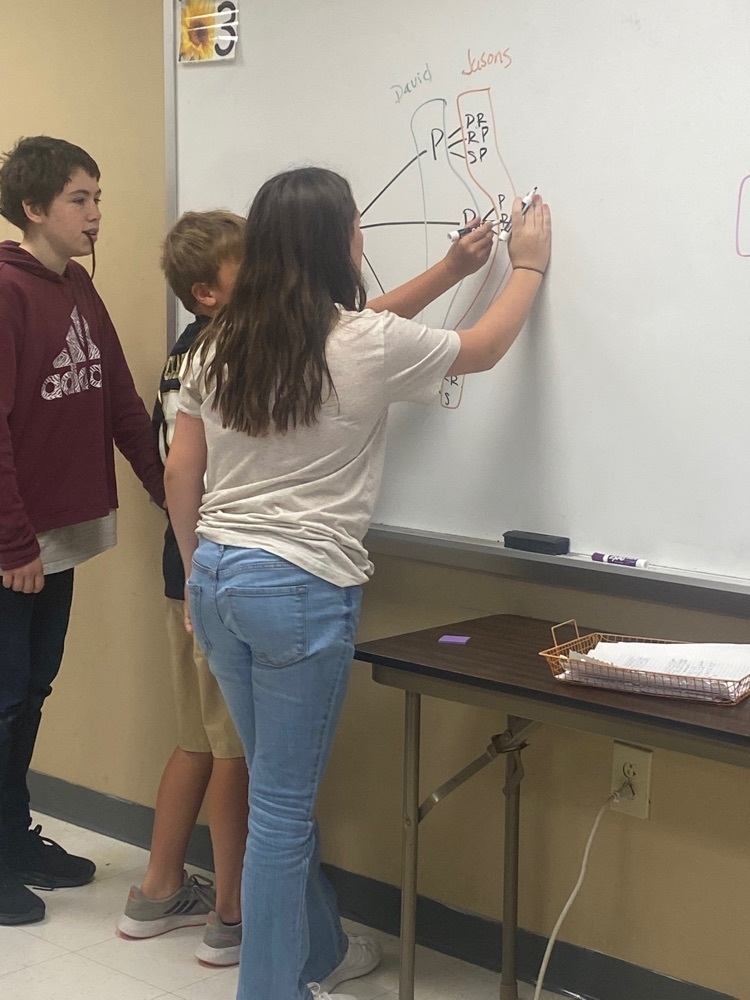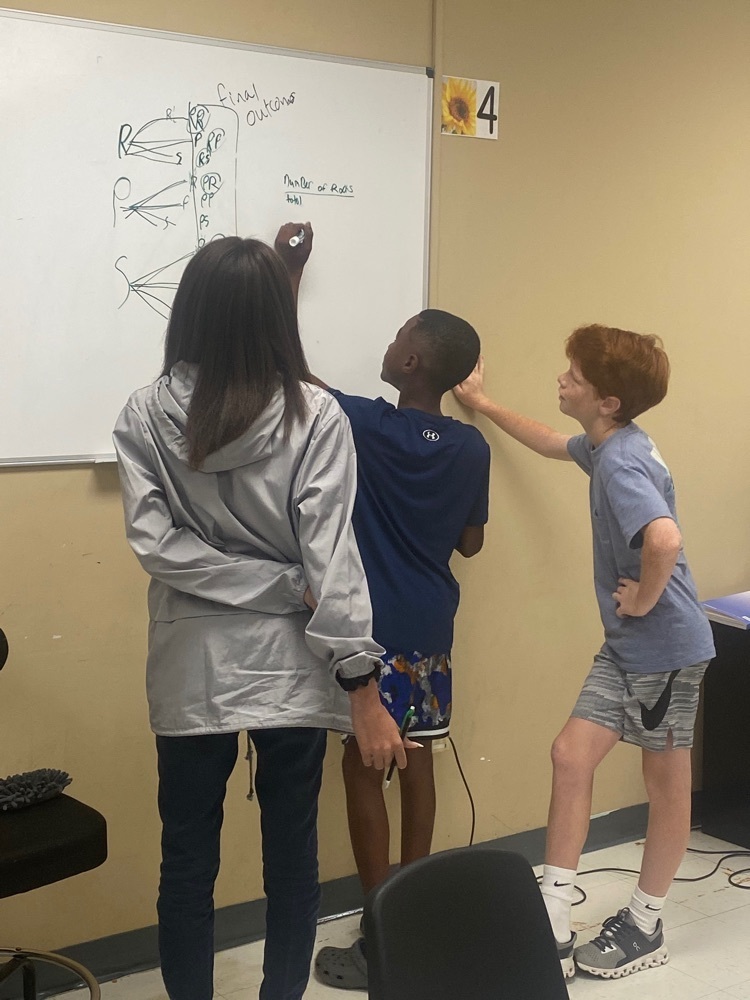 Gameday expectations!! Come out and support your panthers.

Middle School Yearbook Info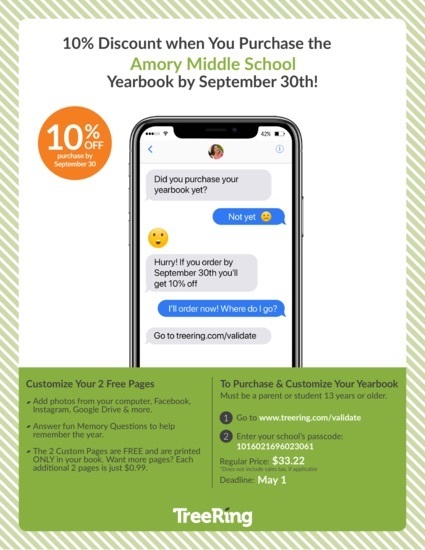 Task card scavenger hunt with scientific notation.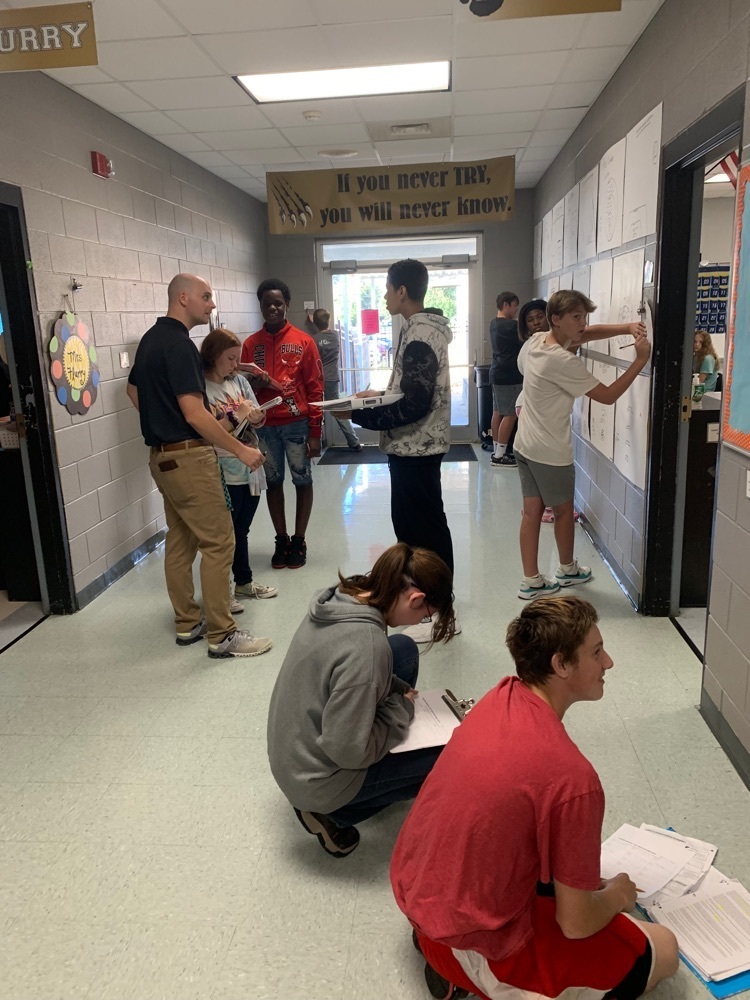 Our cafeteria ladies are going Bananas! Just a little inspiration to start the day.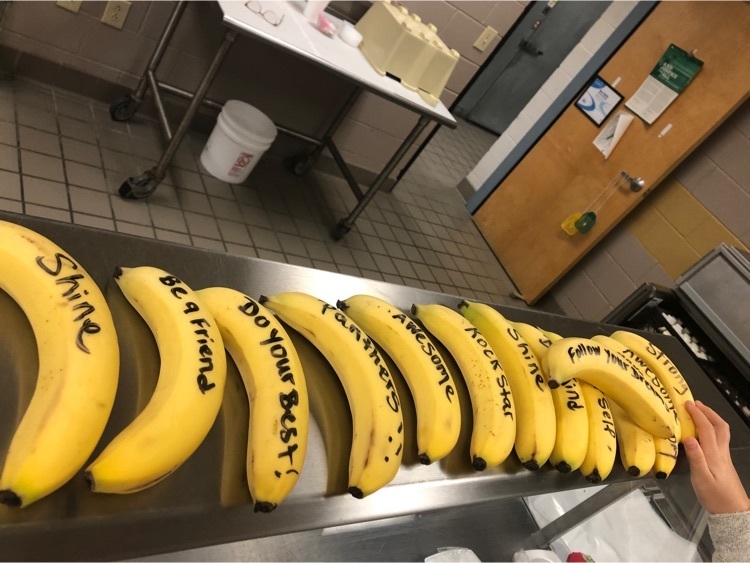 Students are enjoying time in the library today!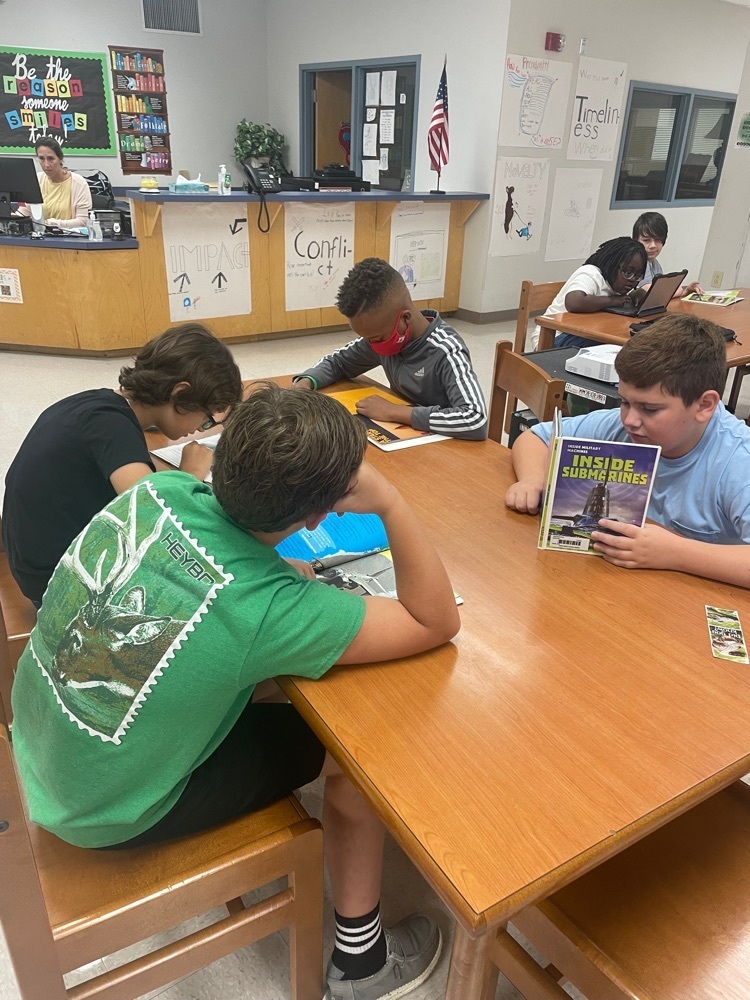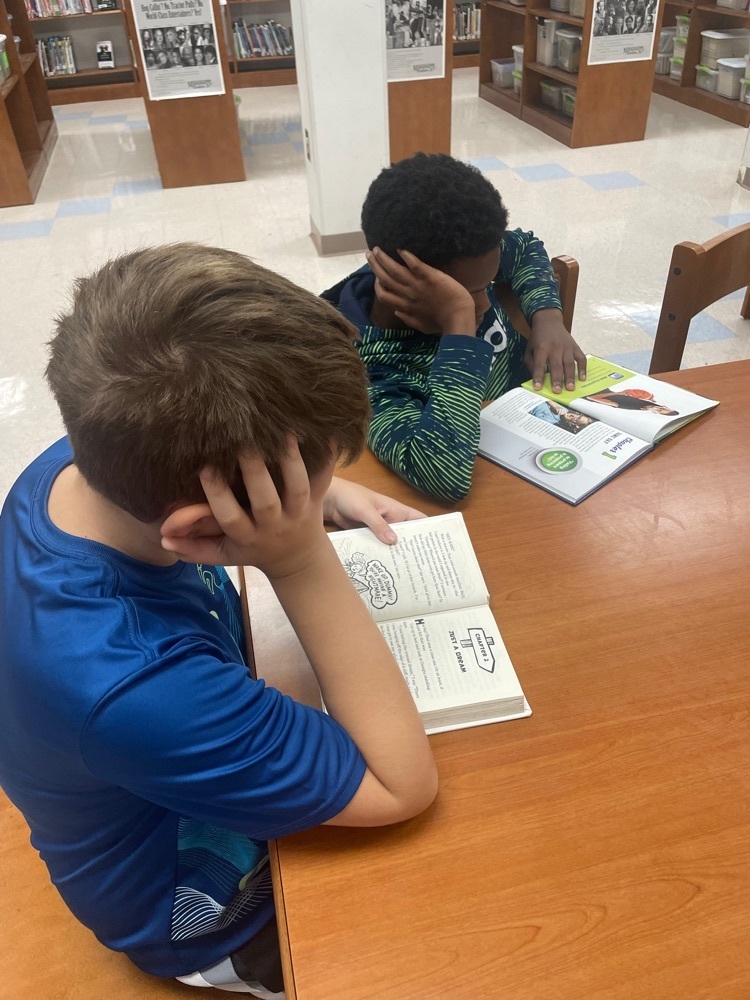 Reviewing adding and subtracting fractions through a real world math project!