Barnes and Noble Book Fair on November 10th. See you there!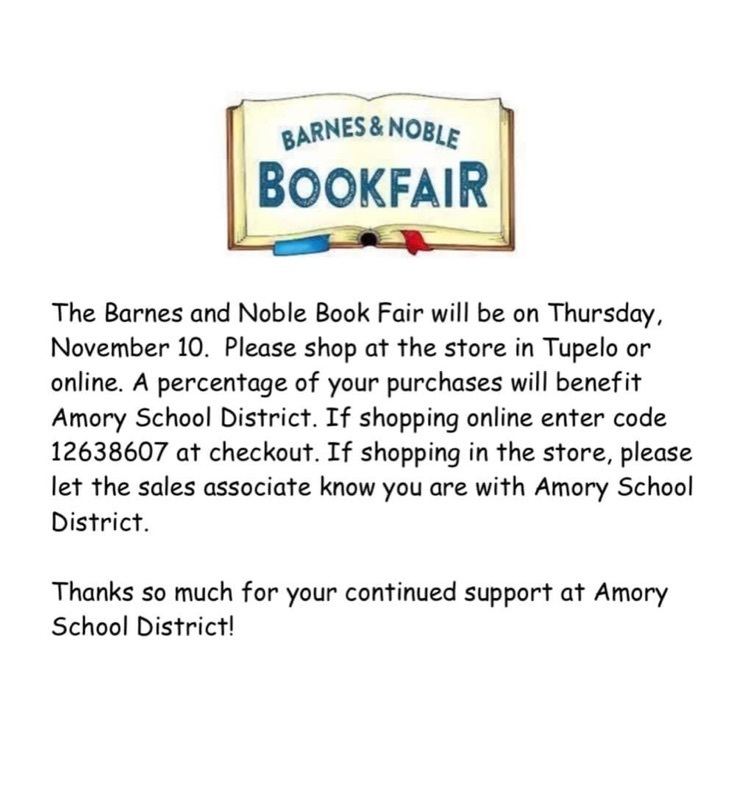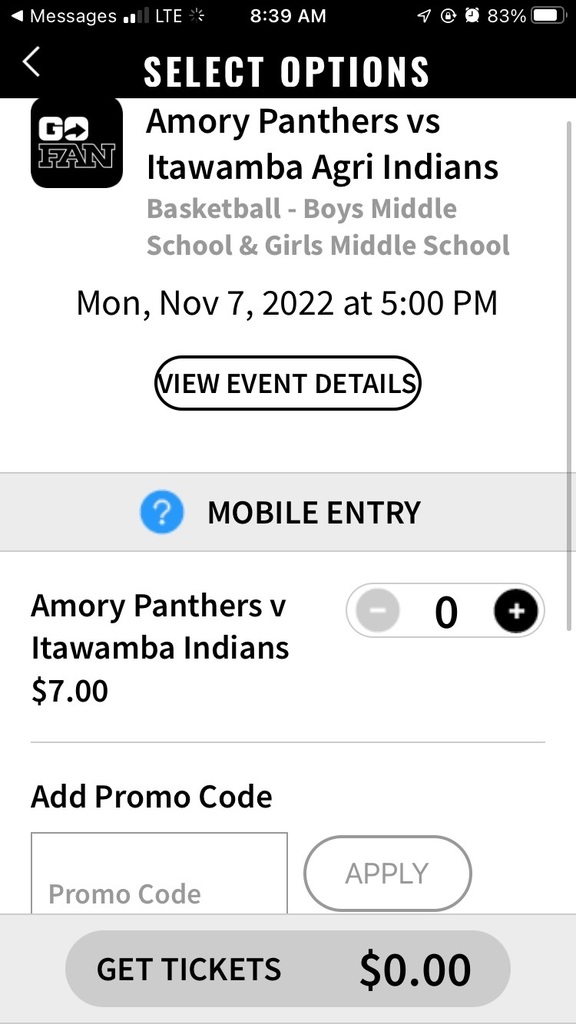 We would like to introduce you to School Status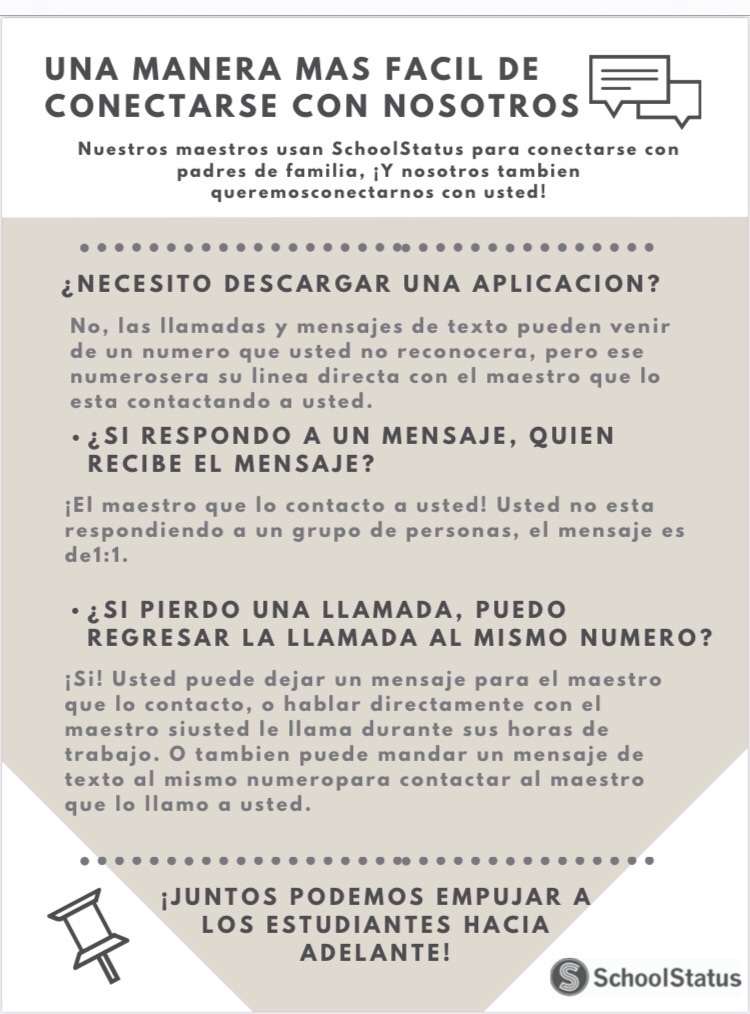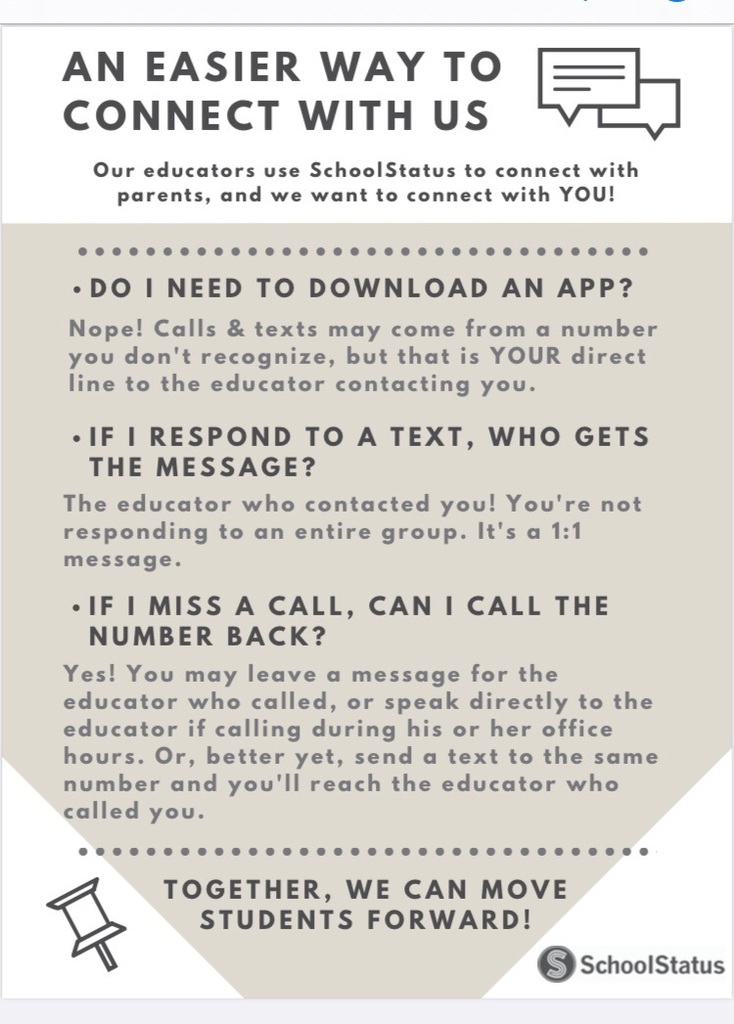 Students in Mrs. Ragon's classes are working on their Character Autopsy Projects on "The Tell-Tale Heart".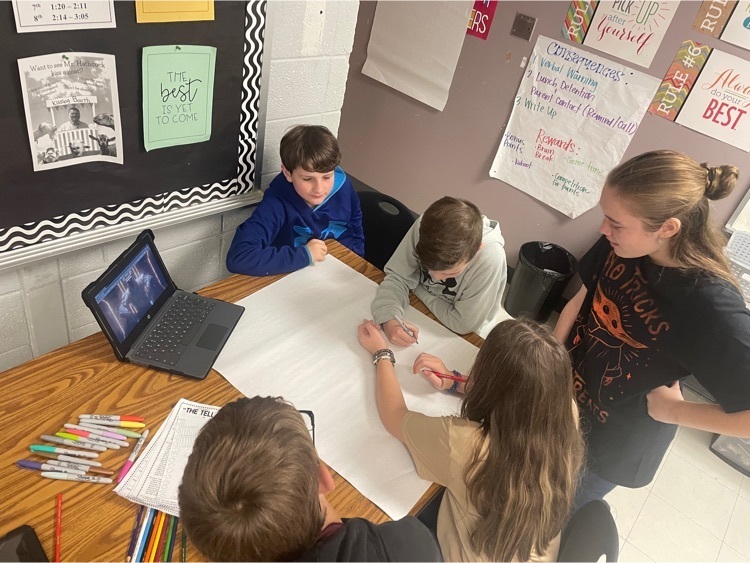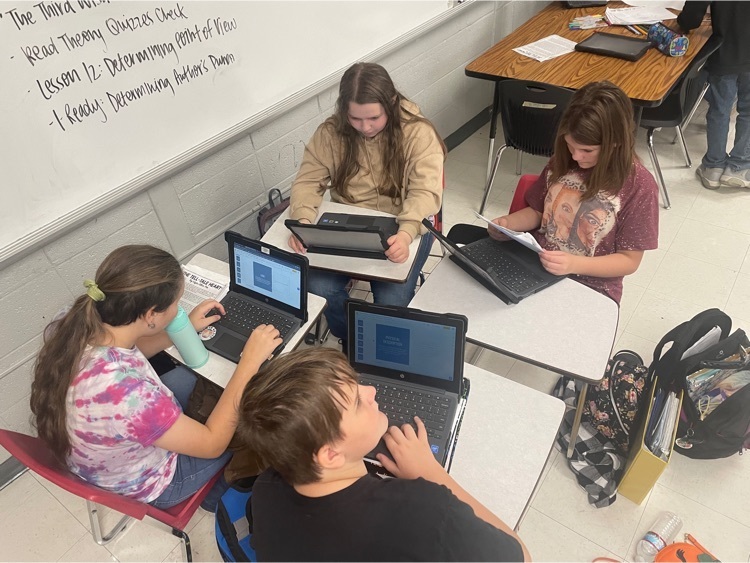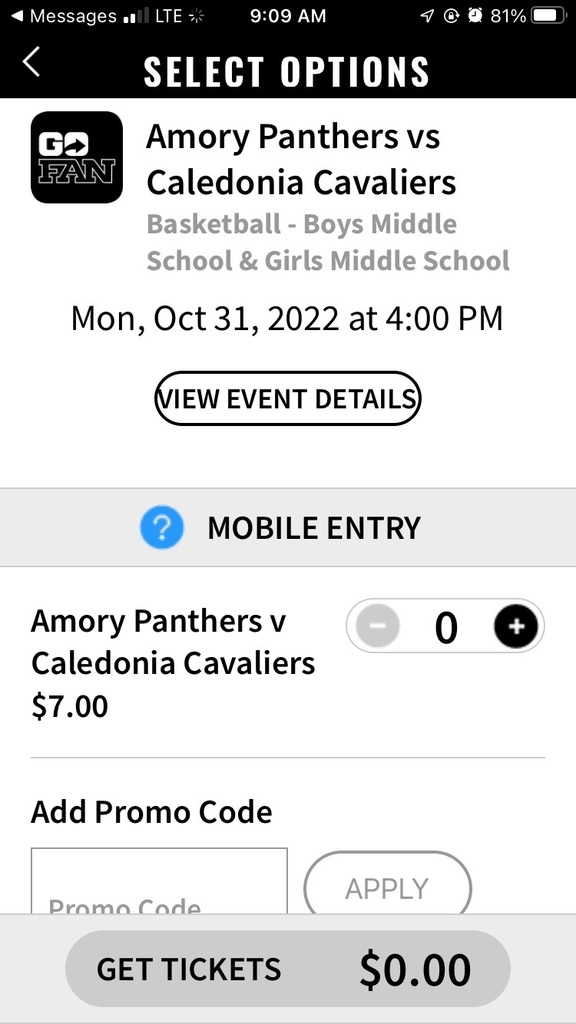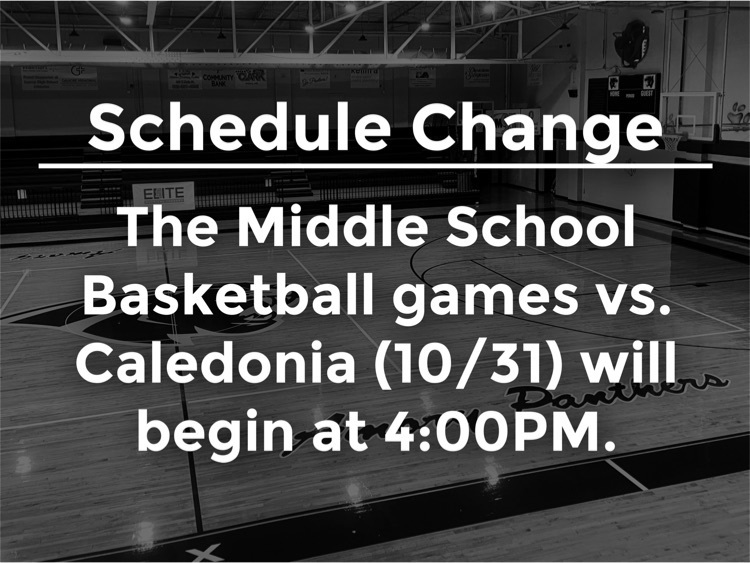 Come see our AMS and AHS basketball teams play Saturday at the High-school. Game times are: 9:00- 7thB 9:45- 8thG 10:30- 8thB 11:15- JVG 12:00- VB 1:30- VG Tickets must be purchased through The link below:
https://gofan.co/app/events/752846?schoolId=MS15933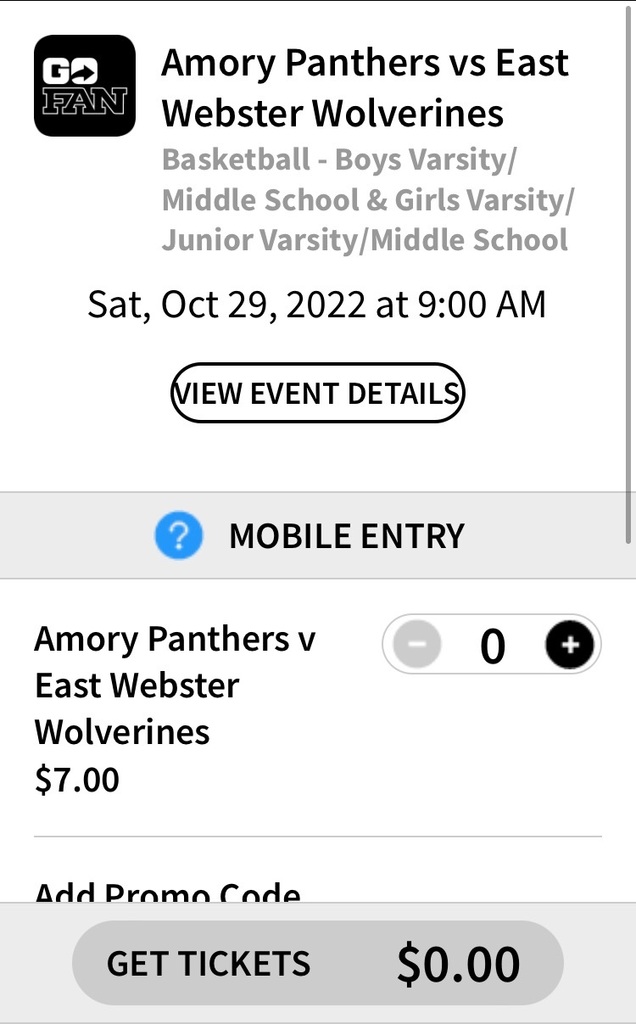 Students in Mrs. Comer's science class are researching different animals in ecosystems to determine if their relationship is mutualism, commensalism, or parasitism.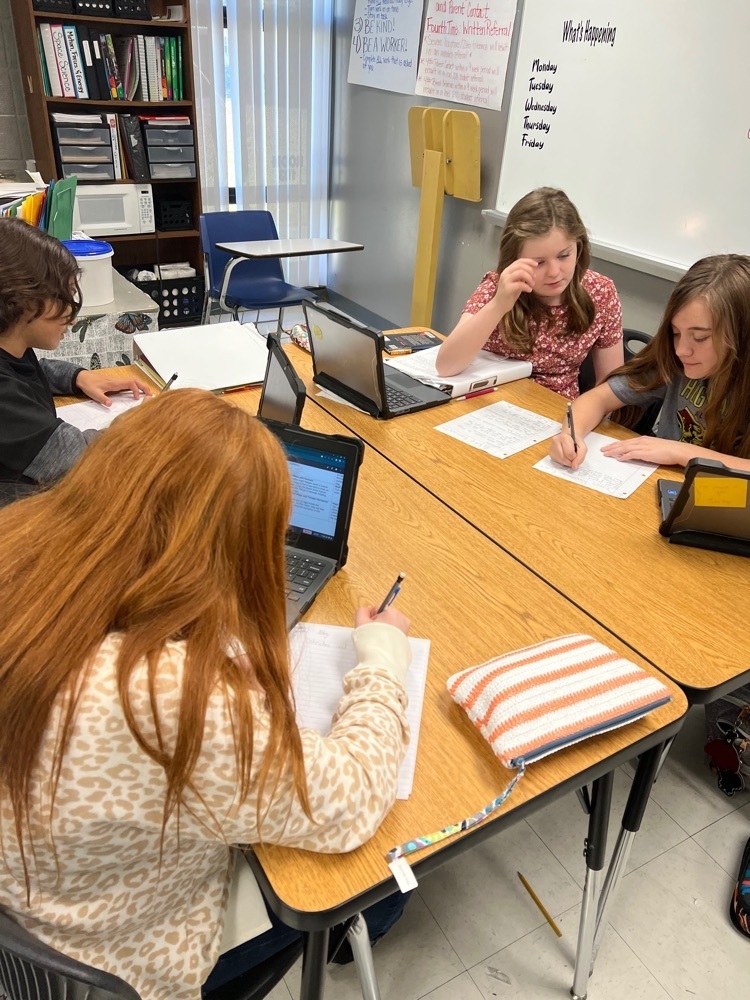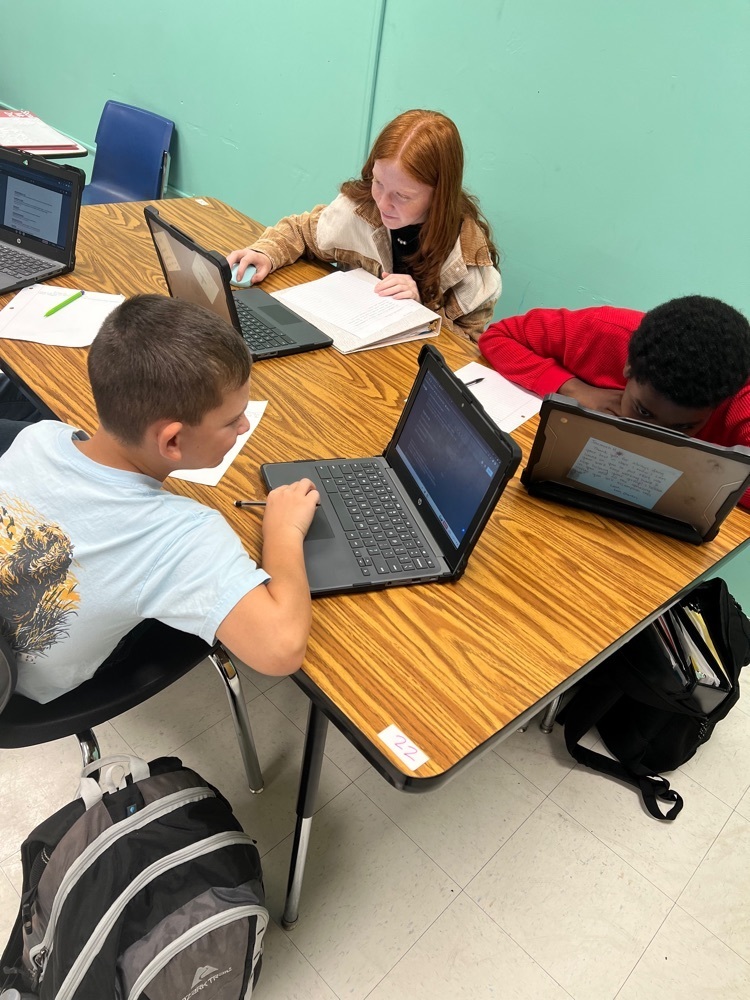 Students in Ms. Helton's class are using their phones to scan QR codes that link directly to questions related to our content. Students use a set of dominoes to locate the answer to that question and record it on their answer sheet to review natural selection.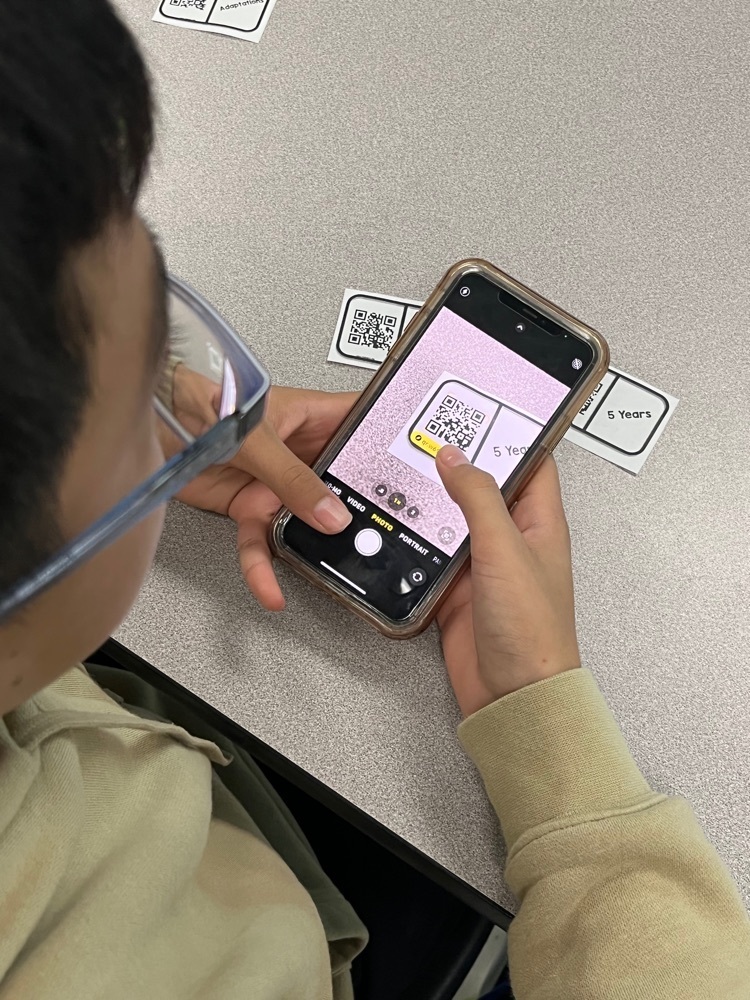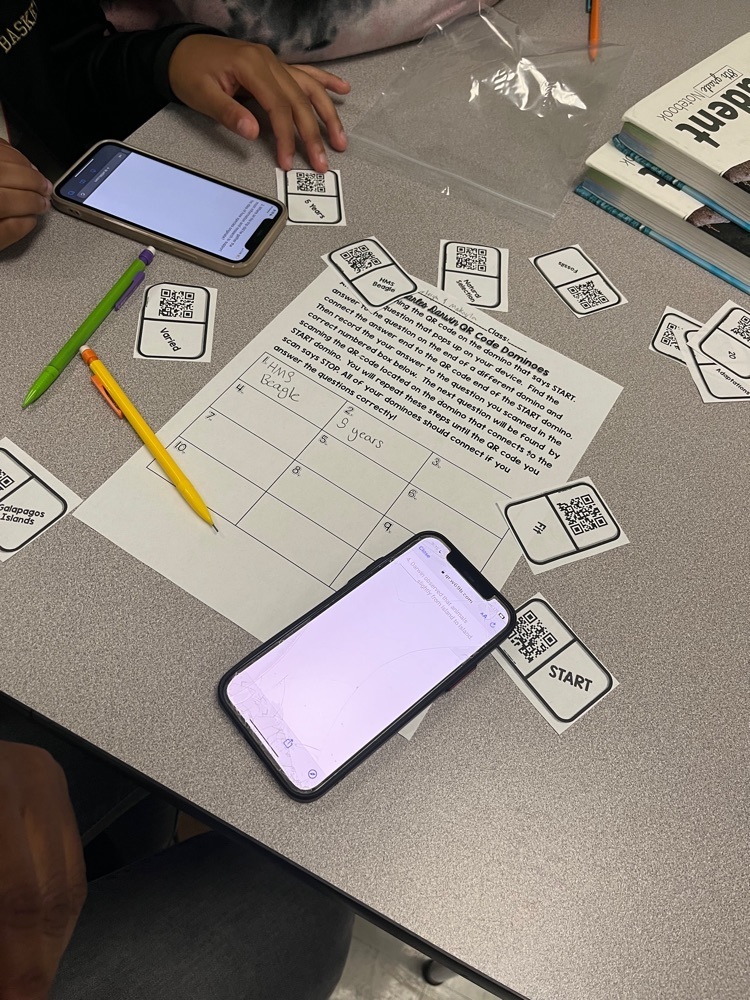 Meet the Panthers for the upcoming 2022-2023 season this Thursday night!

We appreciate our Journalism students for the the teacher Spotlights. More to come next month.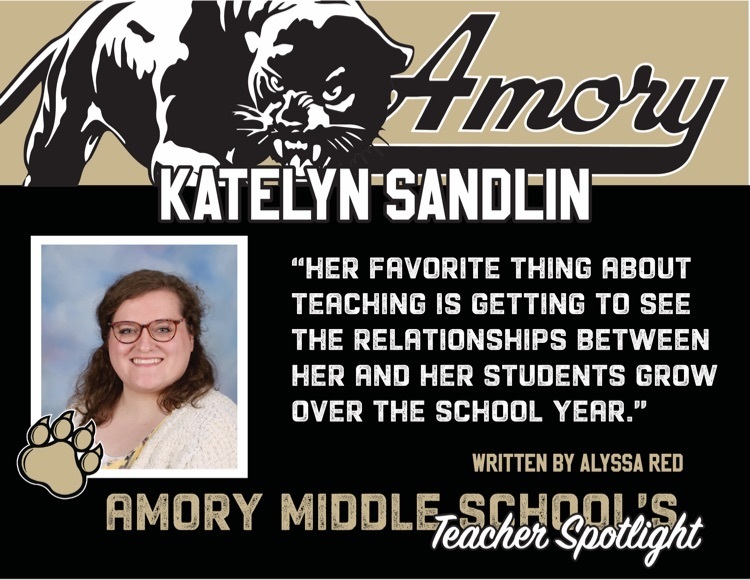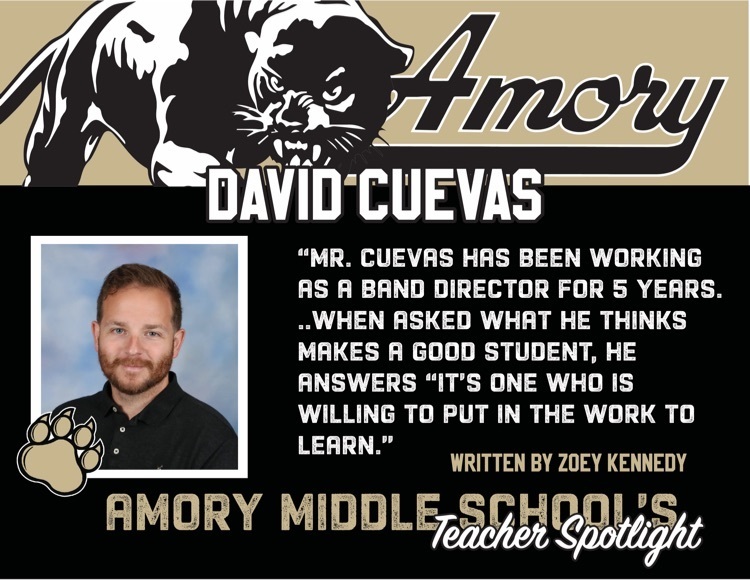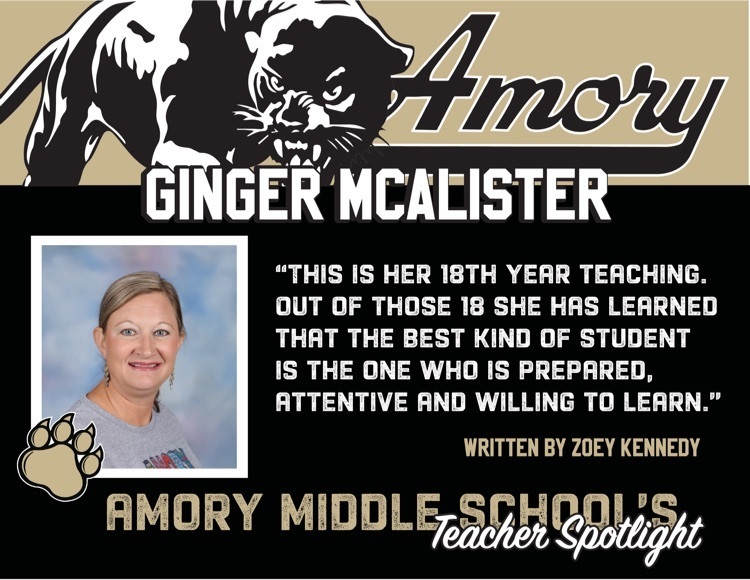 Excited about our Journalism classes and the teacher spotlights they are doing.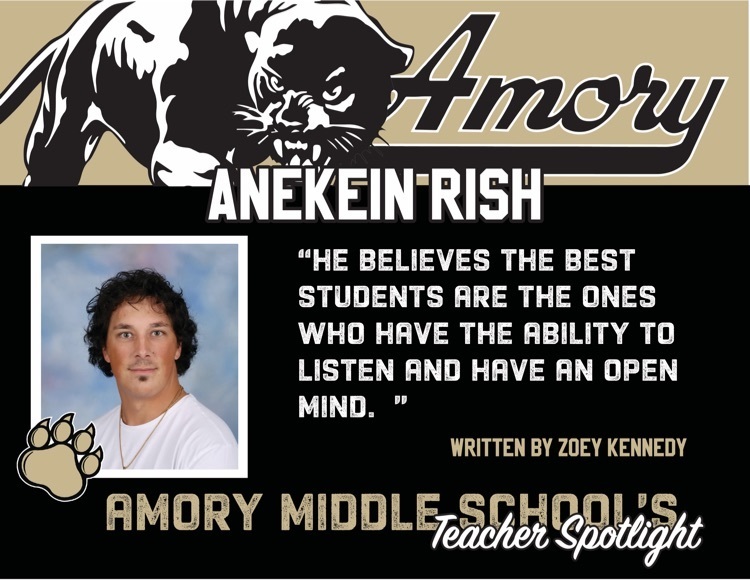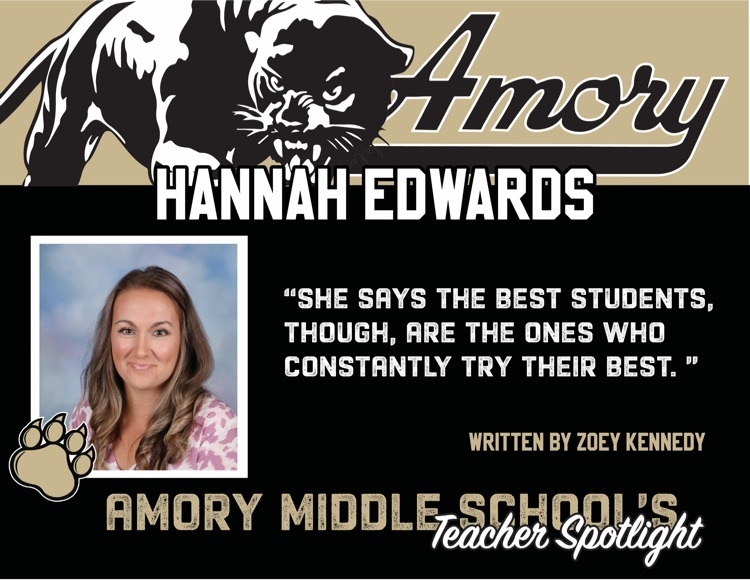 Students in Mrs. Ragon's ELA class worked in groups facilitated by Mrs. Turnage and Mrs. Ragon to analyze informational texts and review Point of View through individual Nearpod Lessons.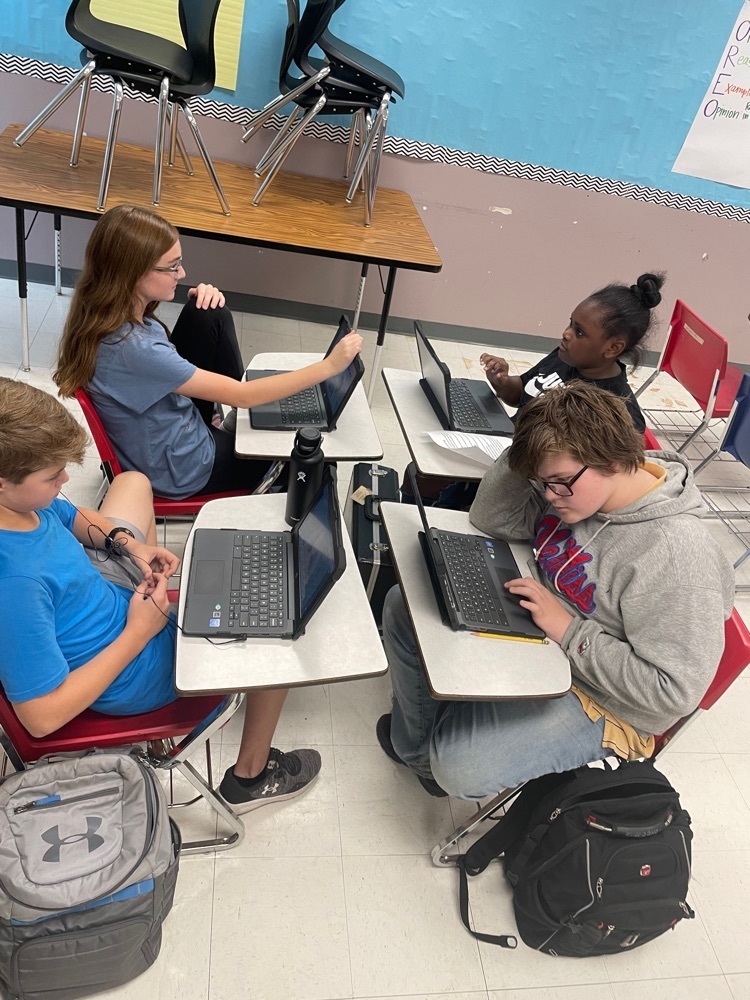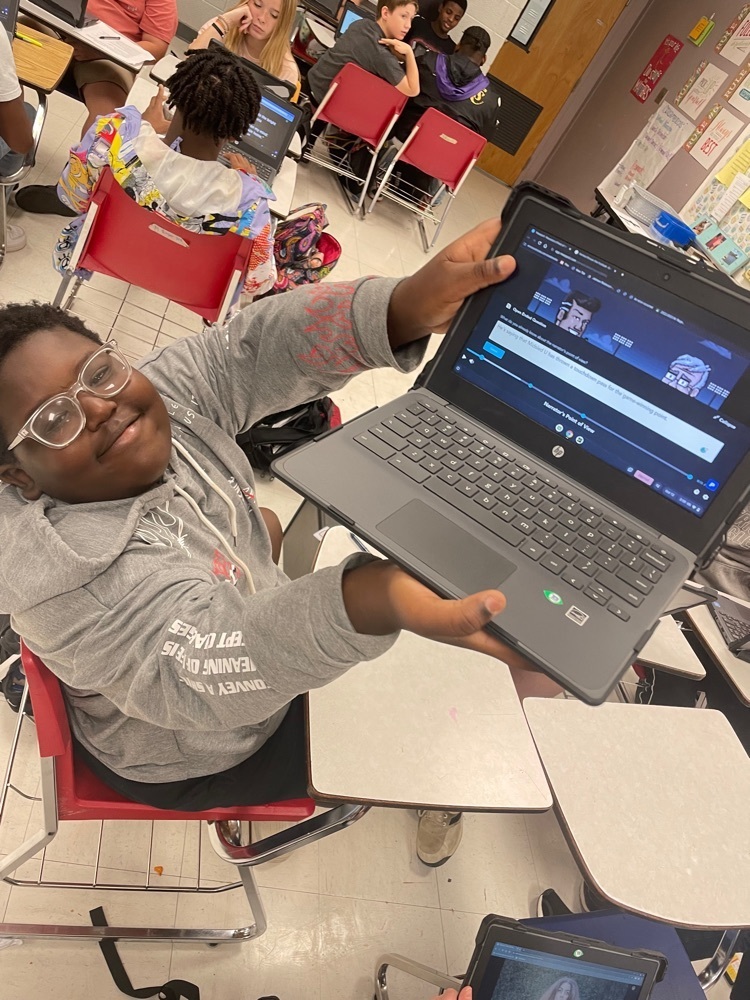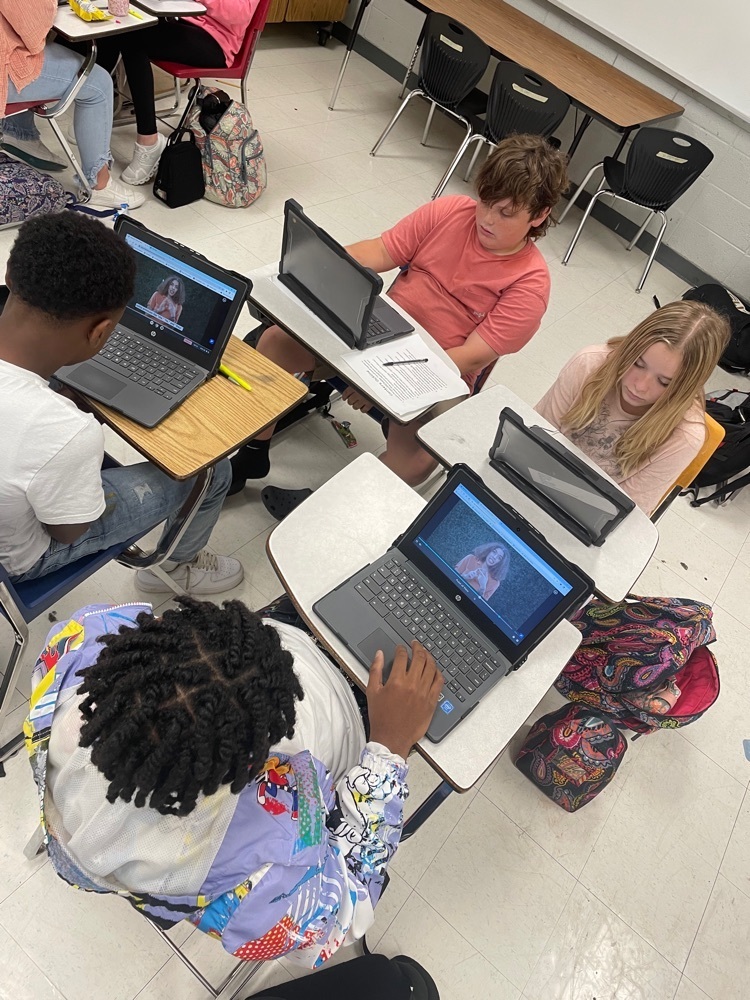 Updated Amory Middle School Basketball Schedule. See you there!! #PantherPride

Plant Cell project and skeletal system project in Mrs. Comer 6th grade science class.

Silver Band's first outside rehearsal for Band Night!

Details coming soon!! Letters will be sent home Friday.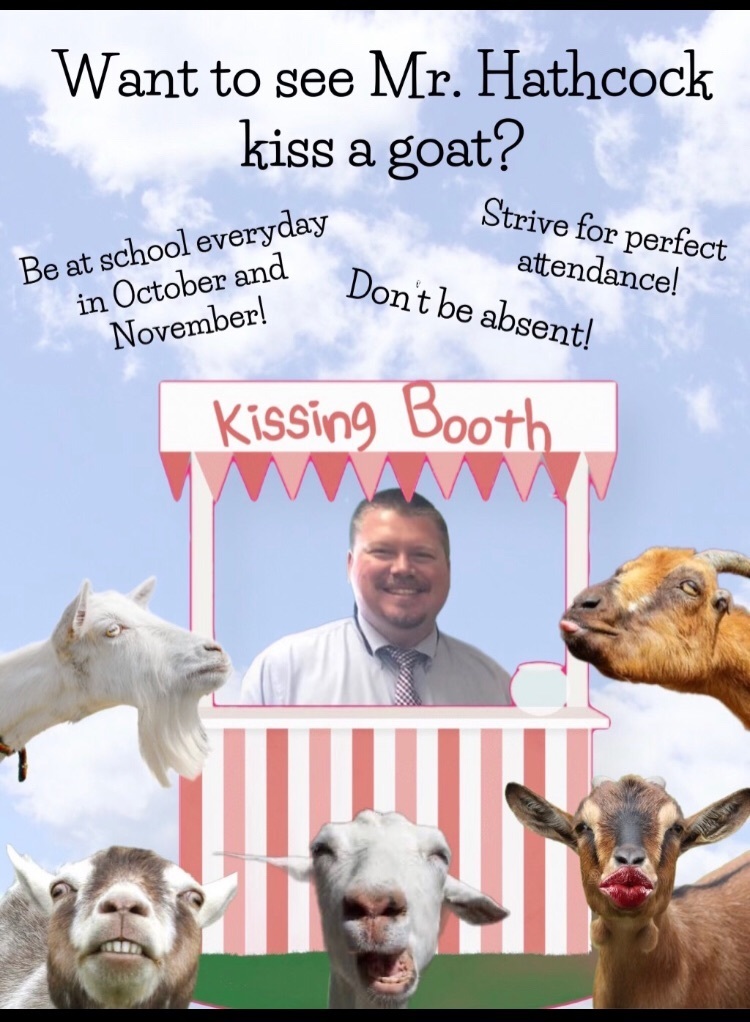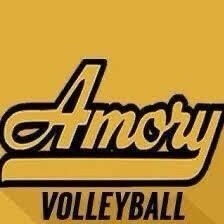 Pep Rally Monday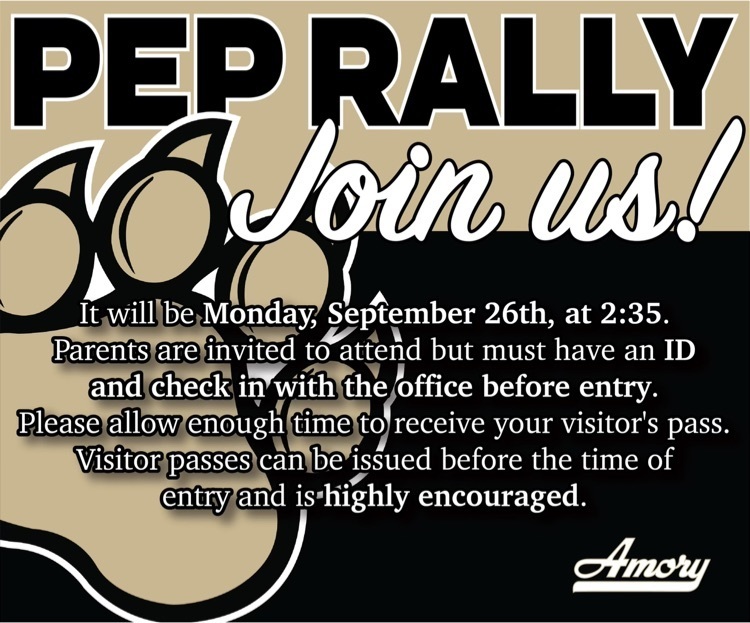 We look forward to seeing all our kiddos dressed up for Homecoming next week. Plan accordingly.