Back to School Celebration at East Amory Elementary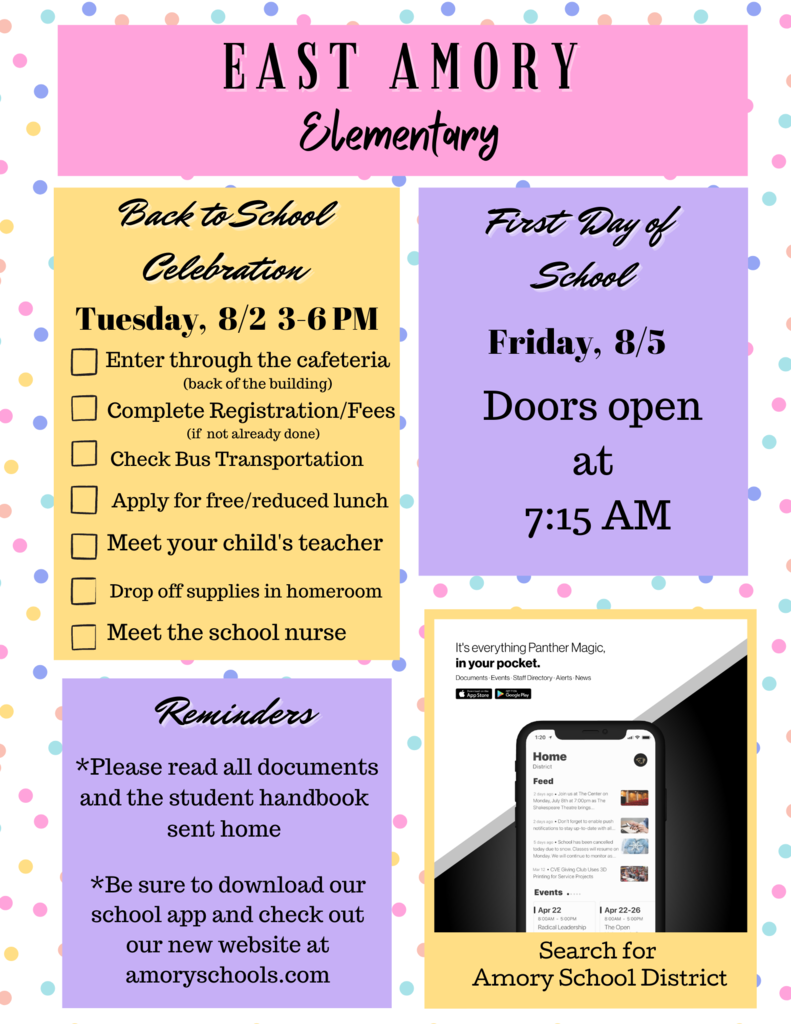 East Amory Elementary 2022-2023 School Supply List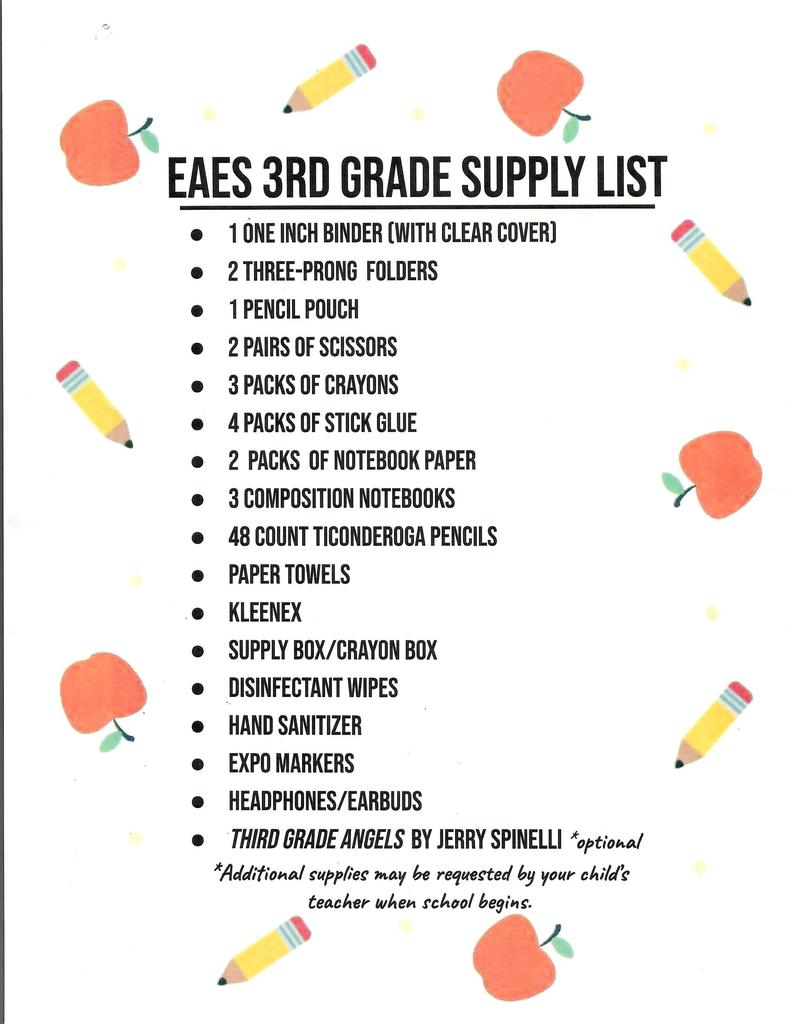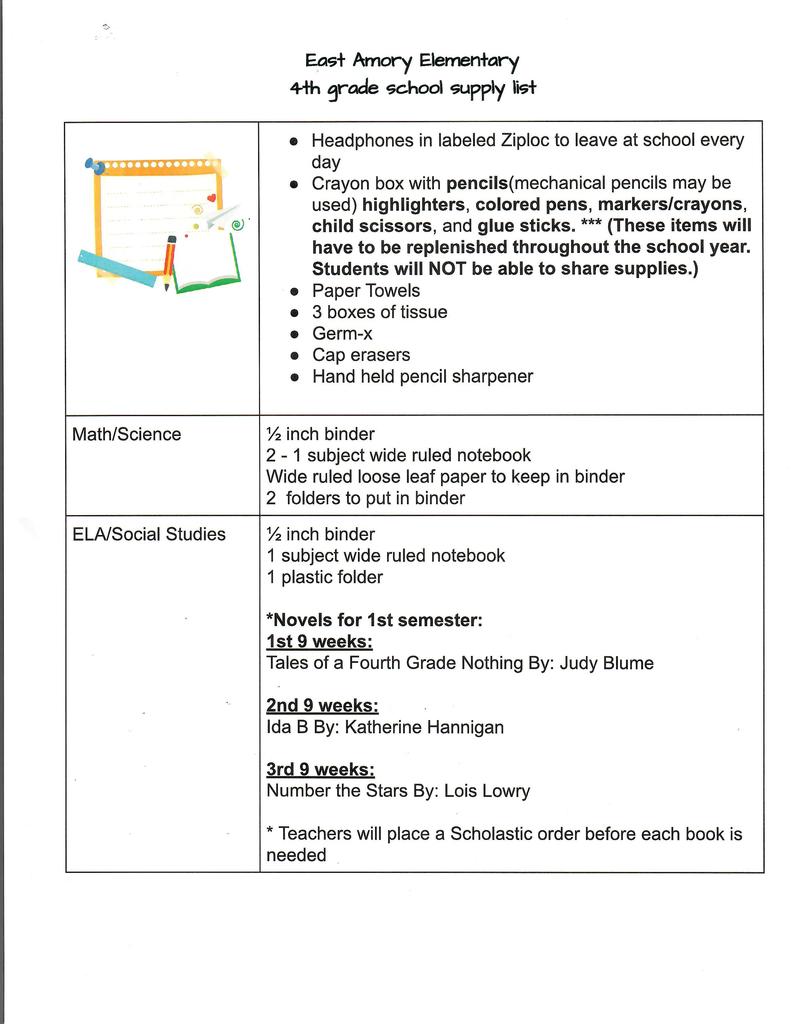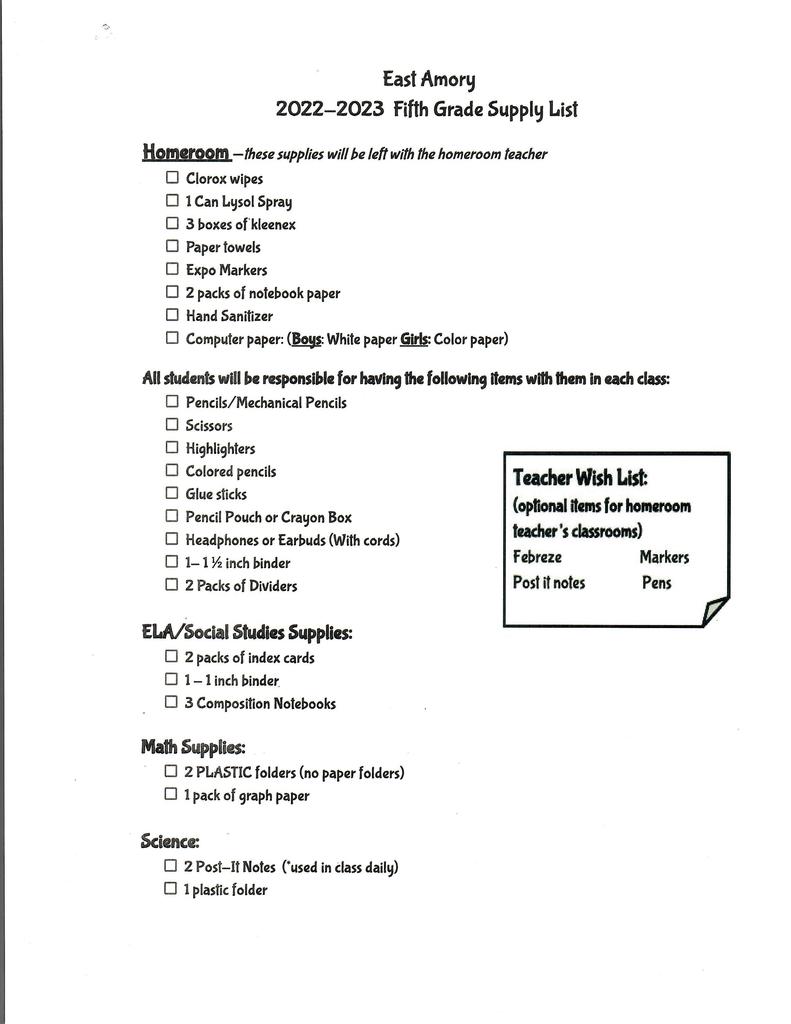 East Amory Elementary 2022-2023 online registration will open on June 20th.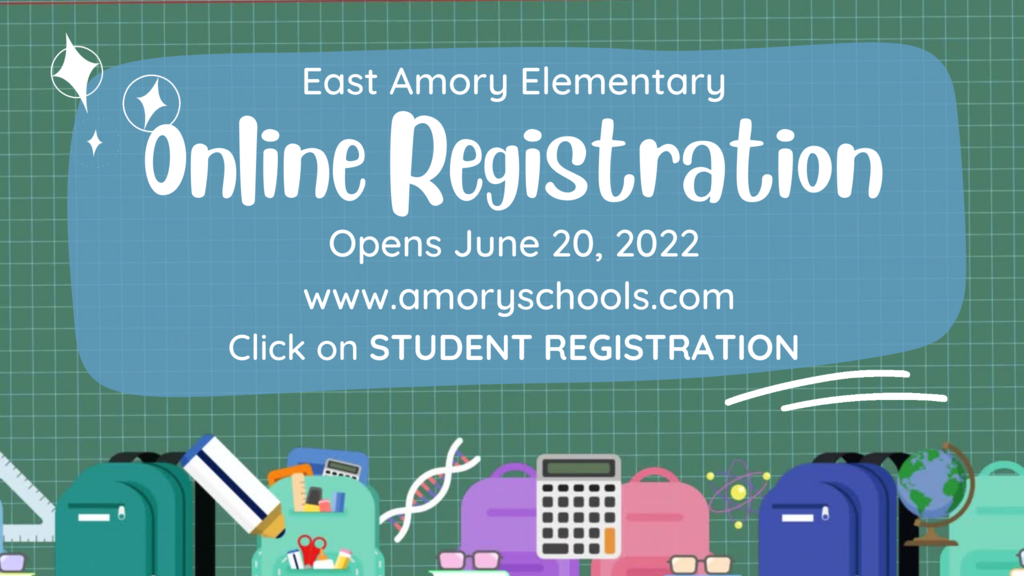 Position Announcement SCHOOL NURSE Must be licensed to practice as a Registered Nurse (RN) Mail application and/or resume to: Mrs. Andrea Stevens Amory SD P.O. Box 330 Amory, MS 38821 Email:
astevens@amoryschools.com
The Amory School District is an equal opportunity employer.
Amory School District recruiting teachers at Ole Miss Teacher Recruitment.
Due to the increasing threat of inclement weather at normal dismissal time, Amory Schools will be operating on our 60% schedule.
Amory schools are planning on a full day tomorrow, but make arrangements in case of an early release due to weather.