PARCC PRACTICE TESTS LINK
Parents click on PARENT INVOLVEMENT on the left side of the page to view PARCC Practice Tests.
*********************
Welcome to the Amory School District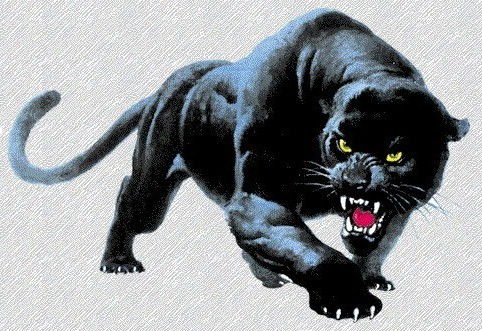 The school district serves approximately 1,885 students in pre-kindergarten through twelfth grade.
Over 235 dedicated personnel are employed by the Amory School District.
We hope you find that the information on our website meets your needs.
If you're looking for something that you can't find, contact us; we will be happy to help!