Amory School District
FEBRUARY Spotlight Classroom—beth Rock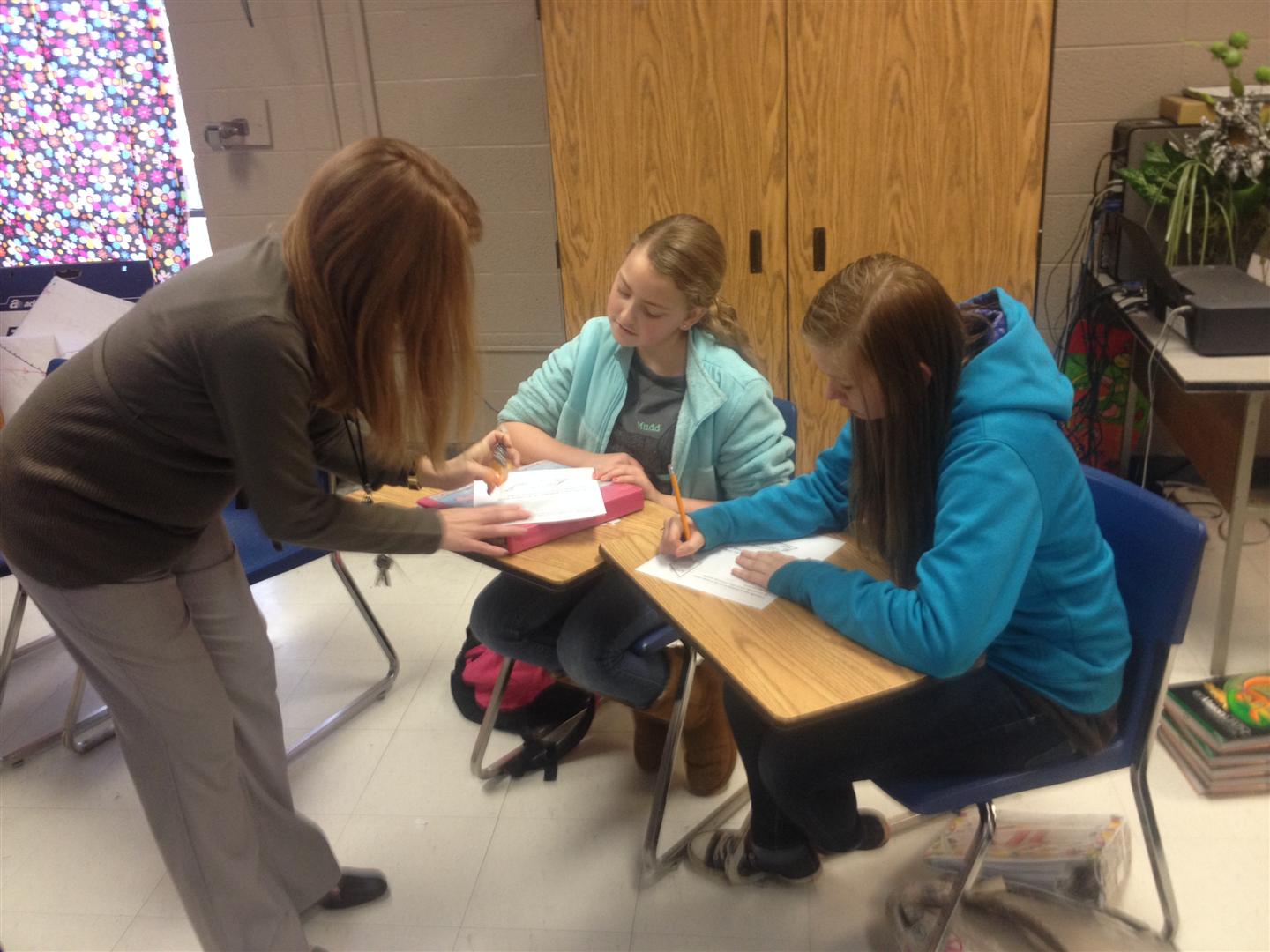 Beth Rock—6th & 7th grade math
My instruction and attitude about teaching has changed over the past two years. Instead of standing up teaching every day, I believe it is incredibly important to do more facilitating. By acting as the facilitator, it gives the students more of an opportunity to do the act of learning. They are beginning to understand that they can actually come up with the process or answers to questions without the "teacher" giving it to them. This makes for a more active and interesting class.
Having students collaborate and use "math talk" is a way to make them speak math vocabulary. The math department is really focusing on "math talk" and using our math words this year. We have all put up a word wall in our rooms and are influencing our students to use these math vocabulary words in their daily discussions. Having a collaborative classroom is also helping students with their though process. In some situations a student might answer a question one way, but their partner might answer it another way. Both answers could be correct and students are exposed to deeper thinking by seeing more than one way.
***********************************************************************************************
Welcome to the Amory School District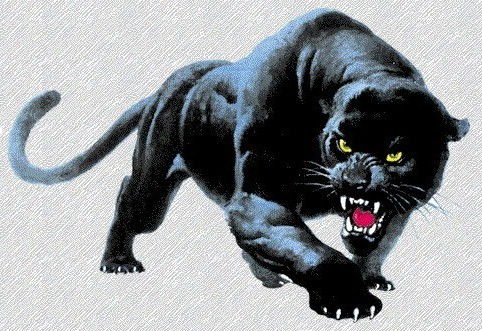 The school district serves approximately 1,885 students in pre-kindergarten through twelfth grade.
Over 235 dedicated personnel are employed by the Amory School District.
We hope you find that the information on our website meets your needs.
If you're looking for something that you can't find, contact us; we will be happy to help!