Spotlight Classroom
Katie Cox - 2nd Grade
Albert Einstein said, "Our greatest natural resource is the minds of our children." As a teacher to reach each child I have to differentiate the instruction in my classroom. Differentiated instruction is just a fancy way of saying teaching skills in a variety of ways. On any given day if you enter our classroom some of the following is occurring—dancing, singing, chanting, acting, drawing, writing, talking, and even sometimes arguing. Every student learns in a different way and it is my goal to engage each student in active learning.
In order to individualize instruction, I must first know my students. Then, I can tailor activities for any given skill based on their learning styles. In addition to simply addressing the standards through varied learning activities, I can also differentiate the complexity and difficulty of their individual tasks. This ensures everyone is successful, and everyone's knowledge grows. Also, as an added bonus, everyone has fun! Fun equals engagement, and engagement equals success.
For example, our class is currently studying the history of Thanksgiving. Last week students began incorporating adjectives into their writing. First, we learned an adjective song and dance. Then, we continued our study with daily adjective walks around the school, which we used to describe the surroundings. Also, students wrote descriptive paragraphs about how their families celebrate Thanksgiving. They illustrated their paragraphs to reflect the adjectives they used in their writing. Students even used adjectives to complete a Venn diagram that showed a comparison of two characters from our book. Guess what these students now know backwards and forwards? Adjectives! They can also apply this knowledge to their daily life.
My goal is more than teaching each standard, and it is even more than seeing every student grow. My goal is to develop students who love to learn, who are challenged everyday, and who can express themselves everyday after they leave my classroom.
*****************
PARCC PRACTICE TESTS LINK
Parents click on PARENT INVOLVEMENT on the left side of the page to view PARCC Practice Tests.
*********************
Welcome to the Amory School District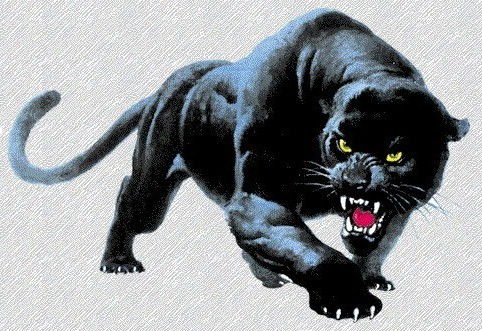 The school district serves approximately 1,885 students in pre-kindergarten through twelfth grade.
Over 235 dedicated personnel are employed by the Amory School District.
We hope you find that the information on our website meets your needs.
If you're looking for something that you can't find, contact us; we will be happy to help!