Spotlight Classroom
Shae Byars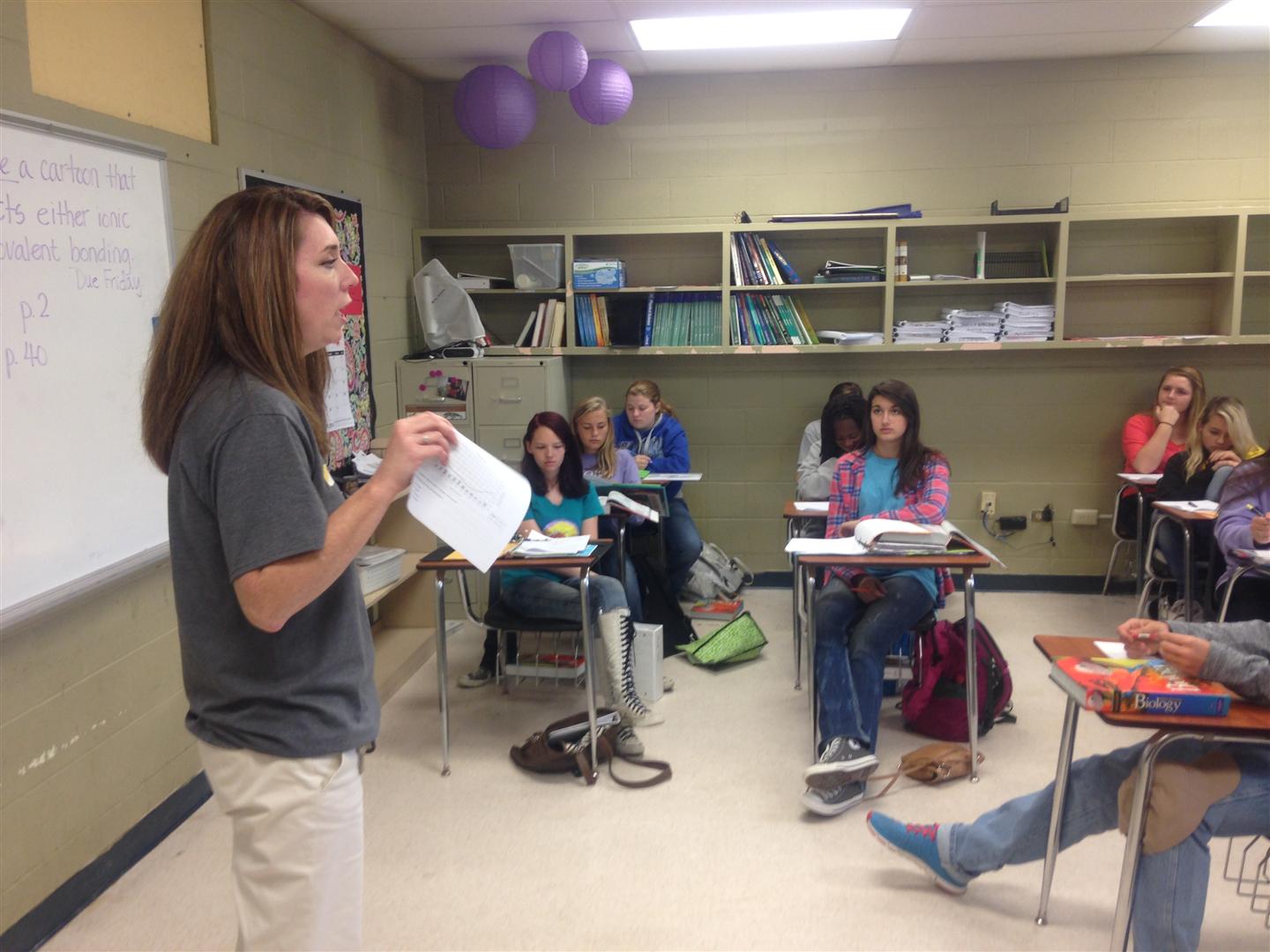 Biology I Instruction by Shae Byars
I provide some type of hands-on activity for each "big concept" covered in biology. For example, when we investigate the structure of DNA, each student will extract some of their own DNA from a saliva sample. This helps the students make the real-world connection, cells contain DNA.

Because my students have a variety of learning styles, I vary instruction during each class period so that the students aren't stuck in one type of instruction too long. I will describe and model major topics, but then I turn the tables and ask them to describe or model to show understanding. I use lecture, small groups, and individual instructional strategies for each of our objectives.

"Never let them forget." - With a state test for Biology I in May of the spring semester, connections must be made between all concepts studied. They will need a web of information from which to pull on test day. When we describe the cohesive and adhesive properties of water, we connect this to the meniscus that we observed when measuring volume with a graduated cylinder. Connections are the key to understanding the overall picture; biology is the study of living things.
****************************************
Welcome to the Amory School District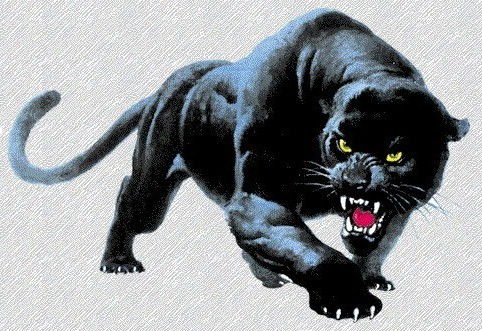 The school district serves approximately 1,885 students in pre-kindergarten through twelfth grade.
Over 235 dedicated personnel are employed by the Amory School District.
We hope you find that the information on our website meets your needs.
If you're looking for something that you can't find, contact us; we will be happy to help!