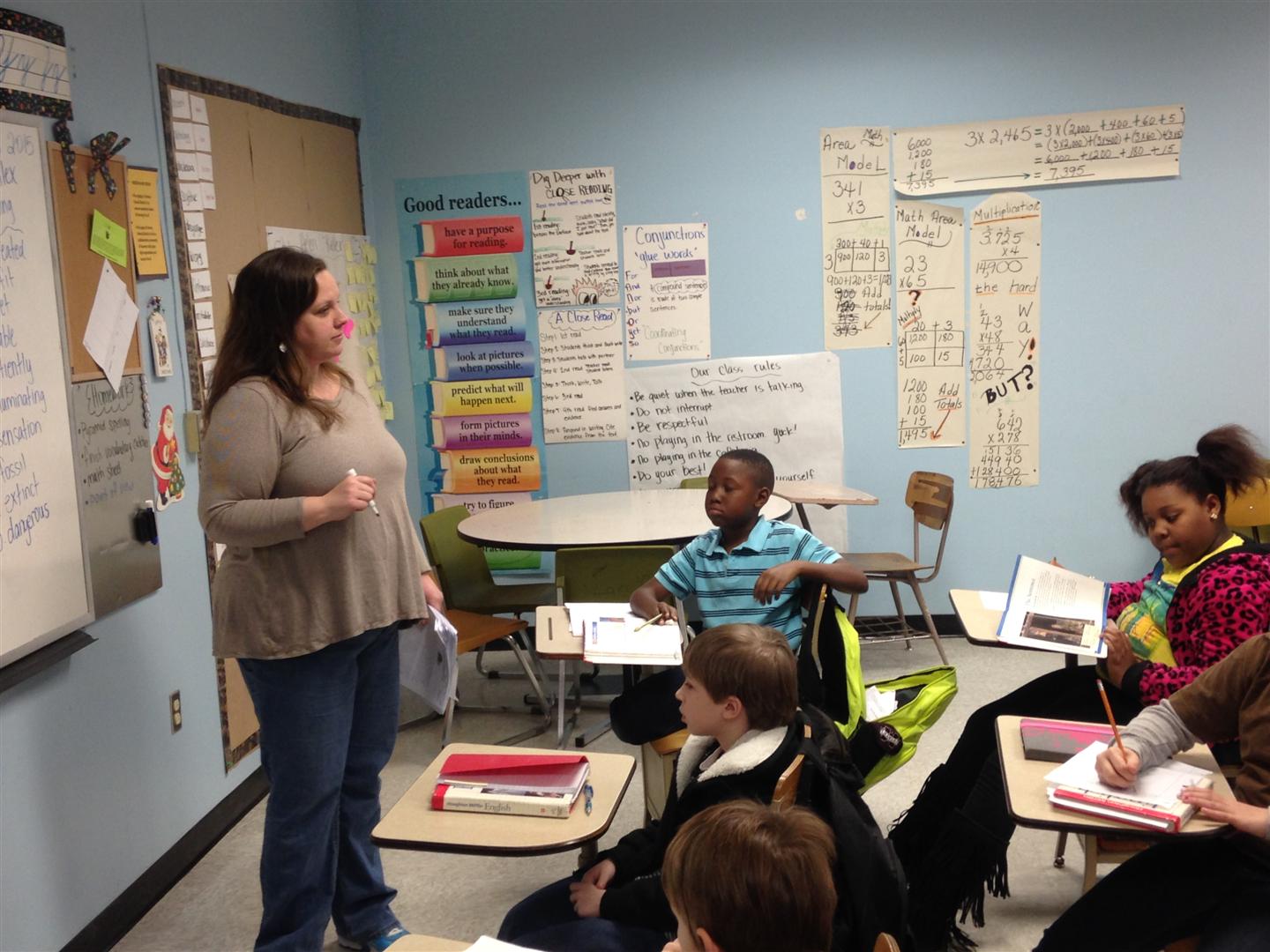 Spotlight Classroom
East Amory Elementary teacher
Stephanie Gallop
4th grade CLASSROOM by STEPHANIE GALLOP
Implementing the Common Core Standards into my classroom over the past few years has definitely had an impact on how I plan my instruction. Teachers are being asked to hold their students to a higher standard. I have a responsibility of making sure I instruct in a way that helps my students meet those standards. I have a goal of helping each of my students be successful and to build their confidence in their abilities to learn. Ensuring that each of my students is actively engaged in their learning is a key to meeting those goals. One way that I engage my students is by incorporating activities into a lesson that are meaningful. It's important to provide opportunities for students to put new ideas into use, and that enables me to see if they really understood the concept we are studying. I also provide opportunities for my students to engage in conversations with partners and within small groups to demonstrate their understanding throughout a lesson and to provide feedback among peers. My students and I have spent time learning and practicing to be collaborative learners and to connect to others during learning. I have found this helps in increasing my students' retention and understanding. I also make a point to interact with students during activities and stay engaged as well myself. I try to make a point to show enthusiasm for what we are learning to let my students see that learning can be fun! Planning for this type of instruction that is active and meaningful for my students would be a real challenge if I did not work with, and get to collaborate with, such amazing teachers at East Amory Elementary. My fellow fourth grade teachers are like family to me. There is no competitiveness, just a ton of support and a common goal for student success.
************************************************************************************
PARCC PRACTICE TESTS LINK
Parents click on PARENT INVOLVEMENT on the left side of the page to view PARCC Practice Tests.
*********************
Welcome to the Amory School District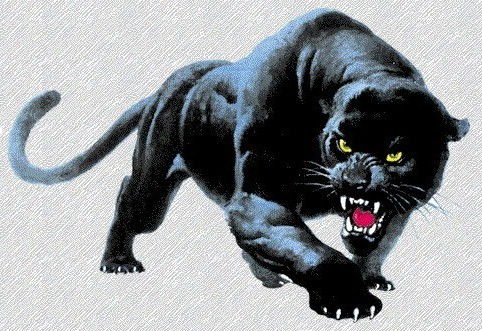 The school district serves approximately 1,885 students in pre-kindergarten through twelfth grade.
Over 235 dedicated personnel are employed by the Amory School District.
We hope you find that the information on our website meets your needs.
If you're looking for something that you can't find, contact us; we will be happy to help!