Spotlight Classroom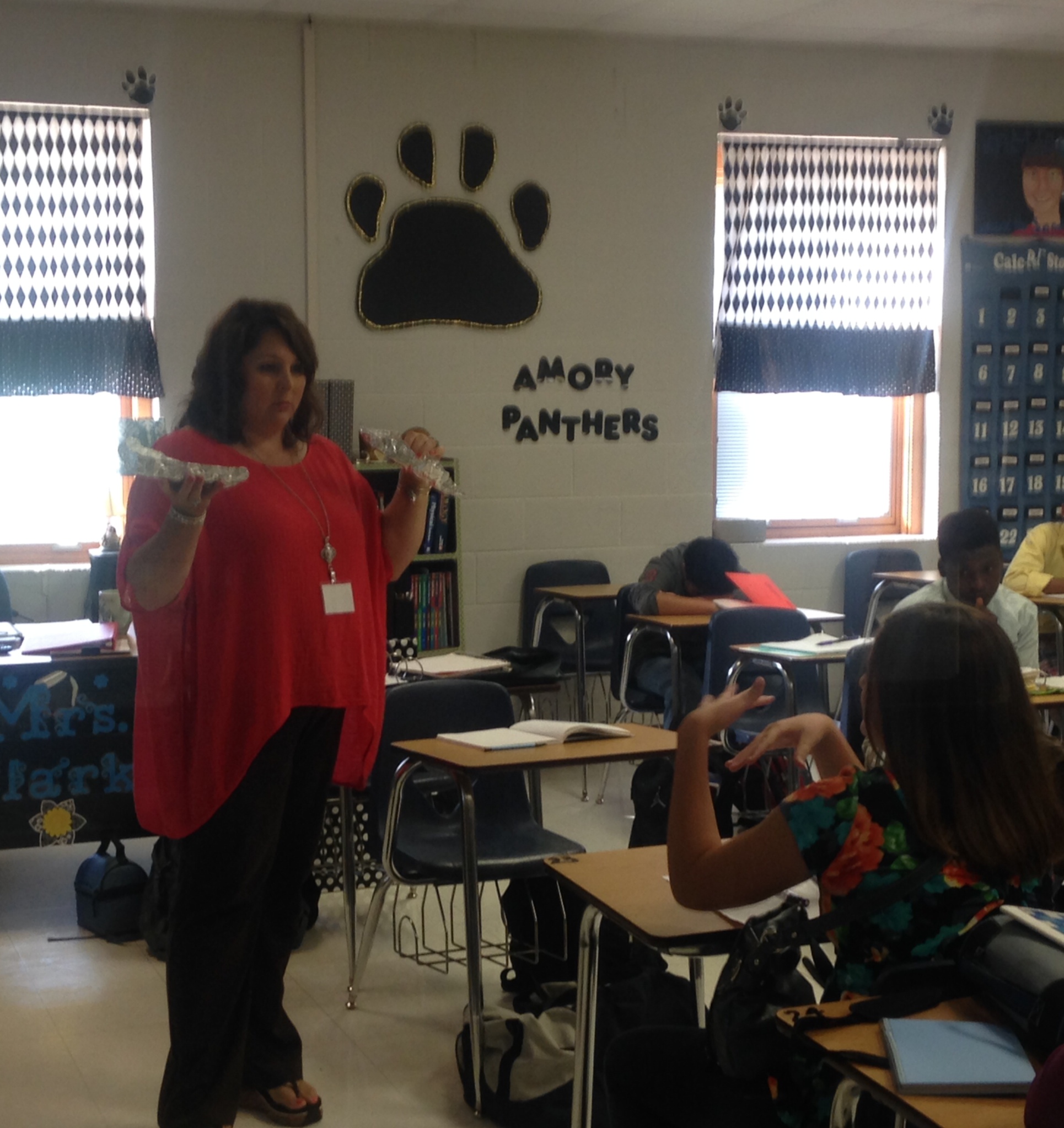 Julie Clark - 8th Grade Science
When it comes to student engagement in my eighth grade science classes, I use a wealth of tools. I use hands on activities that allow students to investigate and problem solve on their own. I also encourage collaboration. Group activities allow me to work with students in smaller numbers. Students feel a sense of responsibility in small groups and will hold each other accountable in working toward a common goal. As important as hands on activities and collaboration are, I find that the use of technology is one of the easiest ways to engage students.
I want my students to be active learners. Actively learning is NOT sitting and listening to a lecture. In science, lectures are important and do have their place. However, lectures can be so much more. For example, I always integrate technology into my class discussions through the use of colorful Mimio slides containing graphics, sounds, hyperlinks to video clips, games, and flash animation. My kids are captivated waiting to see what comes next. My students also use clickers to respond to questions that are embedded throughout my lessons. They love the instant feedback, and I love being able to gauge their understanding multiple times in a single class period.
The new bring your own device policy has added a new dimension to my technology integration. Students are much more engaged when using their own devices to research information. I have been able to incorporate various apps into my lesson planning. I use remind101 to communicate with my students and parents. Not only is this app useful as a reminder of due dates and tests, but I also use it to send my students messages about current events relating to science such as the recent meteor shower that occurred. Sometimes, I even send scientific trivia just for fun. One of my favorite apps is the QR scanner. I place QR codes in random places around my room and have the students scan them for questions, information, or instructions. I use interactive websites while in the computer lab to differentiate instruction in order to reach all learners. Technology has simply become a part of my daily lessons.
I think we all must remember that students' lives are centered around technology. I cannot compete with it to win the attention of my eighth graders. But I can win if I incorporate that technology. If we as teachers cannot center learning around technology, we will never fully engage our kids, nor will we prepare them for life in the real world.
****************************************
Welcome to the Amory School District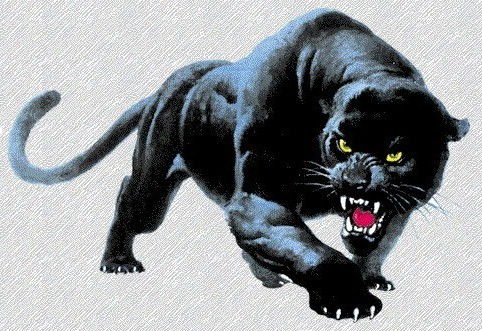 The school district serves approximately 1,885 students in pre-kindergarten through twelfth grade.
Over 235 dedicated personnel are employed by the Amory School District.
We hope you find that the information on our website meets your needs.
If you're looking for something that you can't find, contact us; we will be happy to help!