Amory School District
MARCH Spotlight Classroom—SARA BETH PEARSON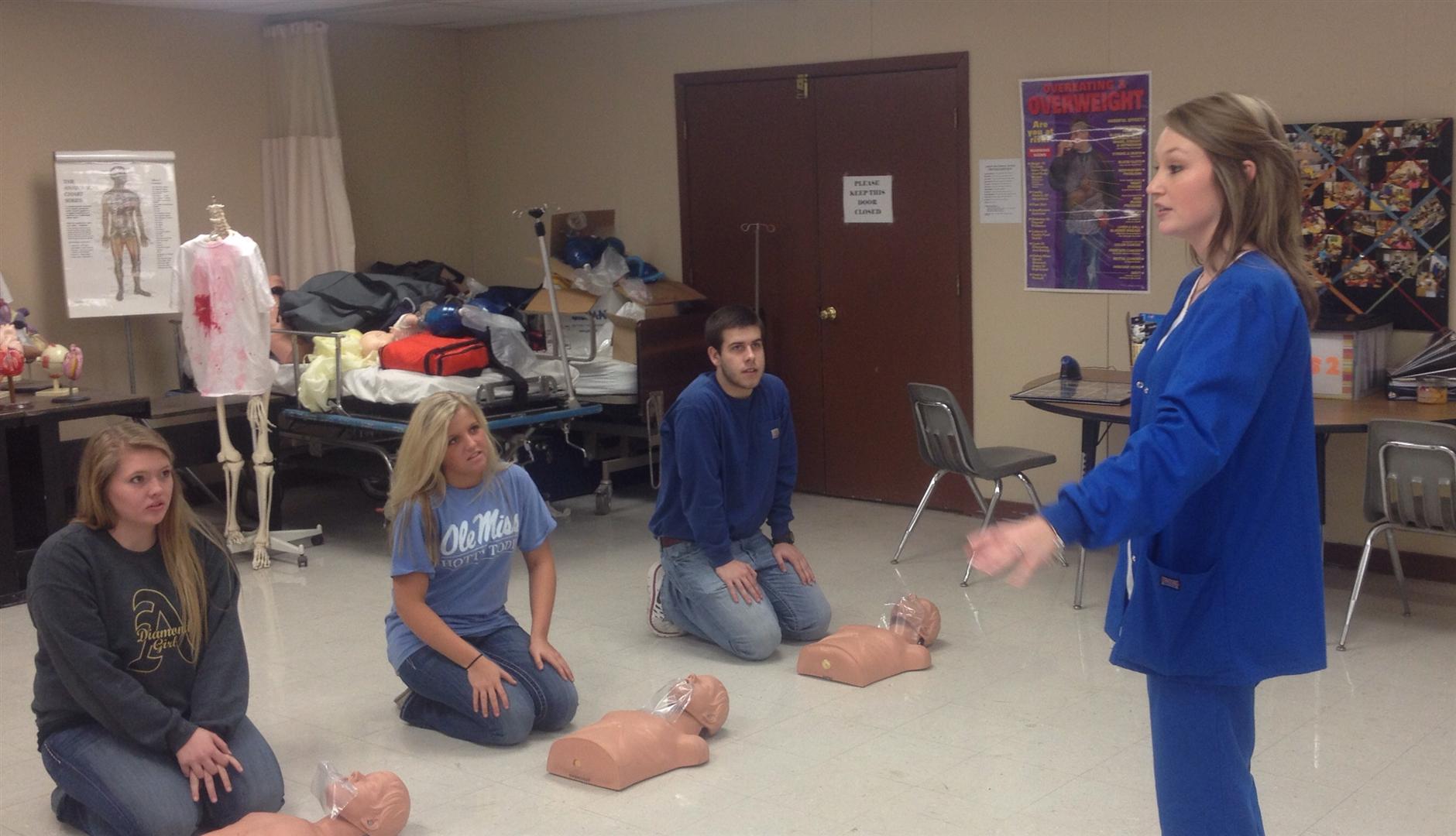 Sara Beth pearson—Health Science
In Health Sciences, I try to engage students by presenting them with situations they will actually see in the medical field. I tried to set up my classroom to look very similar to a hospital, so that students can learn hands-on skills and feel like they are in a real-world scenario. Students perform check-offs on skills that they have learned and must exhibit critical thinking in order to demonstrate mastery of the skill. The human body is such a complex organ, with each system relying on the other. I love when students recall previous knowledge and make the connections between the systems. The moment that something clicks for a student, that 'Aha!' moment, is my favorite part of teaching.
***********************************************************************************************
Welcome to the Amory School District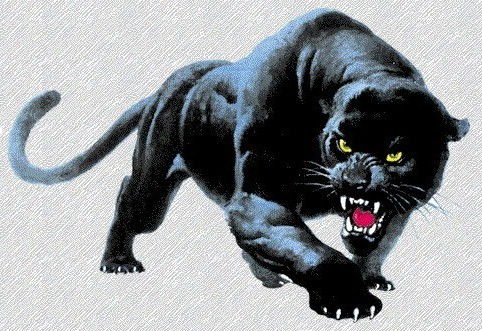 The school district serves approximately 1,885 students in pre-kindergarten through twelfth grade.
Over 235 dedicated personnel are employed by the Amory School District.
We hope you find that the information on our website meets your needs.
If you're looking for something that you can't find, contact us; we will be happy to help!